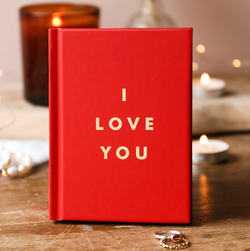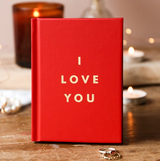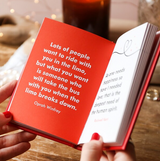 This romantic book makes a wonderful gift for someone you love! Small and sweet, the book features a red hardcover with metallic gold 'I love you' wording on the front. Each page features a special quote or message about love, some from famous folk, others anonymous, and some just lovely little notes that we say every day.
Dimensions
width 10cm x height 13.5cm x depth 2cm
Made from
card, paper
Take a shot on these, we know you want to!