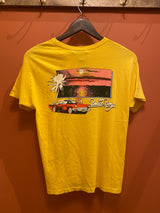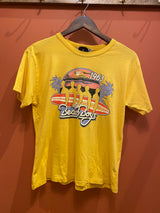 Daydreamer
1963 Beach Boys Tee
1963 Beach Boys Tee by Daydreamer.
Show your appreciation for the Beach Boys with this 1963 tee. Made from soft and breathable cotton, it provides a loose fit for all-day comfort. Perfect for any music fan, it's a great way to pay homage to music royalty.
Take a shot on these, we know you want to!