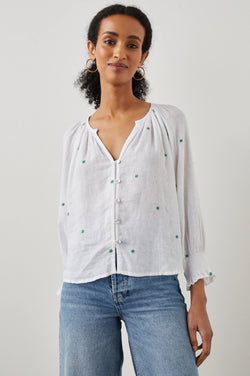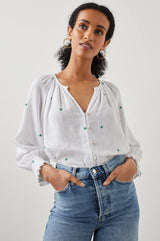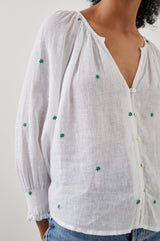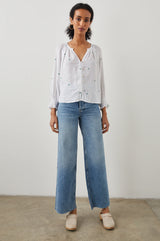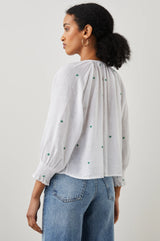 Lightweight and made from luxe linen, the Mariah Top is a wardrobe classic, perfectly fit for warmer weather. The button down shirt merges classic shirting elements with feminine flourishes, including a relaxed, open neckline, three-quarter length sleeves, and smocking at the cuffs.
55% Linen | 45% Rayon.
Imported.
Take a shot on these, we know you want to!