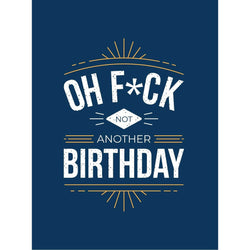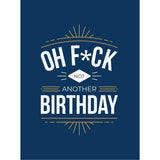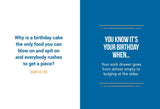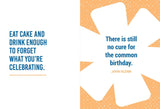 Hachette
Oh F*ck Not Another Birthday Book
Another year, another birthday - time has flown and, yet again, the big day is rolling round. But don't panic! This plucky little book is here to help you through, with wit, wisdom and a healthy dose of irreverence.
Author: Summersdale
Publisher: Summersdale Publishers
Format: Hardback
Publication Date: 14/05/2020
ISBN: 9781787832664
B-Code: B050093
Pages: 160
Dimensions: 136x101mm
Take a shot on these, we know you want to!