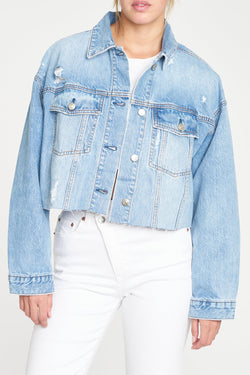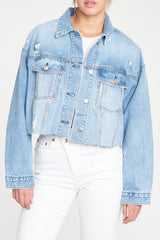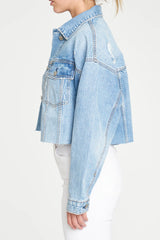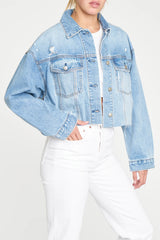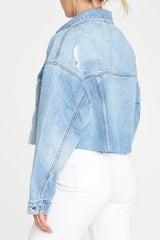 DAZE
Throwdown Main Squeeze Jacket
You'll only need one main squeeze. 
The Main Squeeze is an crop denim jacket. 
They don't make them like this anymore, until now. The Main Squeeze Jacket in Throwdown is made using our 12oz 100% Cotton fabric. Made partially of organic cotton, leaving you and the earth feeling brand new.
Non Stretch in 64% Cotton, 36% Organic Cotton
Machine wash cold. The fuller the load, the more water we save.
Take a shot on these, we know you want to!