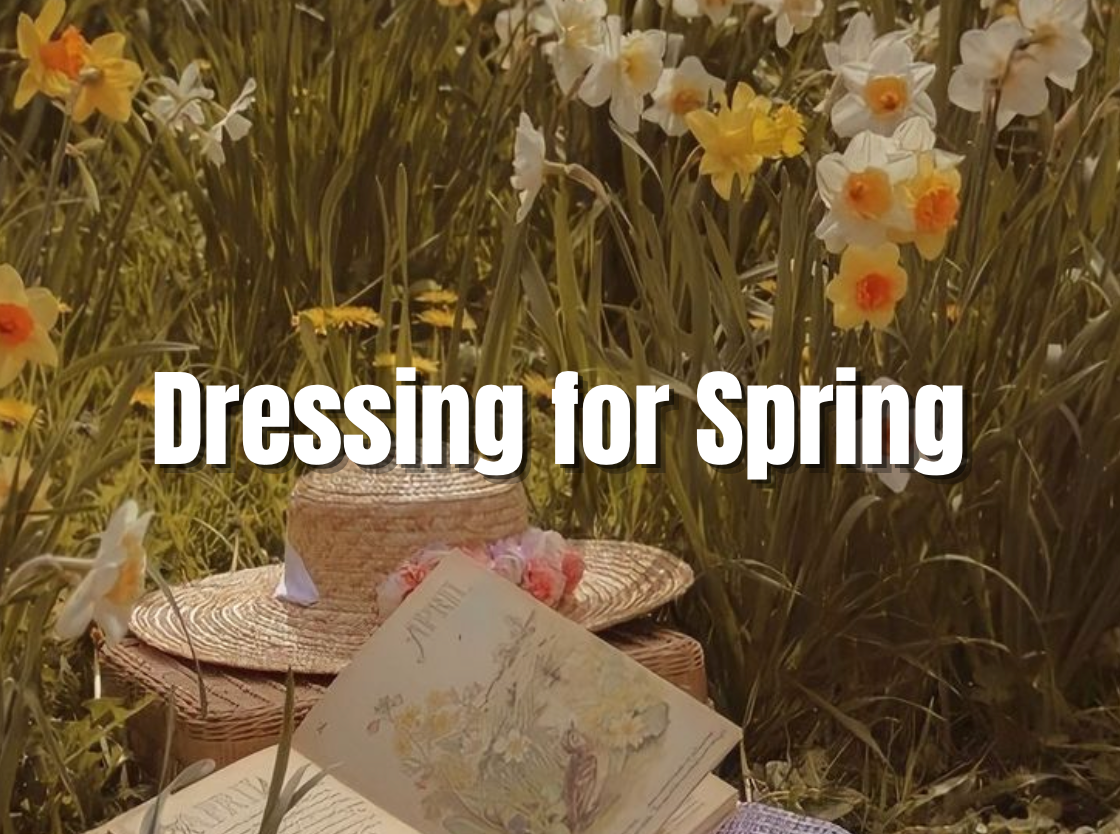 Babes, even though we are in yet ANOTHER rainy spell, that is not deterring us from dressing for Spring! With this week's newest arrivals, it's hard to not get excited for the warm nights and evening soirees ahead of us! Come with us as we highlight our top pieces to transition into Spring!
Greet the summer head-on in the Zuri Dress. With its A-line silhouette, this full-length dress comes with an adjustable cinched tie at the keyhole in the front and a waist seam with shirring. Does it get more comfortable OR flattering than this? This piece also features a smocked back panel with an adjustable back tie that allows for flexibility all day long. Pair with your favorite sandals or tennis shoes to dress it down or with chunky heels to dance the night away in!
Micro ribbed mini dress that's in pink? Yes, please and we'll take one in every color. The Lani Dress is sweet and sophisticated with cap sleeves and ruching down the front. This dress is also super comfortable and flattering- truly showing off your curves in all the right places. Pair this with a white jean jacket or a light button-down to live out your summer dreams during the current weekend gloom. How would you pair this piece? 
VALLEY CRUISE LIDO CARDIGAN
As you have probably noticed, here at Whiskey cardigans are an all-year-long piece! If you disagree in the slightest, then say hello to the Lido Cardigan -- this one is turning up the heat on sweater weather. This boxy and roomy cardigan is the perfect transitional piece. We are obsessed with pairing this sweater with our house made jewelry Rye Goods. Our dainty gold pieces add the perfect shimmer to this already gorgeous piece. 
The Blossom Silk pants are ones from our dreams! These gorgeous pink pants have a pinch bottom and waist making them uber-comfy and even more fashionable. Pair with a tee as shown above or with a sweater to live out your final winter cozy dreams!
That is a wrap for our transitional piece feature! Let us know in the comments below which was your fav and how you would pair it. Until next week babes.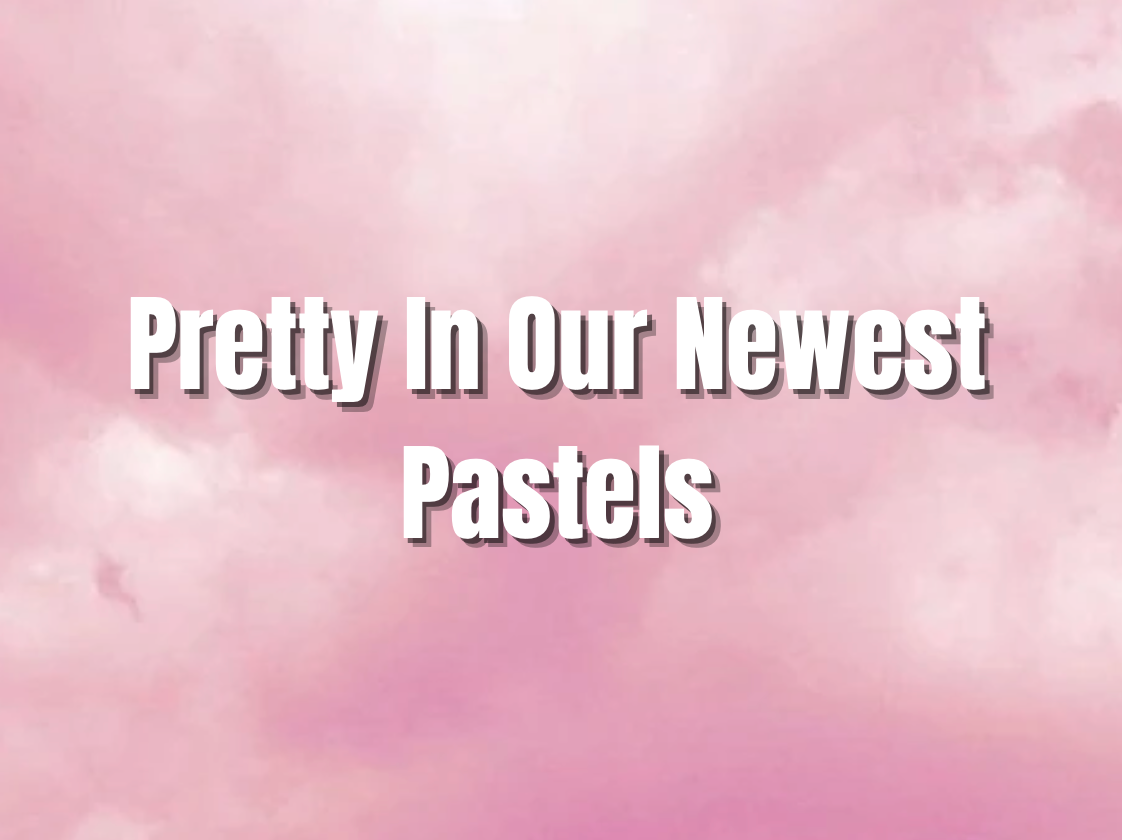 Whiskey babes! Serious question- is it too early to say Spring is just around the corner? No? Ok, great, because Spring is just around the corner, and here at Whiskey, we are ready to pull out all ...
Read more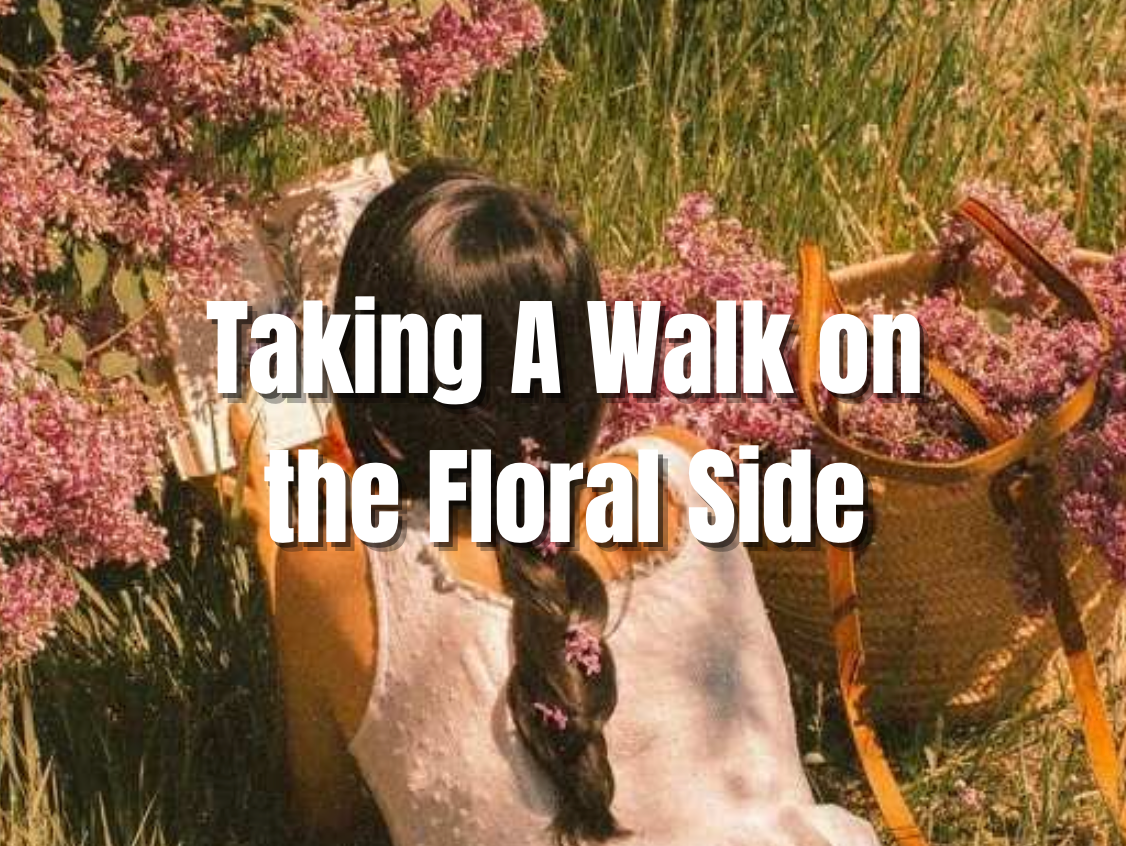 Taking A Walk on the Floral Side
Whiskey babes! Spring is springing and our new arrivals could not emphasize this enough! With gorgeous lavenders, fuchsias, delicate floral prints, and more, we have hand-selected pieces we know yo...
Read more