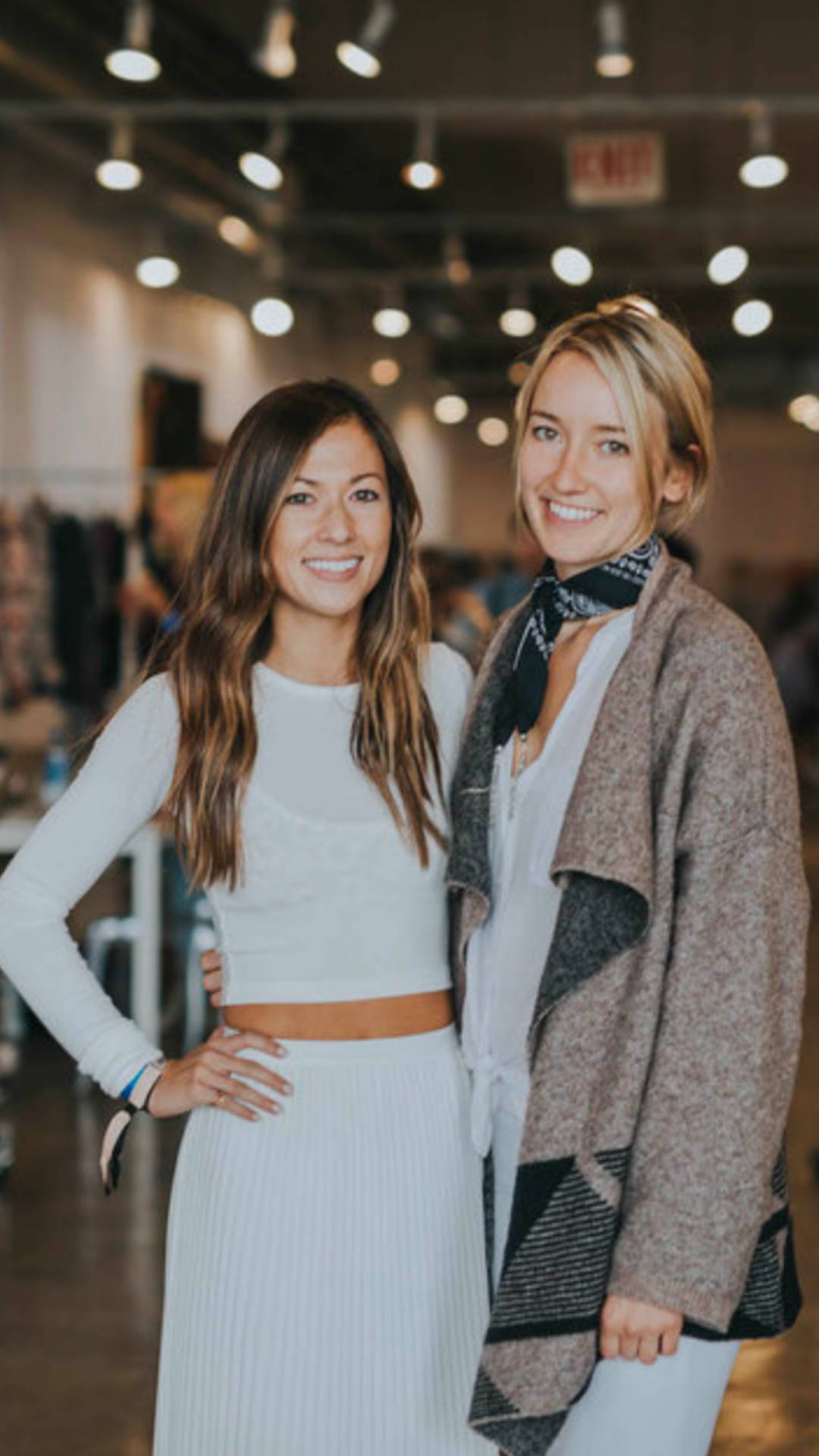 In 2013, our founders Ariel and Zee met through mutual friends and instantly clicked through their shared love for fashion and nature. It was fate when one sunny afternoon they both were discussing their aspirations and the topic of opening a store was mentioned. This initial "silly dream" developed into Ariel and Zee creating a business plan and signing a lease for what would be known as the first Whiskey x Leather in Montecito, California. Fast forward 6 years later, these incredible women have opened a second location, with the help of their amazing customers, in Del Mar, San Diego and are on the way to further expanding in the heart of Southern California.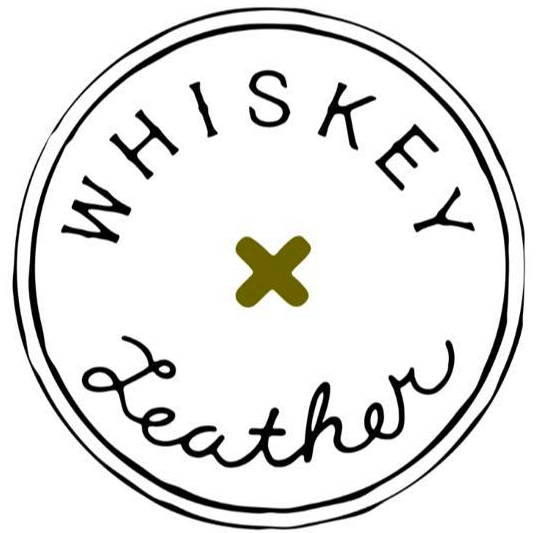 Whiskey x Leather is a clothing boutique that truly stands out from the rest. Their lifestyle brand carries an eclectic, relaxed inventory of clothing, shoes, and home goods. Their most popular collections range in trendy pieces to thoughtfully curated, and sustainable, collections. The Whiskey experience welcomes mothers and daughters on shopping days, families on outings, and especially you if you're looking to treat yourself! They couldn't do it without the support of both of the wonderful and vibrant communities that they are located in.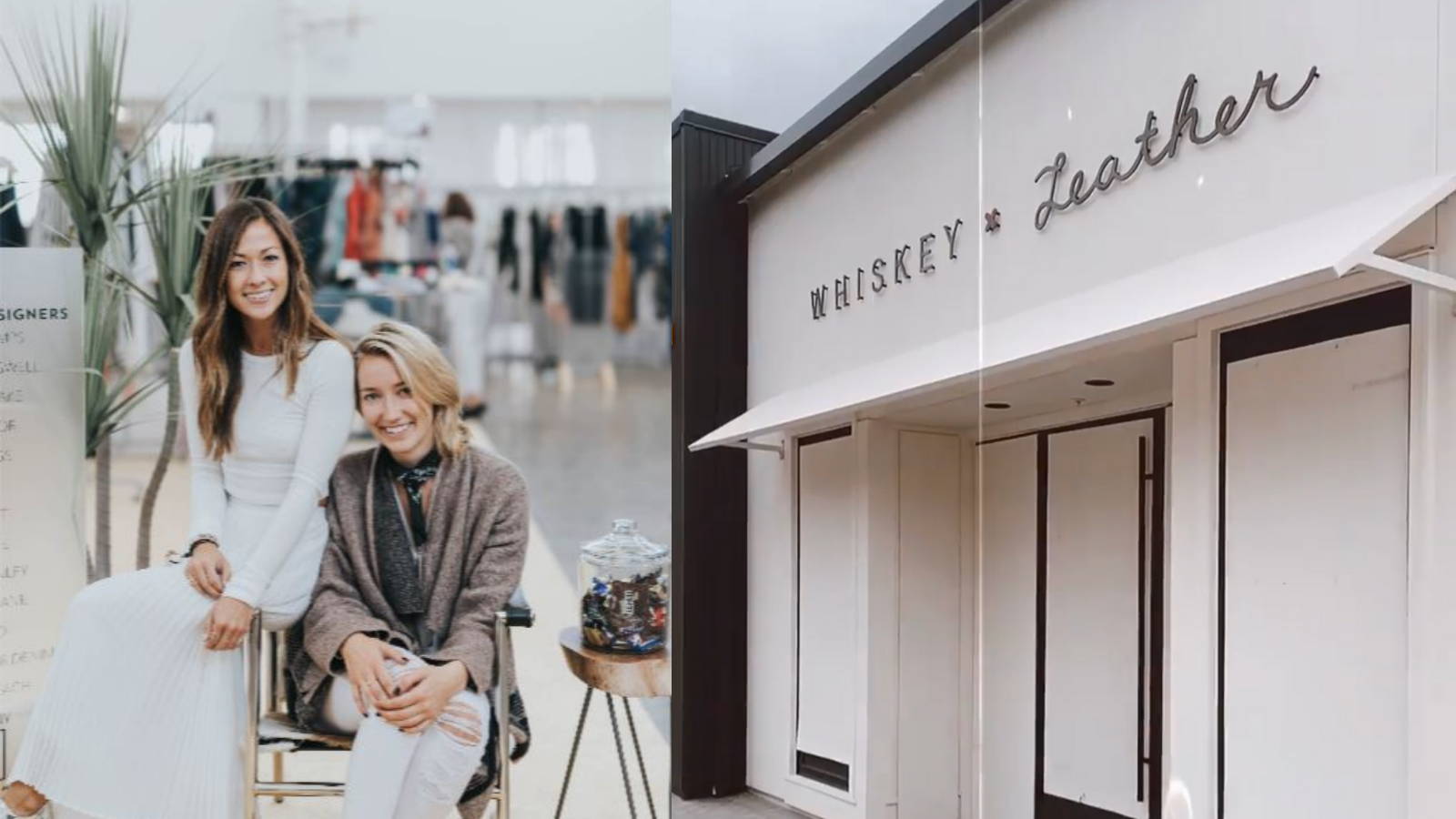 3665 Caminito Court,
Suite 0700
San Diego, CA 92130
Monday-Saturday

10am - 8pm
Sunday

10am-7pm
858.345.1259
ariel@whiskeyleather.com
marketing@whiskeyleather.com
1101 Coast Village Rd,

Suite A
Santa Barbara, CA 93108
Monday-Saturday

10am-6pm
Sunday

10am-5pm
805.770.5155
sam@whiskeyleather.com
Stay tuned to see where our third location

will be opening up!
ariel@whiskeyleather.com

marketing@whiskeyleather.com