Tom-boys at heart with a love for fashion and nature. Meeting and connecting in beachy Santa Barbara, California, the two decided to combine their dreams and aesthetics to create Whiskey + Leather.
A clothing boutique that stands out from the crowd. Their lifestyle brand carries an eclectic, relaxed inventory of clothing, shoes, and goods for both men and women. Whiskey + Leather atmospherically takes its visitors to a unique place not typically seen in a sunny, Southern California beach town.
3665 Caminito Court
Suite 0700
San Diego, CA 92130
Hours-
Monday-Saturday 10am-8pm

Sunday 10am-7pm
858.345.1259
stephanie@whiskeyleather.com

SANTA BARBARA, CALIFORNIA
1101 Coast Village Rd, Suite A
Santa Barbara, CA 93108
Hours-
Monday-Saturday 10am-6pm
Sunday 10am-5pm
805.770.5155
sam@whiskeyleather.com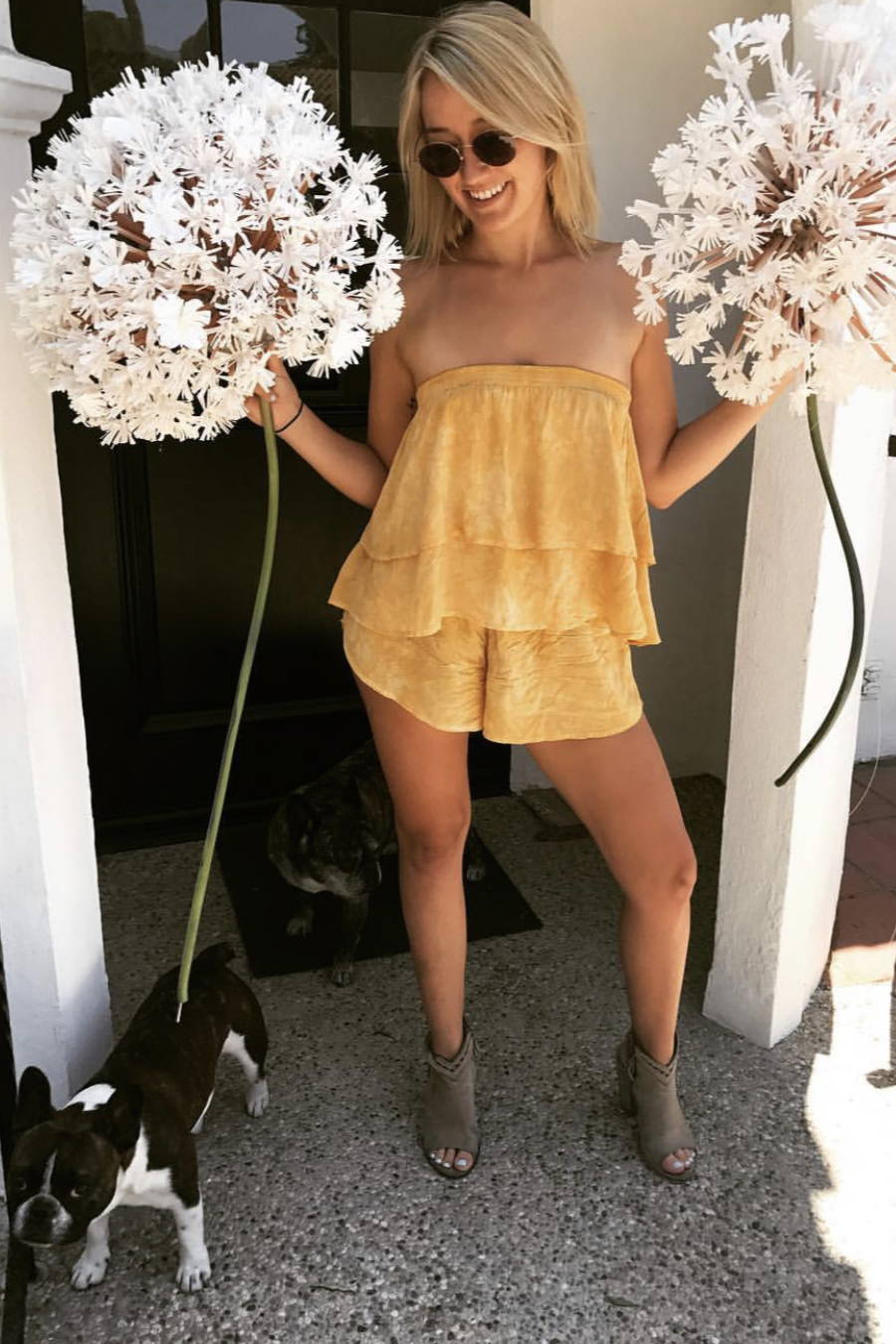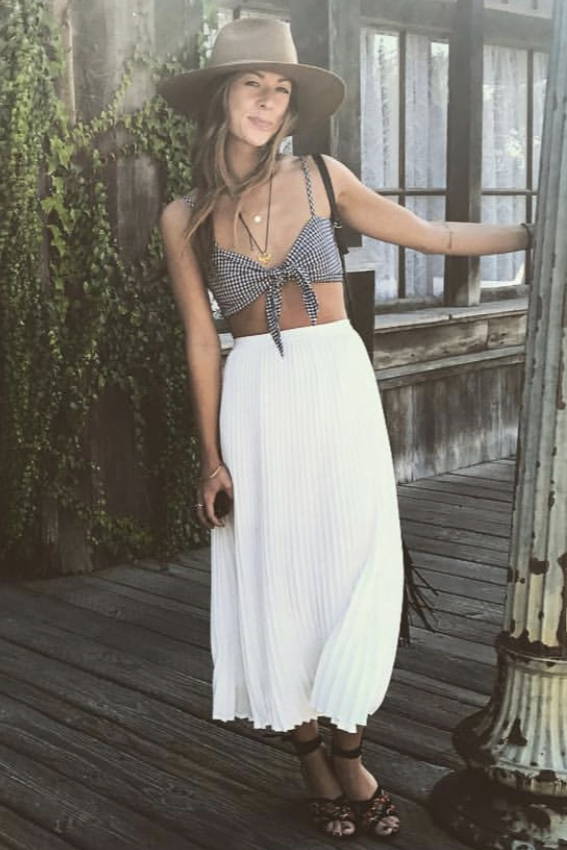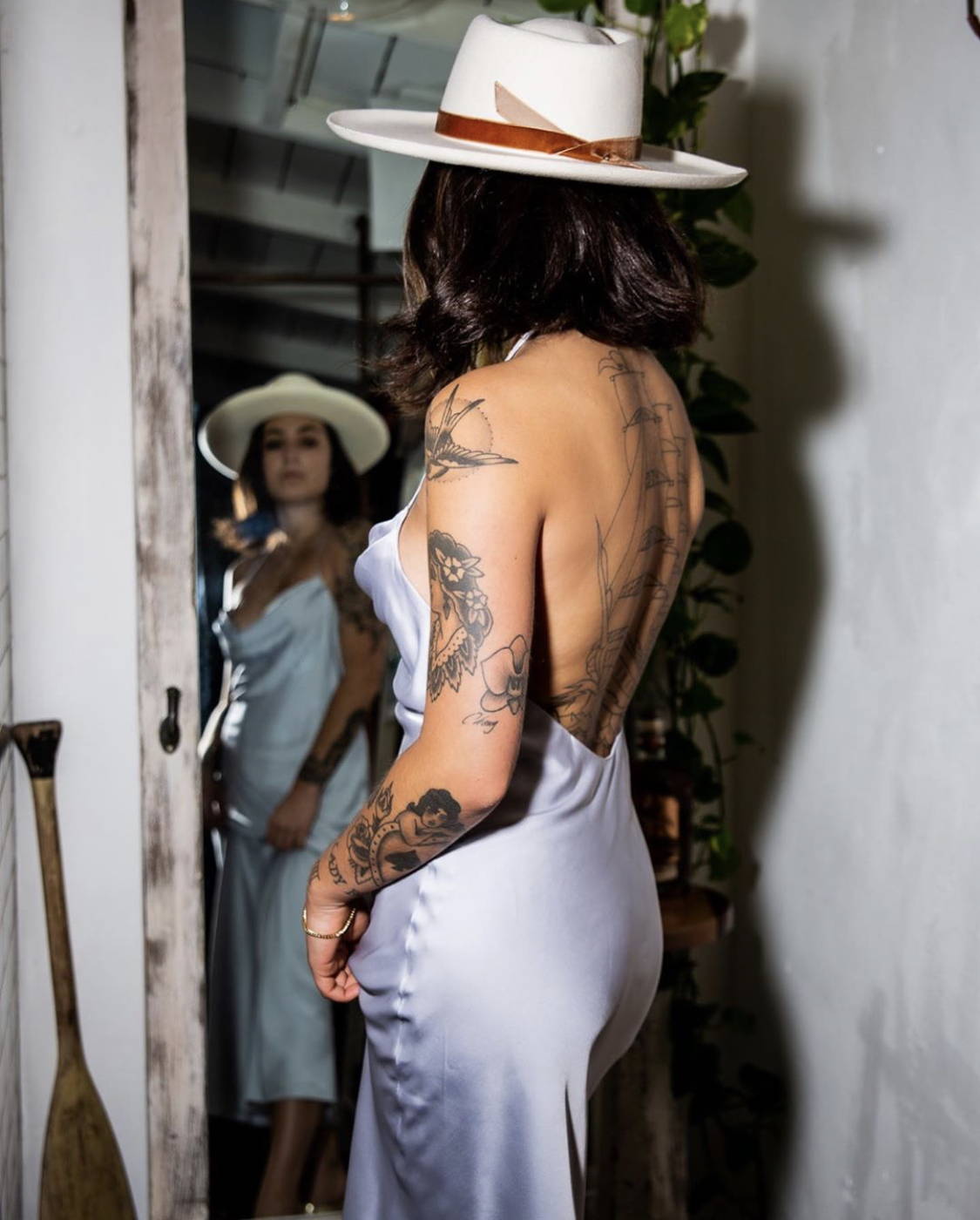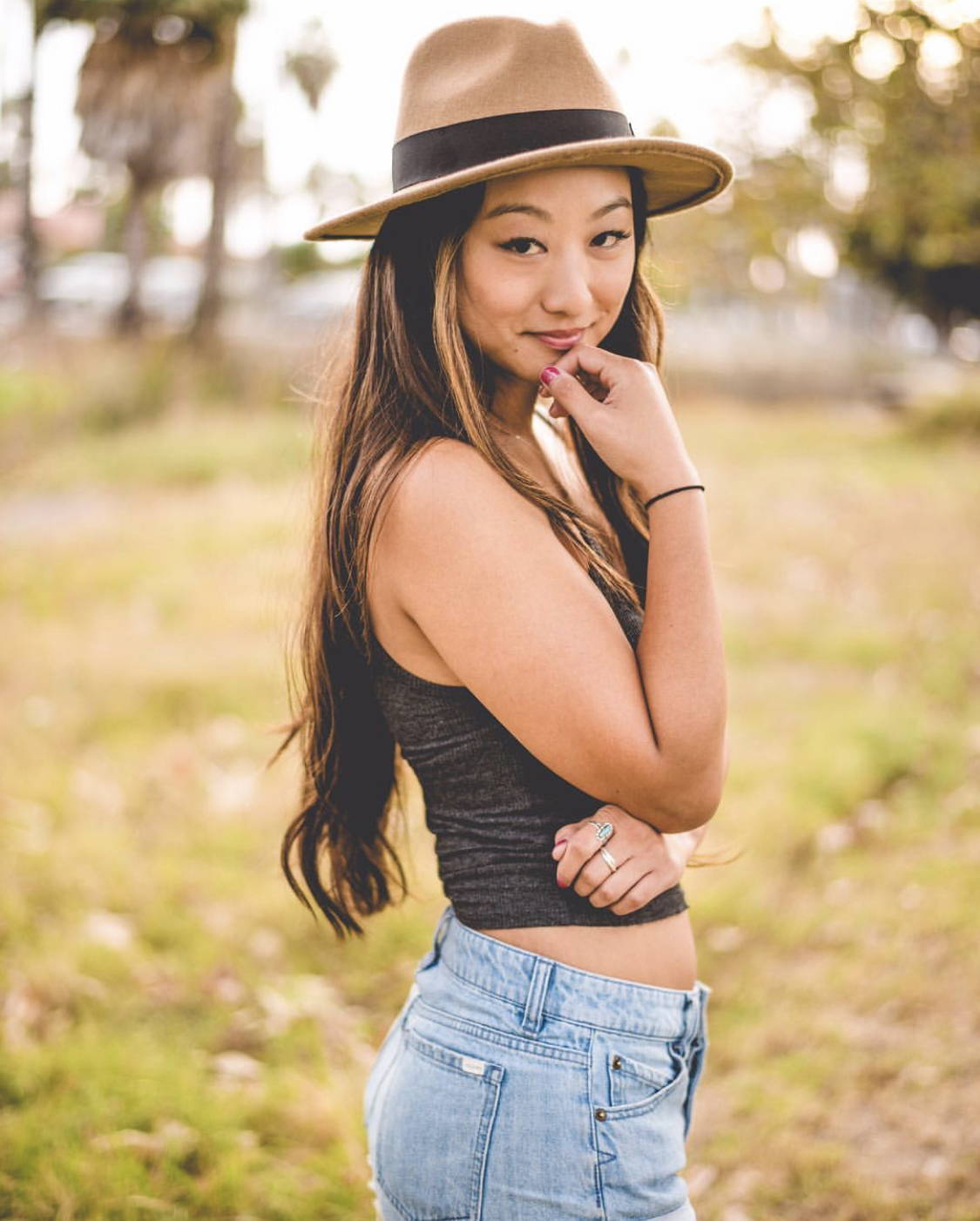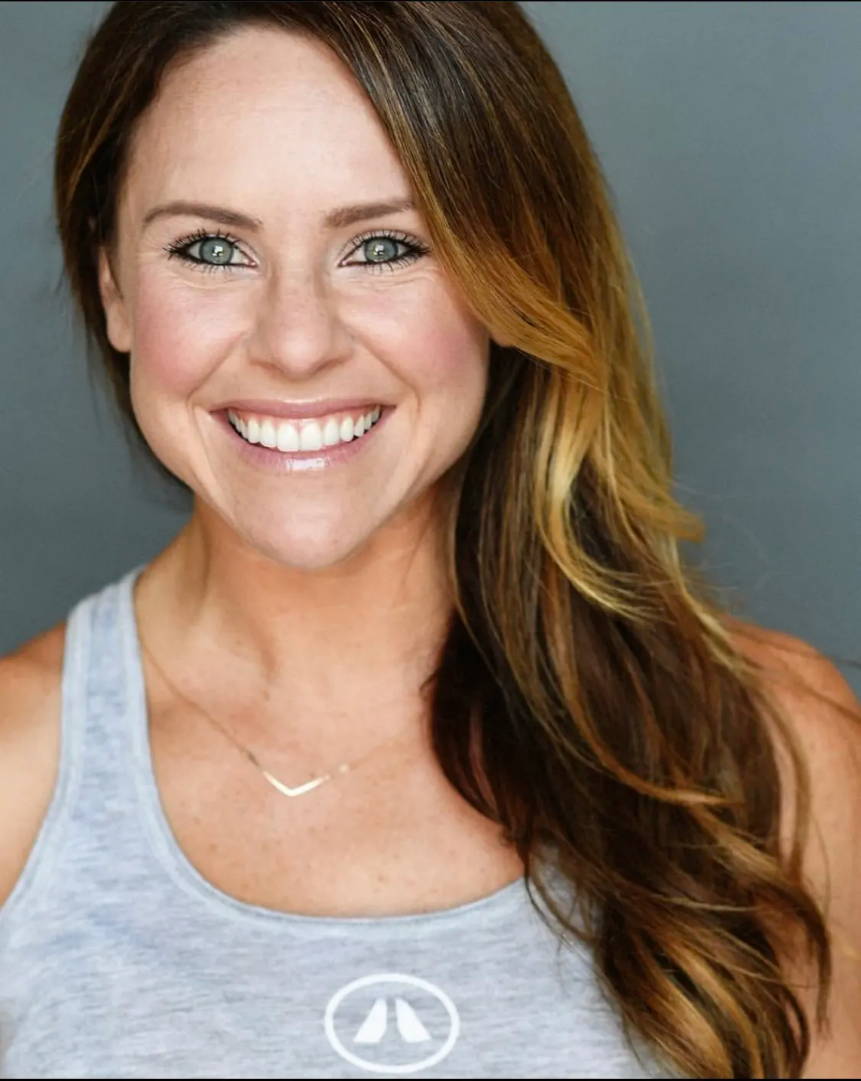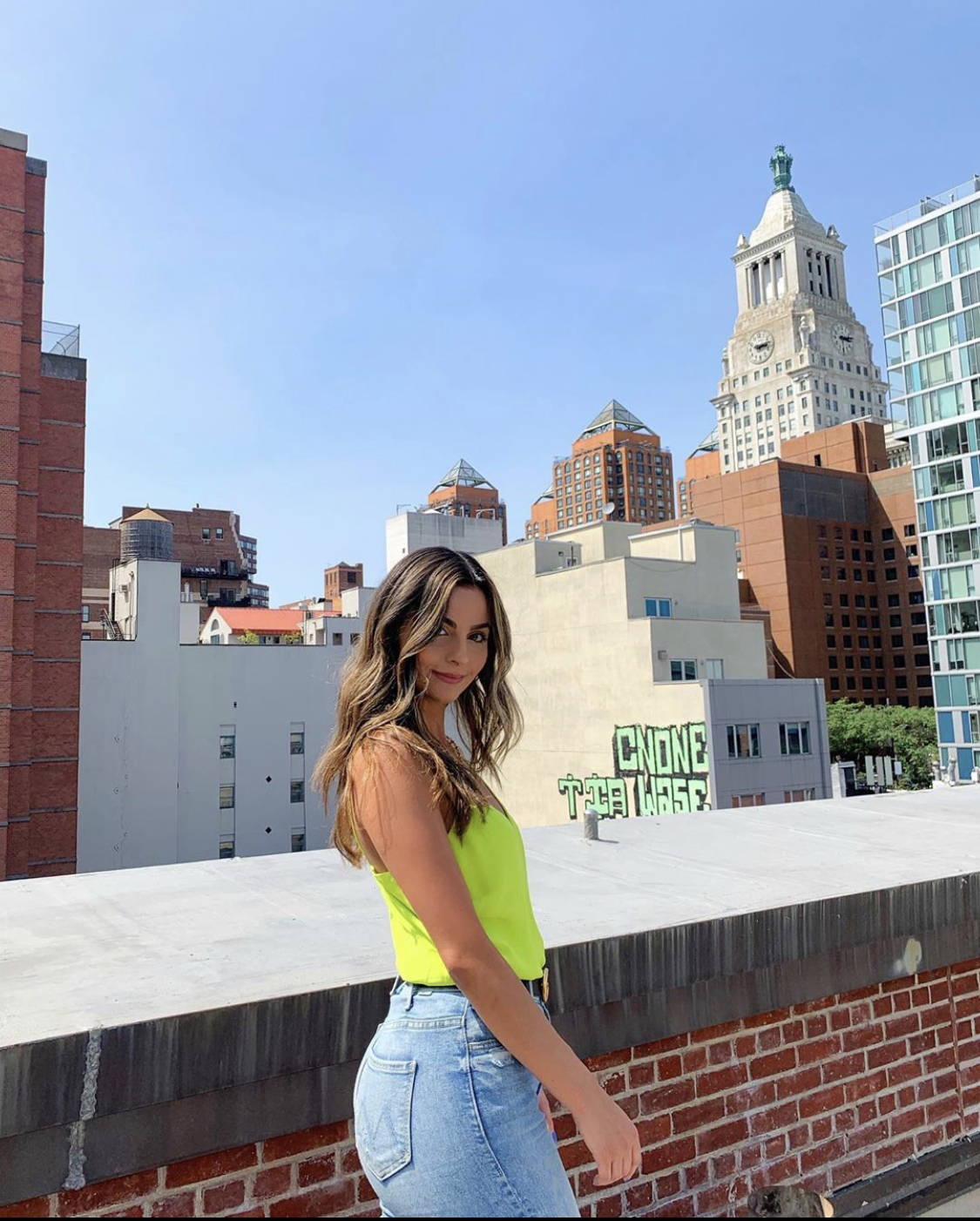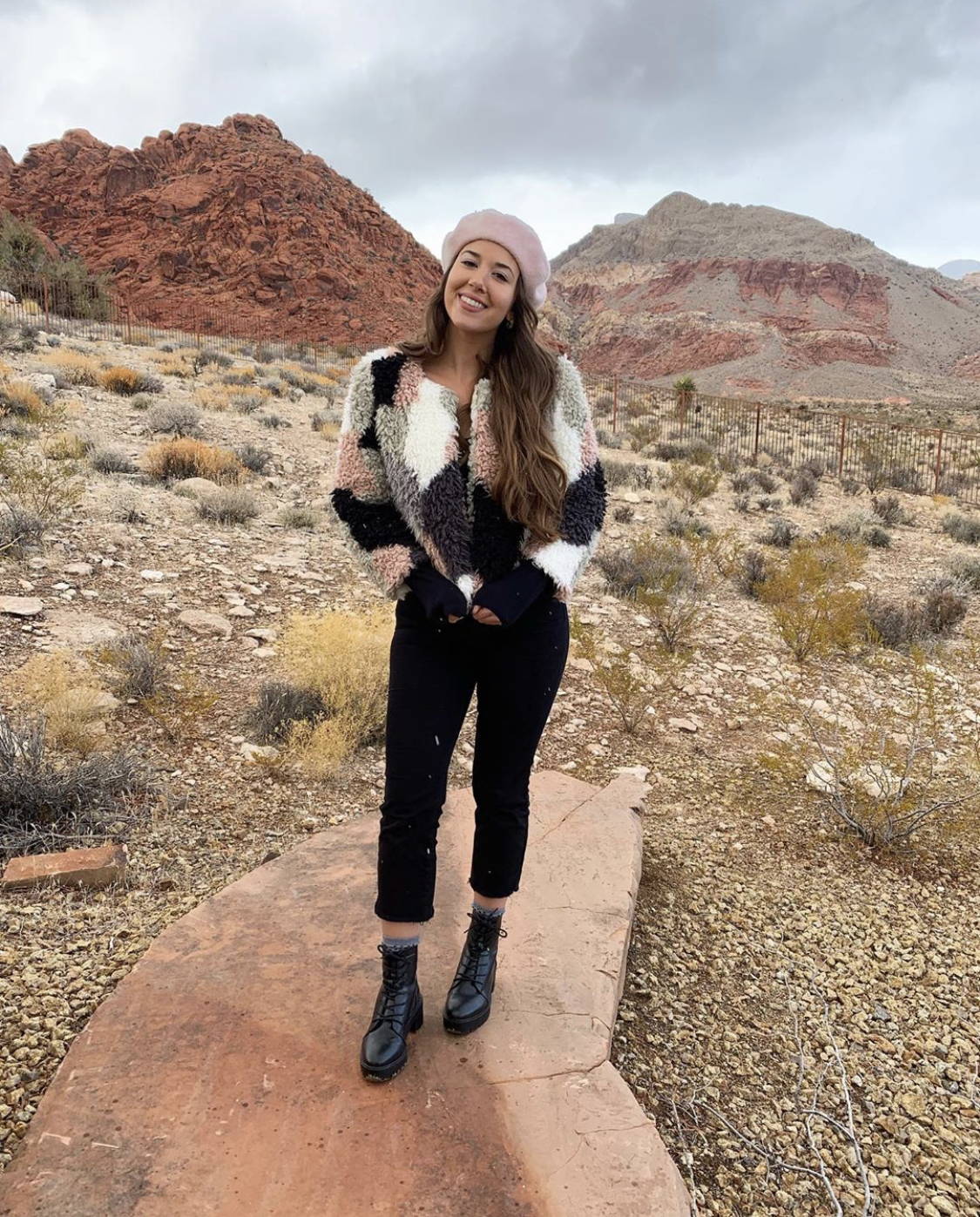 MEDIA RESOURCES AND CONTACT
We love collaborating with other small businesses/like minded individuals.
Contact: marketing@whiskeyleather.com