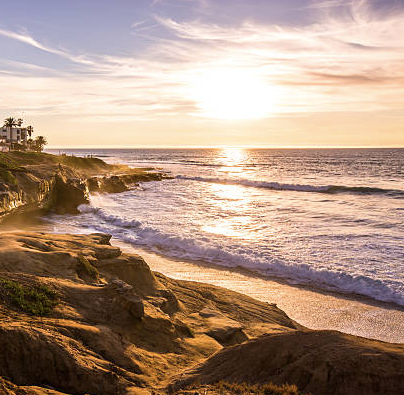 End of Summer Celebration!
As summer comes to an end and the cool breeze of fall begins to welcome us, we must not wrap up one of the most memorable times of the year without a celebration. What better of a way to culminate long beach days, endless barbecues and sticky ice cream hands than a summer sale? 

We are currently having a summer sale where all of our swimwear is 50% off! Here at Whiskey, we have specially curated a collection of swim brands that are not only durable but extremely flattering and versatile.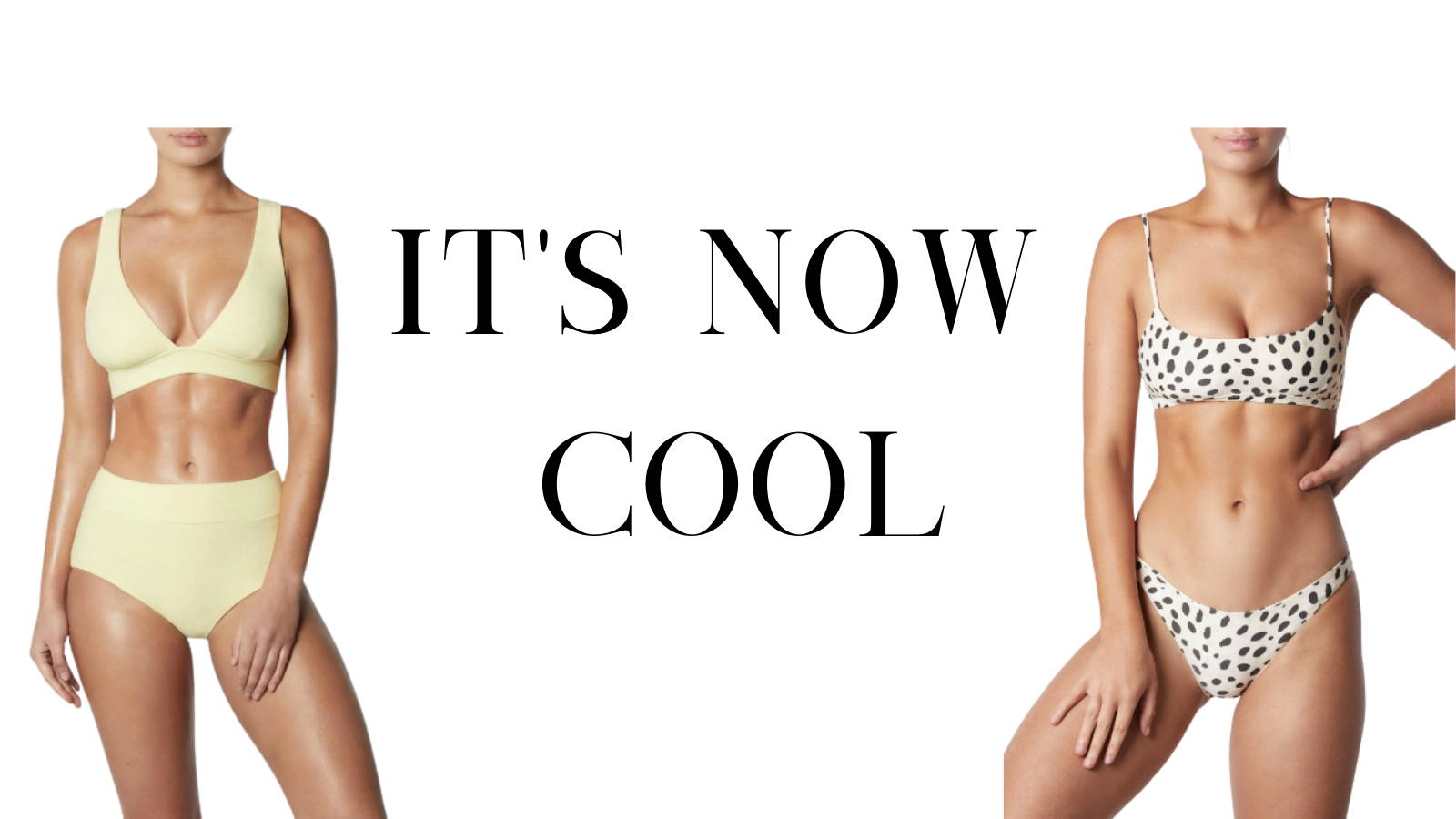 Ranging in brands such as "It's Now Cool", "Beach Riot" and "Charlie Holiday", we have a wide range of patterns, prints and colors to fit all of your swimwear needs. If you live in Southern California, then you know that swimwear season is all year round. Make sure to view our selection as soon as possible before they are all gone! Below is a preview of selected styles!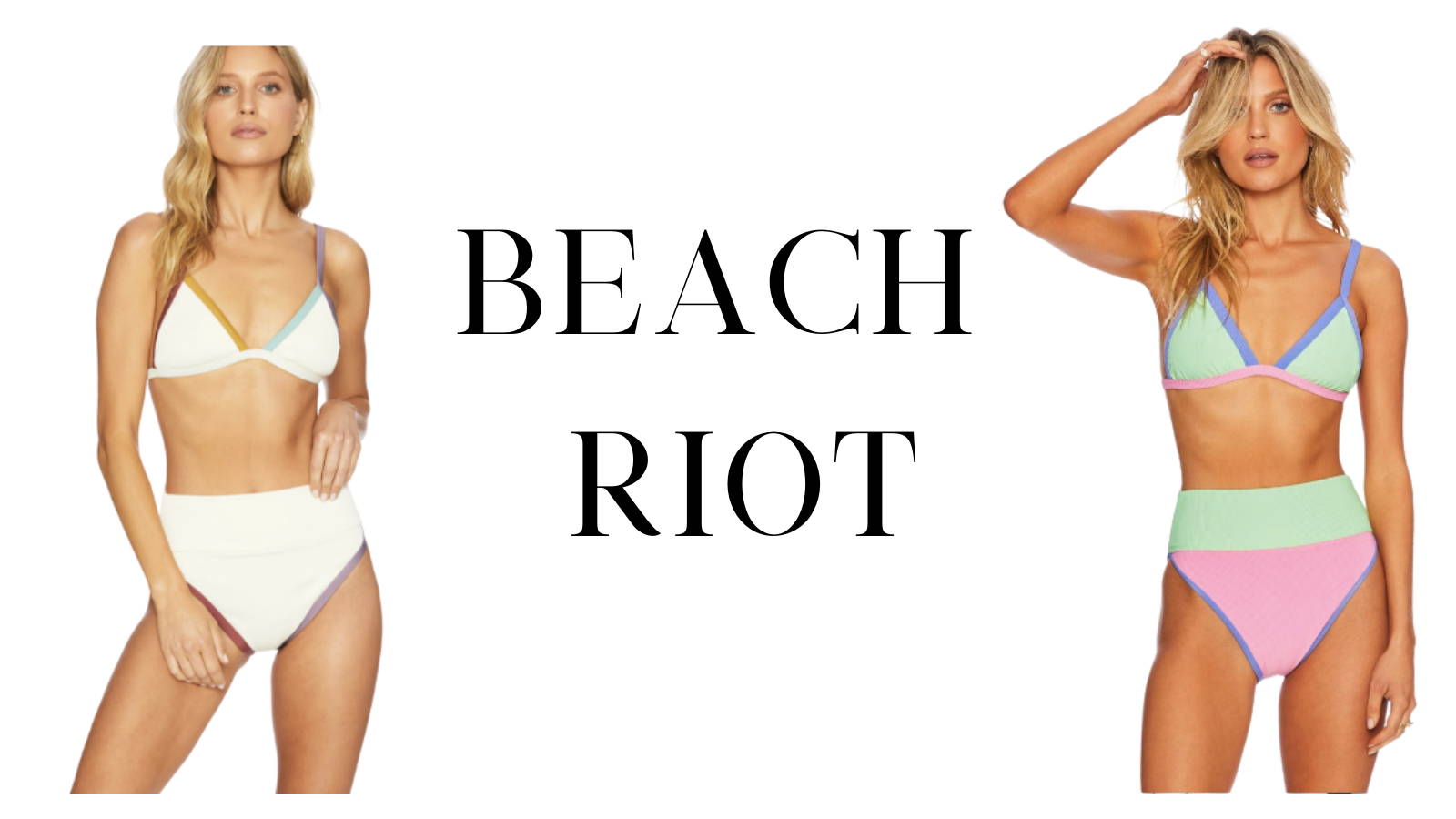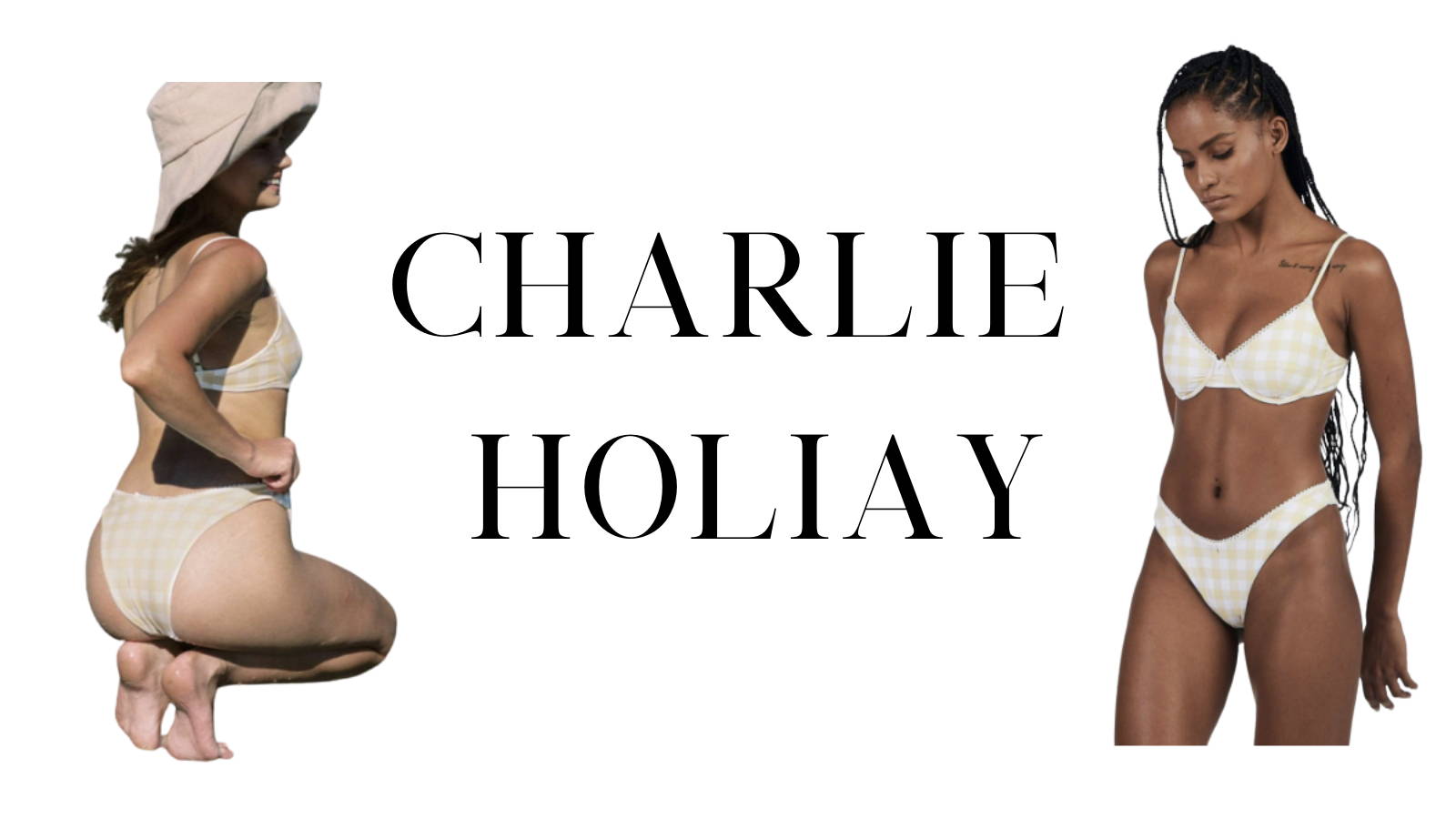 To continue our summer celebration, we are so excited to announce our new jewelry line "Rye Clothing"! This collection will transport you back into the days of chunky studs, colorful dangles and fine diamond pieces that will last years to come. Embodied with a retro feel, each pair of earnings is uniquely handcrafted. Perfect as a little pick-me-up for yourself or as a gift for a special someone, "Rye Clothing" has an unbeatable collection that we are so happy to finally share with you.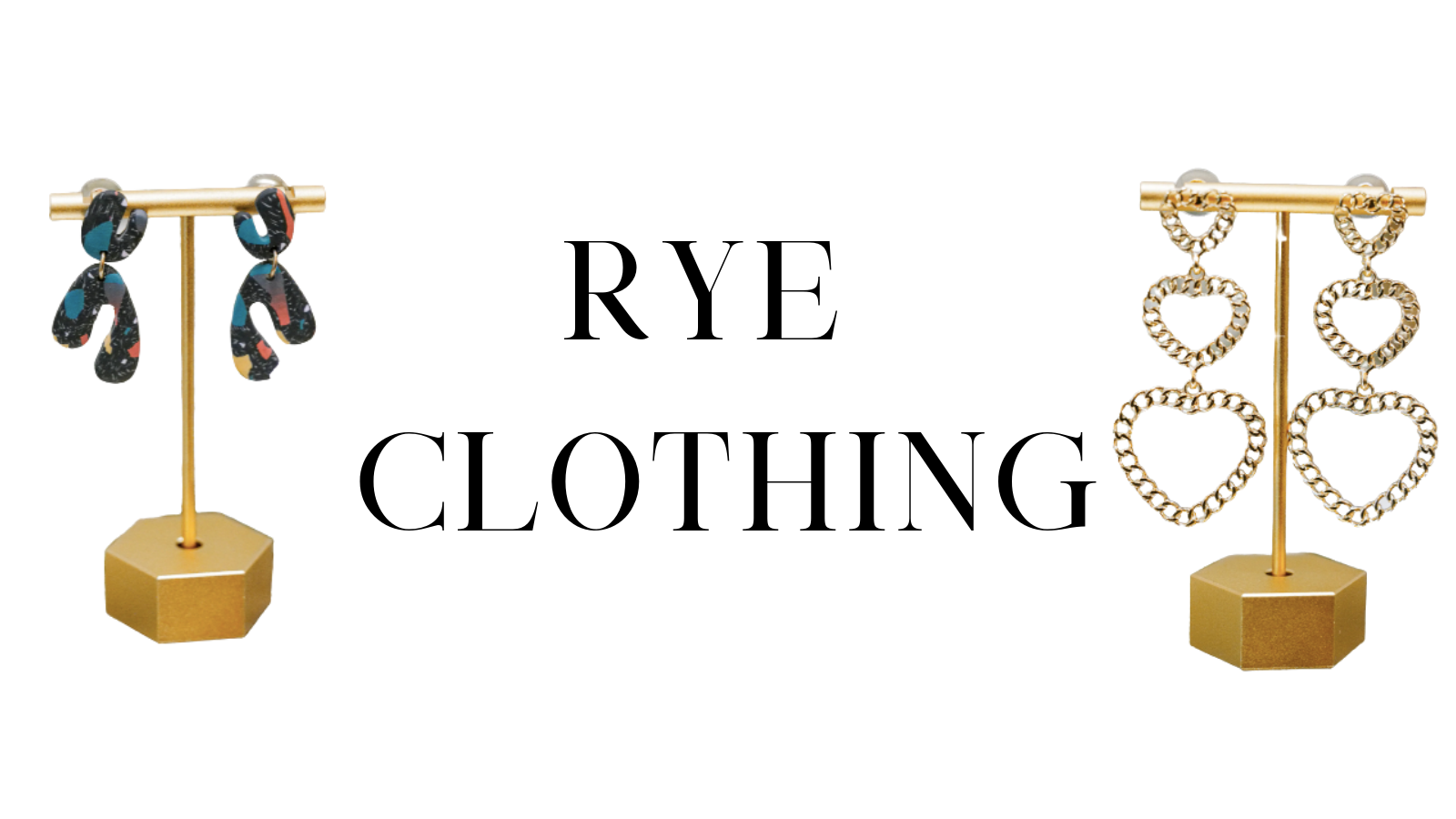 Come in and celebrate our newest collaboration by viewing these pieces in person! If you have any material related questions, our store associates are more than happy to answer all of your inquires. In the meantime, continue below to preview some of our favorite styles.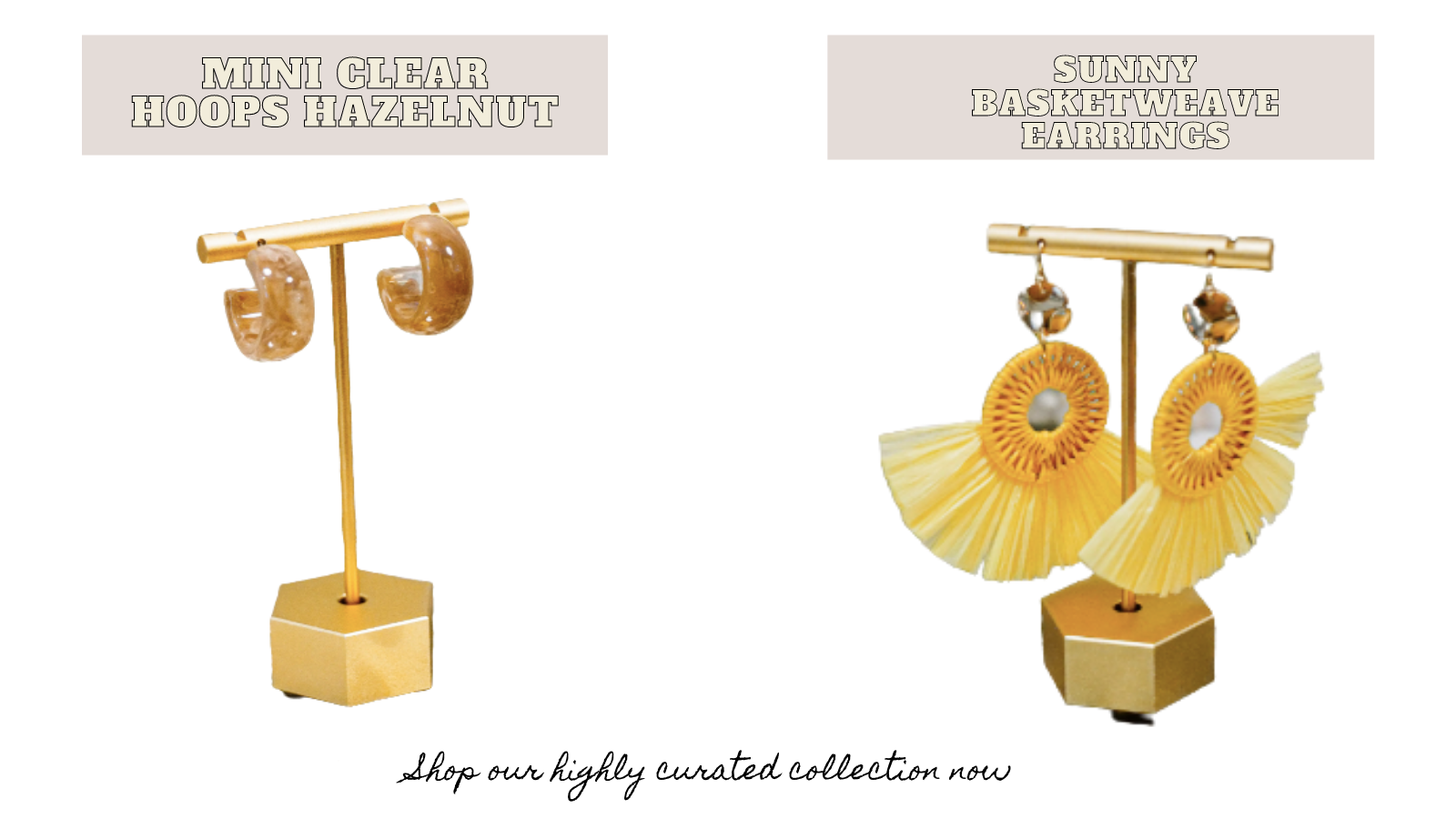 We can not wait to see you all soon as we wrap up the best months of the year. Thank you for all of your continued support. We can not wait to share what we have in store for this fall, and yes, it defiantly includes more celebrating! Make sure to view next week's blog to see what we have planned. Until then...

Cheers!
Xx,
Whiskey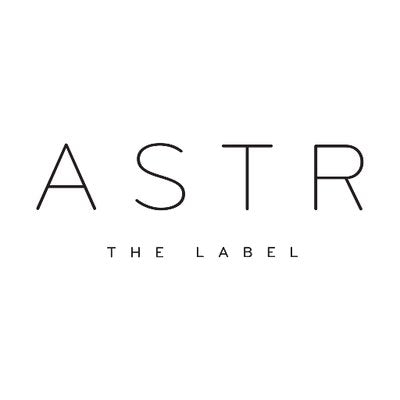 ASTR The Label ASTR has been a go-to brand for Whiskey babes for years! Each collection embodies the latest trends with a touch of femininity. Since 2012, this brand has created pieces for all o...
Read more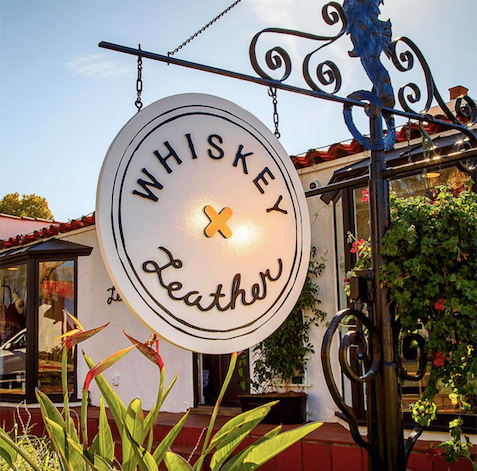 What's New? We're glad you asked...
This week, we are elated to share more about our new brand "Rye Clothing"! Made by Whiskey women for Whiskey women, we are thrilled to finally share our line with you all. Ranging from chunky s...
Read more