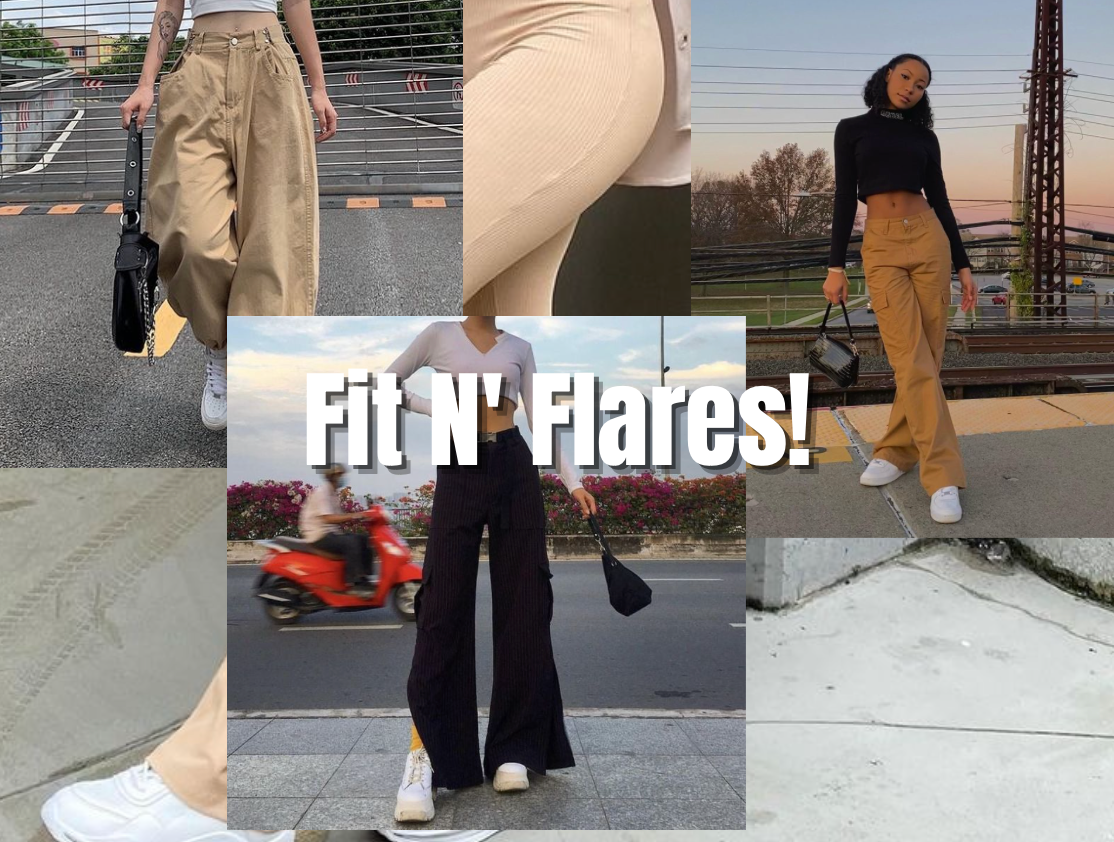 Babes, if you know us then you that we love all things fashion. From wardrobe staples to trendy pieces that will turn heads, you know our stores have something for everyone! This week we wanted to highlight our new pant arrivals. From linens, to flare jeans to fun sailor crops and more, we are excited to share these new pieces and highlight how to style them! Continue below to learn more!
Throw it back with the Rambling Floral Heidi! These pants will give you ALL of the Spring feels with their incredible bright pattern throughout. Featuring cool tones of green and gorgeous coral- don't blame us if these become a part of your new go-to brunch attire! Pair with a fun heel and funky blouse as shown above, or dress down with a simple cami and tennis shoes. Let us know how you would wear these in the comments below!
The Sailor Jean in Peony is a super high-rise, wide-leg pair of jeans, made with stretch drill denim. We are obsessed with this tone of pale pink! Can we also get a little commotion about the fit of these pants? From the flattering stitching along the back and tightness in the bum, these pants will make you feel good while looking even better. With wear, she will soften with time while still keeping her shape. Pair with a white bootie and tank for the warmer months!
Equal parts tailored and relaxed, the Marnie Pant is versatile enough for everyday wear or special occasions. Crafted from heavyweight linen, these green apple-colored trouser pants have a structured look with an exceptionally soft, worn-in feel. Premium features include a concealed hook and bar closure and flattering slit pockets at the back. Pair with a white blazer and mules to stay fresh and cool all Spring long!
Trendy and tailored, the Draco pant is made and fit to wear with all things Spring / Summer. Perfectly pleated and cropped, the Draco is made to match the Caph blazer. We love wearing the Draco pants whether we are in the office, on the go, or out at a Spring cocktail hour! Pair with kitten heels and the Caps blazer to complete this look of wear alone and mix and match with your wardrobe. The possibilities are truly endless!
That is it for our pants feature. Stop by and shop these looks before they sell out! Until next week babes!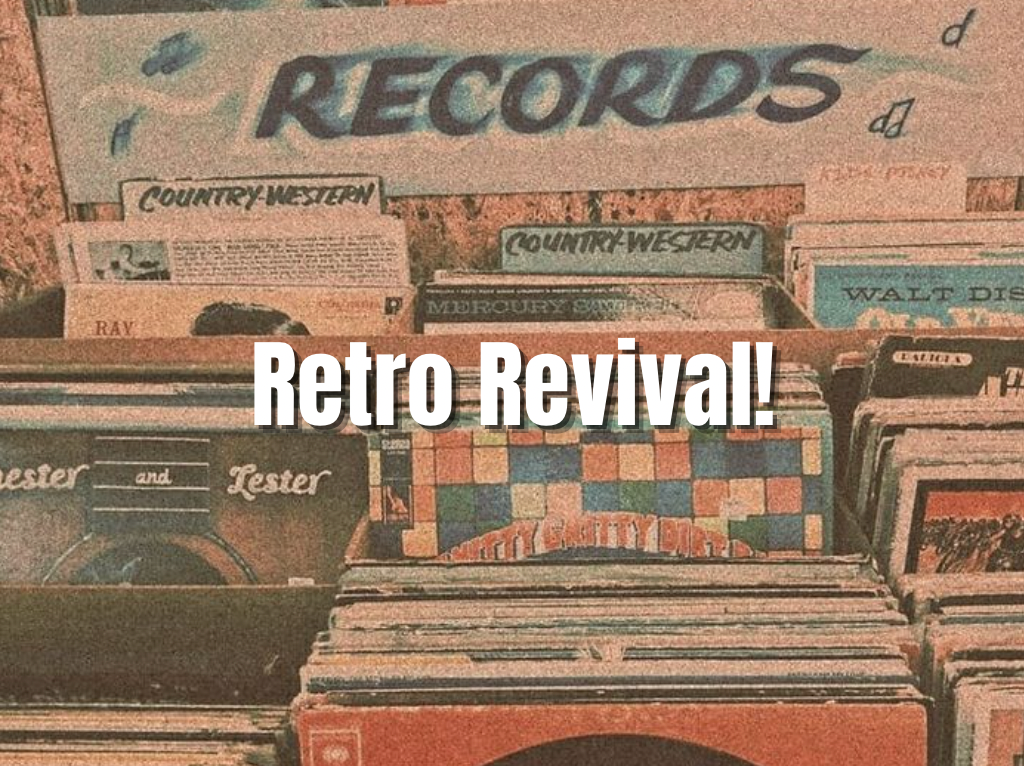 Babes, we have something really special in store for you all! It's time to relive the iconic eras of the 70s, 80s, and 90s through our retro revival collection! Let us guide you through our favorit...
Read more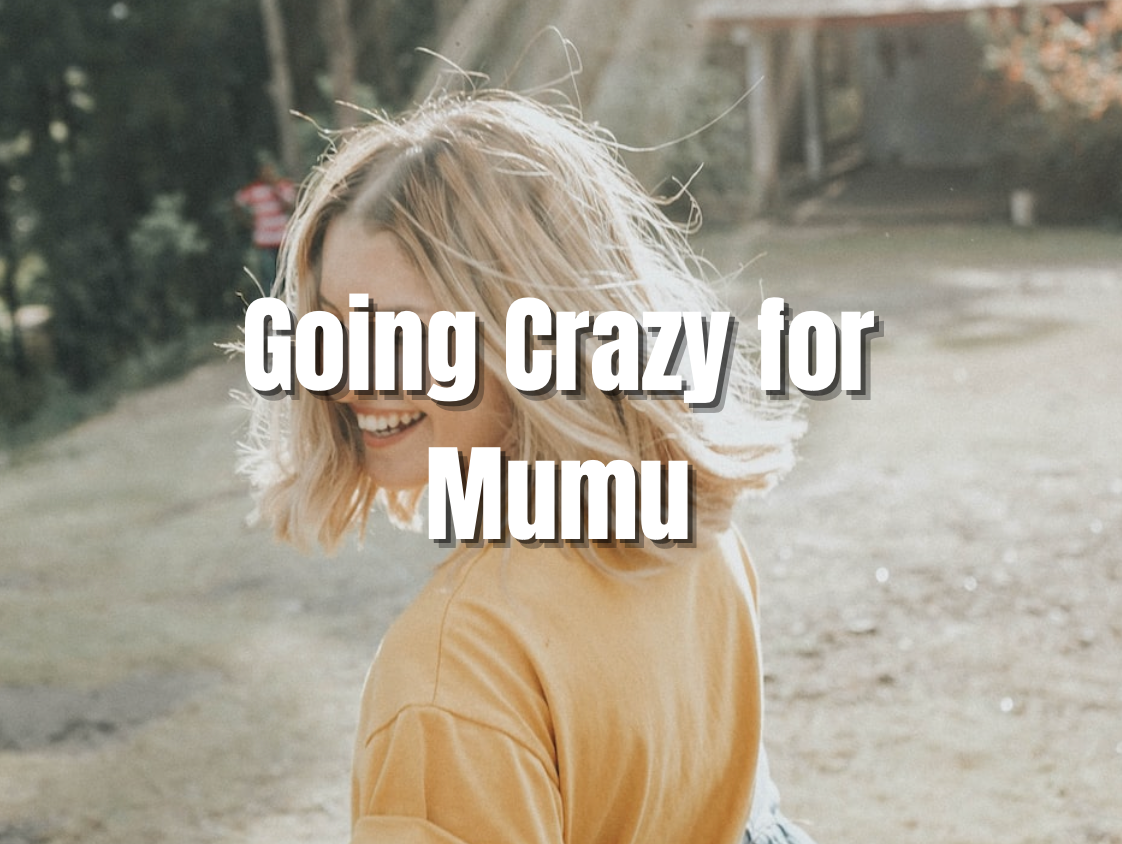 Babes, we have a treat in store for you this week! Our store staple, Show Me Your Mumu, has launched new pieces and they have just landed in our stores. If you are unfamiliar with this brand, let ...
Read more