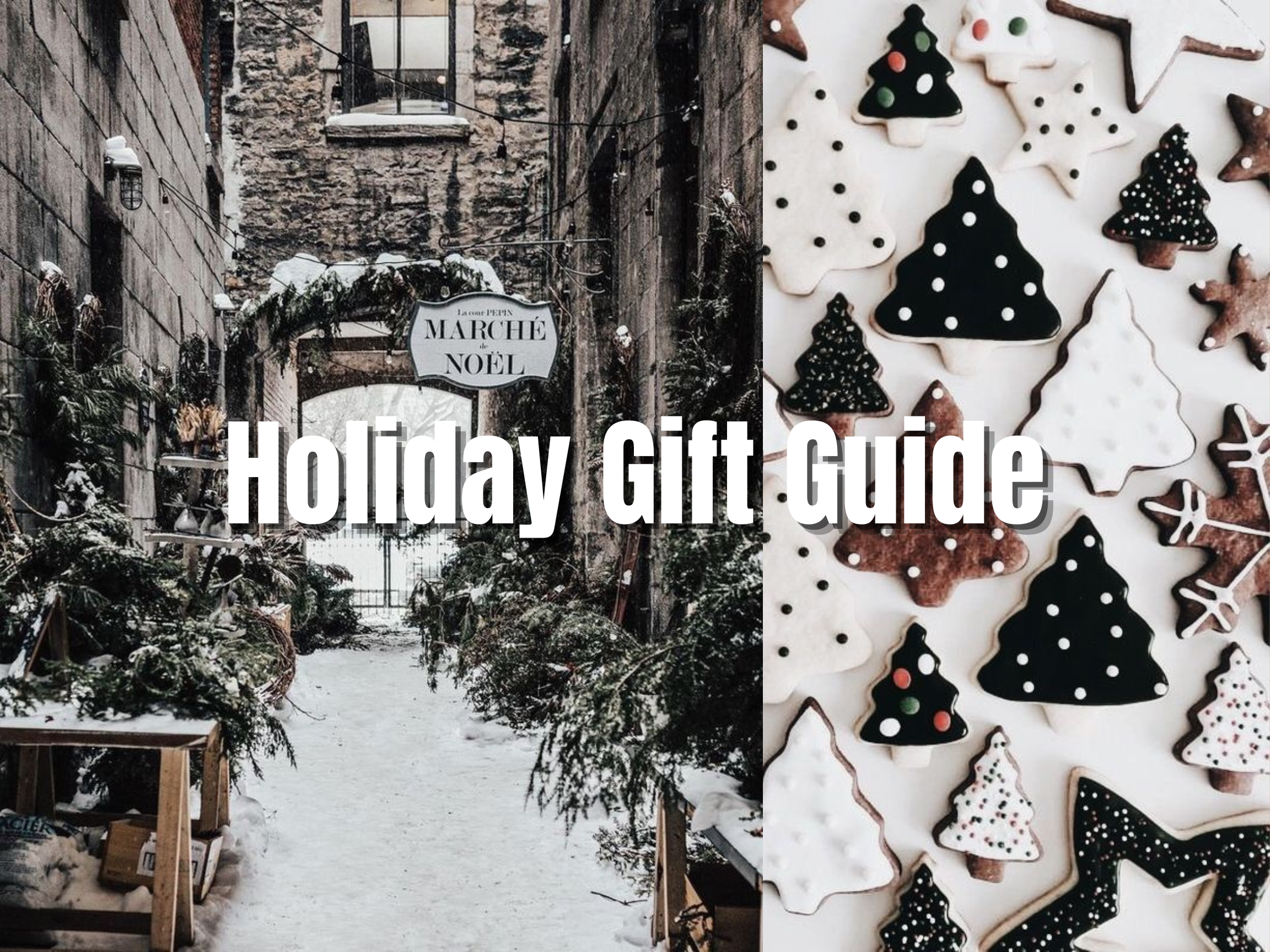 Holiday Gift Guide: Gifts Under $250
Babes we are getting so close to the most wonderful time of the year! Holiday parties, festive cocktails, and twinkly lights are in full effect and we could not be loving it more.

This week, we are back with the third and final edition of our holiday gift guide- this time featuring gifts under $250! If you are still scrambling to find that one person who is impossible to shop for or want to add to your haul for another, continue below for some gift-spiration!
For your world travelers, we have to recommend our Lack of Color hats! Long days and cool nights never felt better when wearing these pieces- especially the Sandy Cord in tan. This is the latest style that fully embraces a bodied fabric silhouette – one we know you will love and cherish for years to come. Give this timeless piece to your special someone this holiday season.
For all our candle lovers out there, this holiday season just got real with the 5 Wick Hearth Voluspa candle scents. Coming in dreamy fragrances from goji to pomander to sparkling wine, we are sure to have a scent for everyone to enjoy. We love these 5 wick candles because they will leave any room smelling absolutely lovely for months on end. Have pets? New babies? Or an aunt that overstays her visits? This candle will cover even the most persistent of scents- resorting your space back to its loved form. Don't walk, but run before these pieces sell out!
Our next feature has a very special place in our Whiskey fam's heart. Lisa Smith has been a staple jewelry designer since the beginning of our store's existence. She deliberately designs her creations to embody what she feels captures her joy and inner creativity- making 80% of her pieces one of a kind. From 10k to 18k necklaces, rings, and bracelets, Smith's designs radiate beauty and elegance. To name a few of our favorites, the Gold Horn, Rope, and Fleur-De-Lis necklaces are all fan favorites. Make sure to stop by to truly appreciate her creations in person before they are all sold this holiday season! 
Our last, yet certainly not least, gift feature is our Show Me Your Mumu holiday party dresses! Our newest arrivals have landed just in time for the final round of holiday parties. Ranging from festive emerald silks to chic brown minis, to sleek black blazer dresses, give your special someone a little early holiday gift this season with any of these pieces. Better yet, treat yourself! After all, you have been running around tirelessly hunting down the perfect gift for others. Whatever event you end up wearing these pieces at, make sure to tag @whiskeyleather to be featured on our socials!

That is a wrap for this year's gift feature! We can not wait to continue celebrating this amazing year with you all! Cheers to this wonderful season, the gift of giving, and all the good things to come! Until next week.

Xx,
Whiskey
Holiday Gift Guide: Gifts under $150
Babes! We are back with another week featuring our curated gift collection for you and your loved ones! Over the past couple of weeks, we have hand-picked our favorite items that we know the specia...
Read more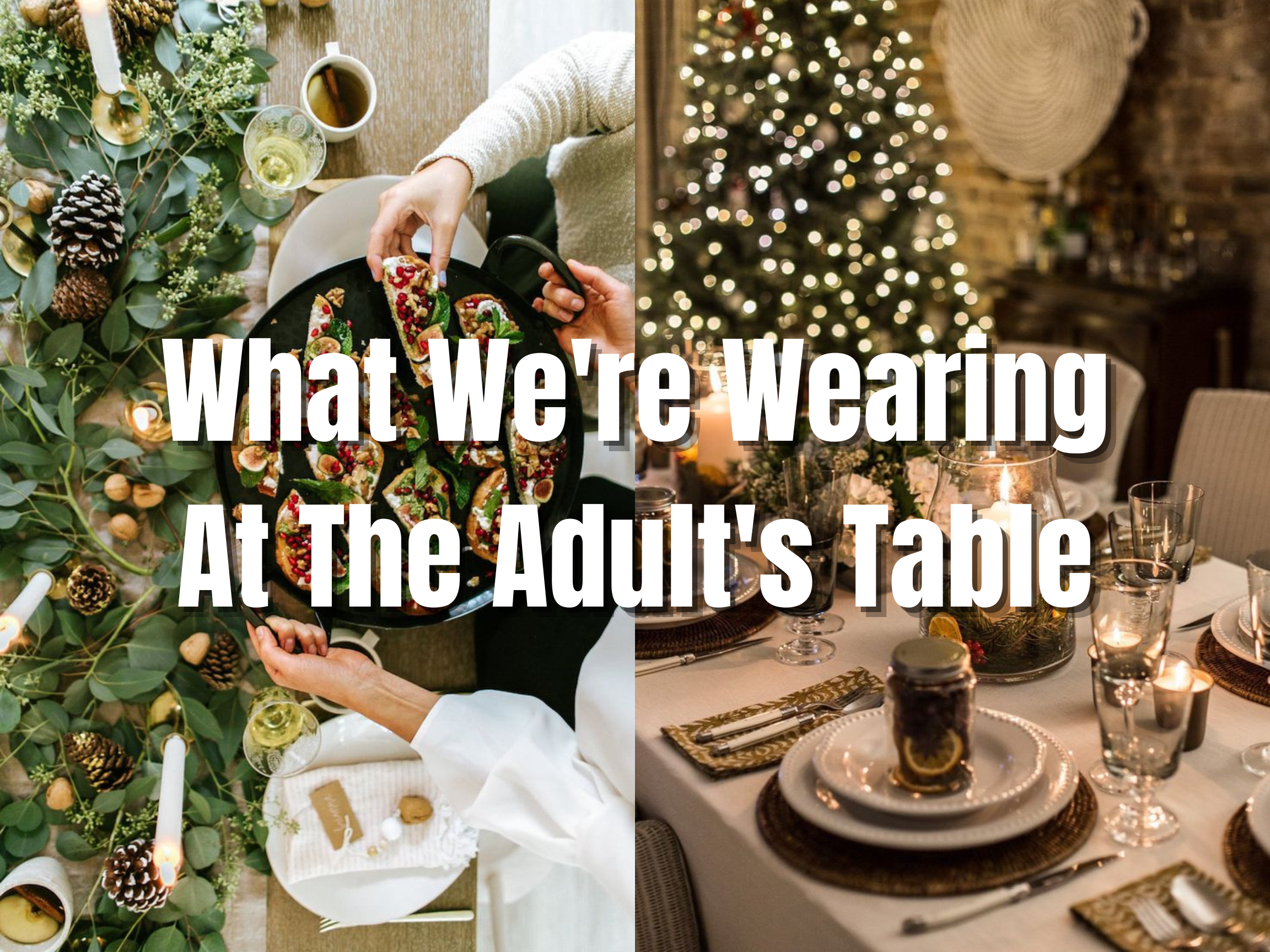 What We're Wearing At The Adult's Table
Whiskey babes, we are calling you all to the table. Whether you're young, young at heart, near, or far, here at our gatherings, everyone is welcome. What makes a Whiskey babe unlike the rest is the...
Read more