Oh Baby!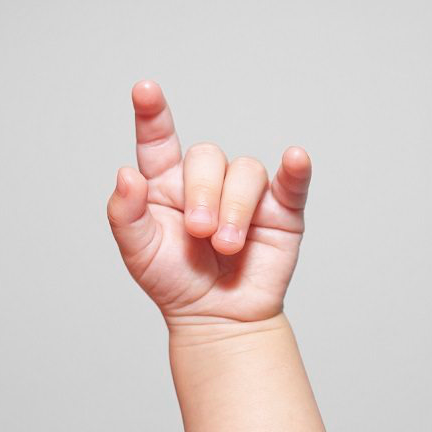 This week, we couldn't be more excited to showcase one of the newest lines carried by Whiskey x Leather: our baby items! Yes, you heard it here first. Whiskey x Leather now carries all things children related. From blankets and swaddles to one pieces to picture books they will cherish for years to come, we couldn't be more excited to expand our clientle to your entire family. Continue below to see more of these amazingly plush and incredibly adorable pieces. 
Nothing feels better than snuggling up to a cozy bamboo cotton blanket after a long, tiring, day of napping and crawling. Your little one will adore these comfortable and breathable blankets for years to come. Easy to wash and store, continue below to check them out!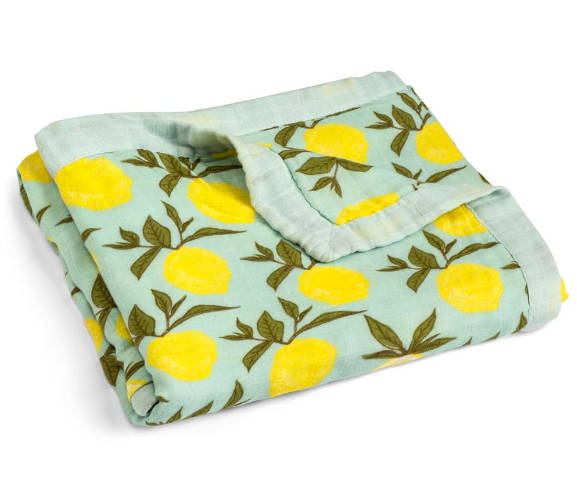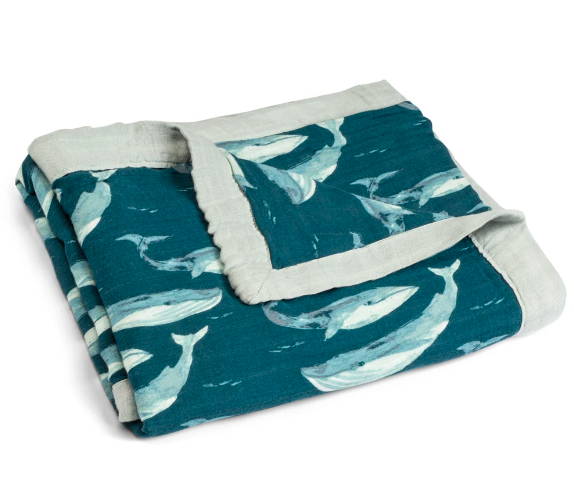 We have a curated collection of picture books that will make reading fun for the whole family! With interactive peak-a-boo elements to themes of family and love, these stories will become cherished treasures. One of our personal favorites is "Bunny Roo, I Love You" with its beautiful drawings and heartfelt message. Continue below to see more of our collection.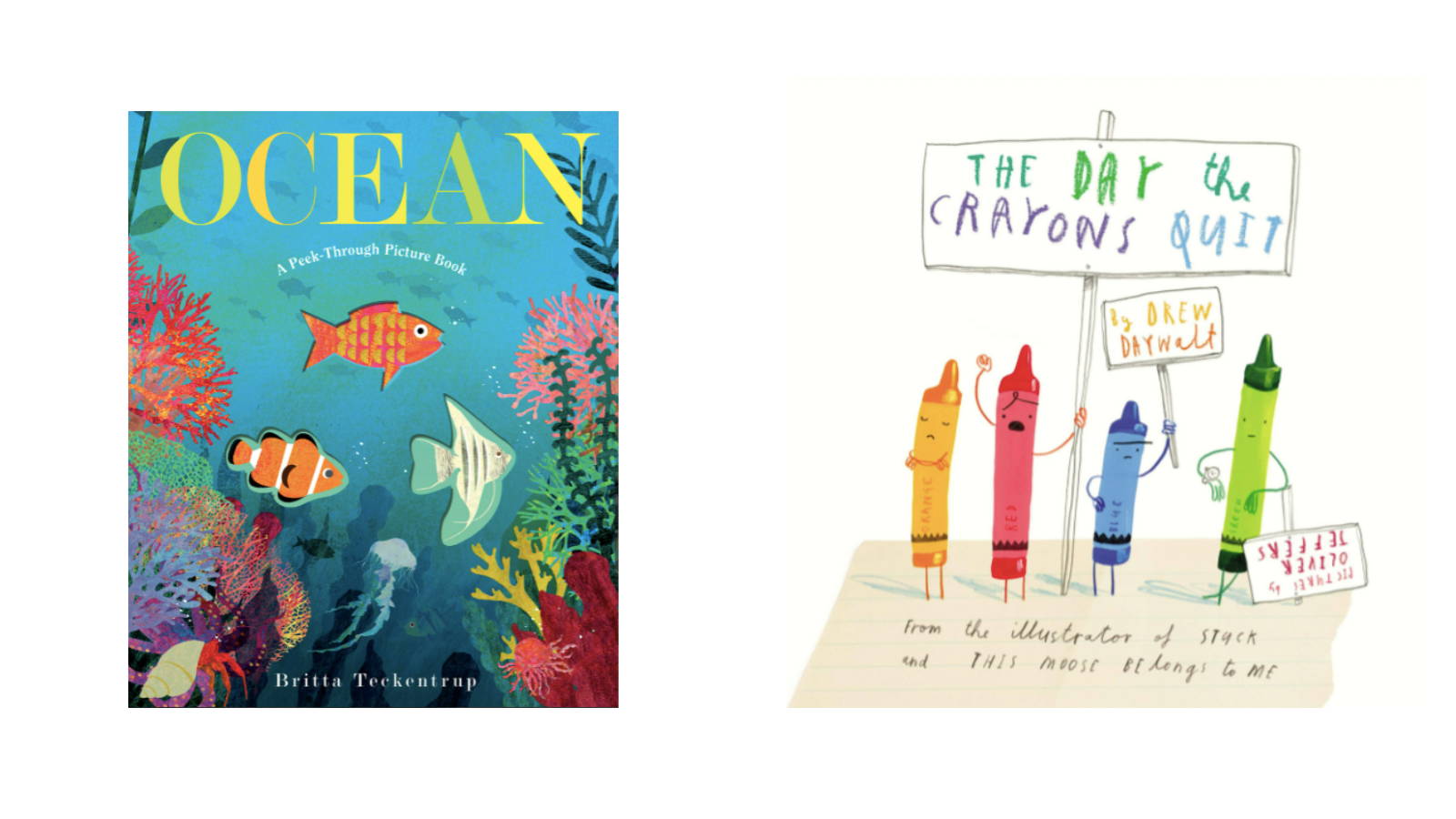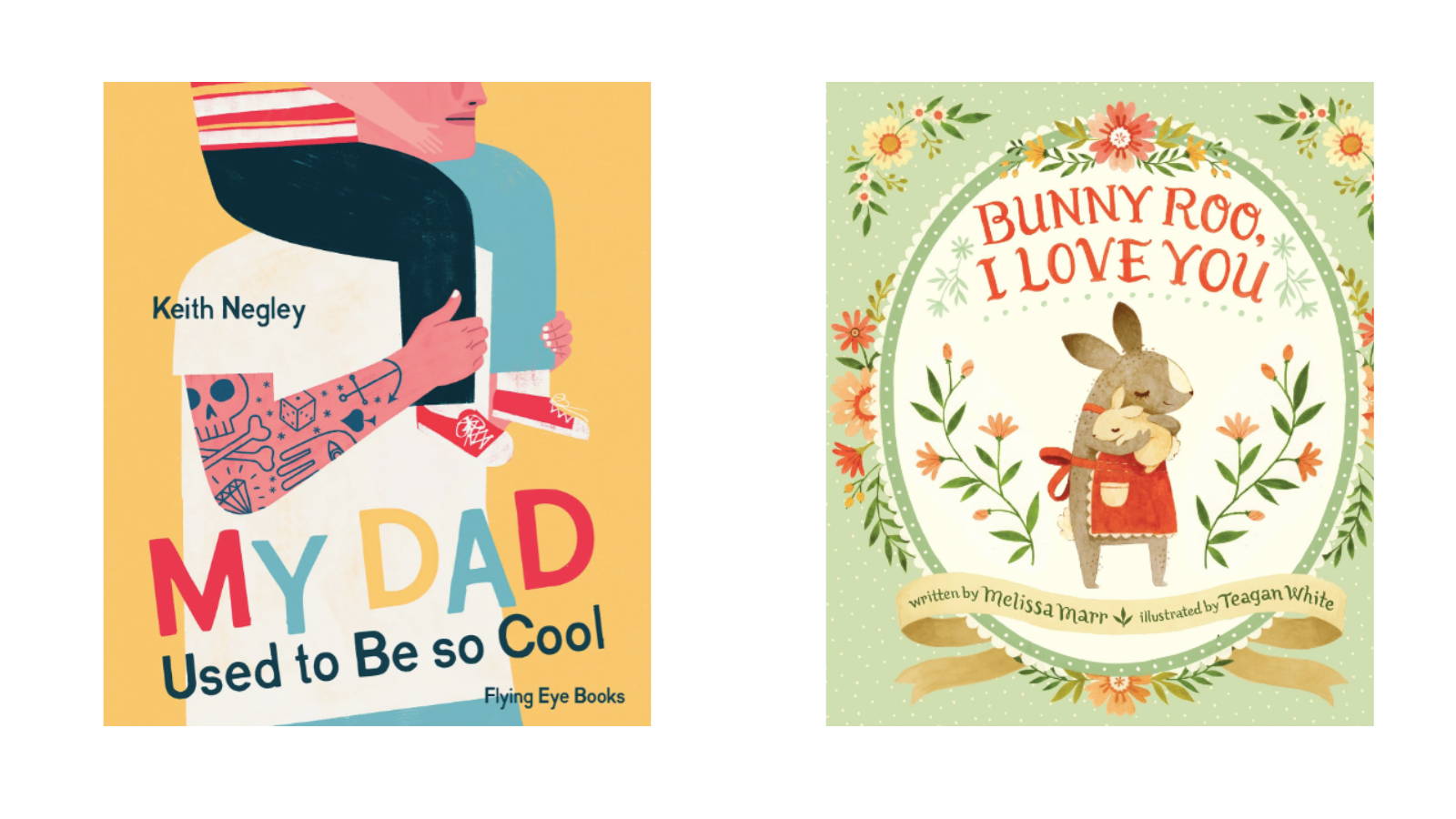 Who doesn't love soft and functional items of clothing? Milkbarn has made just the thing for even the littlest people in our lives. With their 100% bamboo cotton one pieces, they will keep your child feeling cool, relaxed and comfortable. Continue below to view the incredible collection of patterns ranging from buzzing bumblebees to whimsical whales and more!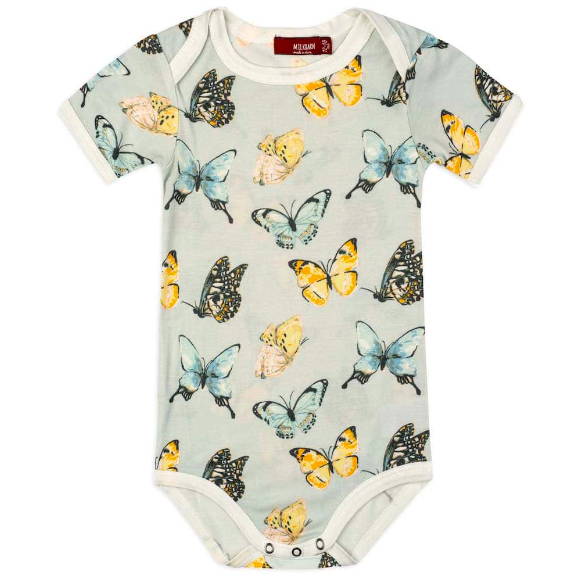 That wraps up our children's line showcase! Make sure to check out more of these amazing items on our website or to stop in our stores to see them in person!

Cheers!
Xx,
Whiskey  
|
Posted on August 15 2021