The Spell Drop Is Out And Ready For Spring!
If you know Whiskey, you know that Spell is one of our wardrobe essentials. With its classic bohemian vibes mixed with feminine flare, there is nothing better than these stylish pieces that can be worn endless ways. In the latest Spell drop, get ready for a combination of colors from bright peaches to pastel yellows that will transport you to sunnier times. Accompanied by flattering necklines and drop waists, all you'll be wanting to wear this Spring are these pieces! Alright, let's cut to the chase, continue below to see what we have in store!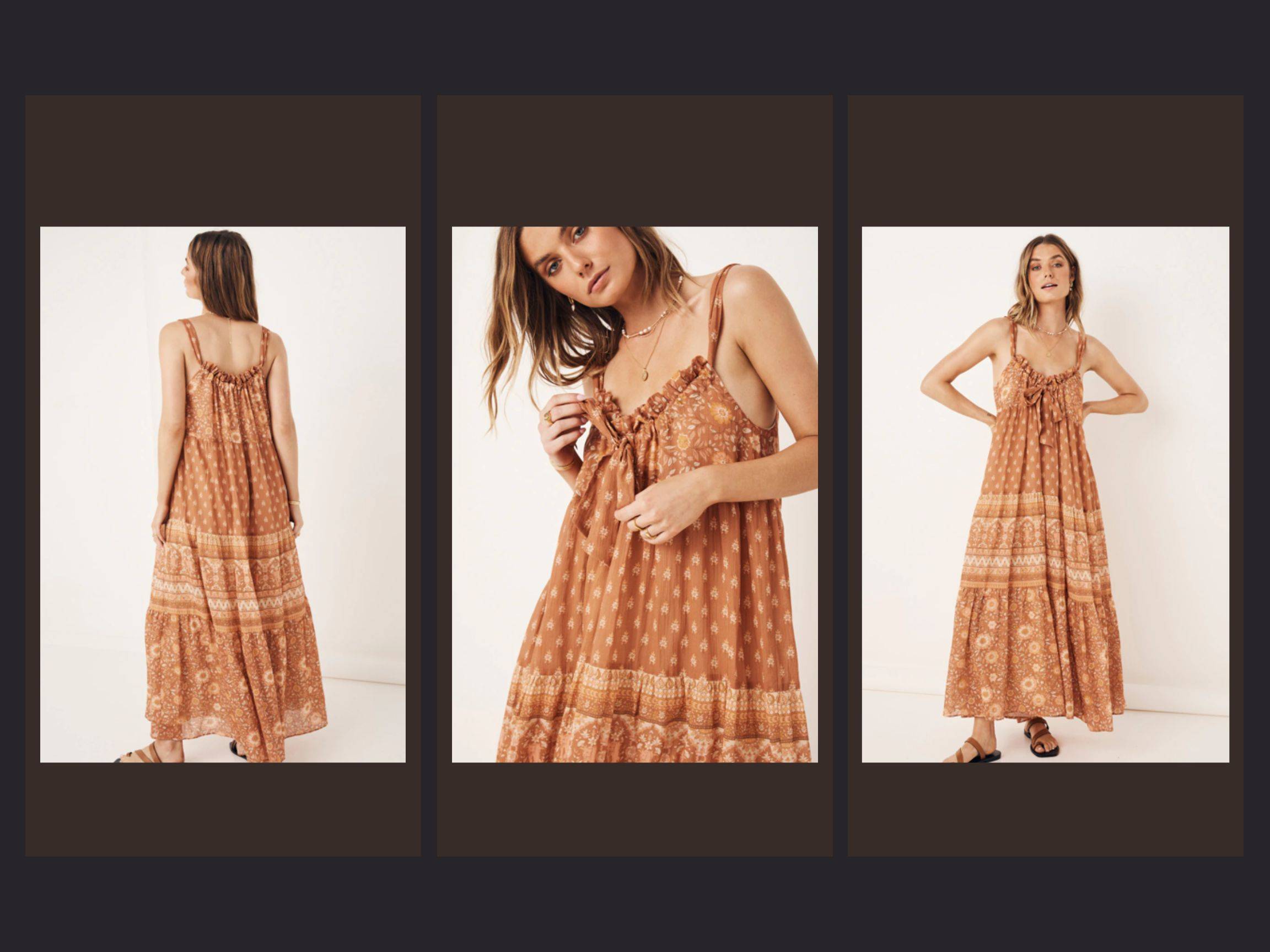 The Utopia Strappy Sundress in Cinnamon is the sundress of our dreams. Coming in a gorgeous yellow and burnt orange tone, this piece will look perfect once we get our summer tans on. Made with a cinch-tie neck line, the top is flattering and adjustable! Pair this with your favorite heals or white tennis shoes for a more casual look!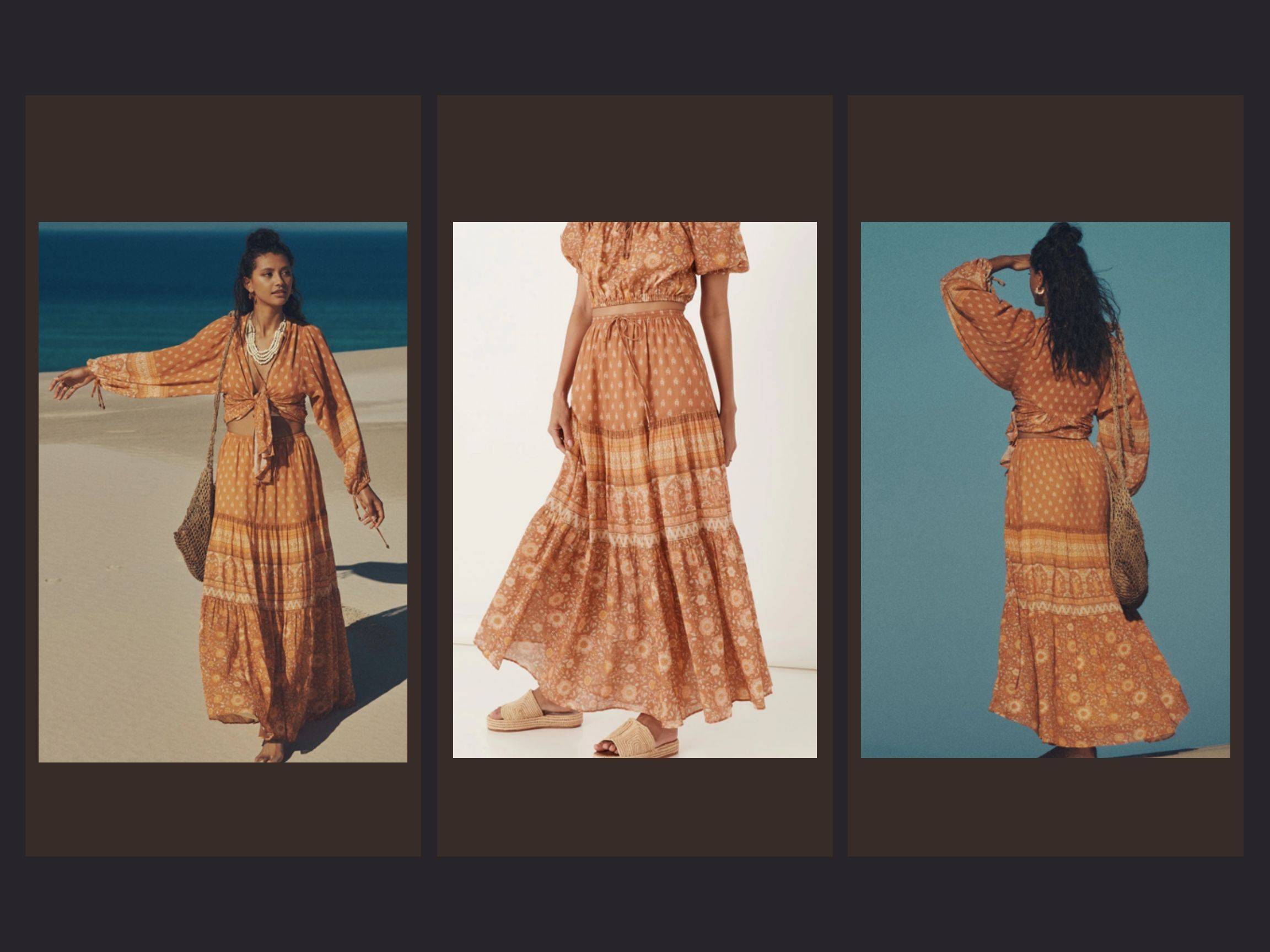 If you're loving this color combination and pattern as much as we are, then you must see the Utopia Maxi Skirt in Cinnamon. This piece comes with a stretchy top band so you can wear it on or off your shoulders. We love to pair this cropped blouse with high waisted jeans or the Utopia Maxi Skirt in Cinnamon to create a matching set!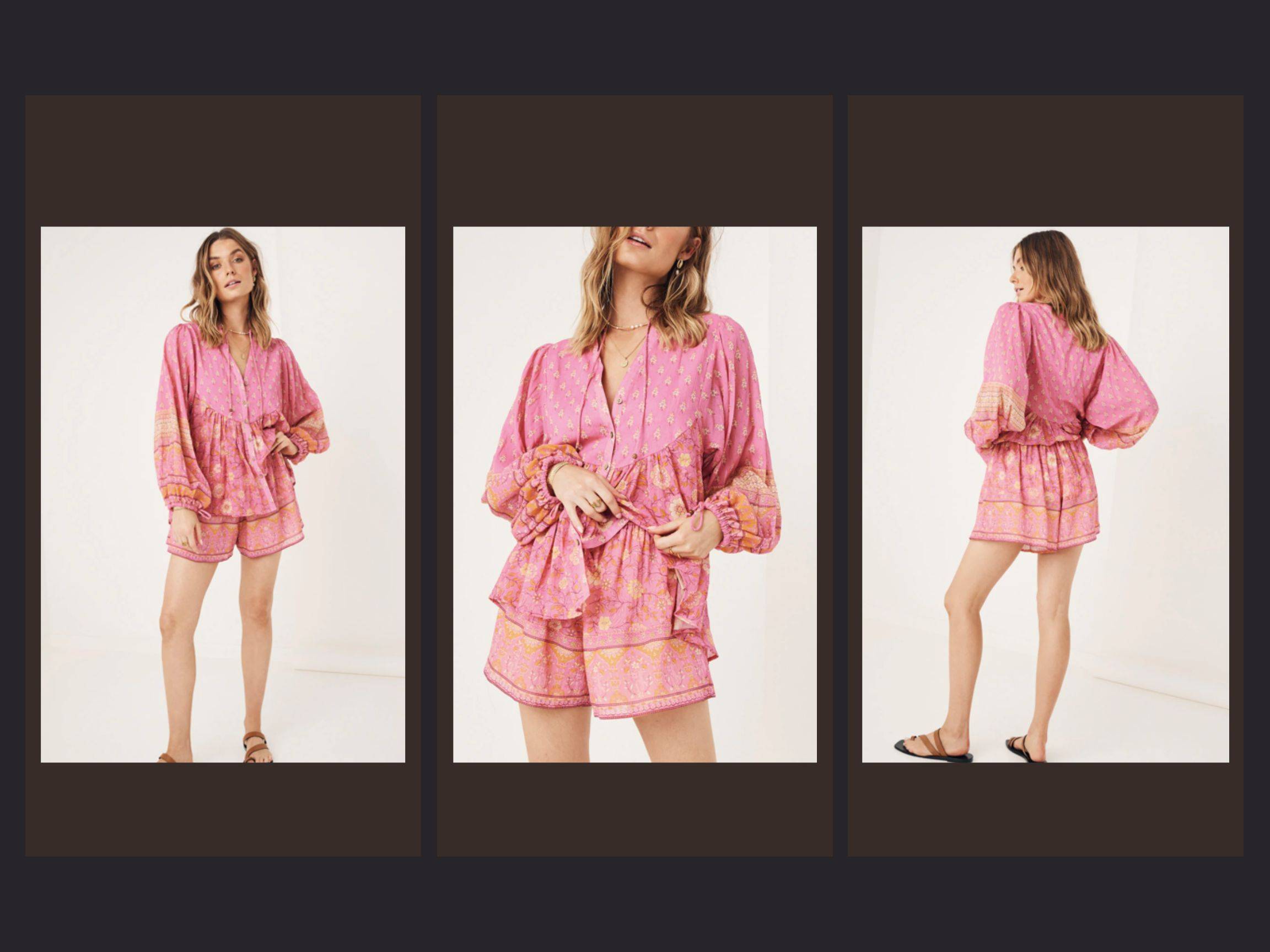 Our second Spring Spell pattern is the fabulous flamingo. This pattern is for the lovers of pink. Incorporating deep blushes with lighter shades, this is one you can't miss! One of our favorite pieces is called the Utopia Shorts in Flamingo. These loose fitting linen shorts are perfect to wear out to brunch AND on a beach walk afterwards. We would pair them with a white tee or any of the flamingo printed items we have in store!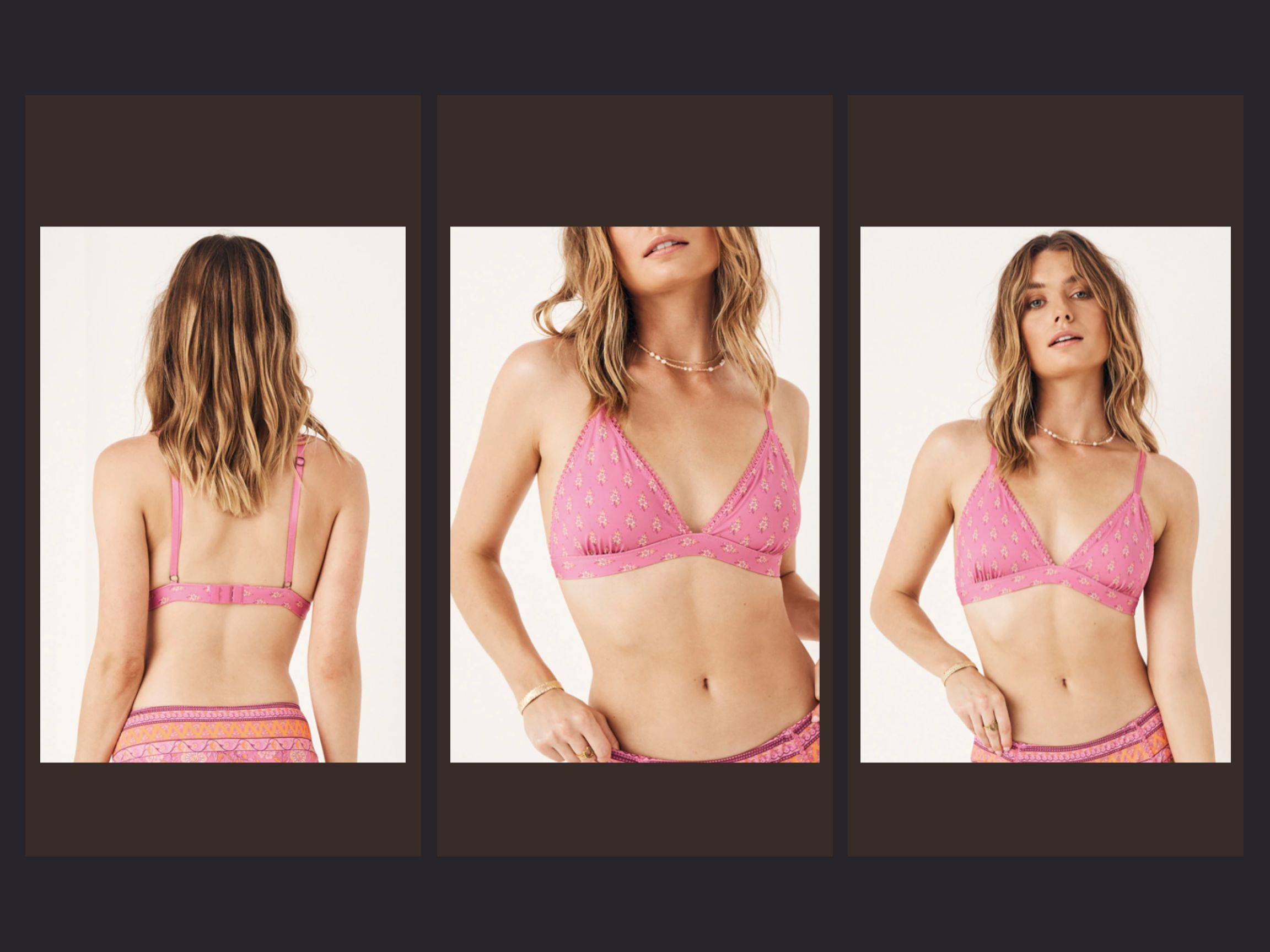 One of those items would have to be the Utopia Try Bralette. We would wear this under a white or pale pink button-down to add a more elevated edge to our look. Plus, who can resist a crisp button down paired with a fun print underneath? 

That is a wrap on our Spring Spell drop! We only touched on just a handful of the pieces! Make sure to come in store or visit our website to see these pieces before they sell out! We look forward to seeing you all soon. 

Until then!
Xx, 

Whiskey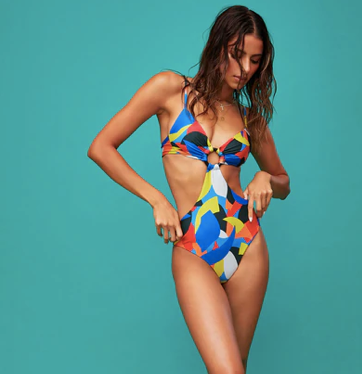 beach
With the weather heating up, the beach has been the only thing on our mind. A cool Spring breeze never felt better while sitting on the sand with the warm sun shinning on our skin. If you, like ...
Read more