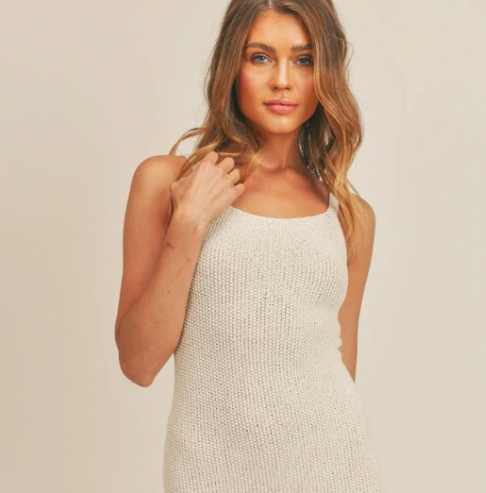 Valentine's Day Loven'- Part Two
Don't have a significant other but still wanting to partake in Valentine's Day festivities? At Whiskey and Leather, we got you covered. Valentine's Day is all about love. Regardless if it's love from another or love for yourself, we strongly believe that everyone should celebrate!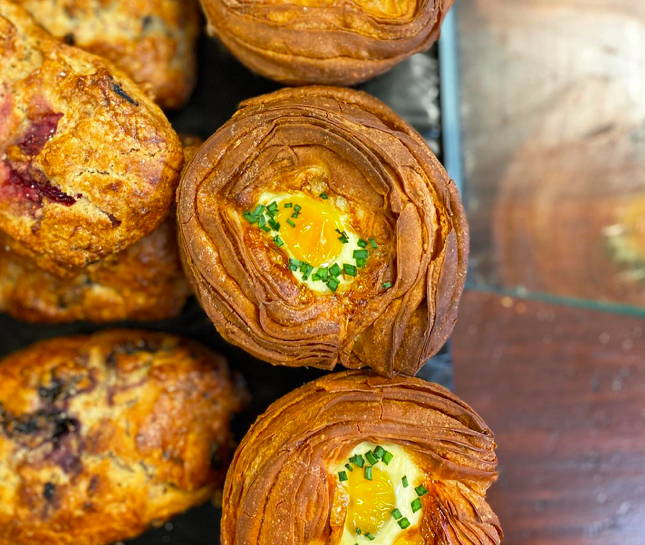 Start your day by visiting one of our neighbors Bree'osh or Parakeet Cafe for an extra special pick-me-up. After you've indulged, come visit either of our San Diego or Santa Barbara locations for an extra special treat!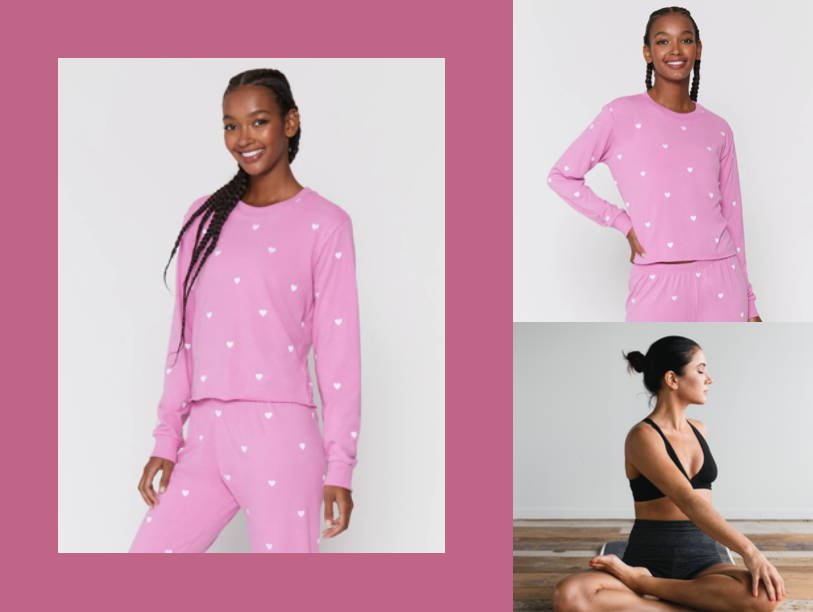 For someone who's planning on a night in, we couldn't recommend our Spiritual Gangster Cupid Vintage Crop Sweatshirt more. This piece can be worn for a fun girls night in or to your favorite yoga spot! Whenever we head on over to our local Core Power Yoga, you'll be sure to see us wearing this piece during our warm up flow. Pair it with our Cupid Perfect Vintage Sweatpants to create the most festive of sets!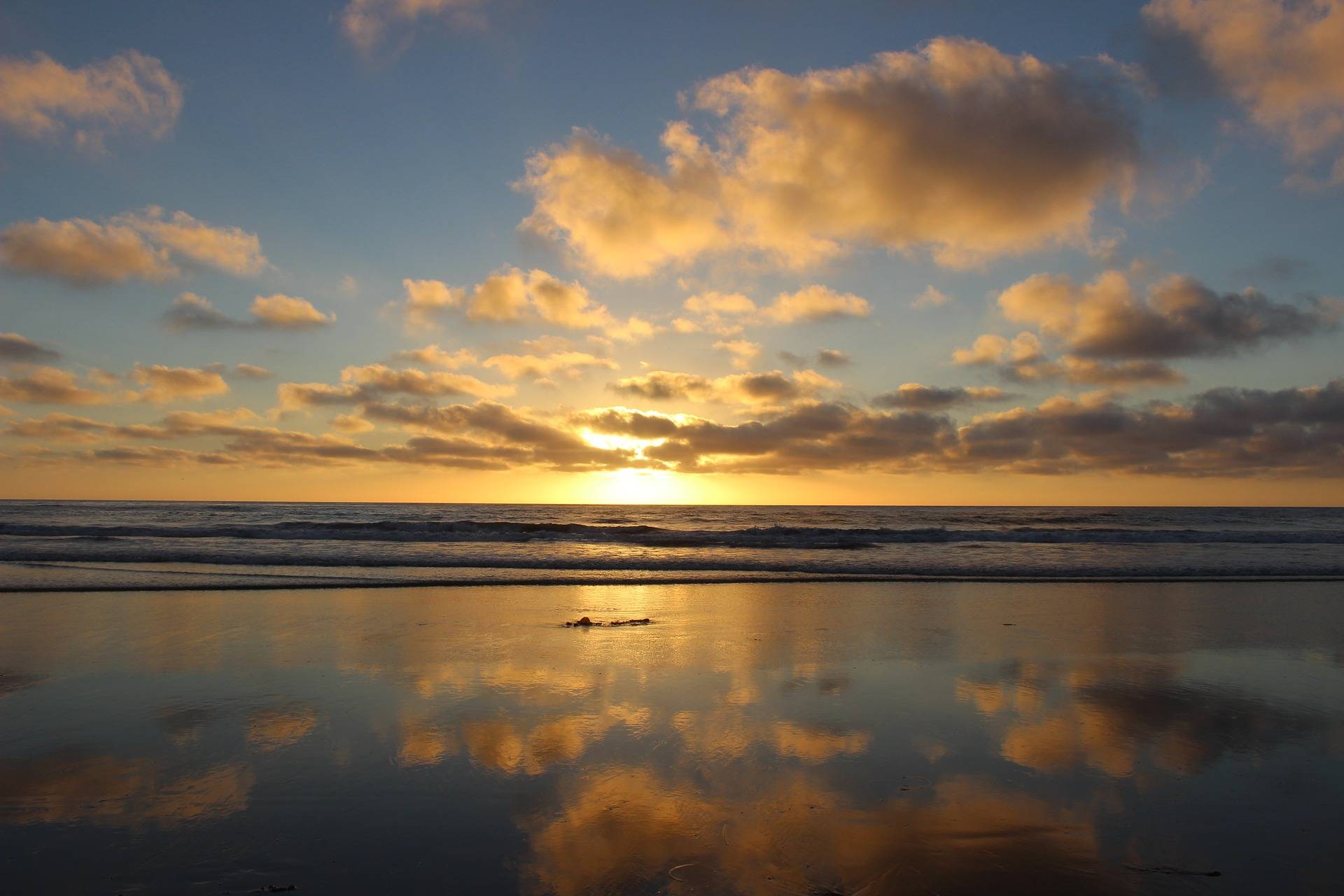 If you're planning on taking advantage of the beach, then you must see our Joey Sweater in Red Rose. The Joey Sweater has been one of our best selling pieces! We are now featuring the Joey Sweater in a new shade of black with red roses that pop! We love pairing this piece with our favorite leggings or most comfy pair of jeans!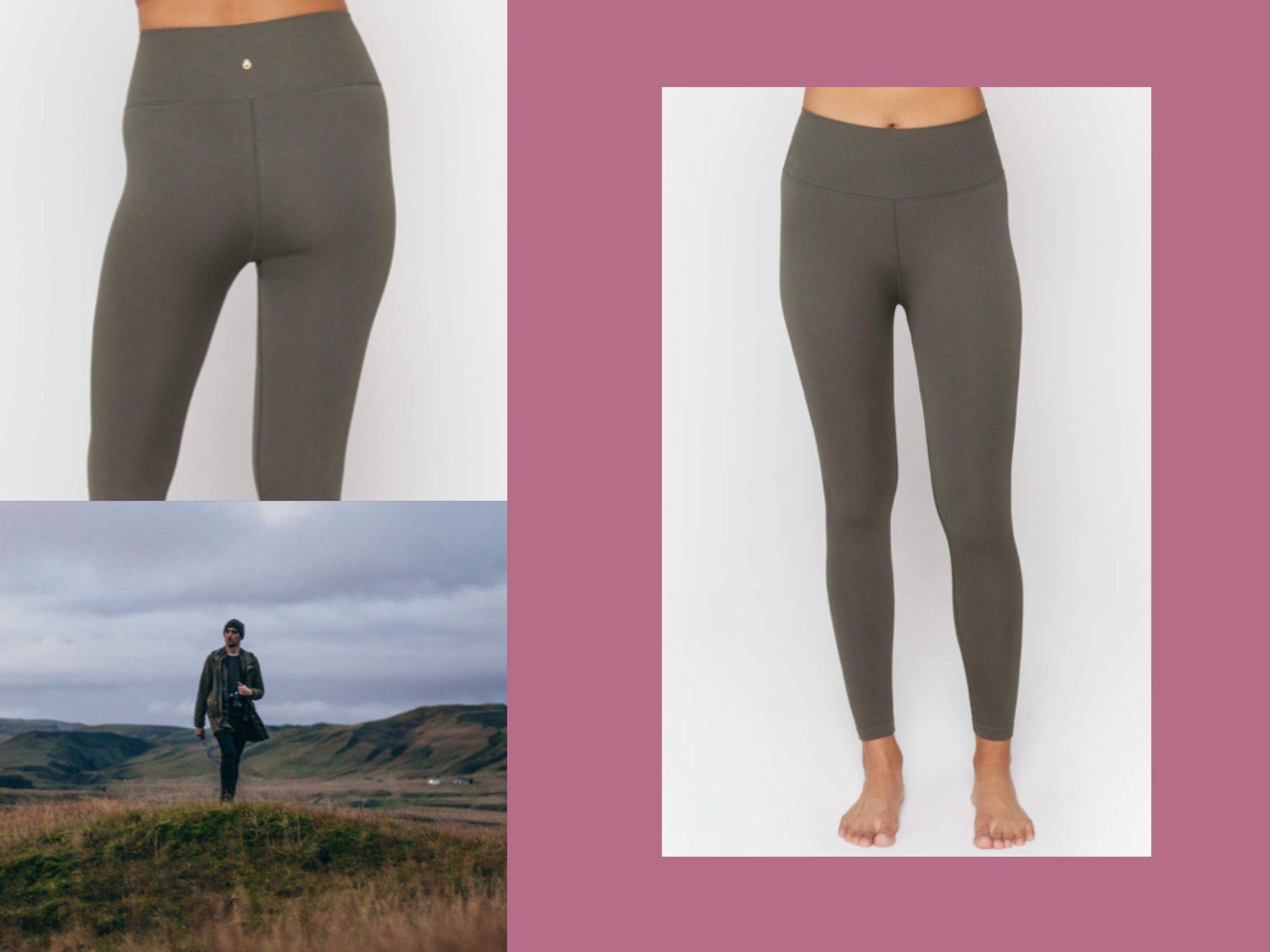 Thinking of taking a hike at Torrey Pines or the Montecito Hot Springs? Our Spiritual Gangster Love Sculpt Leggings are the perfect piece for you! Made with a seamless rib fabric, the Love Sculpt Leggings are incredibly flattering, breathable, and durable. This piece will make you feel confident and empowered to unload your inner hiker. Can a pair of leggings get any better? We don't think so either.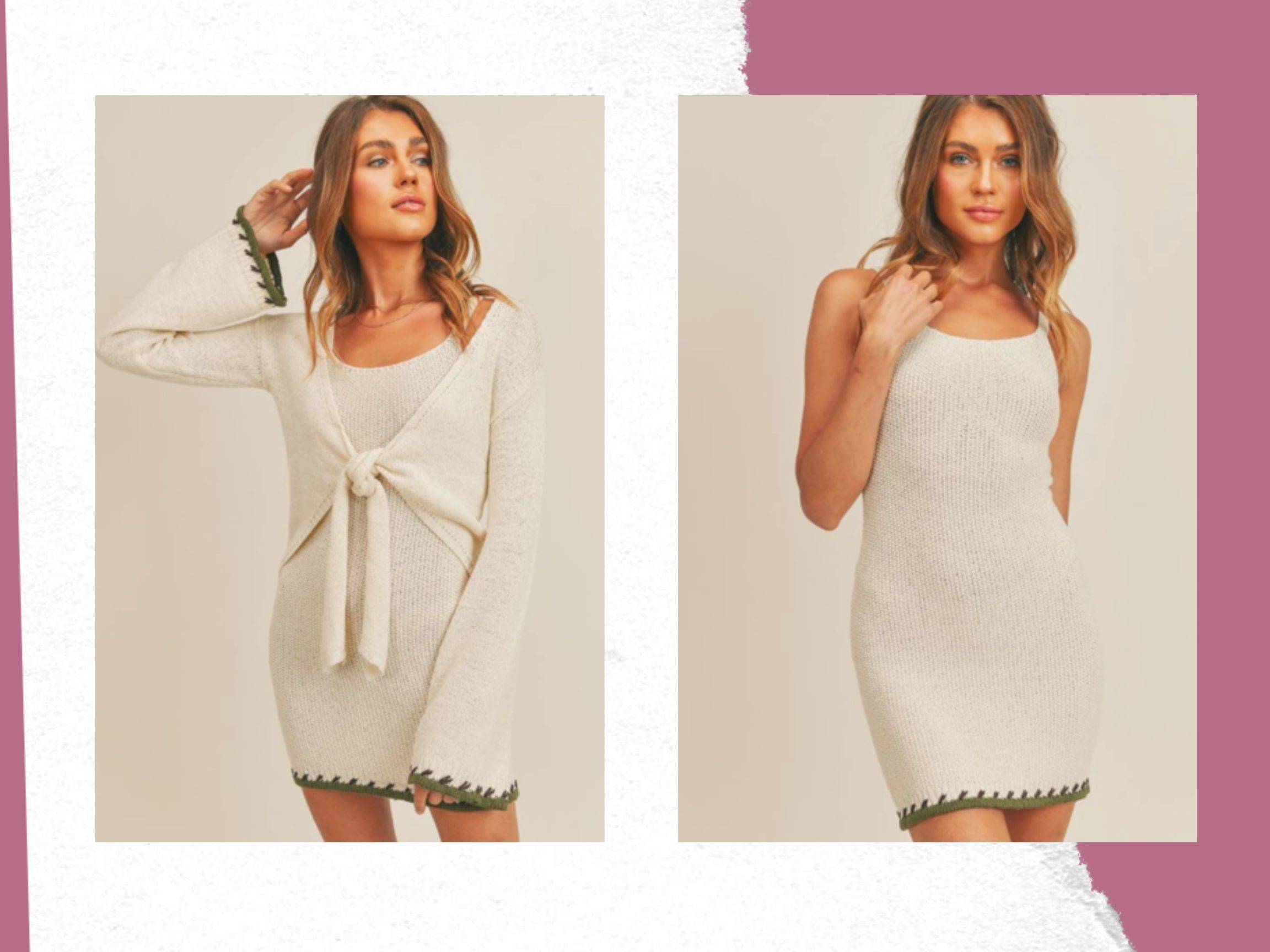 That is a wrap on our Valentine's Day recommendations! We hope you all have an amazing day filled with so much joy, love, and great food! If you purchase any of these pieces, make sure to tag our Instagram @whiskeyleather. 

Until next week!
Xx, 
Whiskey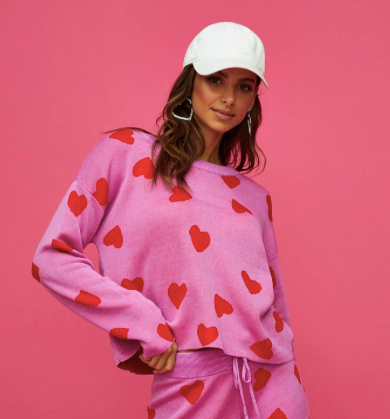 brunch
Valentine's Day Loven'- Part One
Love is in the air and we're here for it! Whether you're celebrating this Valentine's Day with friends, a special someone, of celebrating your amazing self, we encourage you to make the most of ...
Read more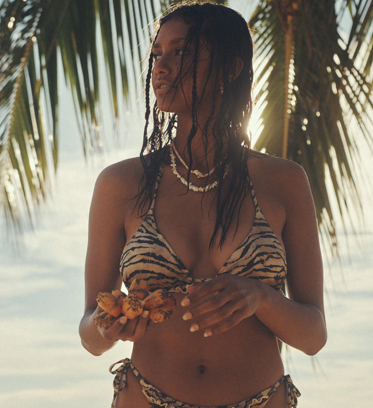 prints
Spring is approaching and it is approaching quickly! Time to refreshen your closet with some exciting prints! With our staple brands such as Spell and Show Me Your Mumu, we got you covered on ALL...
Read more