We've Got A Crush On You!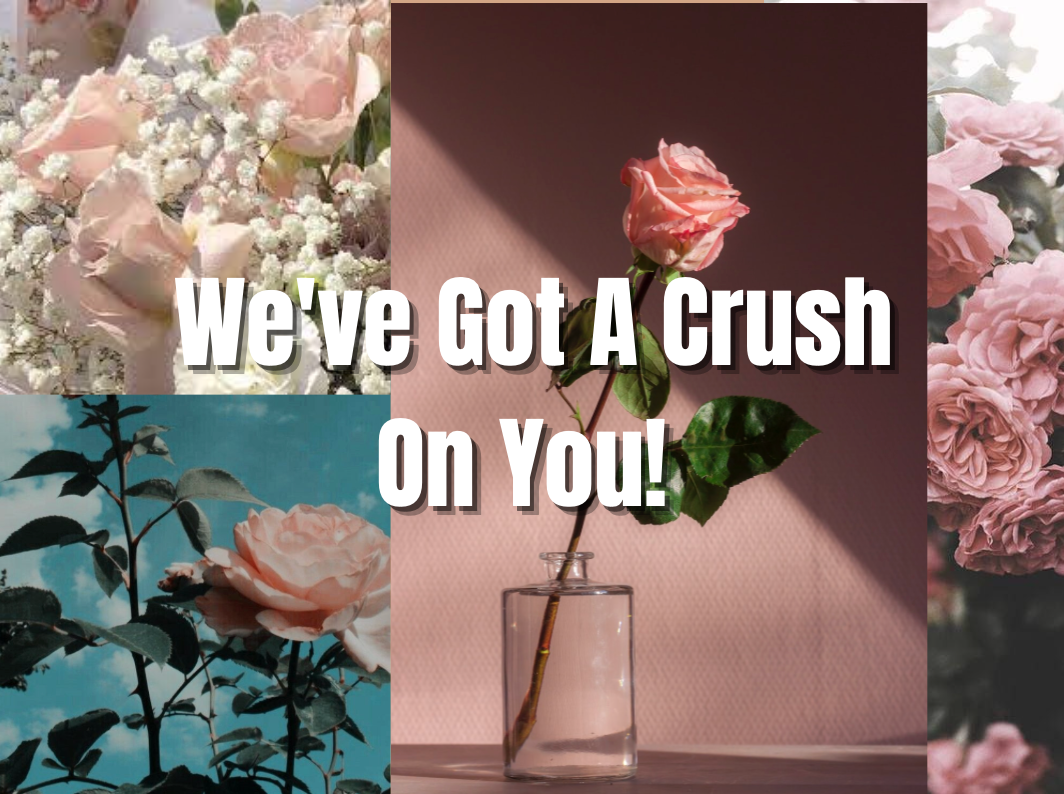 With January coming to an end, we Whiskey babes are beginning to get excited about Valentine's Day! What is not to love about love? There are so many different forms from sharing it with your partner, family, friends, your co-workers, pets, you name it! Anyone can be your Valentine if you love them! With this, we couldn't be more excited to share some of our newest pieces that will get you into the Valentine's Day spirit. Continue to see some of our favorite newest arrivals that are a part of our Valentine's Day collection.
MAGENTA ORIGINAL STRAIGHT
No opening act is needed when wearing the Magenta Original because you will be on the show. This pant is ultra flattering with its slightly relaxed fit through the legs and specially angled back to create the ultimate peachy booty. And this magenta color? Can we get a round of applause for how amazing she is? We can not wait to pair her with fun white heels and a top to create the ultimate holiday look!
PINK CANNON ROMPER
For our minimalists out there, the Cannon Romper is the one for you! The Cannon is a pink denim romper that is effortlessly chic and easy to throw on! Her button-up front lets you control how much skin you show (or as we know, buttoned up by day, unbuttoned by night). This piece is also made with an elastic waist that will keep her feeling a little more fitted while still being comfortable. Not only will we be wearing this on the 14th, but this piece will be one of our summer go-to's!
ROSE ORGANIC OPEN CARDIGAN
We love a good cashmere piece here at Whiskey and this cardigan is the cream of the crop! Lightweight, soft knit, and long sleeves never looked better, especially in this soft pink/blush tone. Did we mention this cashmere is also GOTS certified (meaning it is produced with more sustainable practices)? If you are planning on going to a romantic dinner, grabbing brunch, or just taking a light stroll and enjoying the beautiful outside, then this is the piece for you! To preserve its beautiful softness for as long as possible, we recommend hand washing this piece with cold water.
YIN YANG EYELASH SWEATER
Who doesn't love a fun new sweatshirt to add to their ever-growing collection? Textured and ultra-soft — our new Yin Yang Sweater checks all the boxes. Throw-on-and-go post-studio or dress it up on the weekends for a night out. We are obsessed with this creative graphic and the roomy fit this piece provides. Don't mind us as we wear this on repeat!
That is it for our Valentine's Day piece highlight! Make sure to stop in before they go! Until next week babes!
Xx,
Whiskey
|
Posted on January 28 2023