With summer coming in full force, it's time to bring out the barbecue, roll out the towels and get ready for beach days! I find that I am ALWAYS in need of a swimsuit at this time of the year! If you're anything like me or are just in the market for new beach gear, continue below for our summer of 2021 beach must haves!

Stillwater Around Town Overalls
I think we can all agree that their is nothing worse than putting tight clothes on after a long day at the beach. These Stillwater overalls are the perfect beach outfit! Not only are they cute and loose but they travel extremely well! Continue below to check them out!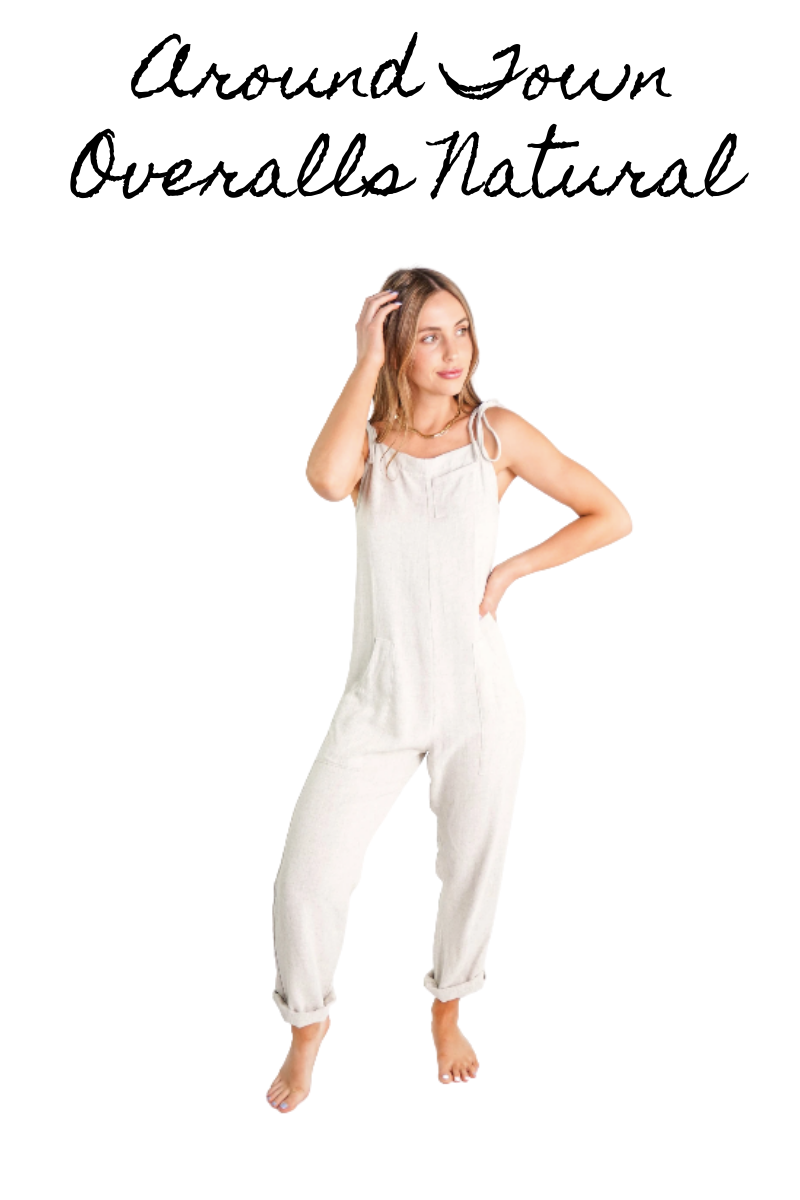 When I say I am obsessed, I mean that I am obsessed with these sunglasses. Ranging in styles, all of our I See sunglasses are UV protected and polarized. In addition, their is no need to worry about flimsy frames because all of the hinges are stainless steel enforced. If you're looking for some fun and budget friendly sunnies, these are your next go-tos!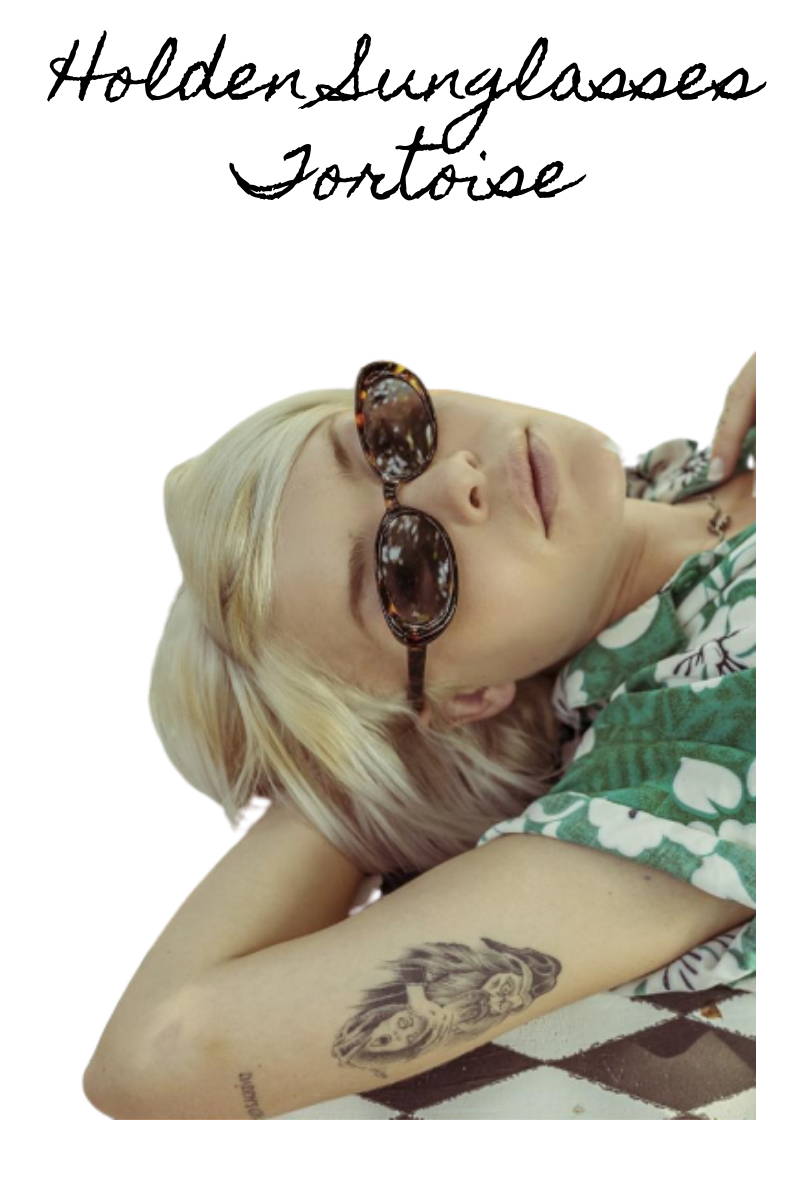 Beach Riot is back at it again with creating the most adorable pieces. Ranging in cuts and fun prints, I guarantee you will find your next favorite suit in our store! One of my favorite components of these swimsuits is the comfortable nylon/spandex fabric that they are made of! We recommend that after a long day in the sun to hand wash these pieces on cold and lay them out to dry in order to protect their color for countless summers to come.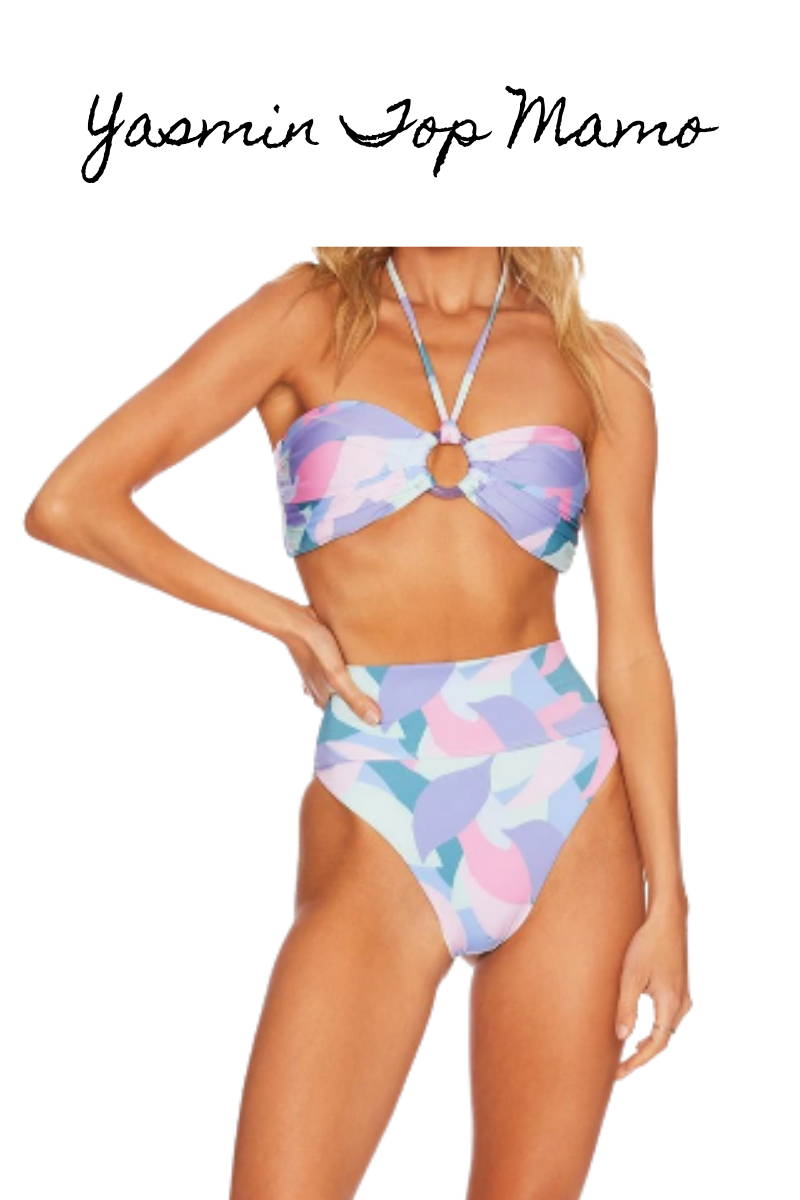 The last few pieces on our list are goodies! We recently just received the cutest pieces from Rails that would be perfect to wear to the beach! Ranging in comfy t-shirt dresses, sweatshirts and sweats, these items give a fun take on the classic styles we all know and love. Why not mix up the classic beach jean short look some cute sweatpants or a casual dress? Make sure to check these out below or on our "New Arrivals" page or in either of our stores!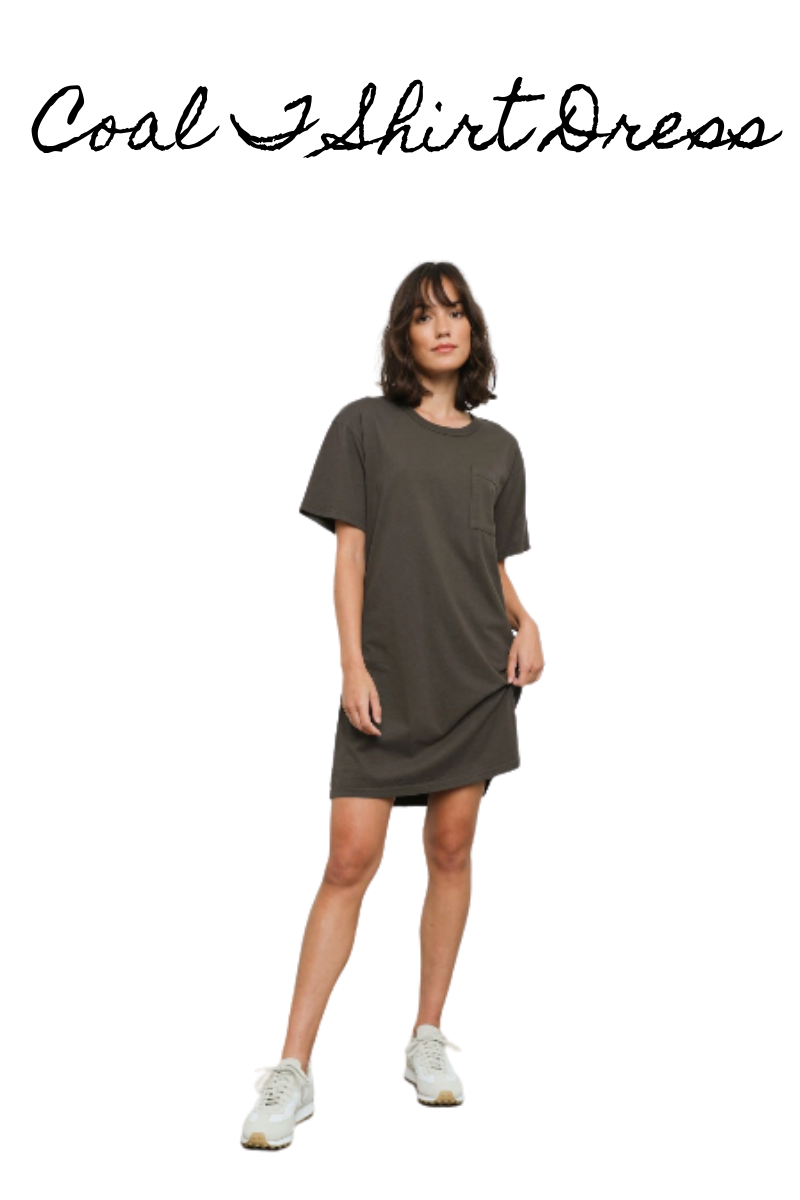 That is our Whiskey beach day must haves! If you have any of these pieces already, make sure to tag us in your Instagram posts to be featured! Happy summer and have a very happy time shopping!
Xx,
Whiskey