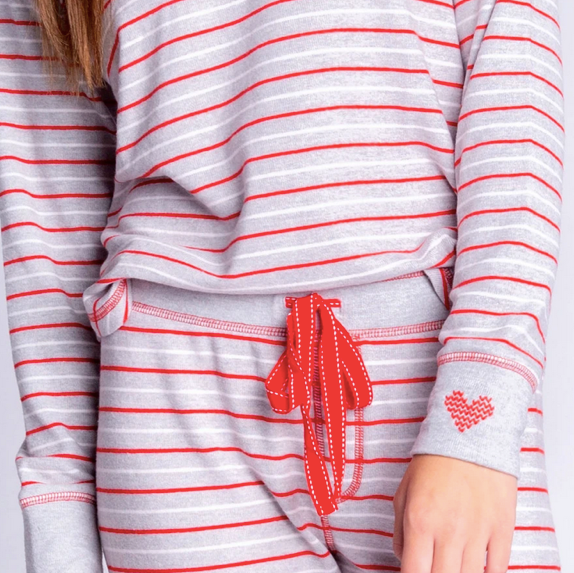 Whiskey's Holiday Gift Guide: For Her
It's the most wonderful time of the year! Christmas is only 16 days away! If you need to do some last minute shopping for a special someone, continue below for the first part of our 2021 Holiday Gift Guide!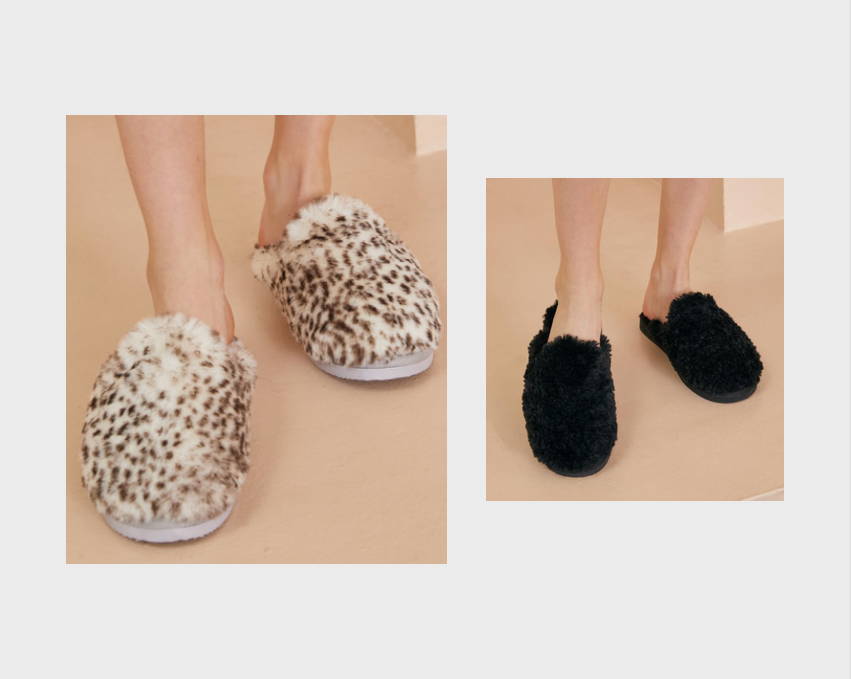 If you're special someone doesn't love anything more than getting cozy, our Bella Dahl Lounge Slippers are the perfect gift for her! These adorable faux fur slippers are THE winter accessory for relaxing evenings at home. They are sure to keep her toes warm this holiday season! The come in Snow Leopard, Frost, and Black!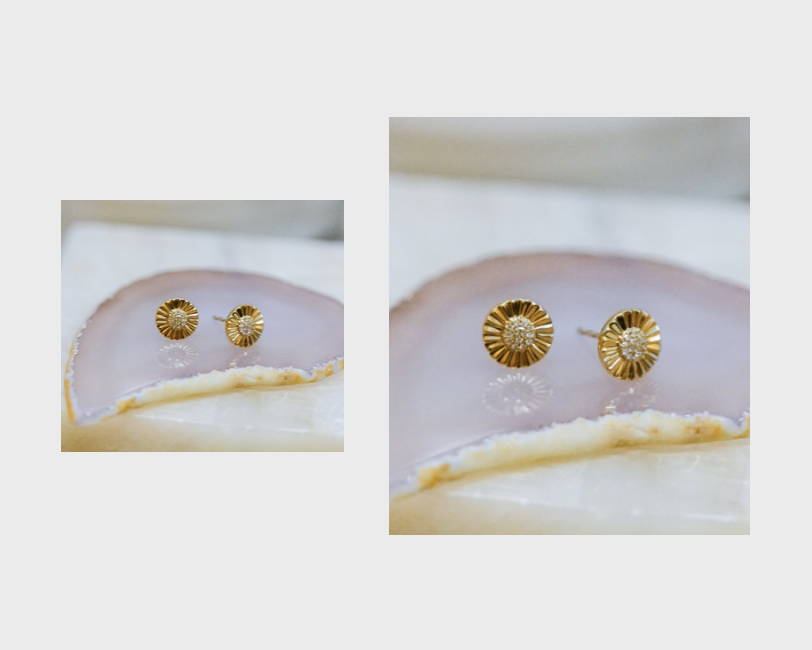 If you're looking for something to add a touch of sparkle, let us direct you to our personal jewelry line: Rye Clothing. Started by Whiskey women, for Whiskey women, we make all of our pieces with 14k gold and real stones to ensure a lifetime of wear and love. Some of our favorite pieces include the Pearl Bar Necklace, the Flower Power Studs, and the classic Paperclip Cain. 

If you're in the market to get something more unique, look no further than the Basile Whiskey Hat by Van Palma. This piece includes a wool hat with gold plated jewelry and embroidery. It is also sold with size reducers AND is water proof! To truly make this gift stand out, include one of our Vintage Animal Hat Boxes!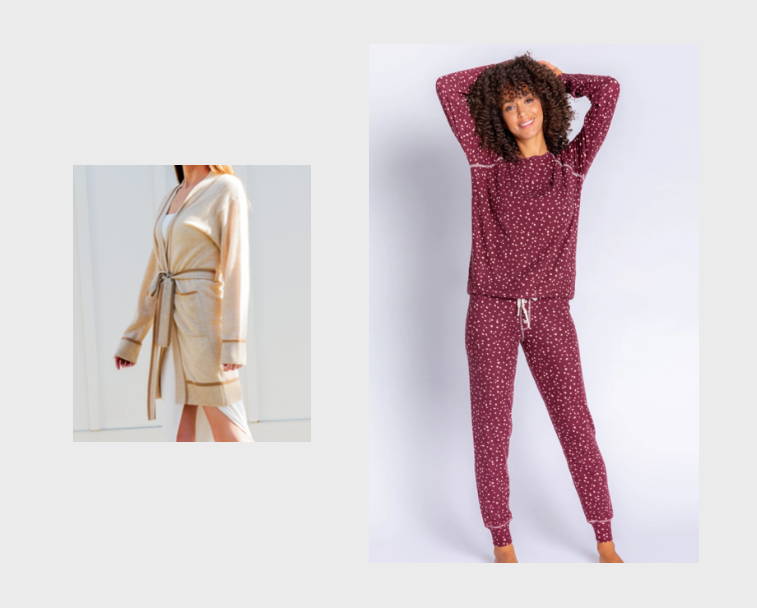 Some our of personal recommendations include any of our PJ Salvage Jammie sets because who doesn't like to get new jammies? The soft texture and cute matching sets makes these pieces hard to NOT take off! We also recommend any of our Crush Cashmere if you want to provide a more elevated gifting experience. These pieces are timeless and will be wardrobe essentials for years to come. Finally, we had to finish up our recommendations with anything from our fan favorite brand Show Me Your MUMU. Each season they create fun and trendy pieces that will transform you to the star of the room wherever you may go. Continue below to see images of our favorite pieces from these brands!

And that's a wrap on the first part of our 2021 Holiday Gift Guide! Make sure to tune in next week to see what we have in store for Gifts for Him! 
Until then...
Xx, 
Whiskey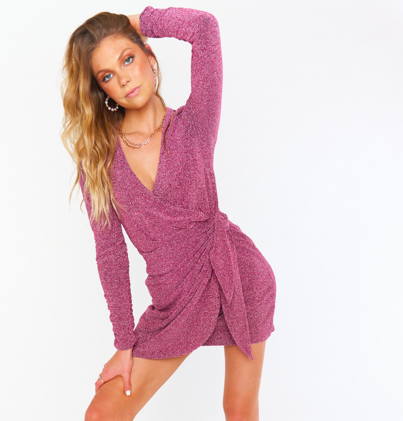 Christmas Dresses You NEED This Season!
With the holiday season in full swing, that means it's time to celebrate! What better way than to get dressed up for a holiday party? Whether you have plans or not, make the most of any occasion...
Read more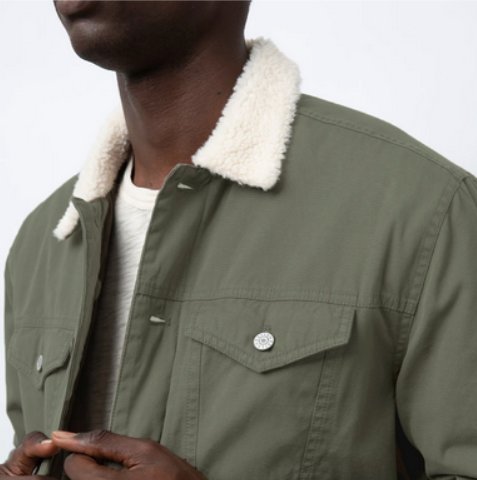 Whiskey's Holiday Gift Guide: For Him
For the second part of our 2021 Holiday Gift Guide, we shift our focus to the incredible men in our lives! Yes, sometimes they may not be the most vocal about what they may want, or even know wha...
Read more