Whiskey's Labor Day Sale!!
Labor Day is one of the best times of the year! One last summer weekend to barbecue, go to the beach and enjoy the final stages of summer. Within this past year, many of us have had to adopt to new work environments. Let's enjoy our day off together and recognize how incredible we all are.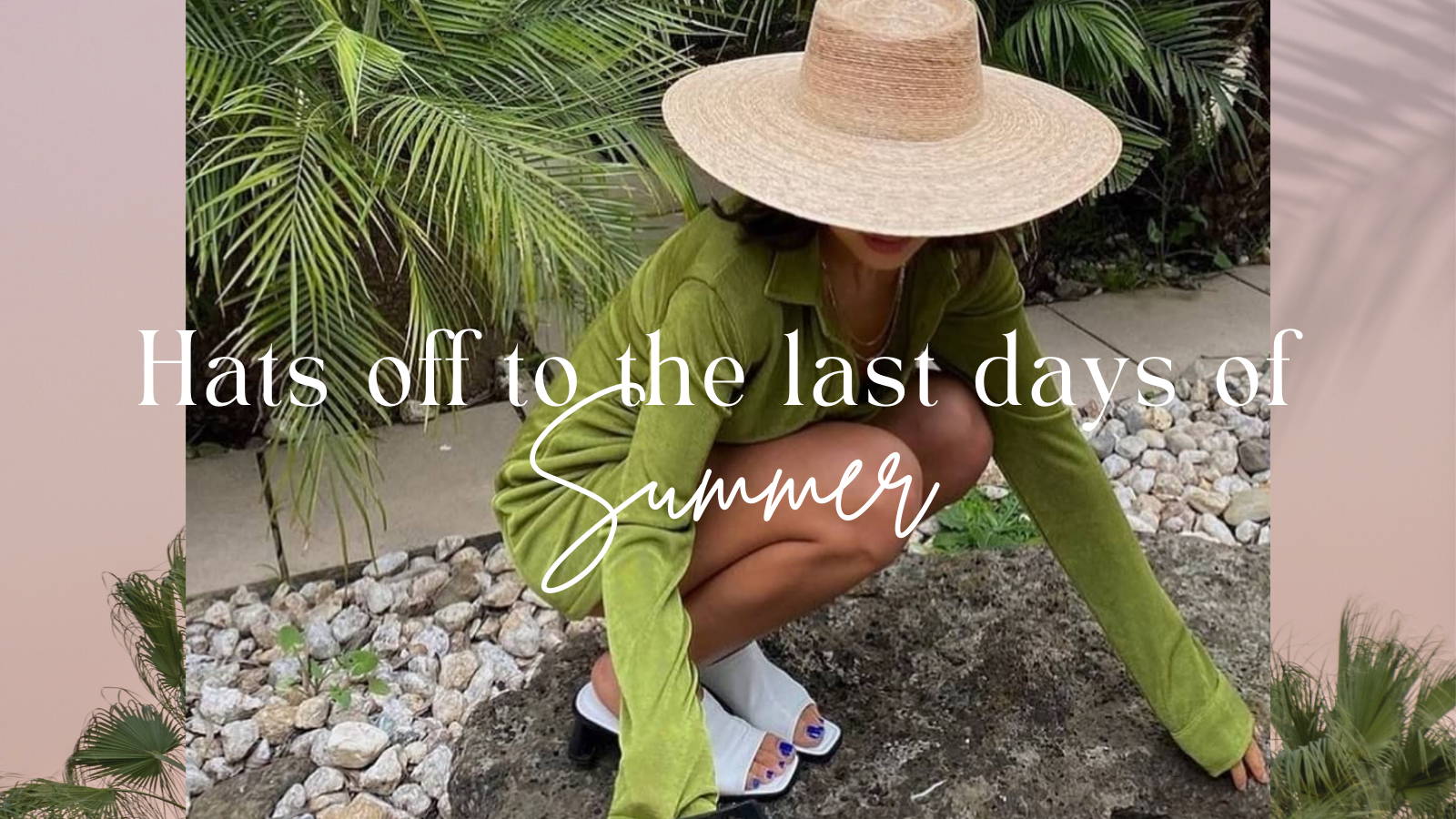 With the cool breeze becoming more noticeable as days grow shorter, we are slowly making our way into fall. To celebrate this amazing time of transition, festivities and self recognition, treat yourself this weekend by stopping by Whisksey x Leather!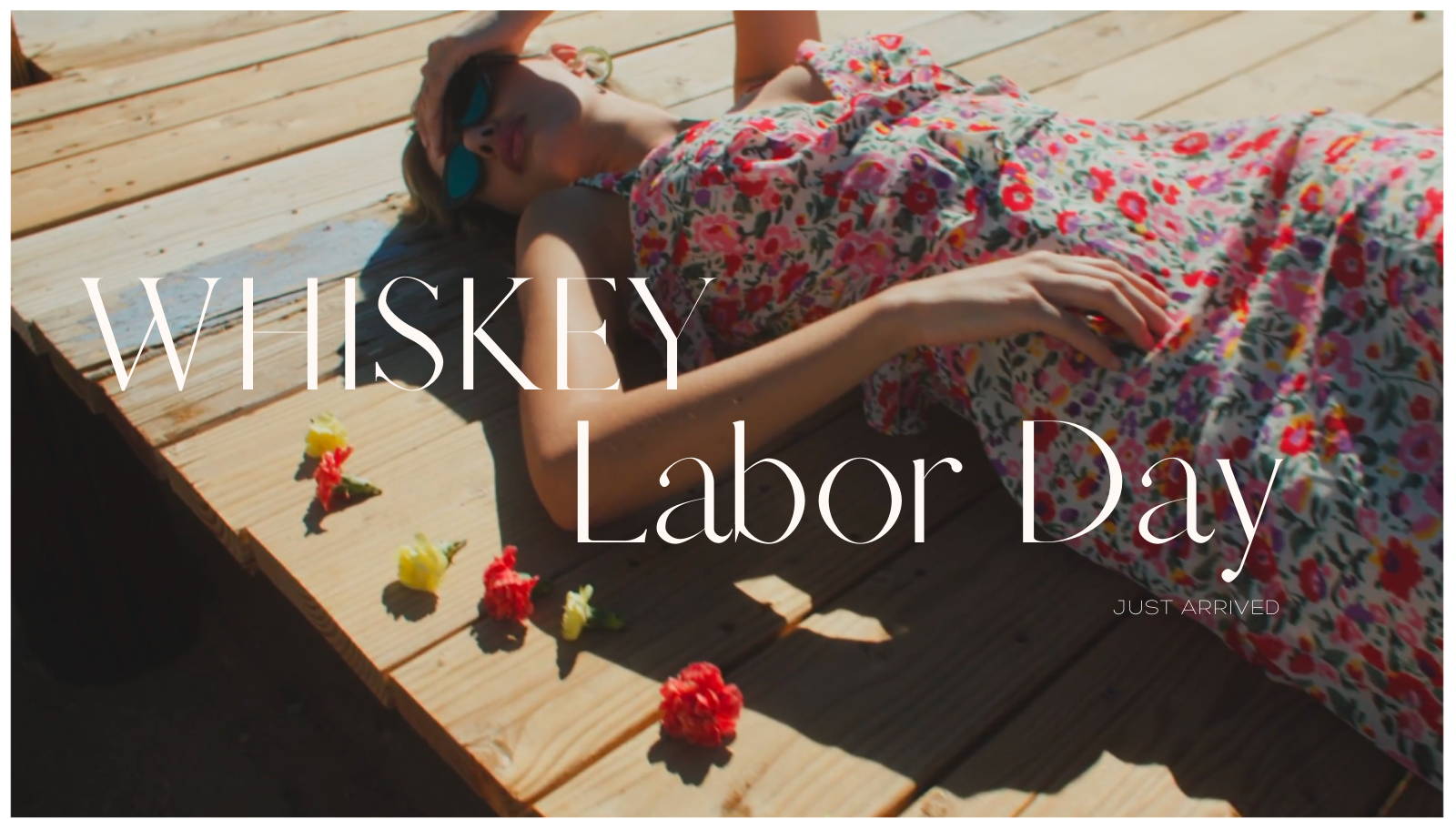 We curated an incredible selection of transitional pieces that can easily be worn into fall and winter. From beautiful blouses to soft sweaters to classic denim, we have a wide selection of items that you can choose from. The best part is that each of these items is 50% off! Continue below to view a handful of our selection before it sells out!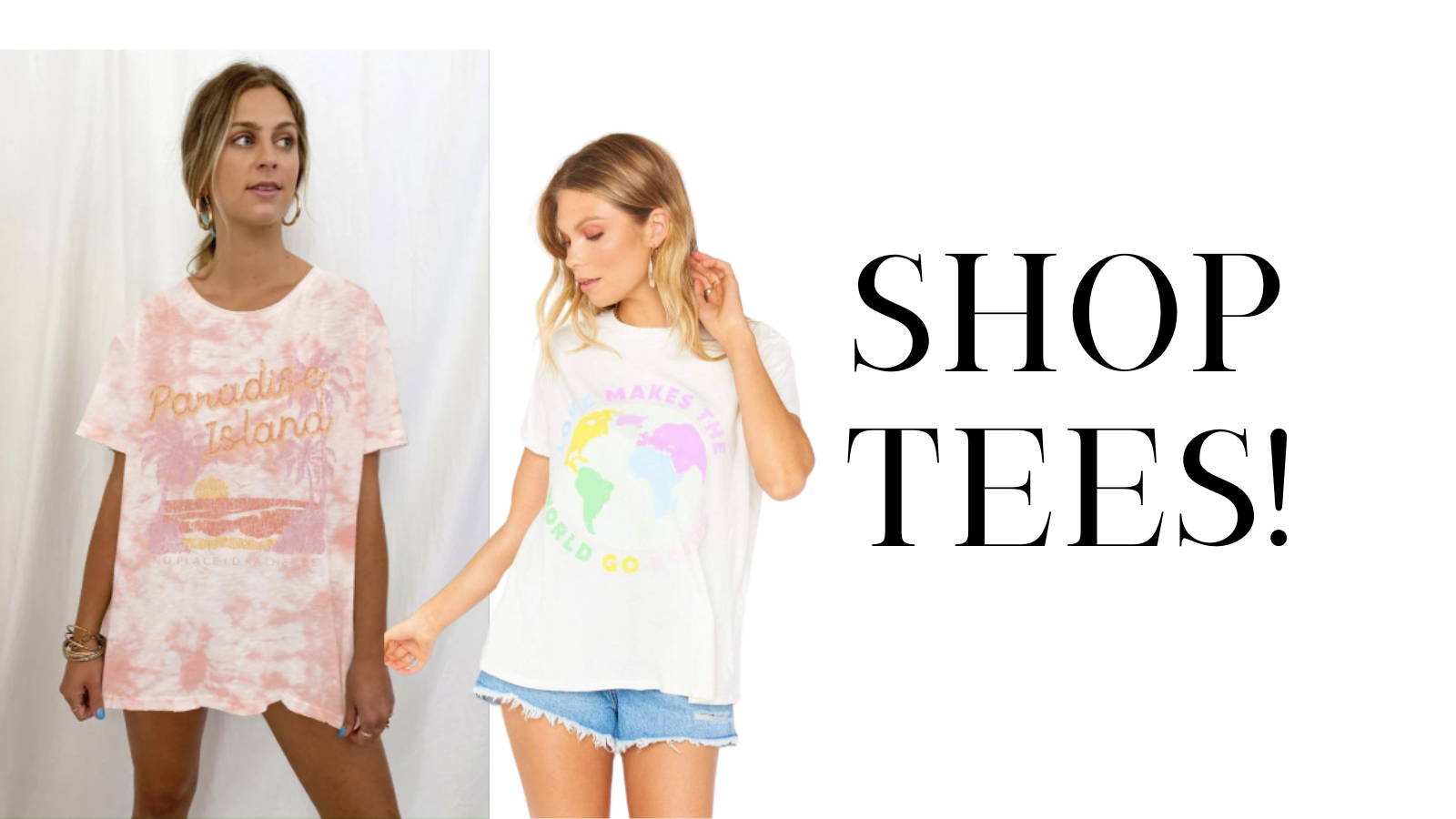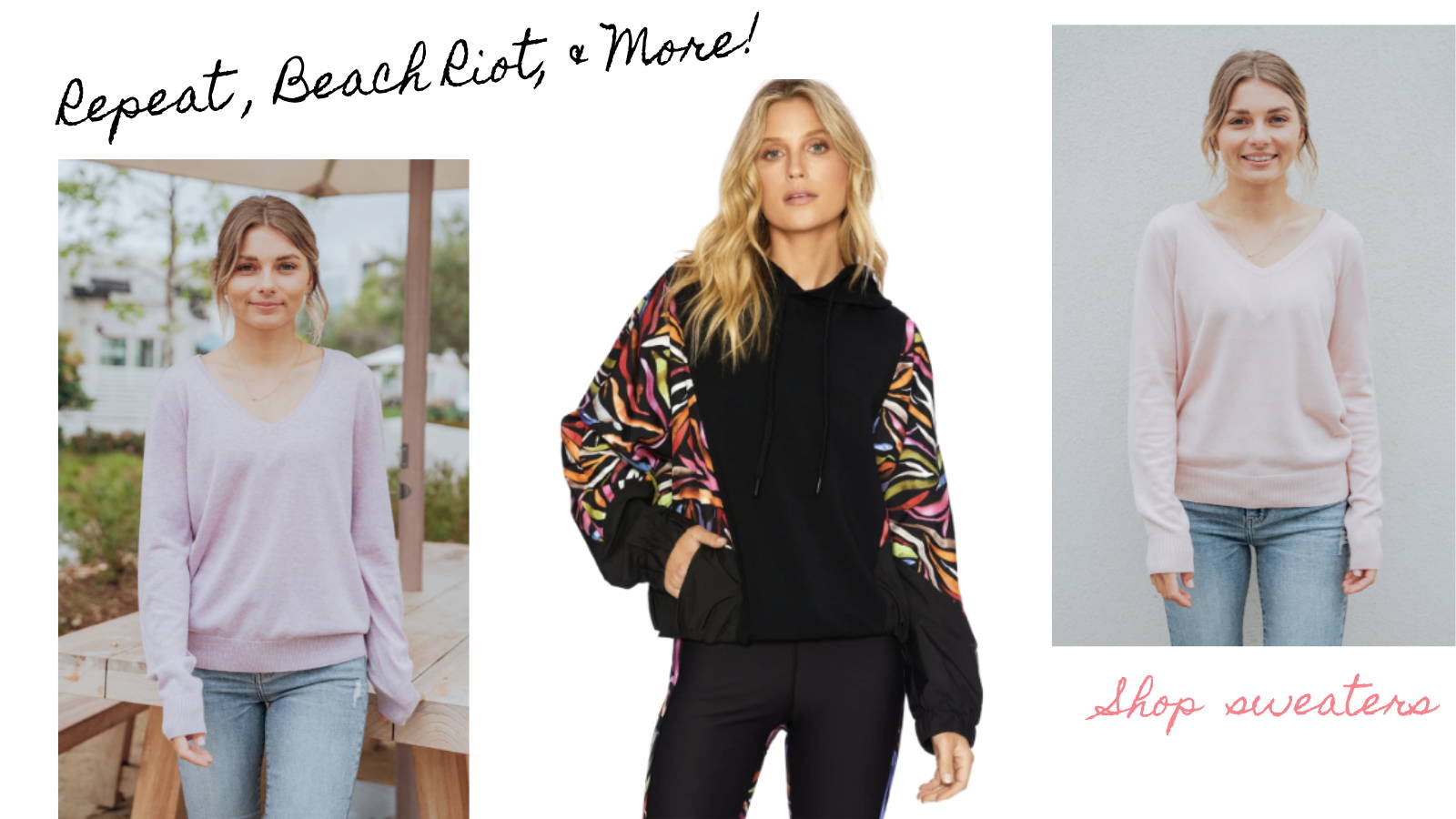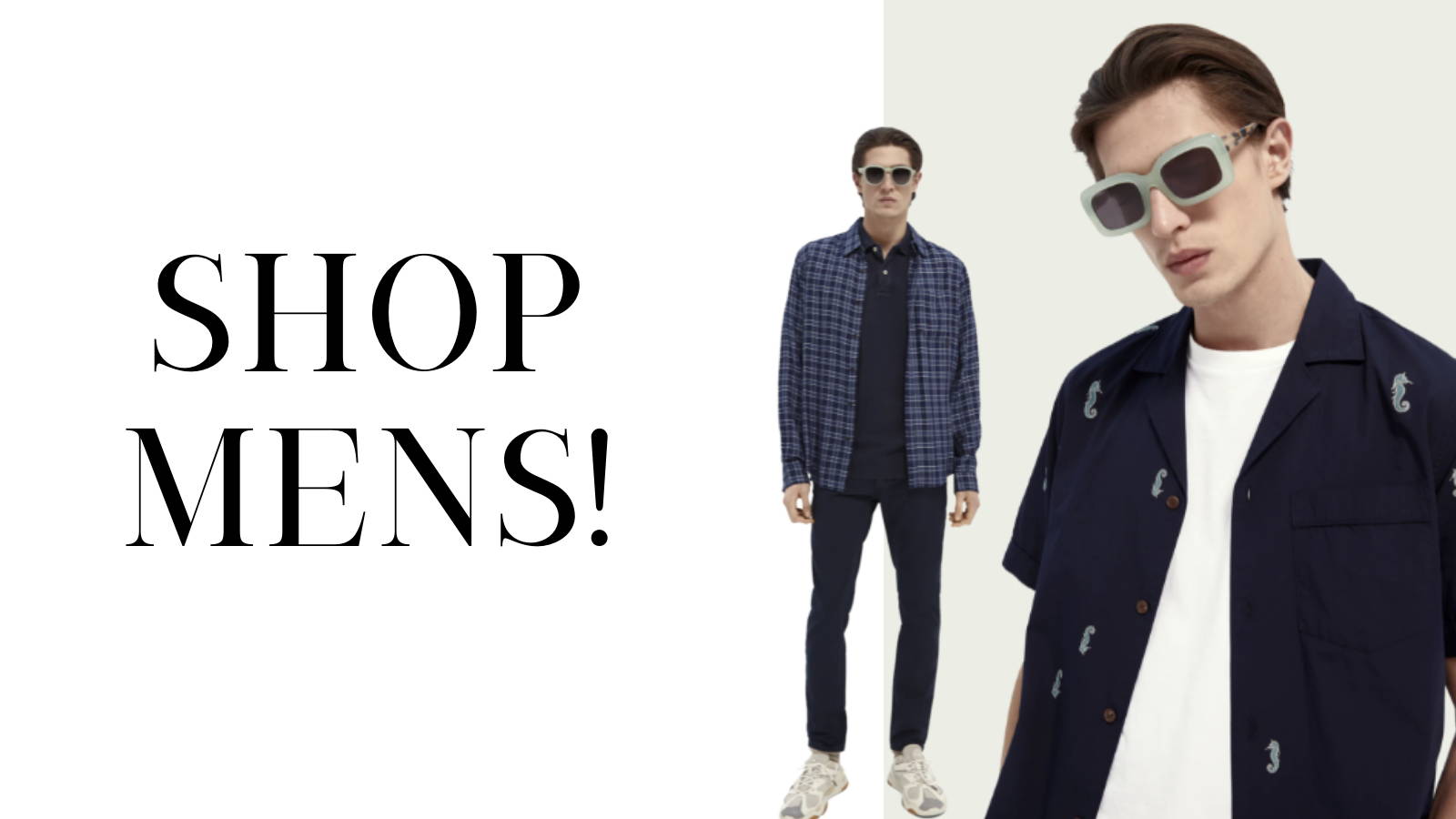 We couldn't be more elated to share our favorite brands with you for a price you'll love. If you have any questions, feel free to call either of our stores. Happy shopping!

Cheers!
Xx,
Whiskey
Leave a comment