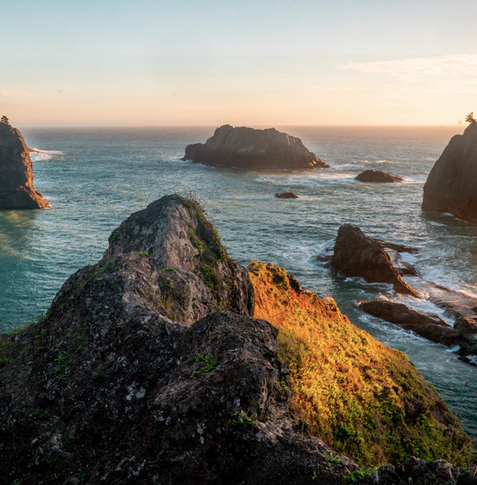 Daydreaming about Daydreamer
You may have seen some of our iconic band tees on social media. From showcasing musical icons such as Aretha Franklin to Johnny Cash, our Daydreamer band tees are a Whiskey essential. Not only does this brand provide vintage inspired tees you can wear for days on end, but they also make a wide array of loungewear and other items! Keep reading to find out more about Daydreamer!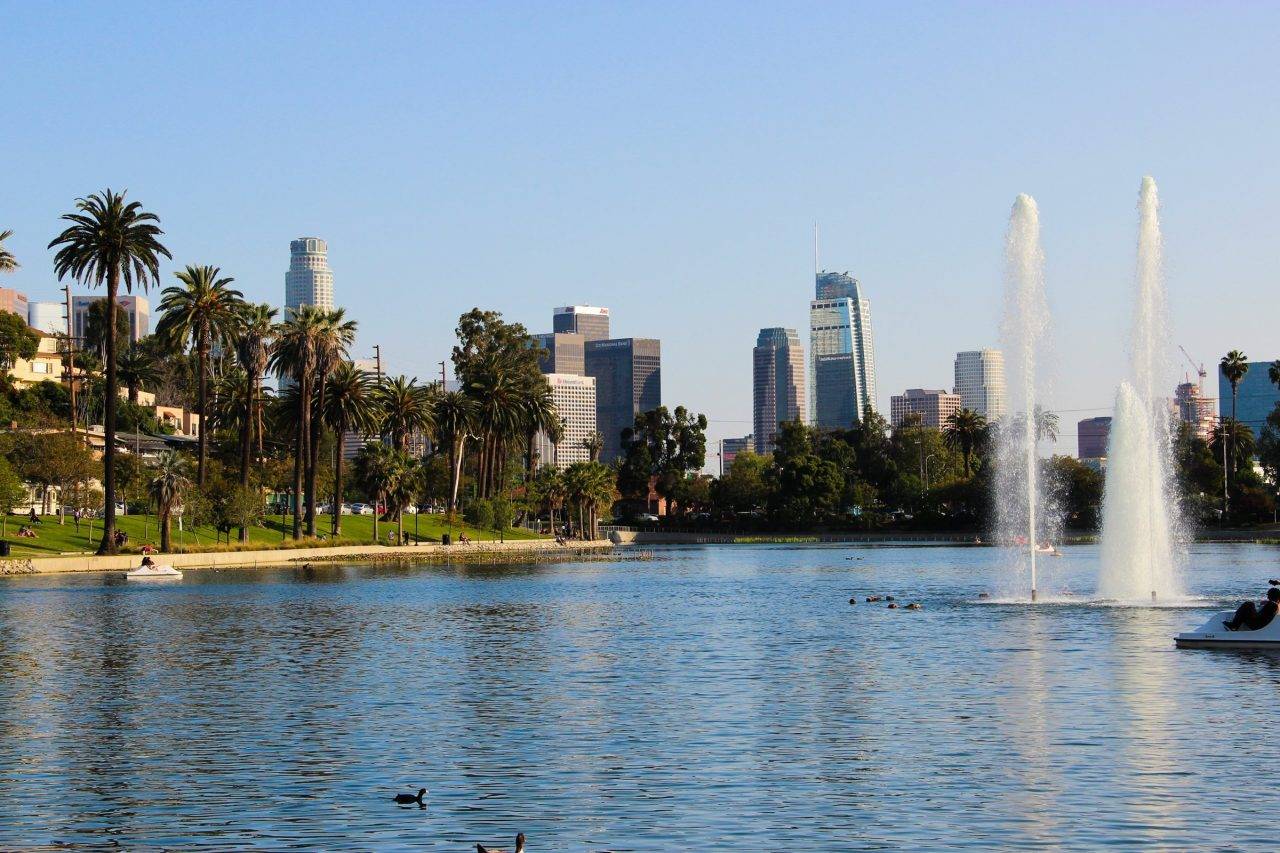 It all began when founder Laura Glover left her home of Chicago when she began saying "yes" to the present. Being a lover of music and handcrafted fashion, she set her sights on Los Angeles to explore their fashion scene. Her clothes are inspired by her philosophy of being "preset in the moment". Doing so requires confidence, embracing unfamiliar spaces, and, of course, treating yourself along the way. 
Daydreamers know who they are. They are not afraid of risks and jump at the opportunity to explore the unknown, while taking detours along the way, of course. Glover encourages others not to just dream but to truly go for it! If you love her message as much as we do, then check out a few of our favorite items we have in stock right now!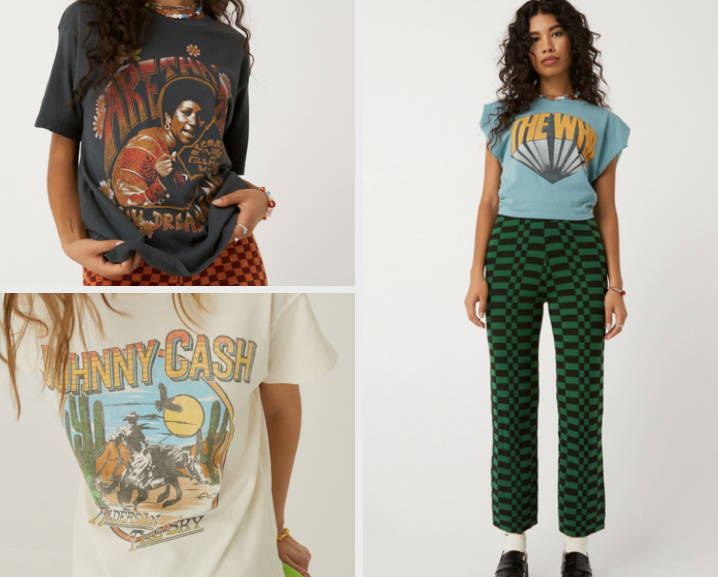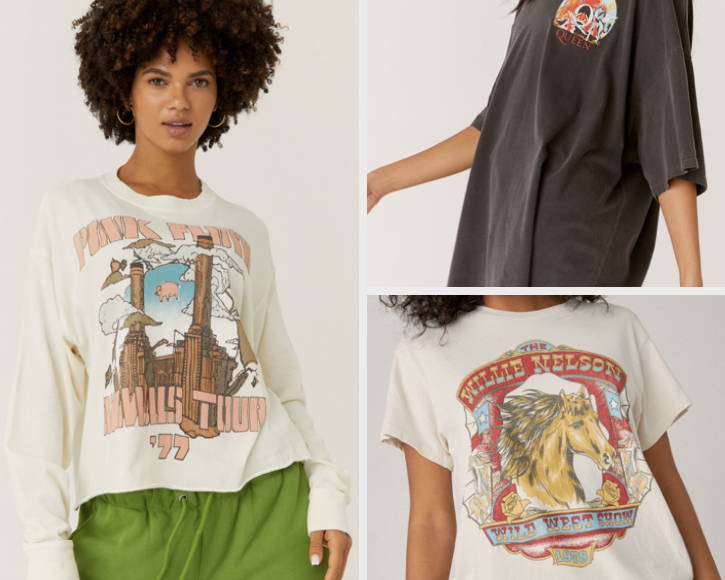 That is a wrap on our Daydreamer brand spotlight! For more information, be sure to check out our website to see more of her products or stop on by either one of our San Diego or Santa Barbara locations to get these items before they go!

Until next week, 

Xx,
Whiskey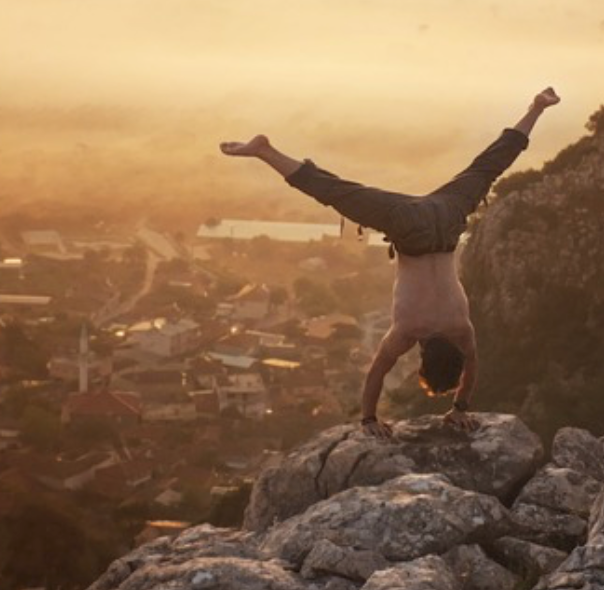 intentions
2022 is YOUR year! Check out our tips and tricks to make this year the best one yet!
Read more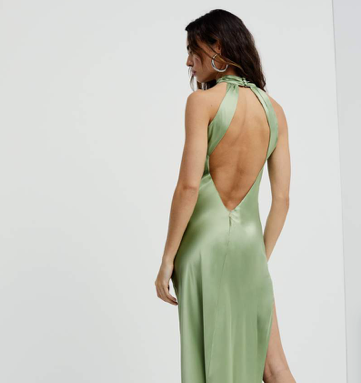 dress
2022 is the year for glamorous greens. Green dresses, green tops, green pants, we're here for it. Whether you have this pallet in your closet or not, take a look below at our fav pieces that wil...
Read more