The New Year Refresh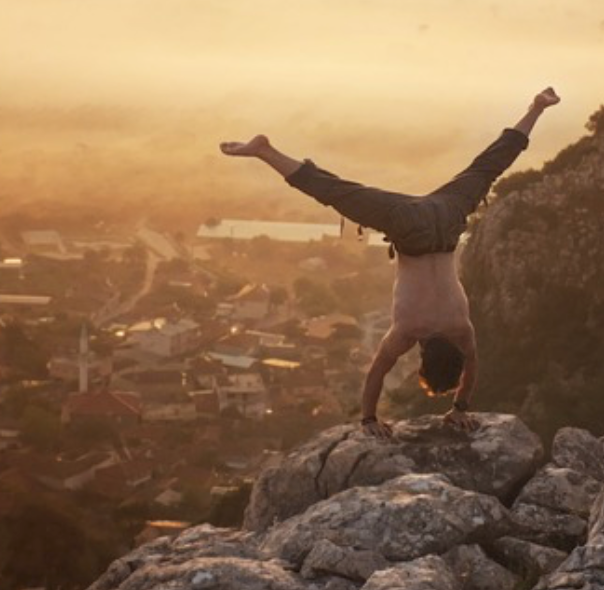 With 2021 coming to an end, it's time for a period of reflection. Every year has highs and lows that we can grow from. No matter how your 2021 went, we encourage all of you to make 2022 YOUR year! Say yes to you by partaking in activities that make YOU feel good. Whether that's getting outside more, journaling, or shopping your favorite brands, the Whiskey fam is all about self love and care!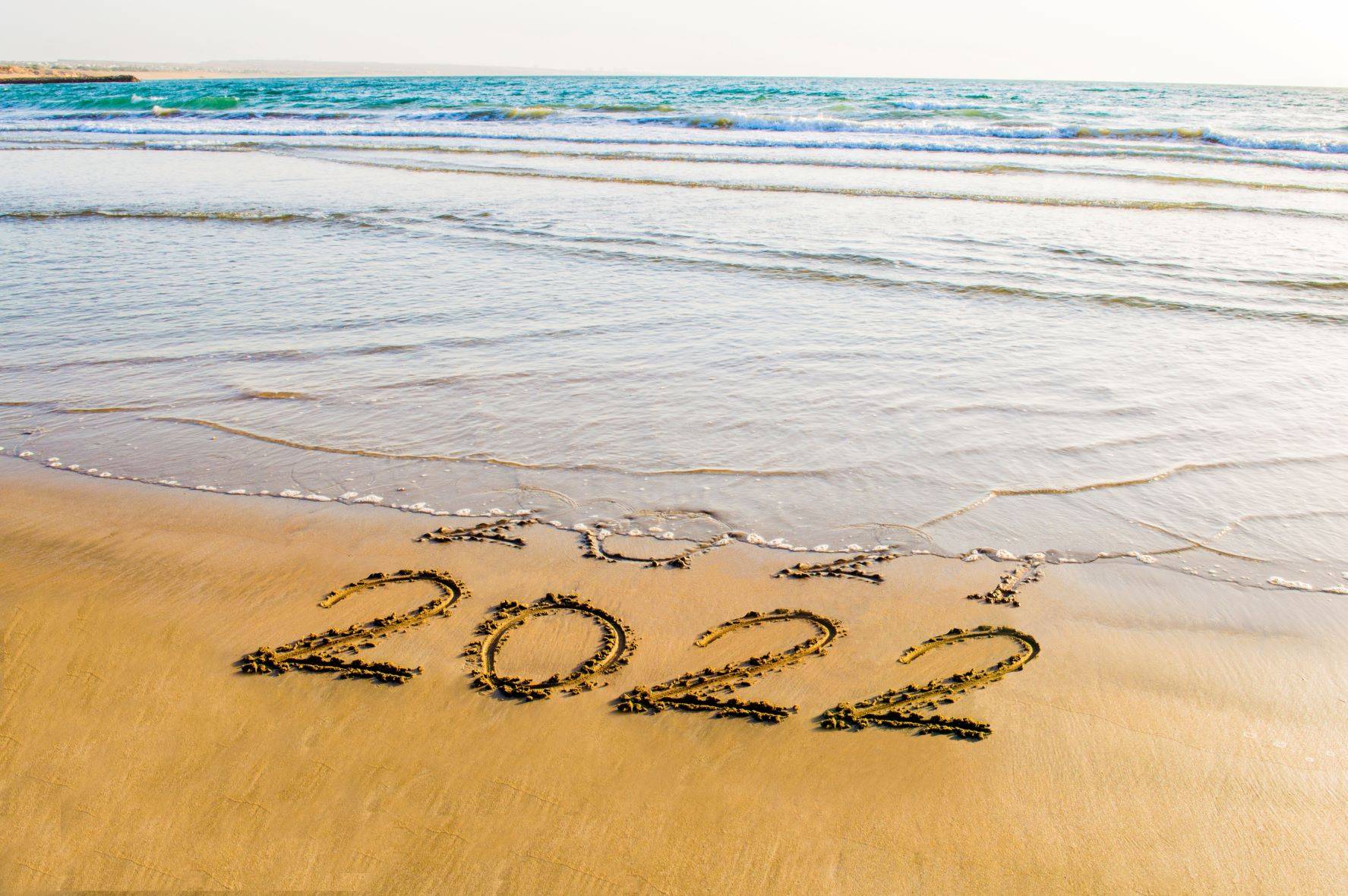 This year, we encourage you to start it off with a huge refresh. Clean out your closets, delete old pictures, and declutter your mind to give yourself the time and space you need to hone into your objectives. Below we have curated a special collection of goods that will help you attain all of the goals you may have set for yourself this year.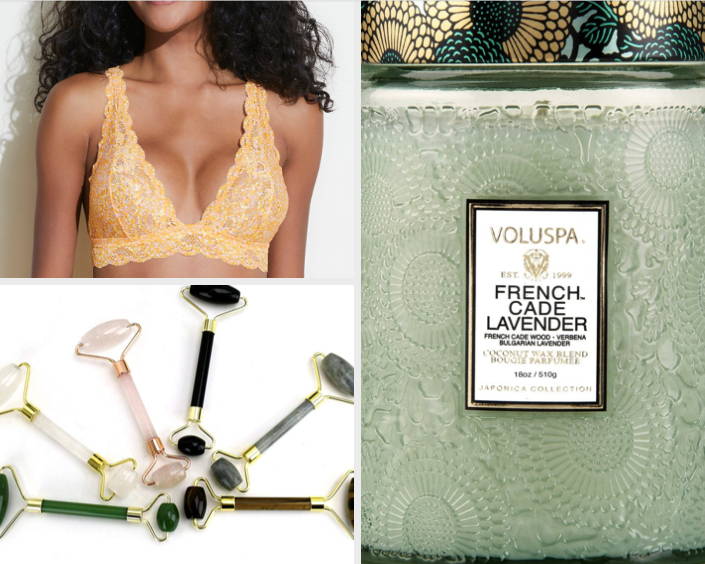 If you are looking to vamp up your self-care routine then check out our NSN intimates and our Rose Quartz Facial Rollers. These items are perfectly soft, have no underwire, and will make you feel good! In the spirit of making yourself feel good, make your space even more relaxing by filling it with a new scent! Ranging from brands such as Voluspa and Himalayan, we carry a wide variety of candles for everyone. 

If you are intending to read more books then you must check out our little library that we have cultivated. Ranging from fun picture books to read with your family to empowering reads to tips and tricks to best care for your house plants, we have a wide range of titles and authors for all to enjoy! 

If you are wanting to learn a new skill or hobby then check out our bar goods section! Here we have beautiful millers available as well as fun shot glasses, bottle openers, and books to help you craft your next favorite cocktail! Who doesn't love someone who knows how to mix a good drink?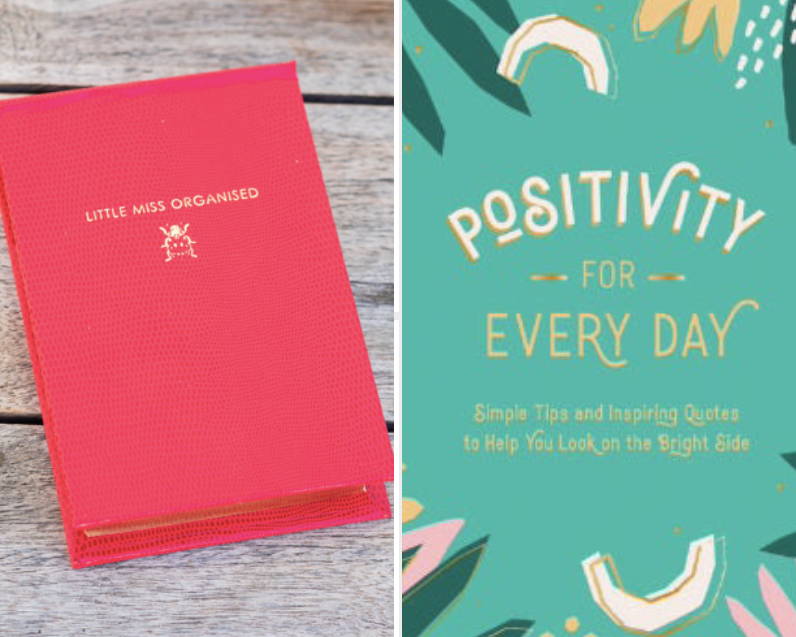 If you are motivated to become more organized than we recommend our Little Miss Organized Notebook! Perfect for taking notes on the go and easy to store in any bag you may carry! We also highly recommend our Positivity for Everyday book. Another great read that will get you in the right mindset to tackle hurdles that may come your way. 

That's a wrap on our tips and tricks to stay refreshed and attain your goals this new year! Let us know your favorite way in the comments below! 

Until next week!
Xx, 
Whiskey 
|
Posted on January 06 2022