It's Time To Sparkle This New Year's Eve!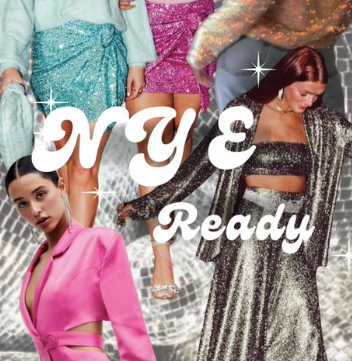 With 2021 coming to an end, it is only fitting that we wear an unforgettable dress to start the new year off right! Come with us to learn more about our favorite New Year's dresses!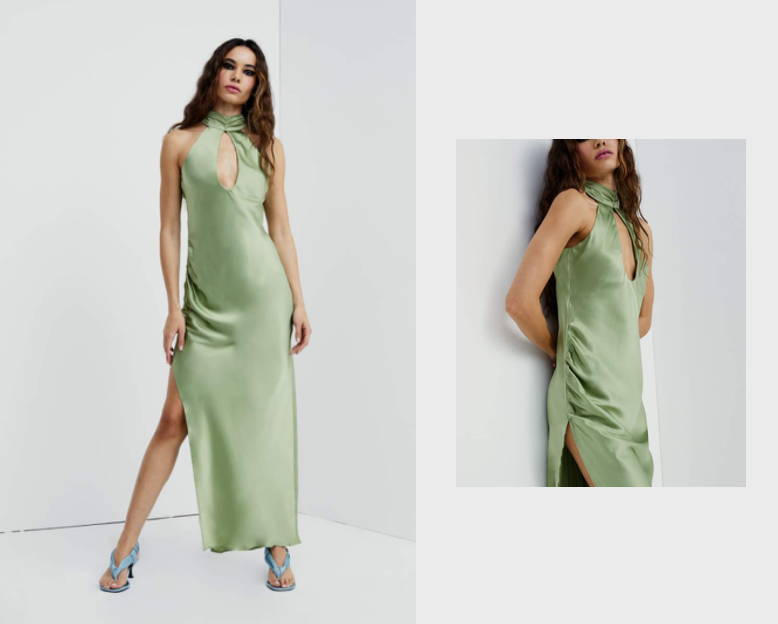 This piece IS the show. The Pia Maxi Dress is made from silky satin and features a high neck and a flattering open back. If this dress can't get any better, just wait because it's also made 100% from recycled polyester. Look good while making an even better impact on the environment in this piece! 

The strapless mini dress never goes out of style. Unleash your wild side this New Year's with the Palma Mini dress! This figure hugging dress also comes with sexy cut-outs at the waist. We love pairing this piece with cute kitty heels and a chain bag or little booties! How do you plan on styling it?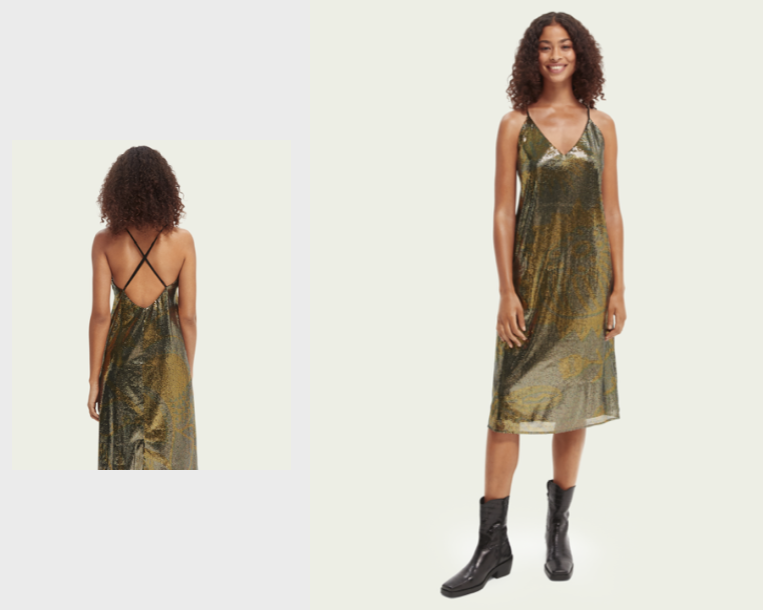 Sequin Embellished Slip Dress
Become the sparkle with the Sequin Embellished Slip Dress! Pair this with heavily layered jewelry and gold heels for a more elevated look or wear it more casually with black boots! This dress couldn't be a more perfect party piece!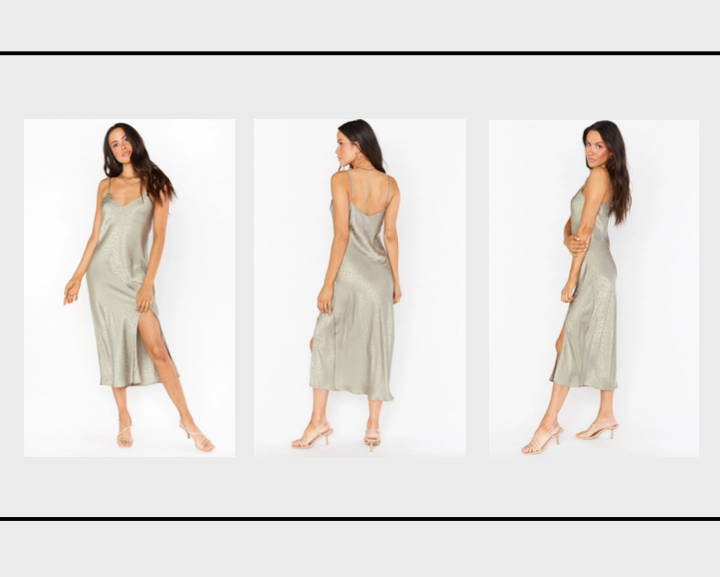 If you find yourself in a rush, the Zio Dress in Sage Cheetah is the perfect piece for you! Made with a flattering v-neck, spaghetti straps, and a midi length, this piece will become your new go-to because it doesn't need anything else to make you feel like a star!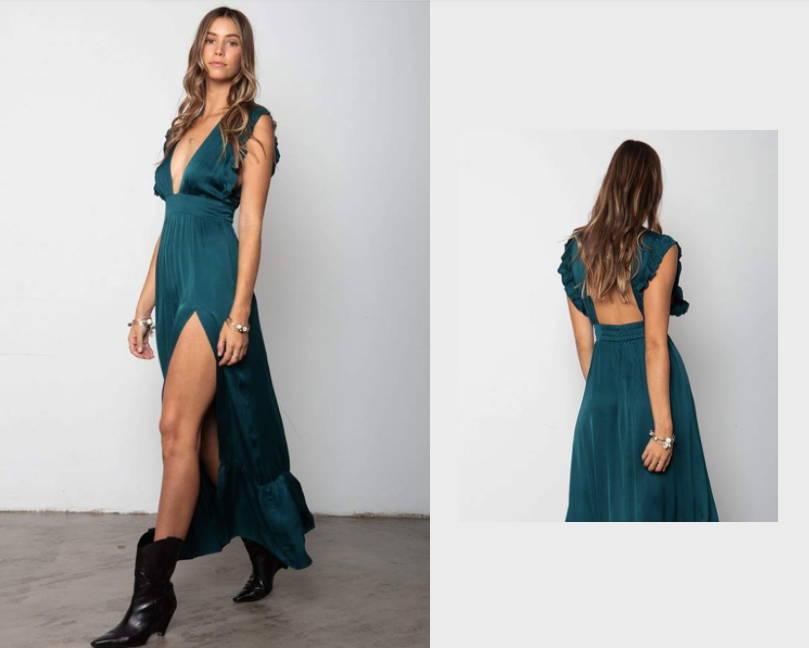 For a more elevated event, the What If Maxi in Emerald is the piece for you! This dress is made with a deep v-neck and back line to create the ultimate flattering frame. The silky rayon fabric glistens beautifully in the light making it the ultimate piece to wear to any event.  

That's a wrap on our New Year's Eve dress highlight! We hope you all enjoy these pieces as much as we do. Thank you everyone who made this year as incredible as it was. We couldn't be the strong, incredible Whiskey fam that we are today if it wasn't for every one of you. Thank you for all of your continued support. We can not wait to have you by our side this year, and the many more to come!

Until 2022, 
Xx, 
Whiskey 
|
Posted on December 30 2021