If you know us Whiskey gals, than you know that we love our jewelry. Whether it's a fine necklace that we wear like mascara or stackable rings that change each day with every new outfit, each of us displays who we are by the jewelry we wear. If you have been trying to find that perfect piece or great addition to your already glowing collection, continue below for a breakdown of our jewelry brands! There is truly something for everyone!
Adina Reyter is a staple fine jewelry line that we have been carrying since the beginning. Ranging from delicate diamond necklaces to beautifully crafted gold earrings, each piece will leave you in awe. With 14k gold chains and posts used, these pieces will last generations to come. Continue below to view!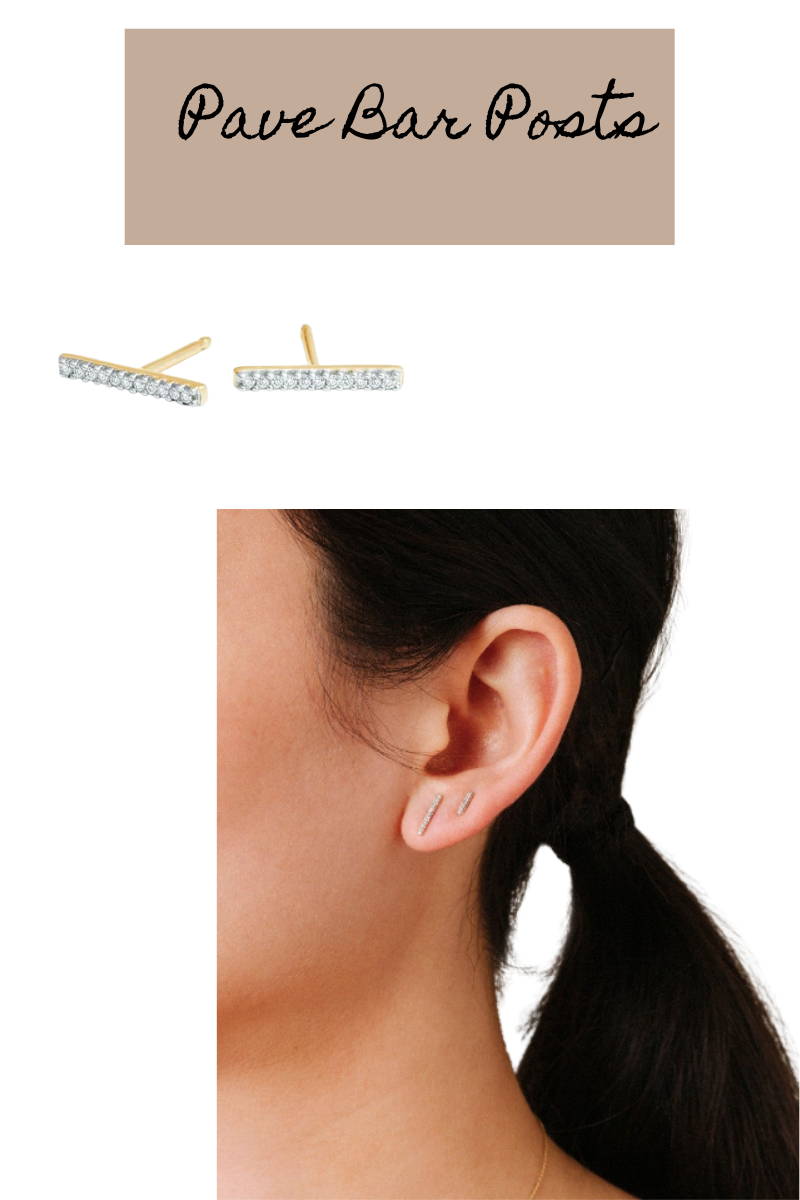 House of Sacred Flame is a new brand for us but we could not be more excited to have them! With incorporating smaller beads into their necklaces and bracelets, House of Sacred flame gives each of their pieces a unique feel that will keep you coming back for more. If you are looking for your next statement bracelet or necklace, continue below!

Who doesn't love stacking earrings or rings? This quite possibly may be one of my favorite past times. If you are similar to me than Akazi has got you covered with providing a wide expanse of options for you to choose from. From adorable studs to little hoops that are all made from 14k gold and hypoallergenic, your ears will truly thank you! Continue below to check a couple of their pieces out!
If you're looking for pieces that are made and inspired by Southern California, look no further than Lisa Smith. Each piece is individually hand crafted for a lifetime of wear and love. My favorite component of her pieces is that she incorporates beautiful stones such as aquamarine and turquoise into intricate 14k gold chains. Take a look below for more!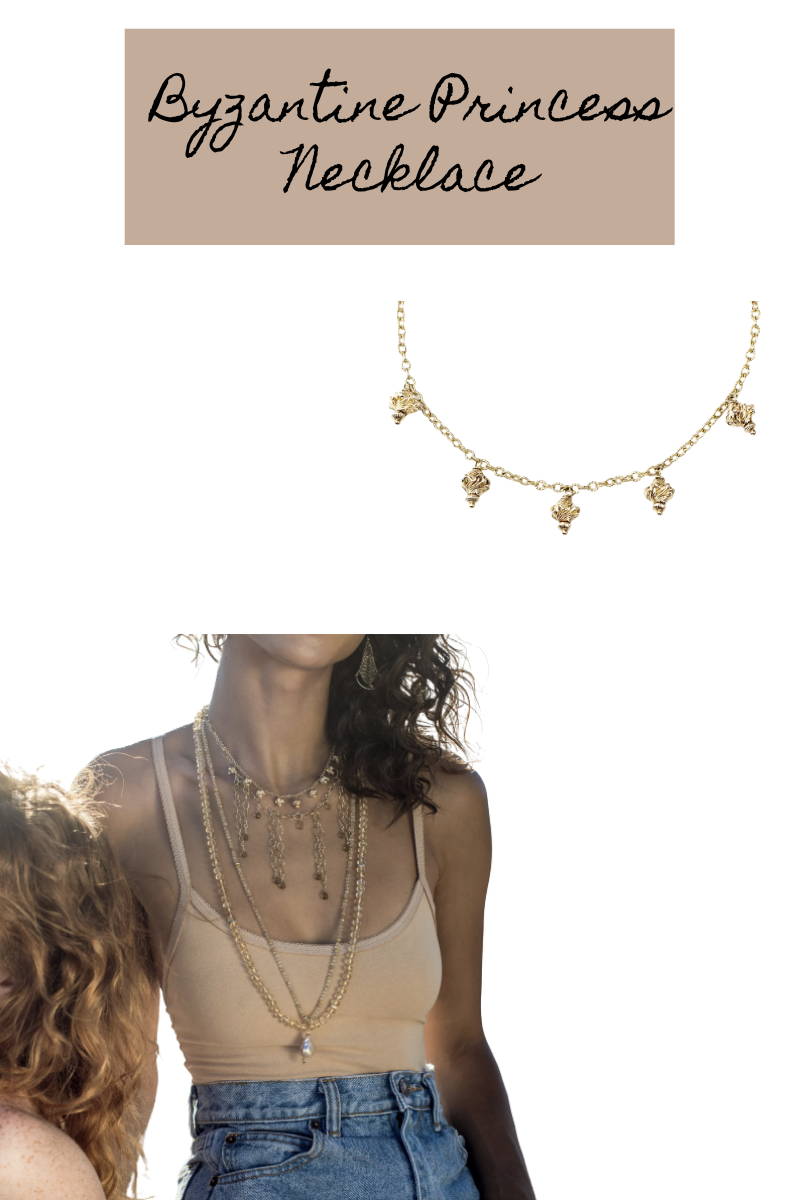 Last, but certainty not least, is one of my favorite brands Jurate. I am a huge fan of smaller, more antique looking pendants and rings. Jurate does just this! By using solid 14k gold and classic designs, these pieces will last lifetimes and go perfectly with items that you already own! Continue below for more!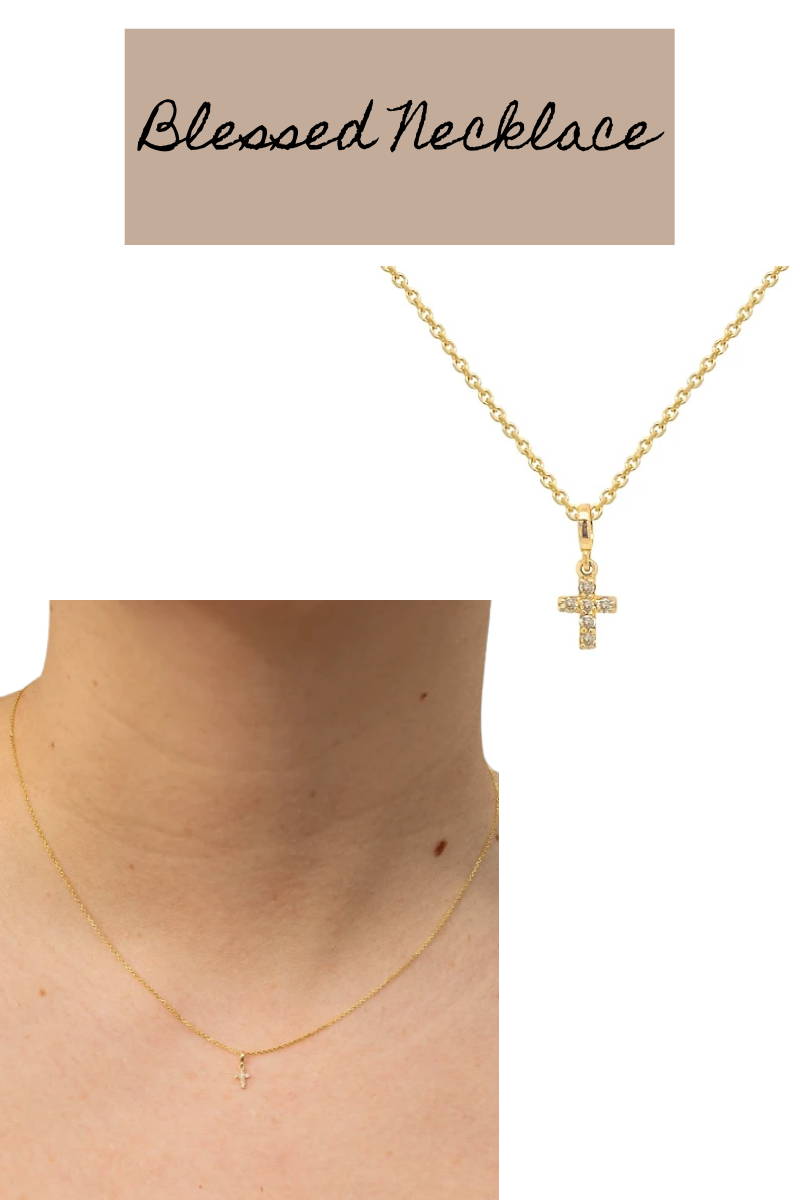 That is the Whiskey guide to our jewelry! One of the best things about Whiskey and Leather is that we love to support other women owned brands. Each of these lines mentioned above are just that! If you have any questions, make sure to stop by in store or give us a call for a more in depth description about any of the above mentioned pieces!

Cheers!
Xx,
Whiskey