Adina Reyter is one of the most timeless fine jewelry lines that we carry. Founded on the idea that happiness is a choice we make each day, Adina Reyter's jewelry does just that! Driven by possibility and rooted in optimism, Adina creates classic pieces ranging from 14k gold chains to diamond necklaces.
The creator, Adina, was incredibly driven at a young age and had always known that she wanted to create her own business. She valued creating lifestyle pieces that women could purchase on their own. By curating beautifully unique pieces, Adina is proud to create reminders of the inner strength and power that we as women possess.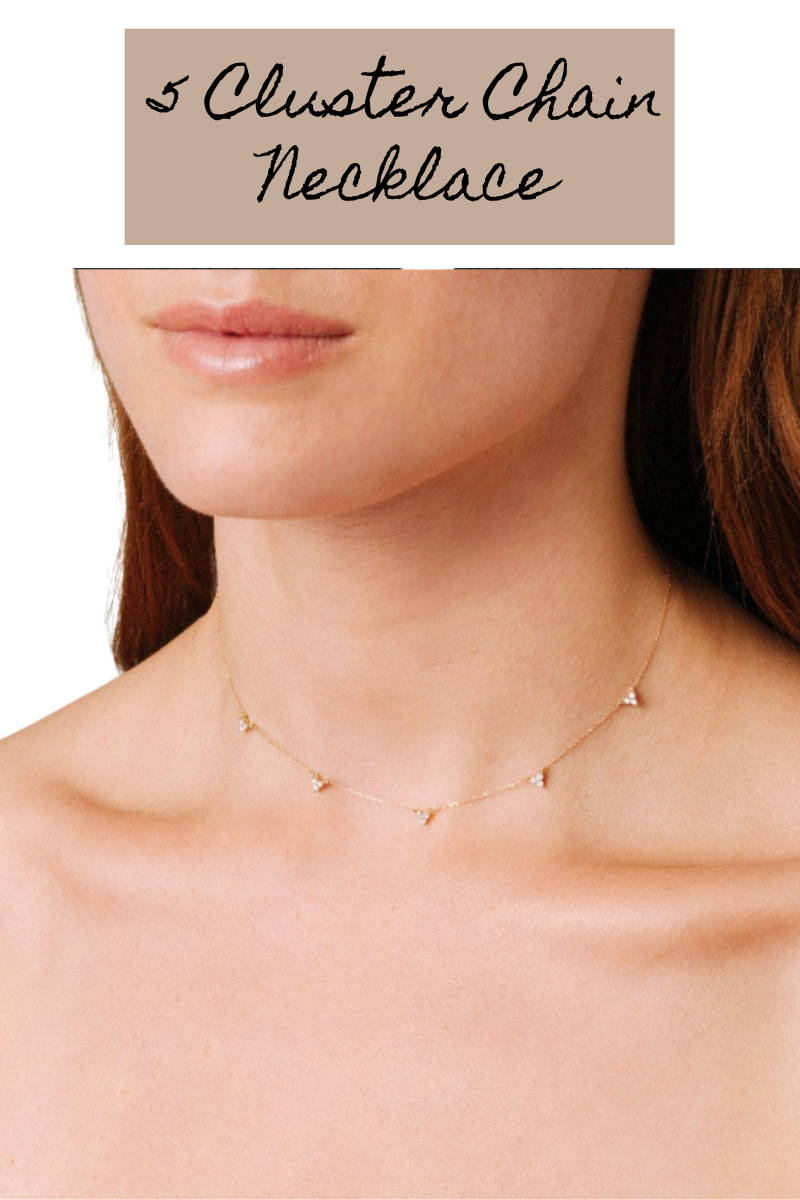 We are incredibly fortunate to be able to carry Adina's line in both of our locations. From diamond earrings to chic necklaces, we have an assortment of pieces that will not only leave you in awe but will make you keep coming back for more. Continue below to see!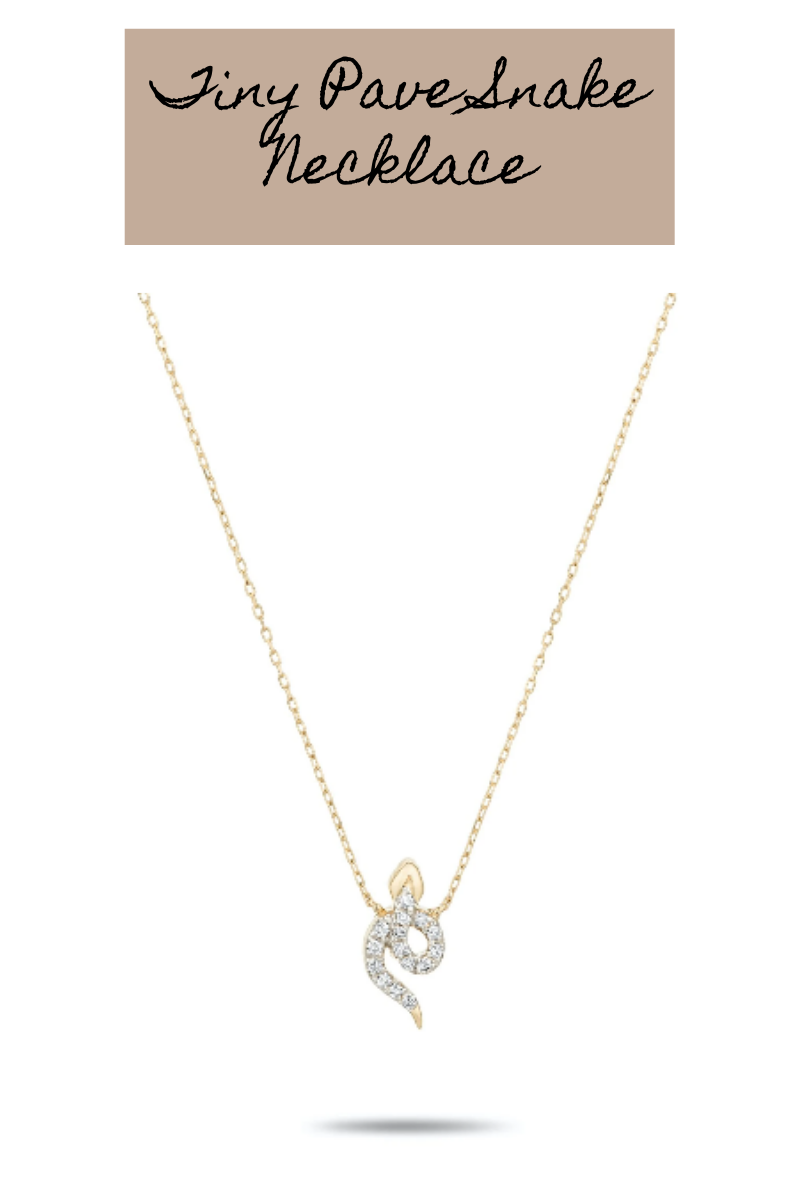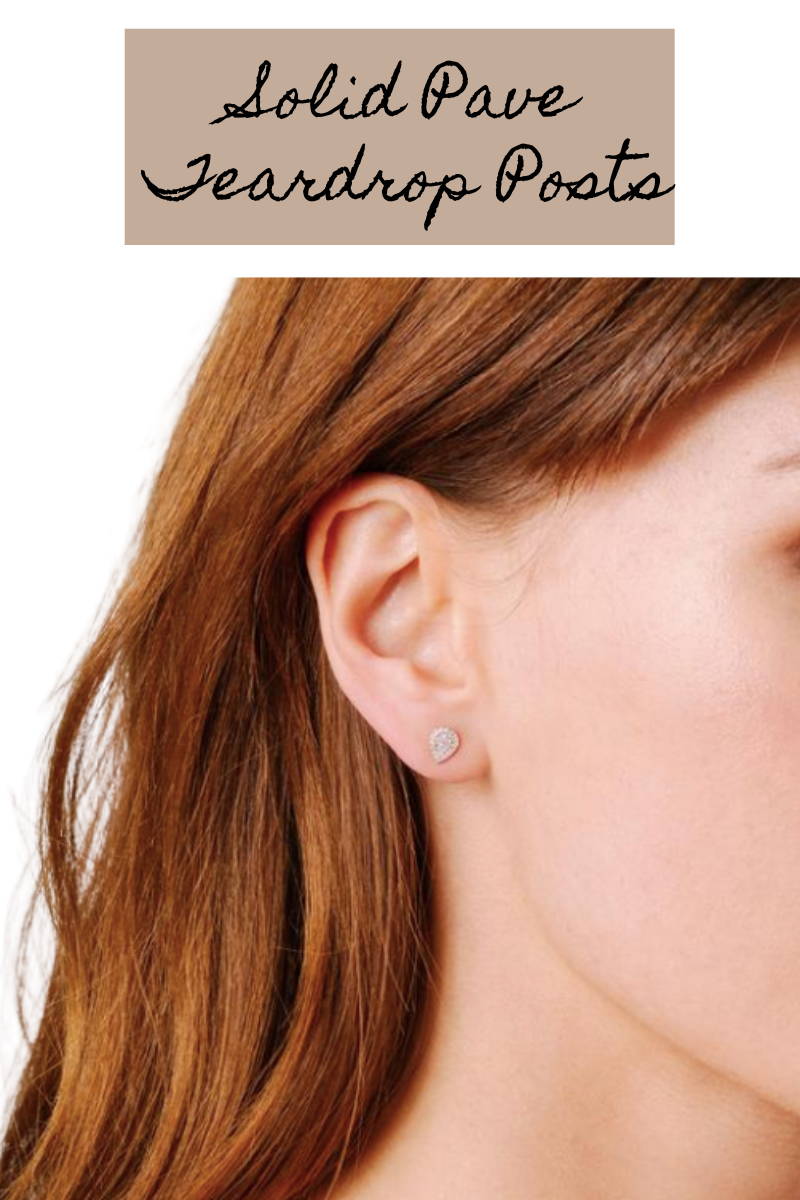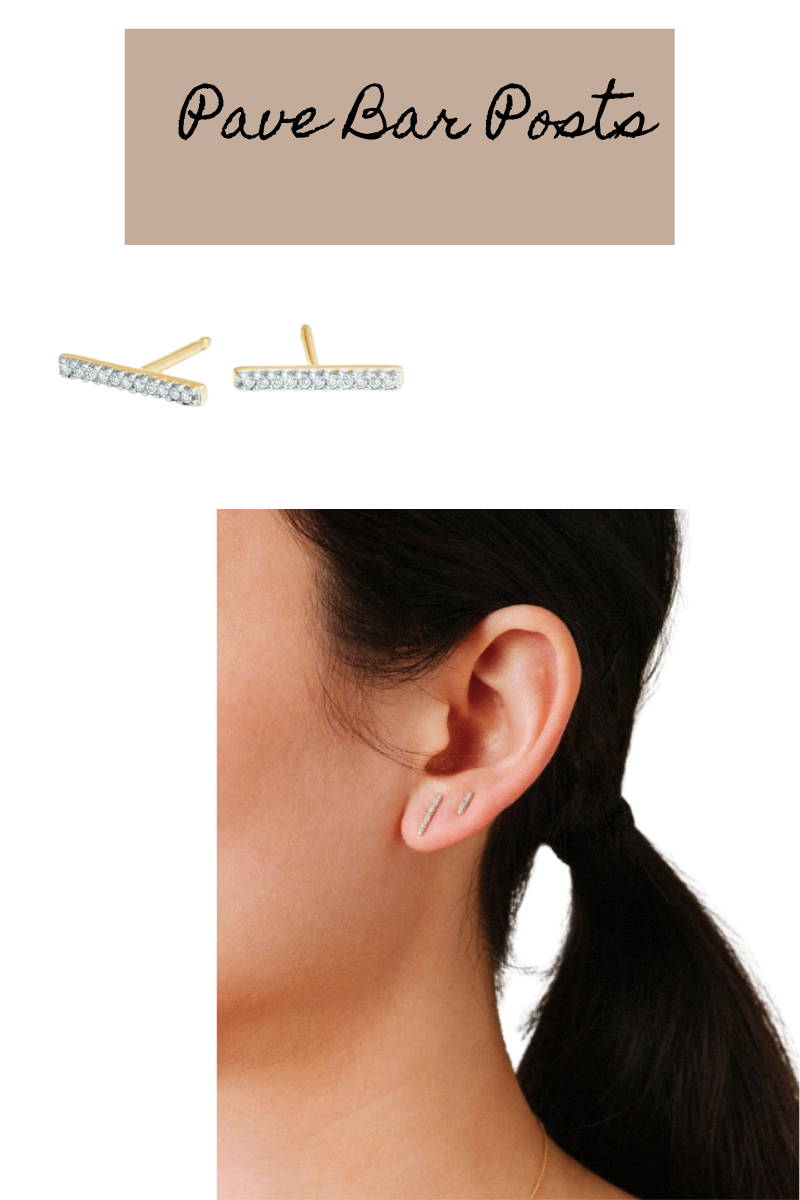 That wraps up our Adina Reyter spotlight! Make sure to stop in store or to check out more of her pieces online!

Cheers!
Xx,
Whiskey