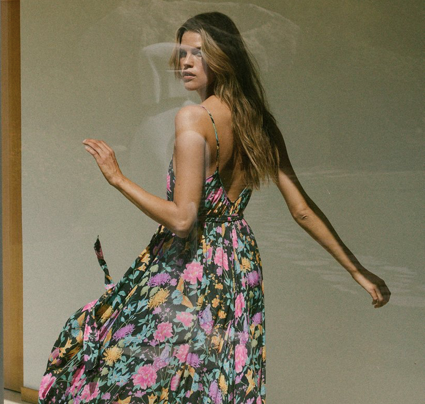 Let Us Put A SPELL On You!
Level up your Thanksgiving apparel with a brand new piece from Spell! We are OBSESSED with the bohemian style and good vibrations this brand embodies. If you're unfamiliar with Spell, let us help you become acquainted by sharing their story: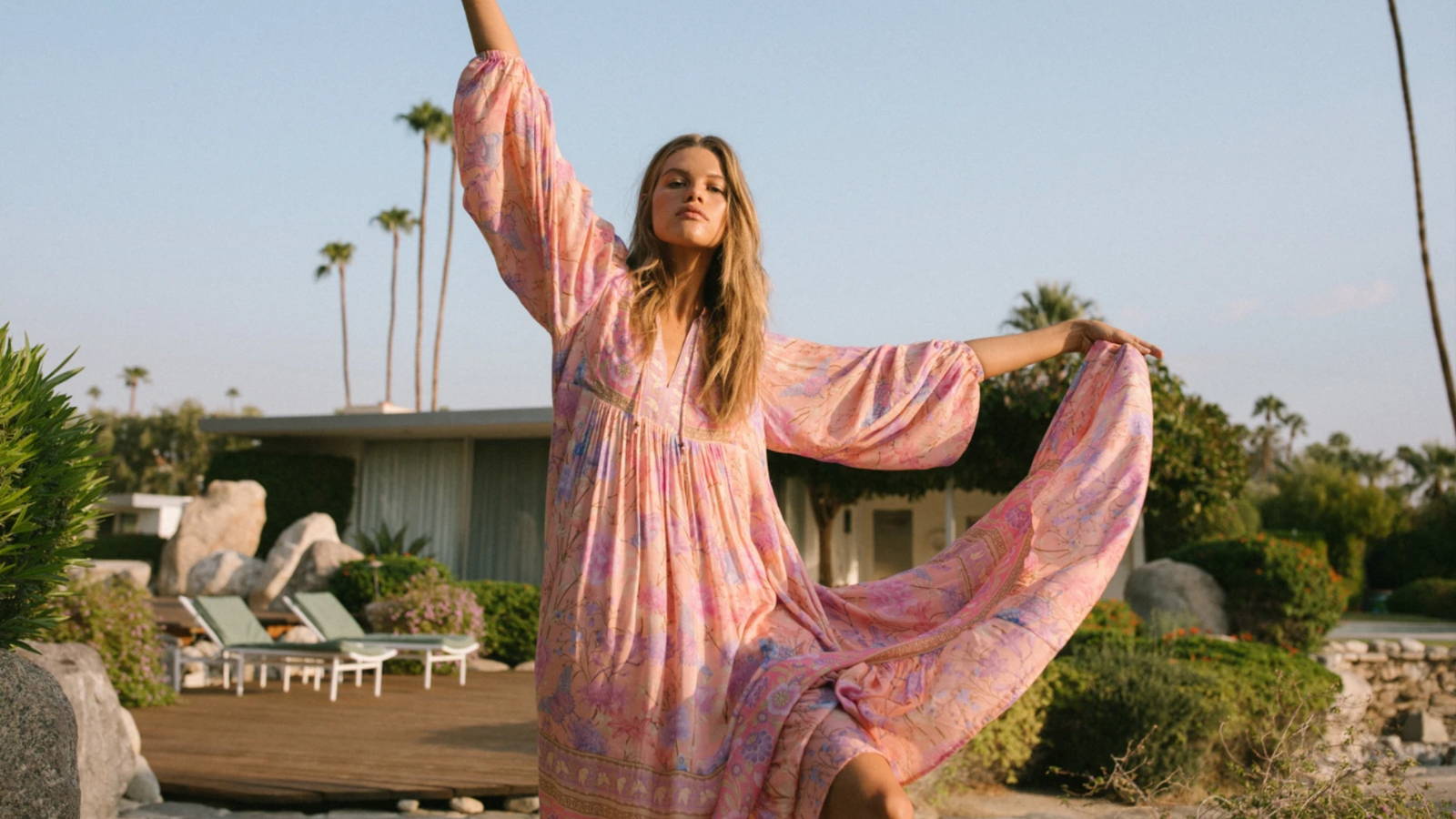 Originally started by two young sisters with a dream, the brand idea began in Byron Bay, Australia. Picking up steam and inspiration as they grew, they began developing patterns and products to embody their whimsical childhood. Delicate lace, beautiful pastels or touches or floral can be found in each peace that was crafted for their cliental. What started in Australia has now expand to a worldwide operation.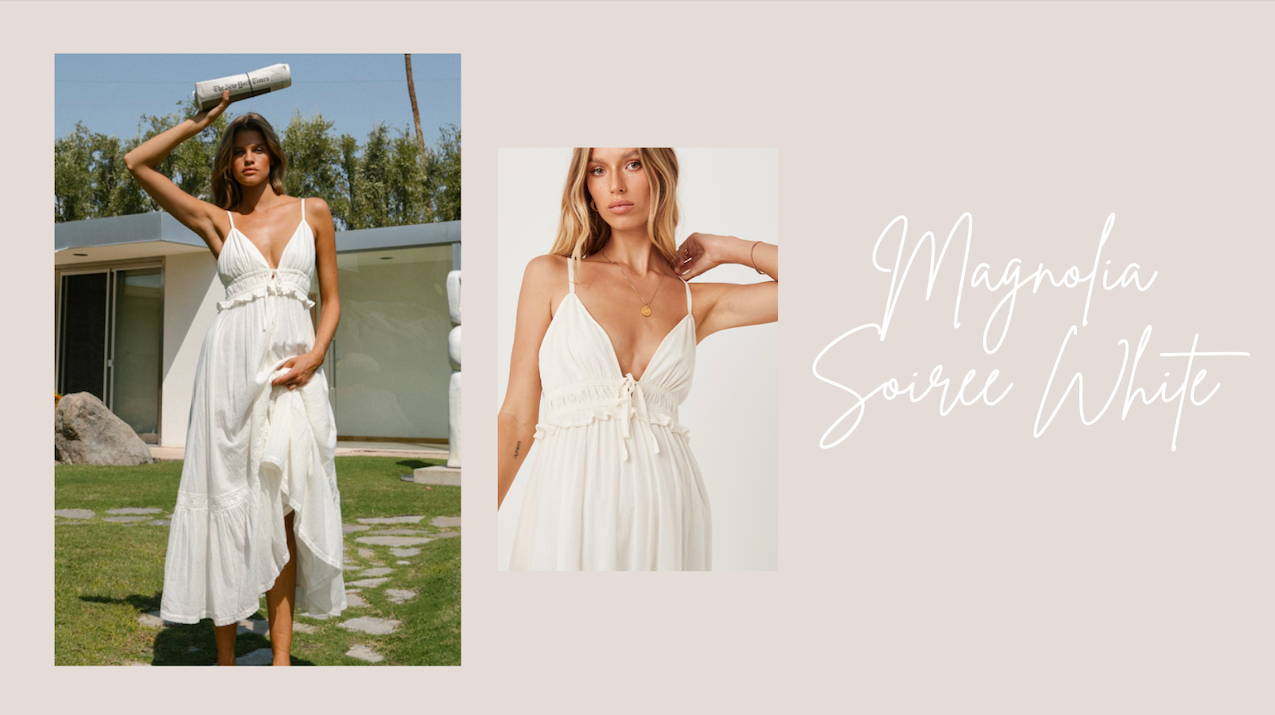 Along the way, Spell has always been environmentally aware. They are proud to have programs in place that drive social and environmental change. Additionally, Spell works with local craft makers to continue their handcrafting tradition around the world. If it doesn't sound like it can get any better, Spell also uses sustainable fabrics that generate less of a carbon footprint compared to other companies. Their goal is to continue to decrease their negative environmental impact annually. Who doesn't love adorable clothes and an environmentally sustainable company?!
If this brand sounds like it is up your alley, continue below to see some of our favorite pieces from their newest collection! We recommend pairing these pieces together for a more elevated look or with jeans and a sandal if you want to be more casual! The versatility and ways to wear Spell is endless!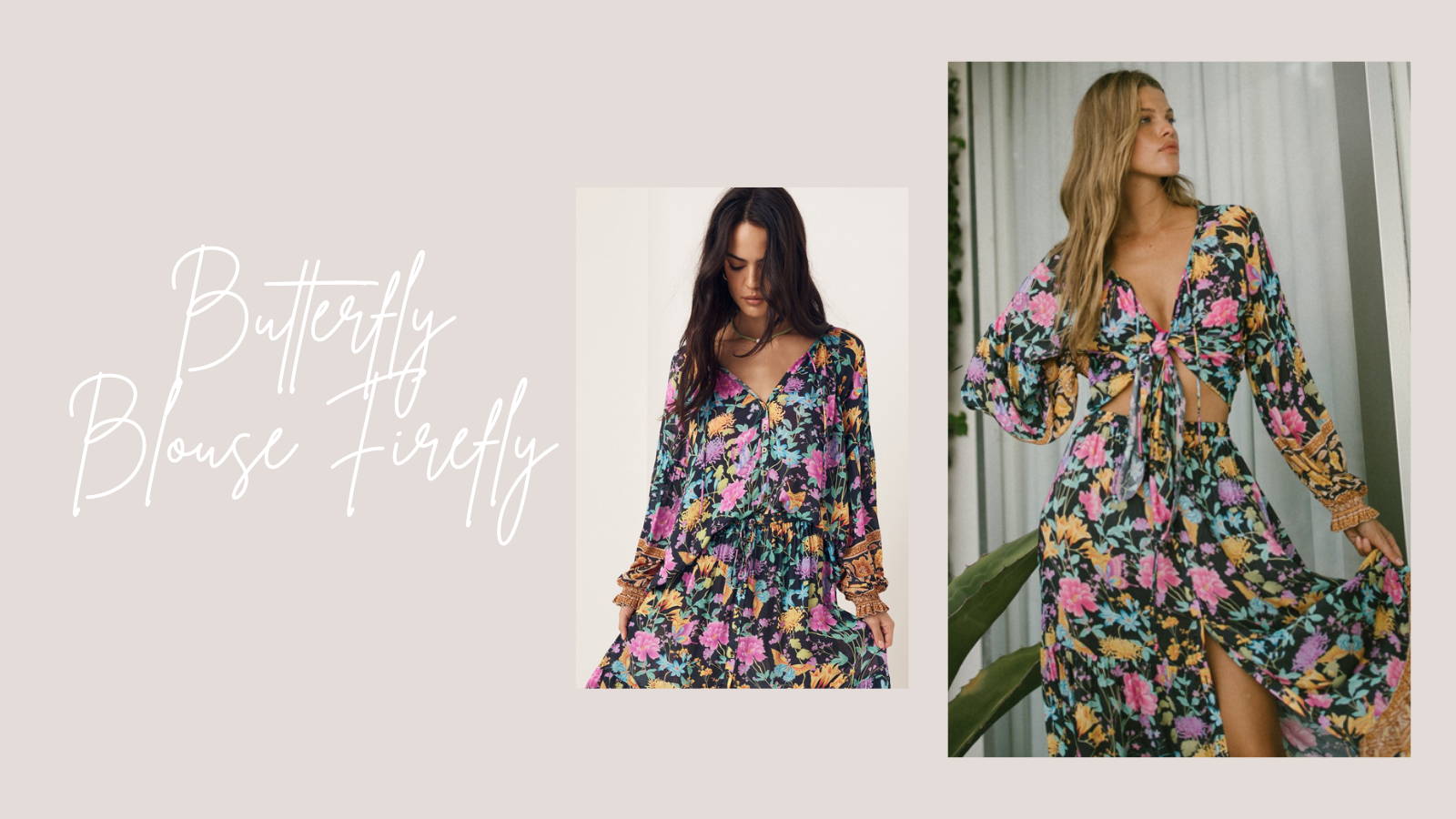 Make sure to stop by and tag us in all of your favorite Spell products!
Until next week... 
Xx, 
Whiskey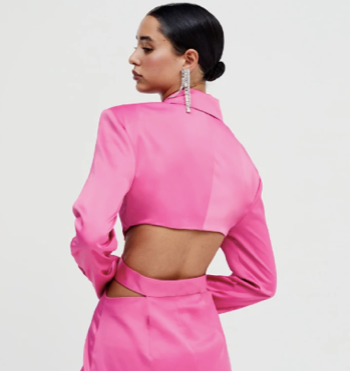 With the holidays now among us, there has never been a better time to revamp your current special occasion attire. From family gatherings to friendsgivings, Whiskey x Leather has got you covered...
Read more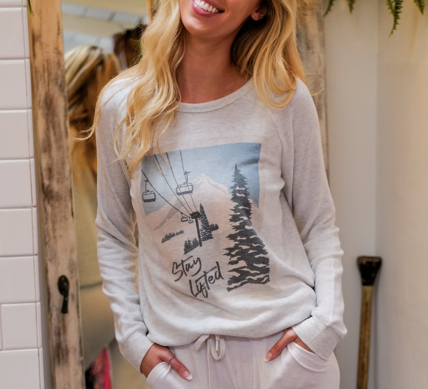 Nothing says luxury more than a PJ Salvage pajama set. The silky velour makes it possibly the coziest fabric for chilly nights. This brand is a Whiskey staple. If you're unfamiliar or just getti...
Read more