With the holidays now among us, there has never been a better time to revamp your current special occasion attire. From family gatherings to friendsgivings, Whiskey x Leather has got you covered for ALL of your event needs! Continue below to see our selection of dresses for this season!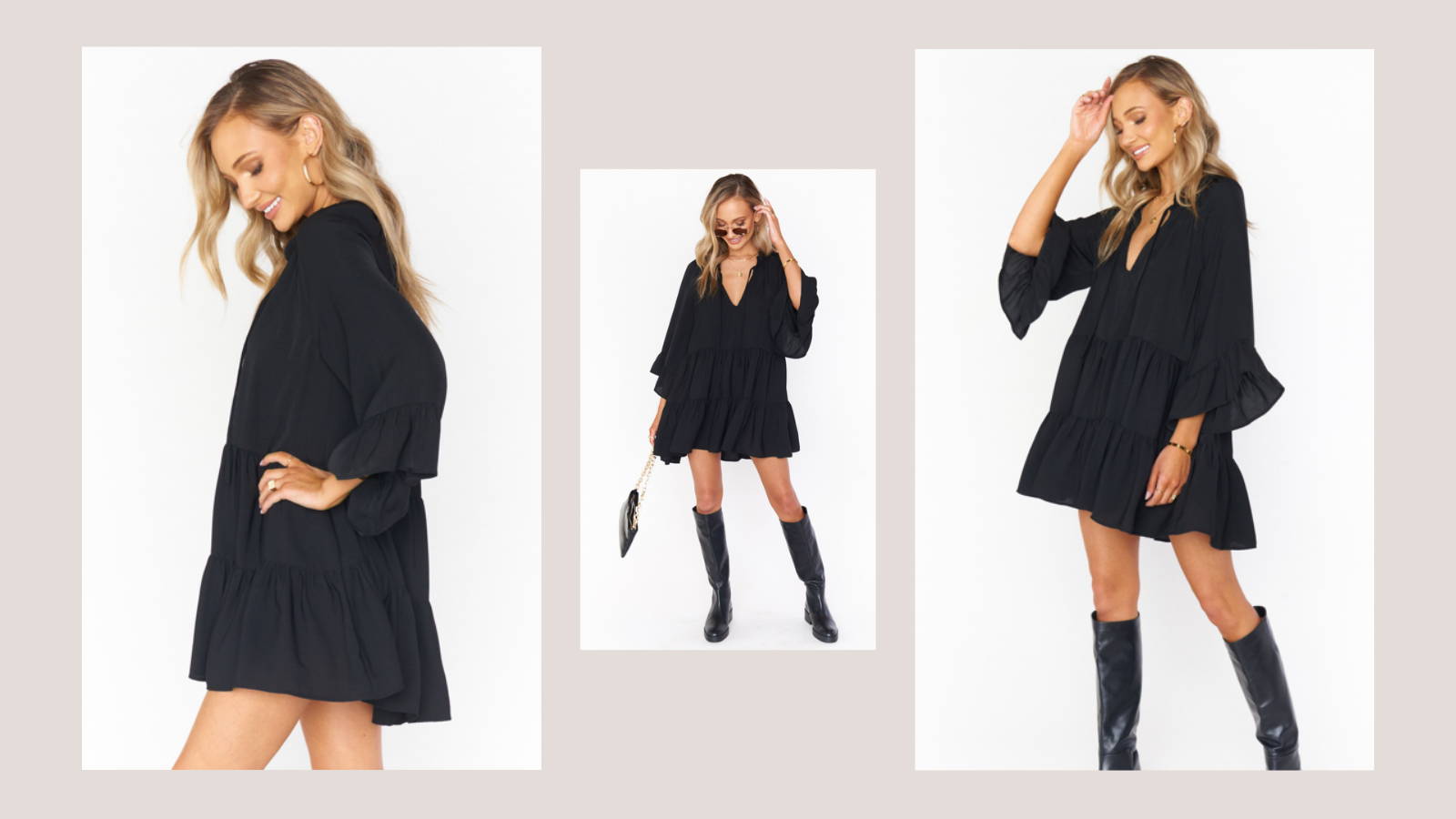 Sometimes family gatherings can be hard to gauge on what the appropriate attire may be. When in doubt, little black dress it out. We had to recommend the Viola Mini Black Dress for your upcoming family events! This flowy and flattering piece is perfect to dress up with jewelry and heels or down with little flats for a more casual look.

For a special dinner with friends: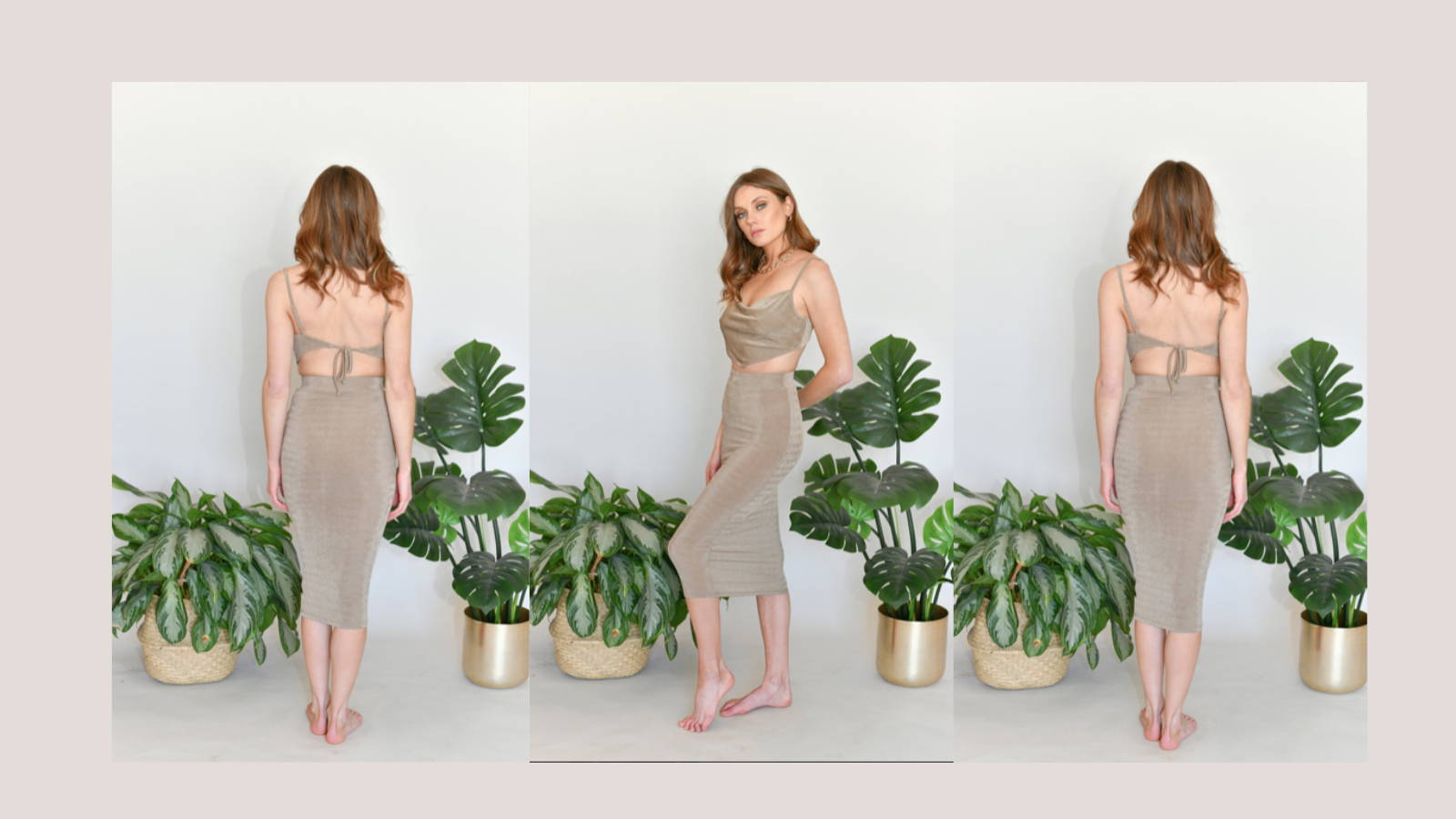 Made for nights that were made to last forever, there is not a better dress to wear than the Izzy Slinky Twist Maxi Brunette. This piece is sexy, chic, and fashion forward. With its long sleeves and flattering sitting skirt, you'll look effortlessly stylish while being comfortable all evening long.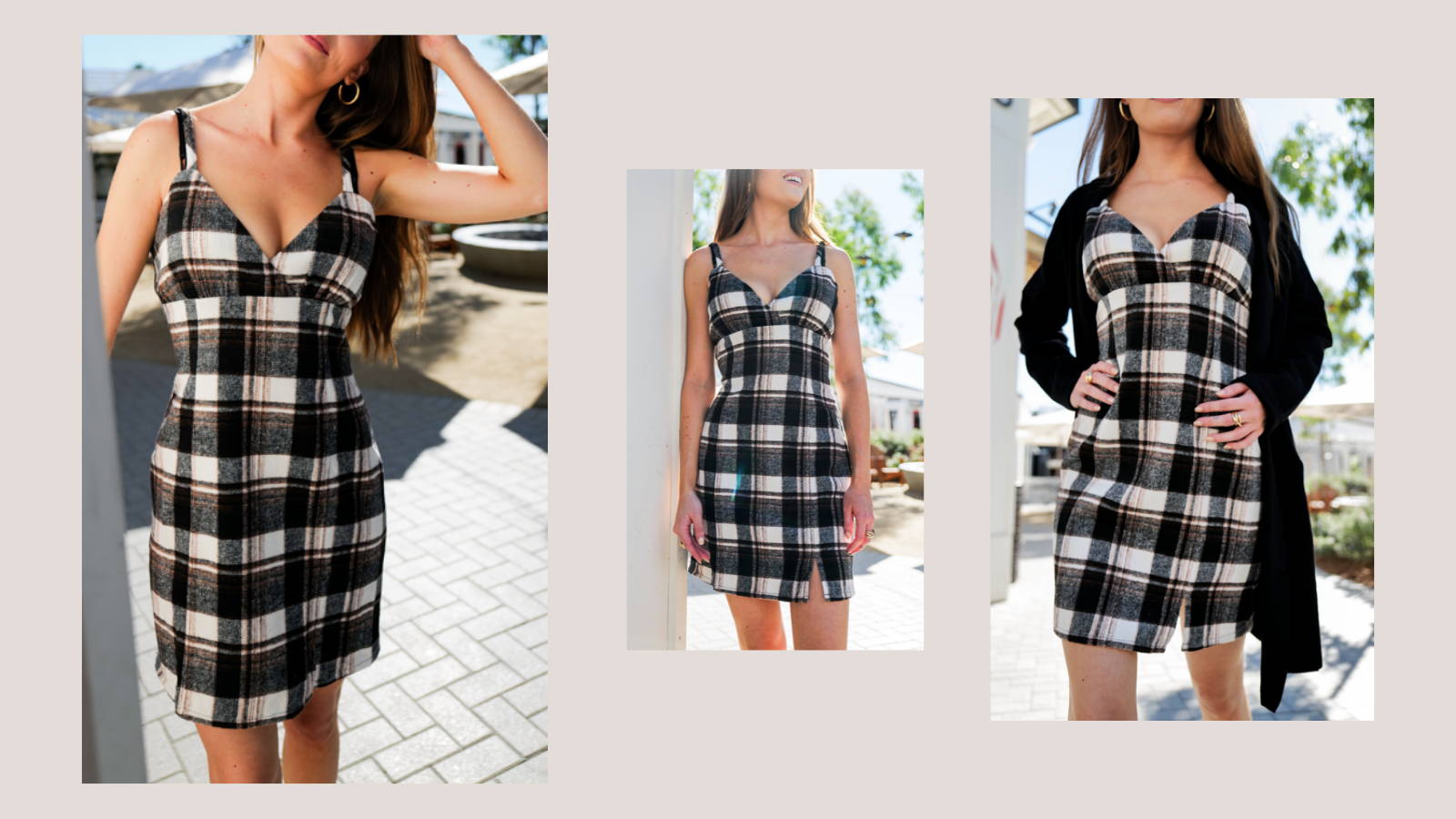 I mean... the plaid recommendation was to be expected with this occasion. The Canyon Plaid dress is the perfect dress to wear to your family's Thanksgiving dinner. We recommend wearing it with a sweater and boots for a more classic holiday look or with tights and heals for a more chic style.

For a celebratory dinner: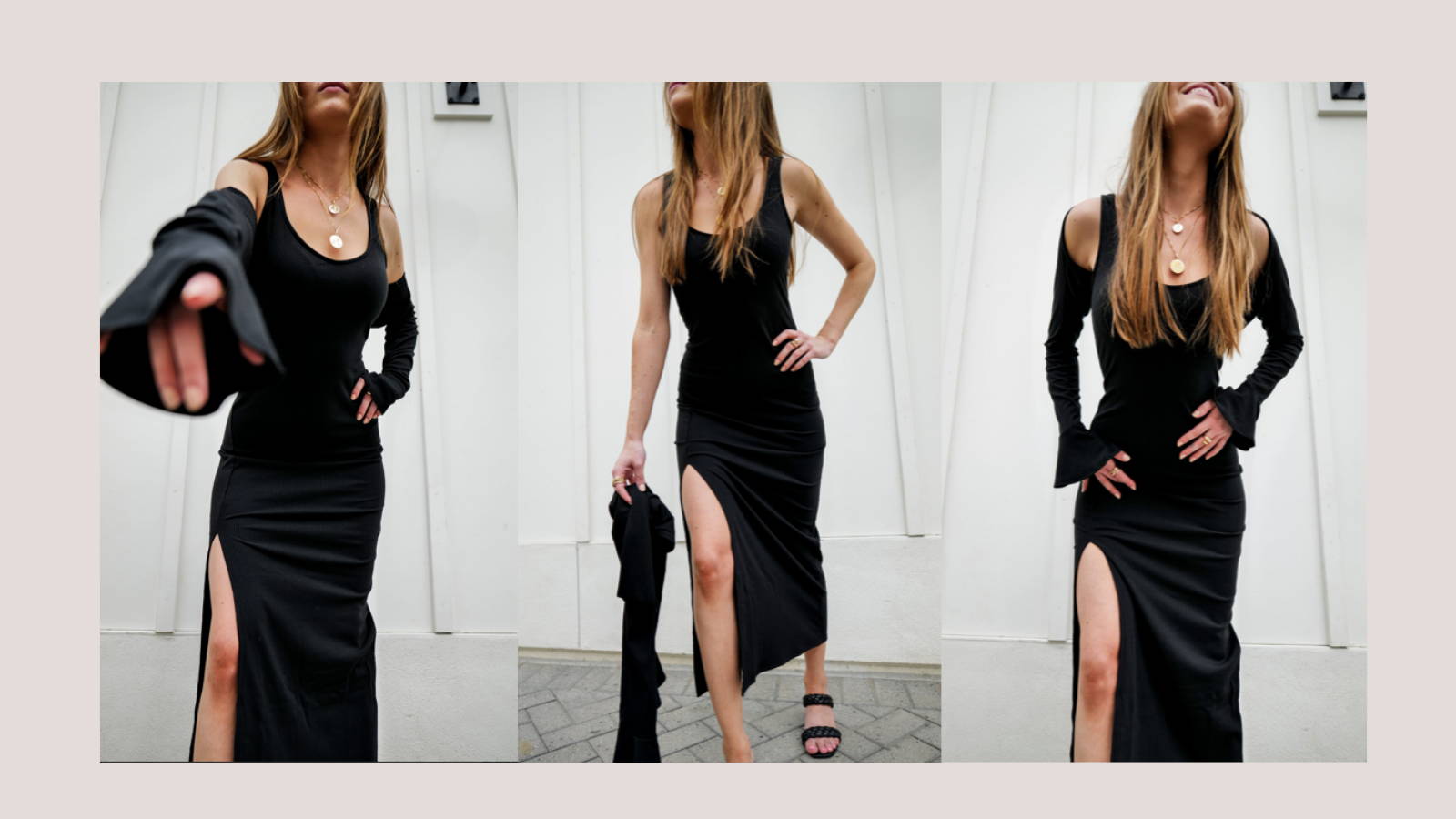 The Babee Bolio and Midi Set is perfect to soak in your or a special someone's accomplishments. It pairs a tank midi dress with the cutest cropped cardi. It also features a front slit - perfect to show off your favorite boots!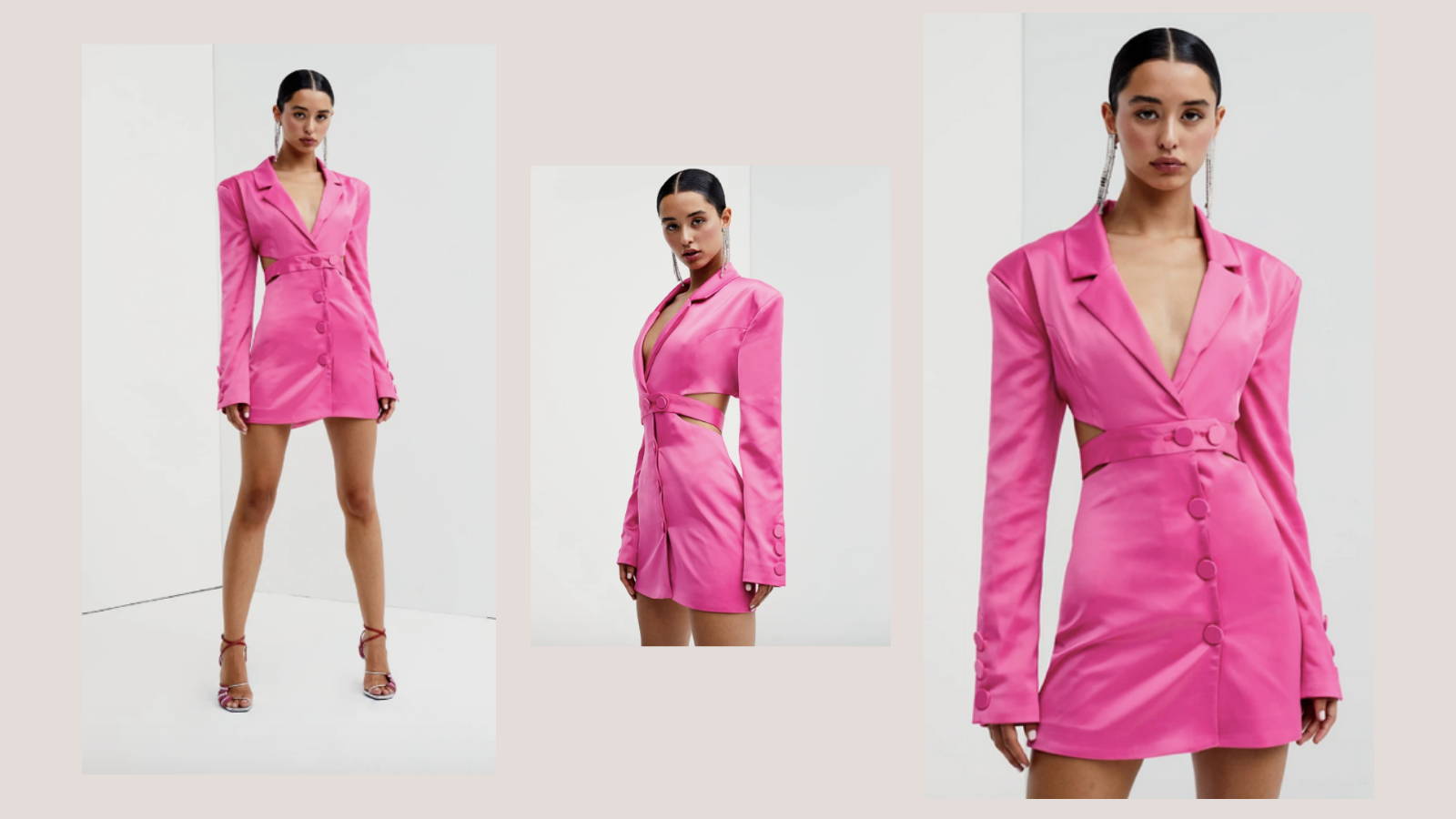 Your birthday is YOUR day. That's why we recommend the Marie Blazer Mini Dress. It's the ideal piece to ensure you're the center of attention ALL day long. It's also made from recycled PET (plastic) bottles which reduce environmental burden by emitting 20% less carbon dioxide! Look good while making an even better impact on the planet!

And that's a wrap for our dress picks! Make sure to comment below your favorite pick! We CAN NOT wait to see how you style these pieces.

Until next week,
Xx,
Whiskey
Leave a comment