Astrology Babes Part Two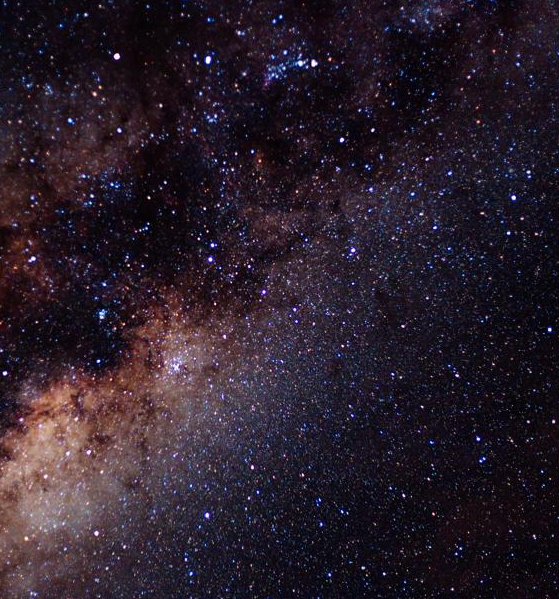 To wrap up Whiskey's spooky season celebration, this week we are going to finish our zodiac piece recommendations! Continue below to see our curated selection!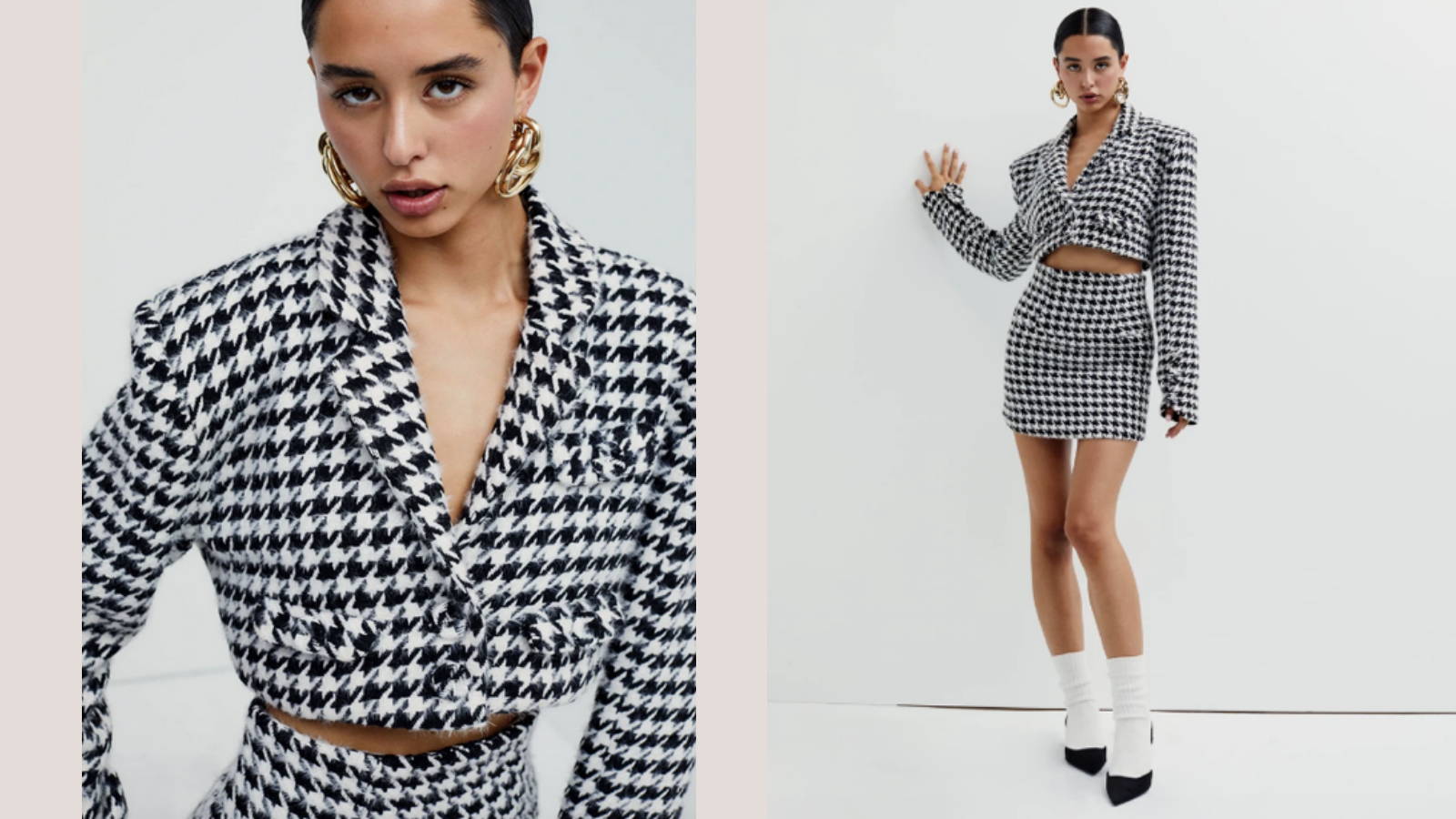 Libra (September 23-October 22)
Libra, we know that you like to have ALL of your ducks in order. By being represented by the scales, we know you're obsessed with symmetry and strive to create equilibrium in all areas of your life. That is why we couldn't recommend the Bonnie Mini Skirt with the matching blazer more! With this black and white pattern, you'll look balanced and professional no matter where your life takes you!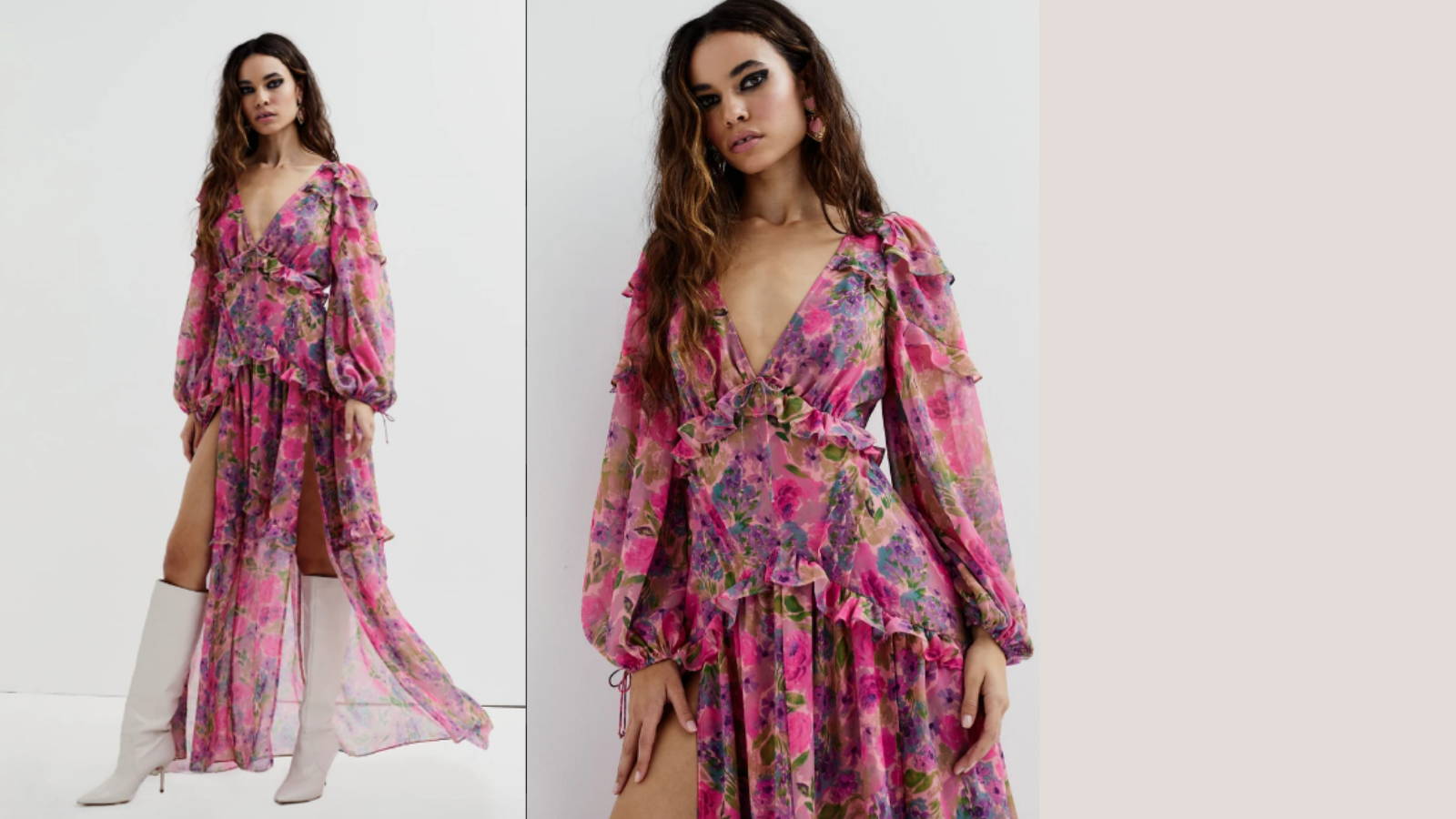 Scorpio (October 23 - November 21)
Scorpio, we know you! Often misunderstood, we get that you derive your strength from a more emotional realm. For you, we are recommending the Annie Maxi Dress. This romantic floral chiffon dress features a plunging neckline and flowy sleeves with delicate ties. Your energy will embody every crevice of this piece. 

Sagittarius (November 22 - December 21)
Represented by the archer, Sagittarians are always on a quest for knowledge. We know that you like to launch yourself into many pursuits. Why not lunch yourself into the Marie Blazer Mini Dress? This piece will you looking like the blazing arrow you are!

Capricorn (December 22 - January 19)
Capricorn, you have many strengthens, two of which include your impeccable navigation of material and emotional realms. With your innate ability to read different situations, we paired you with the Rising Sun Worksuit in Husk. This piece seamlessly transitions from day to night. No matter the circumstance that comes your way, this piece is durable and versatile enough that it will get you through it!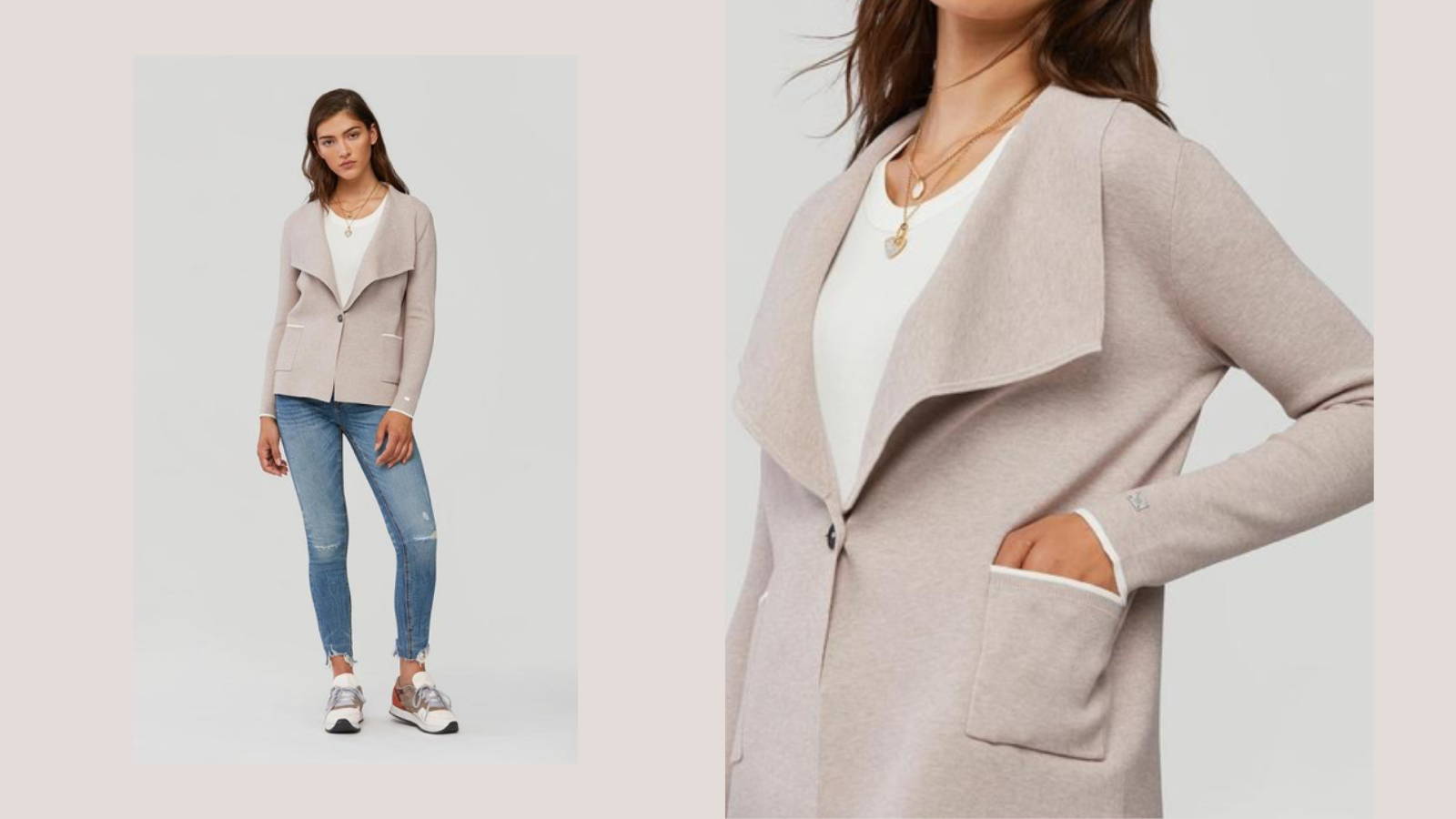 Aquarius (January 20 - February 18)
Aquarius is represented by the water bearer, the mystical healer who bestows water, or life, upon the land. With this, you are considered the most humanitarian astrological sign. That is why we picked the Ioni Jacket for you. Made from sustainable materials, this piece is one that you can wear and feel good while doing so!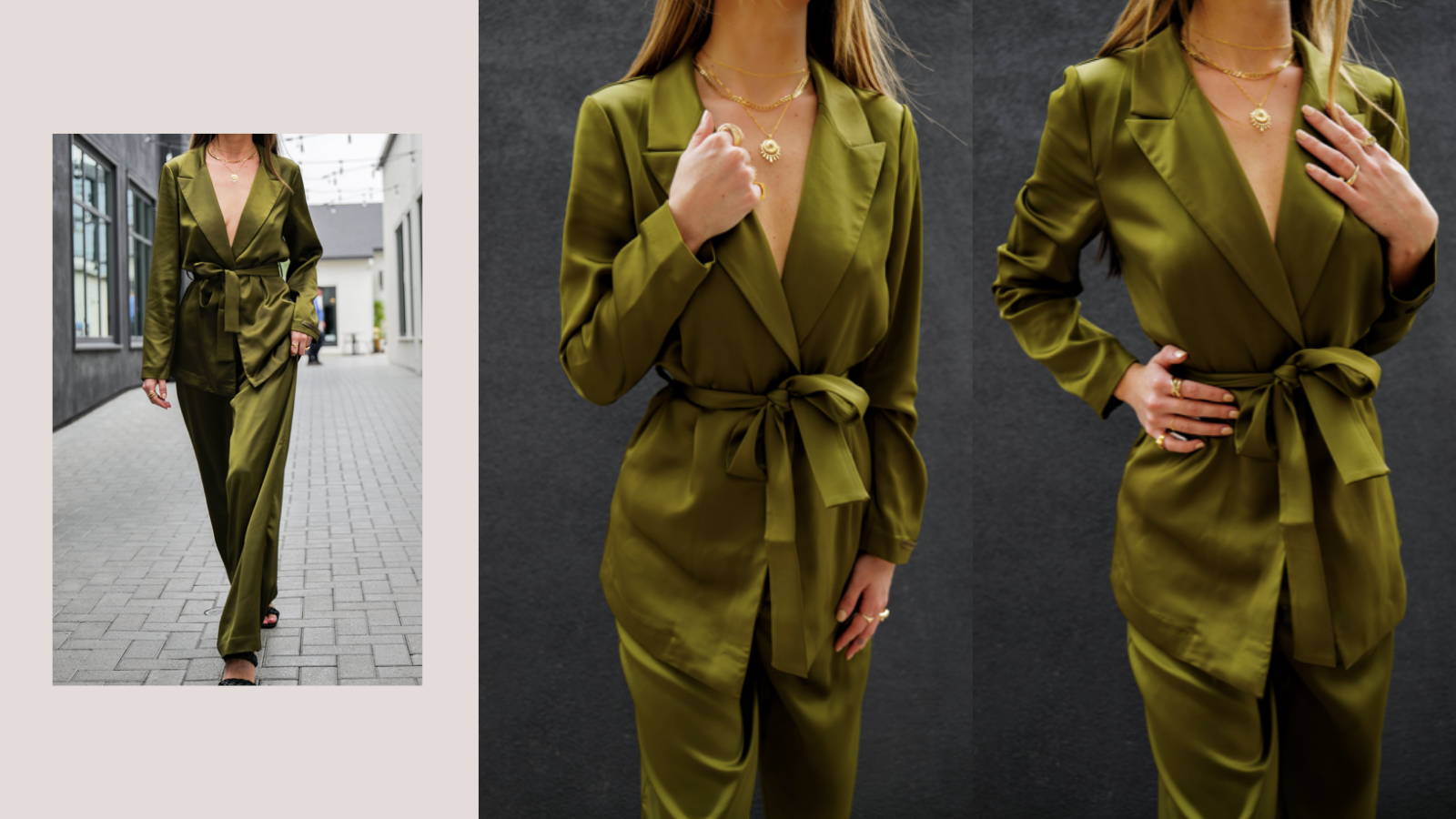 Pisces (February 19 - March 20)
Pisces, you have acquired a sense for many lessons represented by the other signs such as joy, pain, hope and fear. With this culmination of emotions and knowledge, we wanted to recommend something that really said it all. The Belted Pajama Blazer is one that will keep you looking professional, feeling comfortable and fashionable while on the go.

And that's it for our 2021 sign piece recommendations! 
We hope you all have an amazing Halloween and liked our picks! 
Until next week...
Xx, 
Whiskey
|
Posted on October 28 2021