Astrology Babes Part One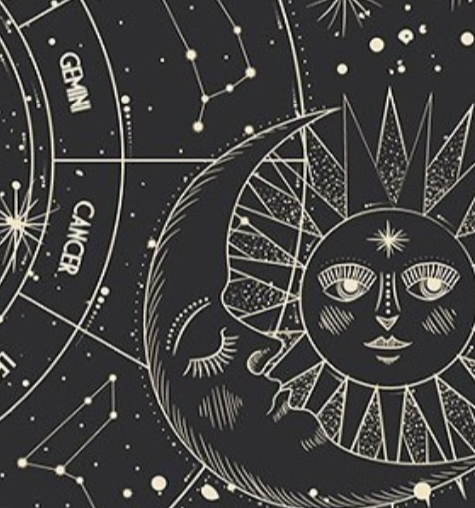 With Halloween quickly approaching, us Whiskey gals wanted to give you all a very special treat! In this two-part series, we have hand selected pieces based on your astrology sign.  Continue below to check out our picks!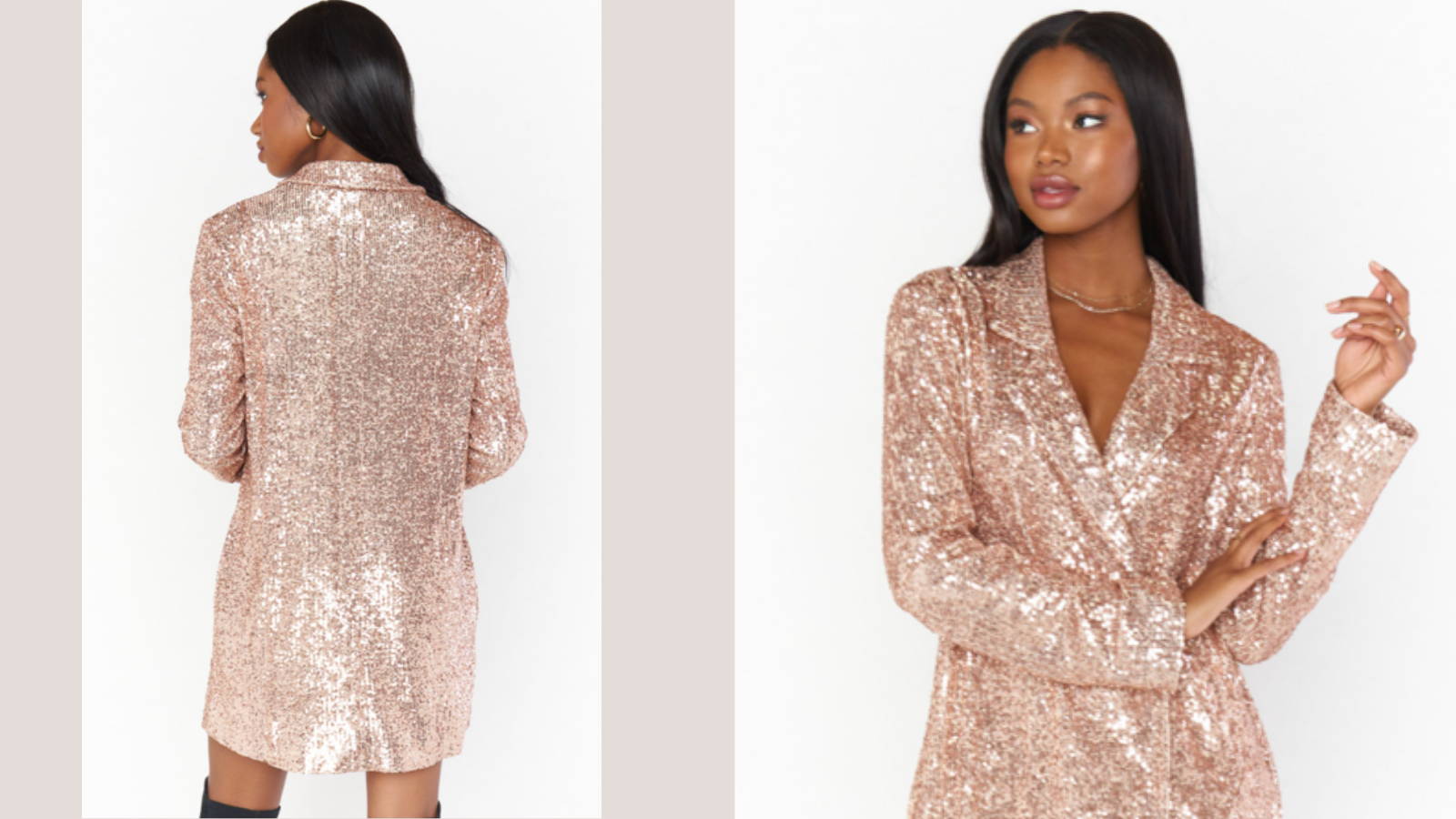 Aries (March 21 - April 19)
Aries, you ravishing ram you, we all know you love to be number one. Taking notes from your bold and ambitious nature, only you can rock the Bazel Blazer dress. With it's shimmering sequins, you will take command of any room you walk into, but hey you're already used to that!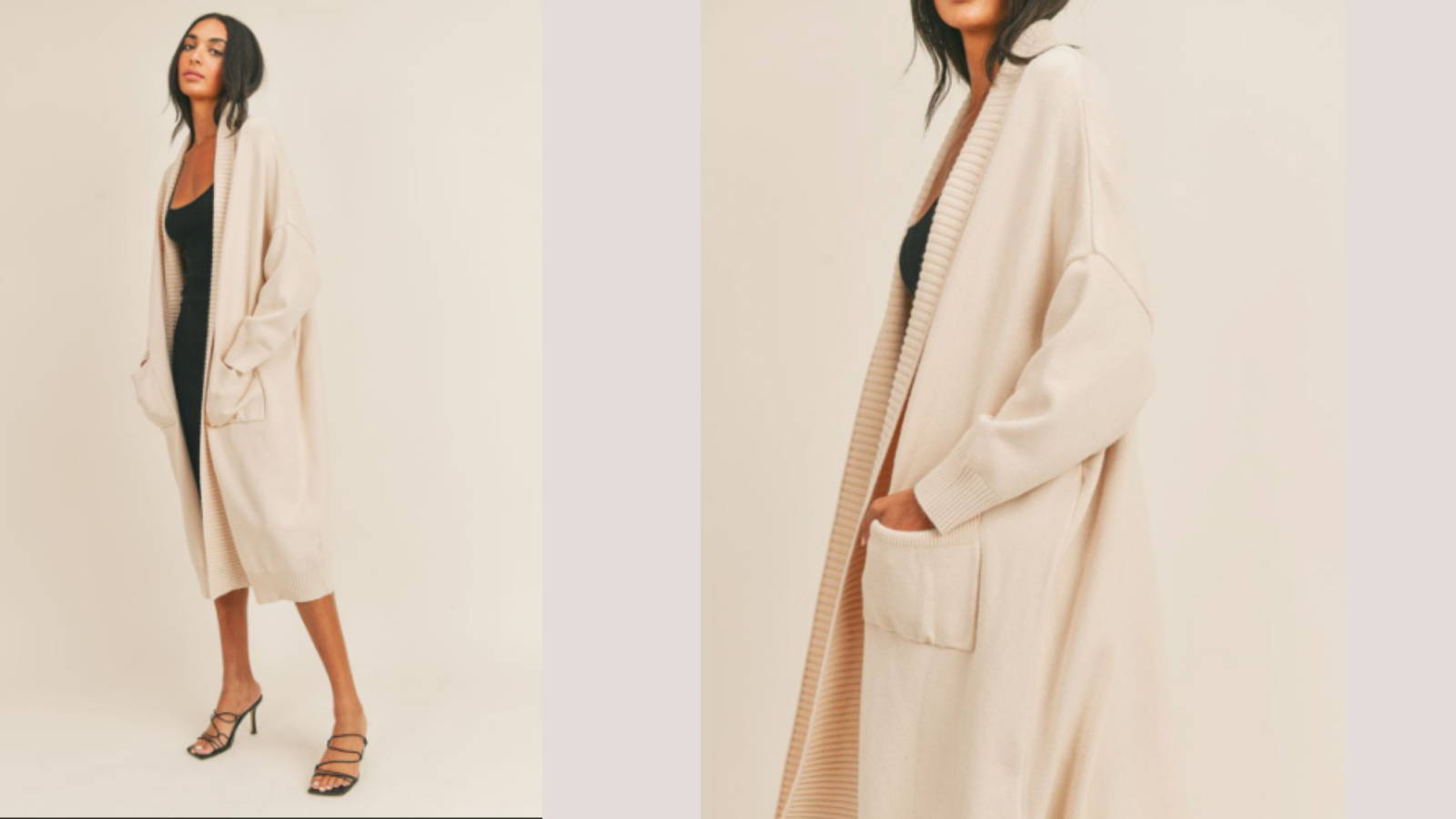 Taurus (April 20 - May 20)
Taurus, unlike Aries, we know that you prefer a more serene setting consisting of soft sounds, soothing aromas and irresistible flavors. That's why we recommend you look at the Puma Knit Duster. Perfect for wrapping yourself up and soaking in the peace around, and within, you.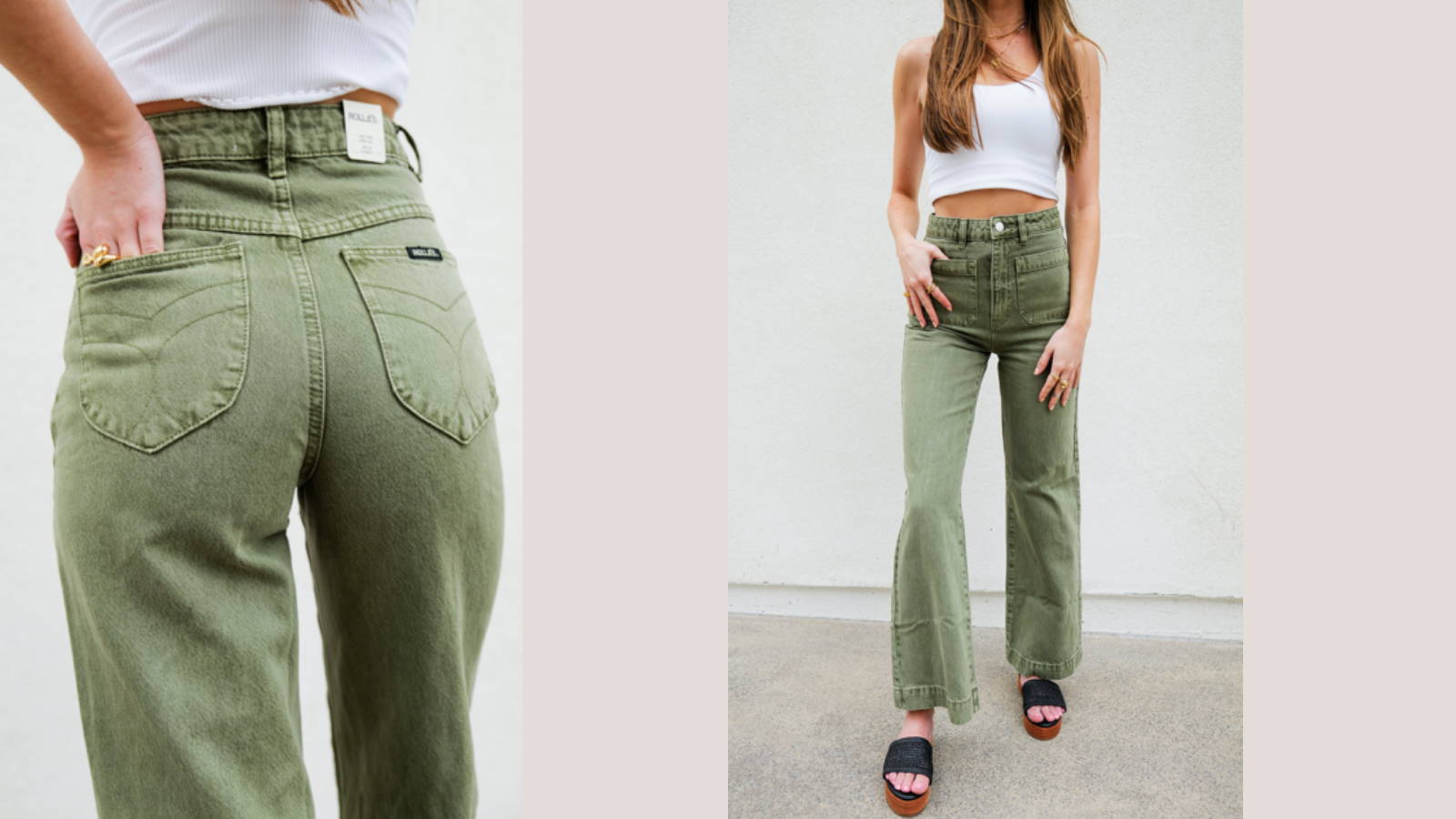 Gemini (May 21 - June 20)
Gemini,  with being symbolized by the celestial twins, we know that it you have many interests. Sometimes you may have a tough time making decisions so that's why we made this one easy for you! Check out the Sailor Jean Fern! This timeless piece will pair perfectly with ALL of your outfit ideas.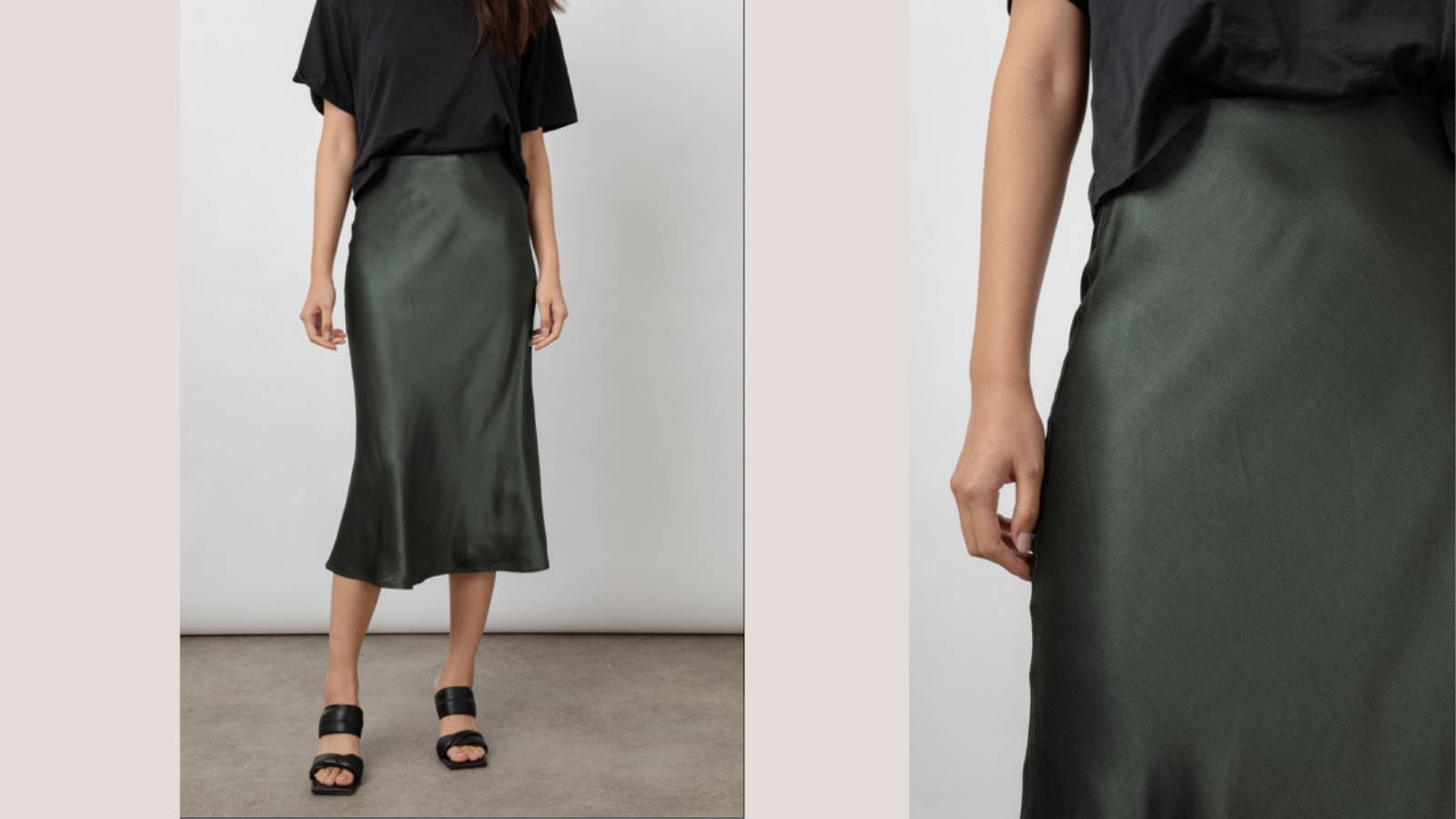 Cancer (June 21 - July 22)
Cancer, you are incredibly intuitive. With your innate ability to pick up upon emotional and material realms, we only couldn't recommend this piece more for you. The Anya Dark Forest Skirt is extremely versatile. Dress it up for a more formal event with heals and a blouse or wear it casually with tennis shoes and a cropped jacket! Like you, these piece can seamlessly transition to wherever your life takes you!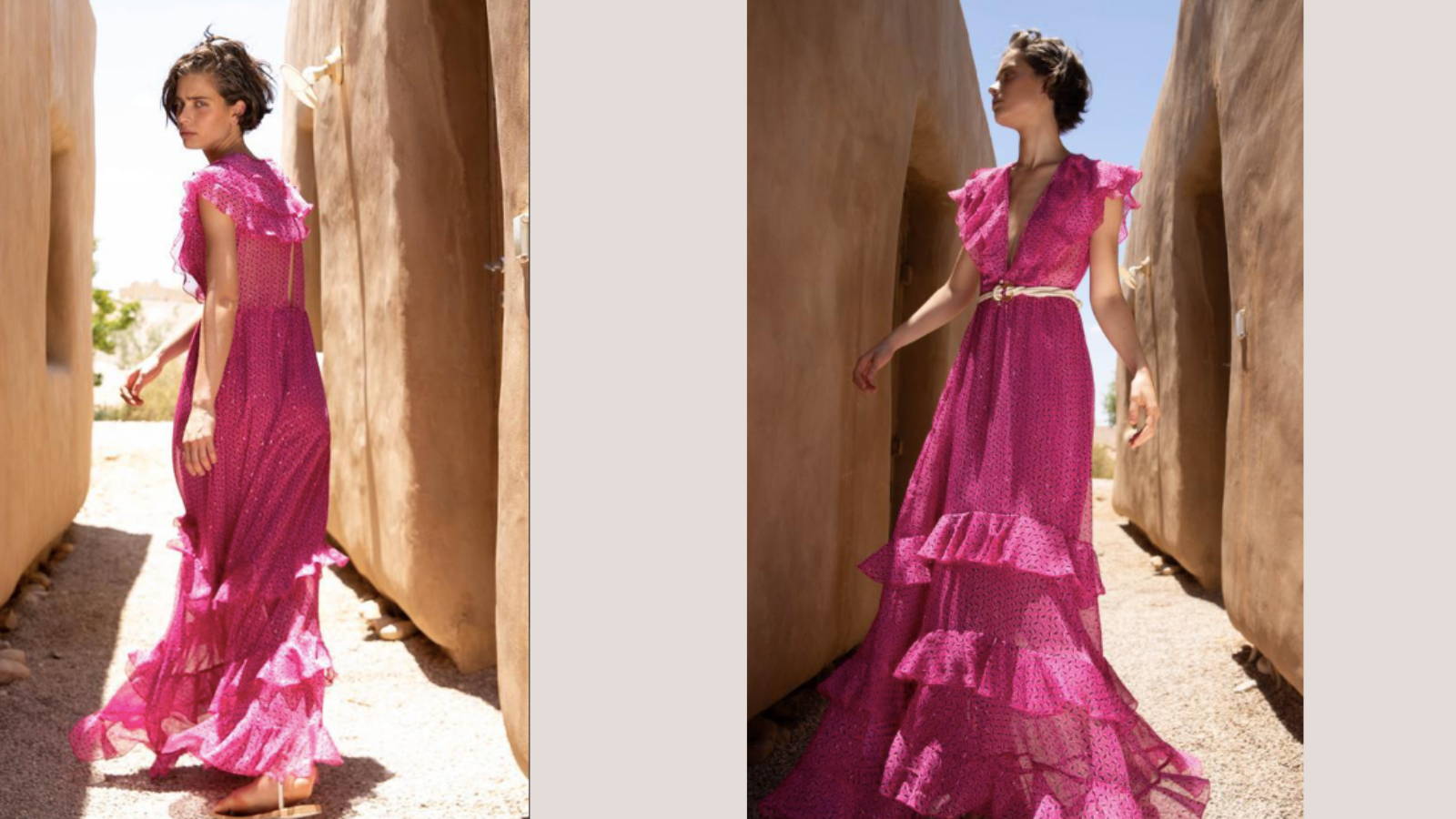 Leo (July 23 - August 22)
Stop the press because the Leos have entered the building. With your confidence and utter fierceness, we have to recommend the Malibu Dress for you! With this bold pink in combination with your fiery energy, the spotlight will never shift from your focus. Relish in it Leo, you're ment to be here!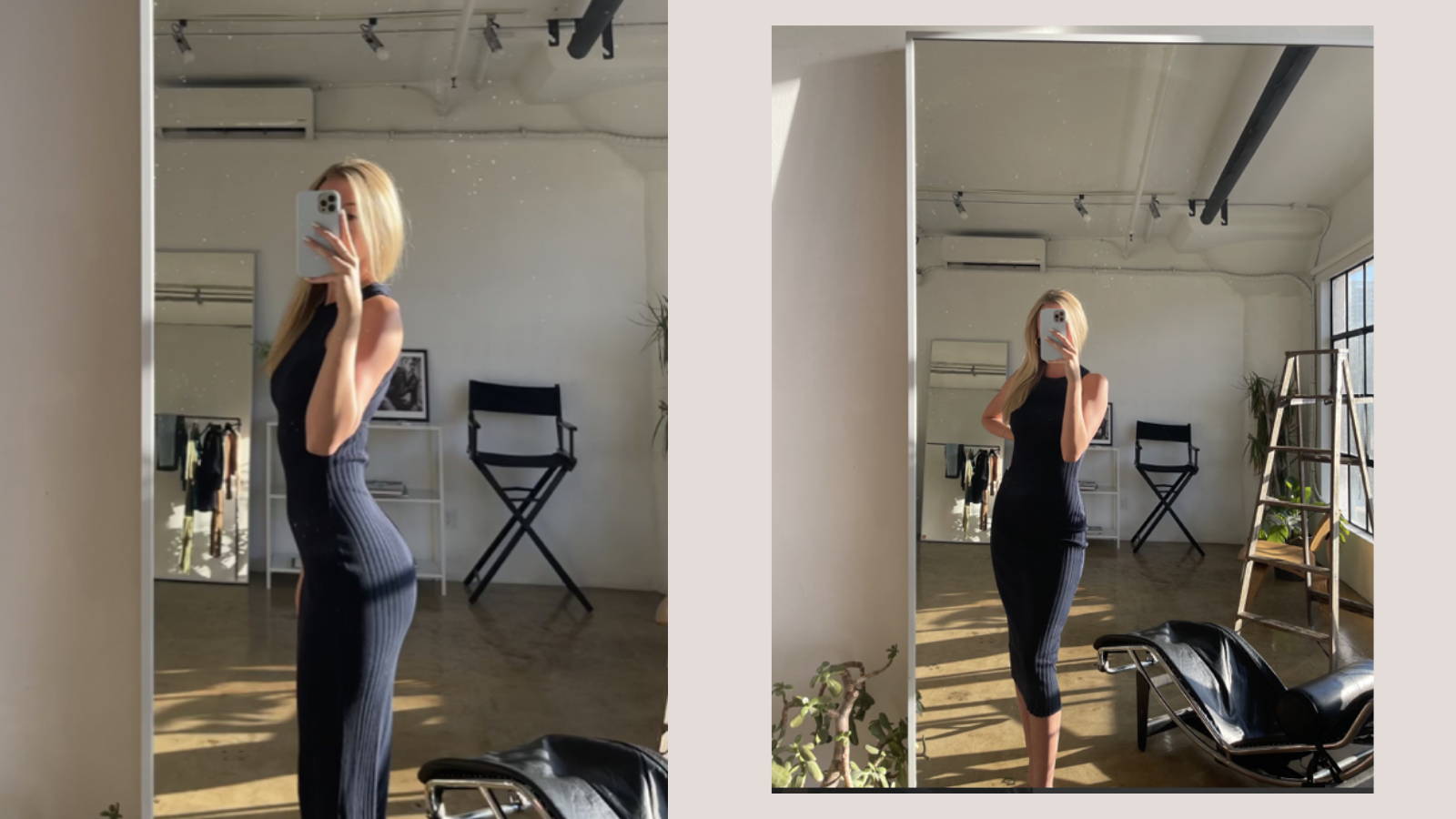 Last but certainly not least, we have a very special piece for you, Virgo. We get it, you're a perfectionist at heart. That's why we picked the Organic Open Back Dress. I mean, who doesn't love a fresh take on a little black dress? You can wear this for any occasion, dress it up or down, and be comfortable! 
|
Posted on October 21 2021