Living Life in Full Bloom
Spring isn't just the time of the year to clean out old closets or pull the allergy medicine out from the cabinets, it's a time for new beginnings. With Whiskey's new arrivals, we couldn't be happier to have fresh prints, frilly sleeves, and so many other whimsical pieces to dress up this season. Come with us as we explore some of our favorite new pieces!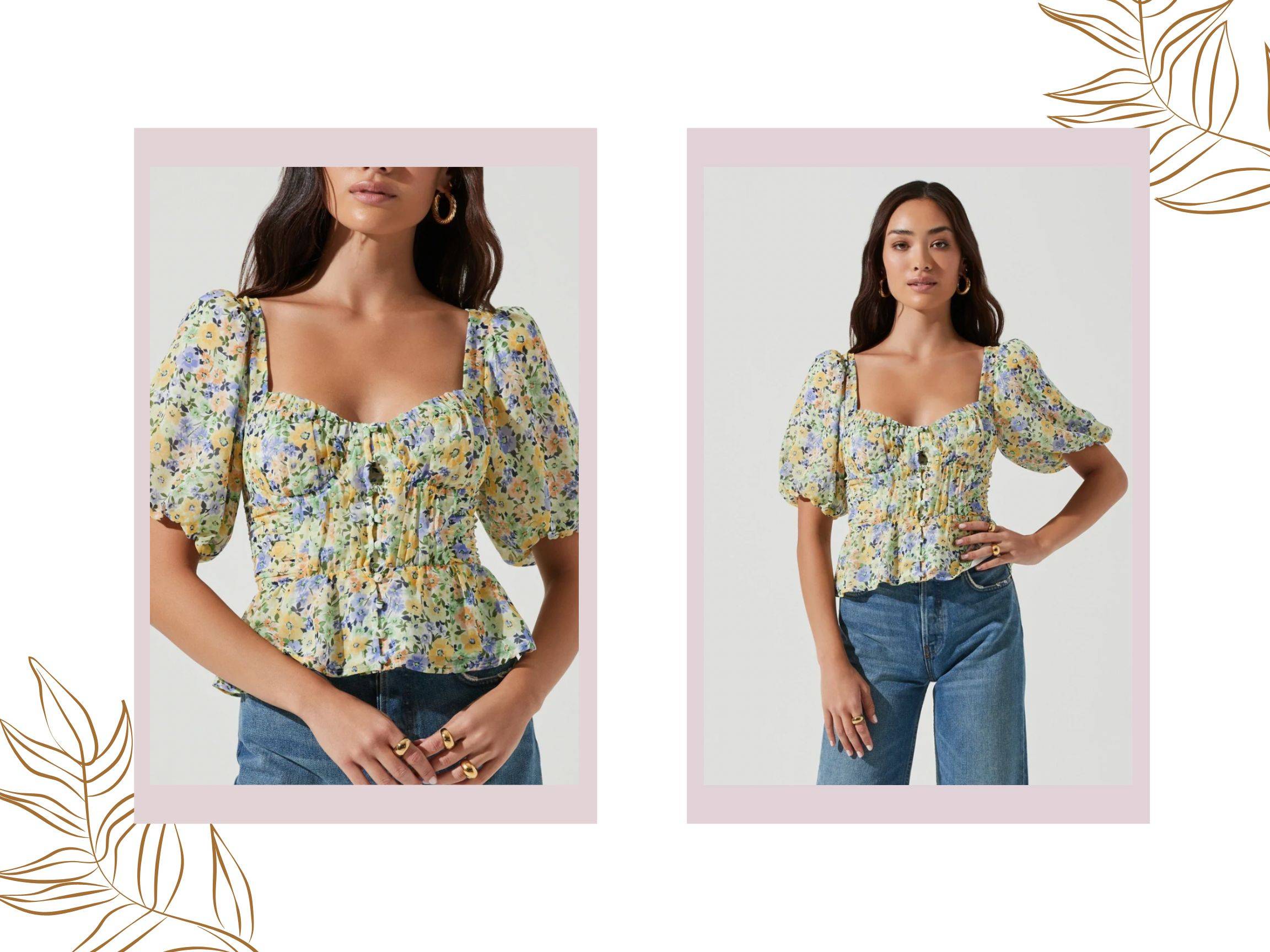 The first piece that we wanted to highlight is the Green Clairemont Top by Astr. The Clairemont Top features a soft floral print that starts with a sweetheart neckline and leads to a cupped bust. This top is completed with a peplum hem and the most adorable puff sleeves that you have ever seen. We can not get over how comfortable this piece is, especially with the smocked back that is extremely flattering for any figure! If you see us wearing this on repeat, you'll understand when you try it on!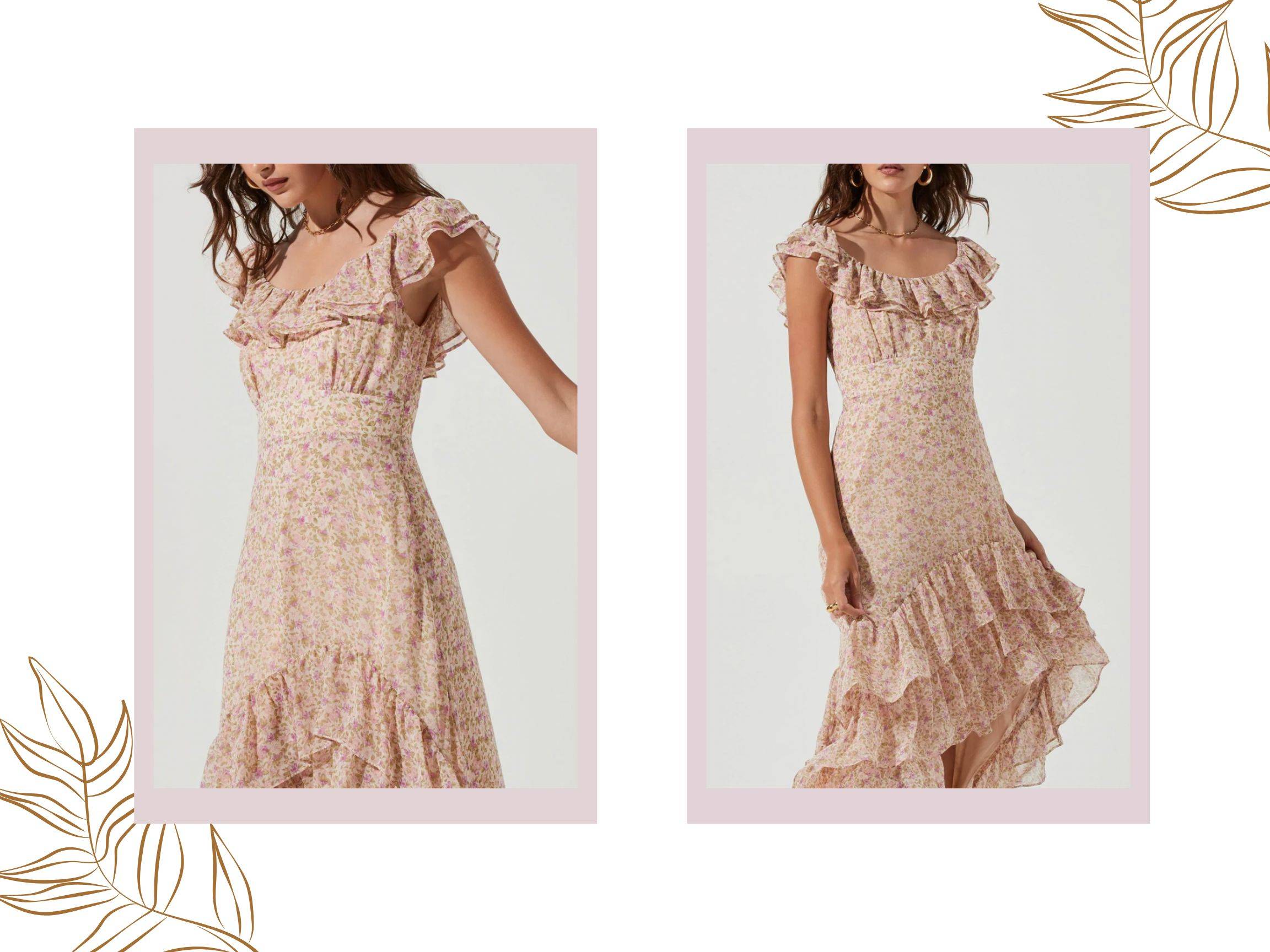 The next piece on our list is the Magnolia dress by Astr. The Magnolia Dress features a scoop neckline with a tiered ruffle trim accent. The gathered bust leads to a defined waist and is finished with tiered ruffle trim. Don't worry about this dress being too relaxing because it is fully lined and can be concealed with side-zip closure. Pair with the Ares Pool Slides for a more casual look for errands or dress it up with the Prianna Heals in Cream for a date night!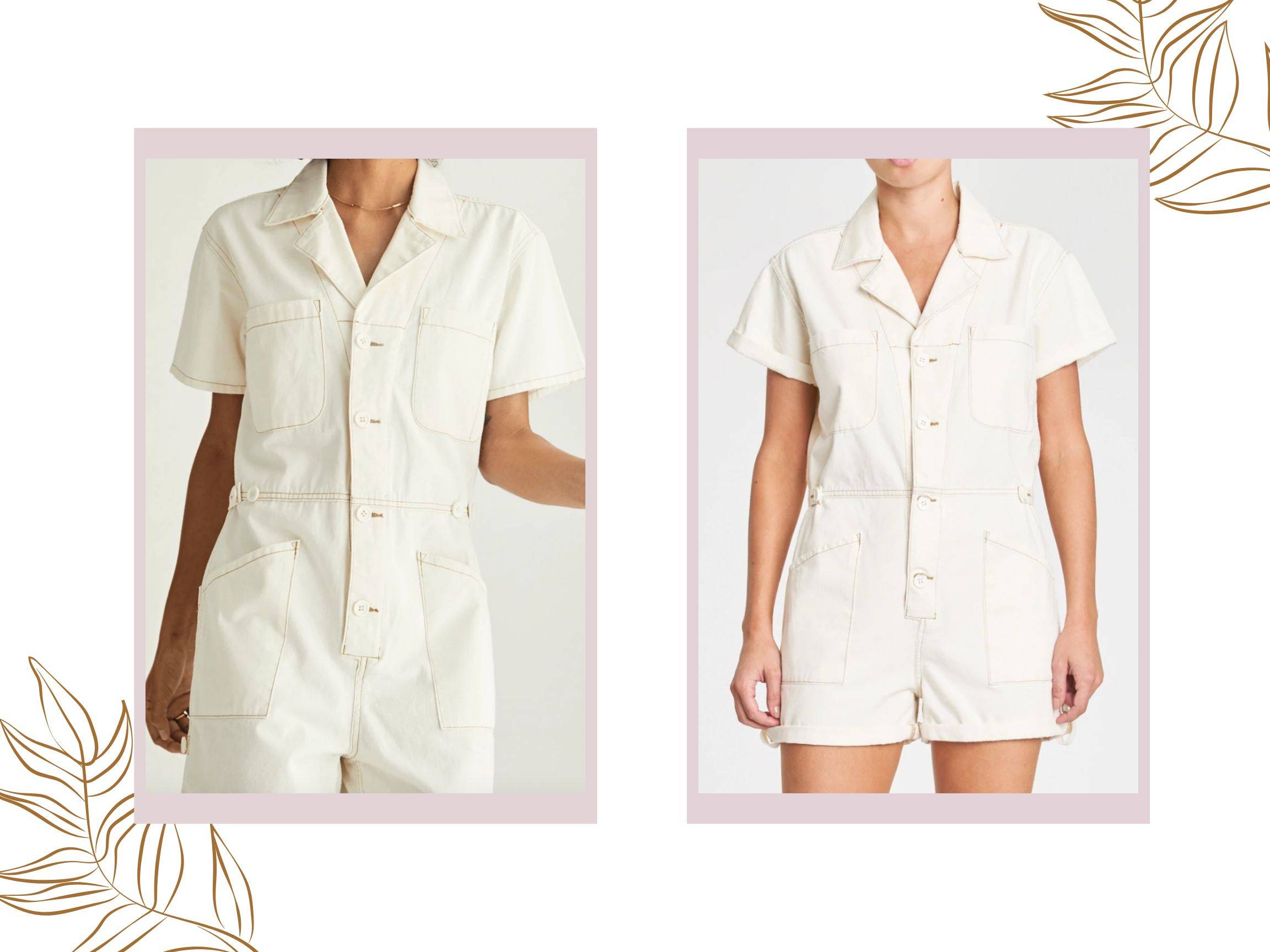 One clothing article that makes for an effortless outfit? Say less. Here at Whiskey, we love a one-and-done look, and this white denim romper is a dream! A sweetheart neckline meets adjustable spaghetti straps and smocked back for the perfectly flattering fit. We are obsessed with the retro-inspired tortoise belt that compliments this look oh so well. The Ecru Parker Field Suit is THIS summer's uniform. Wear to the beach, picnic with friends, or on a walk with your pups. Endlessly versatile and effortless outfits will always be our favorite.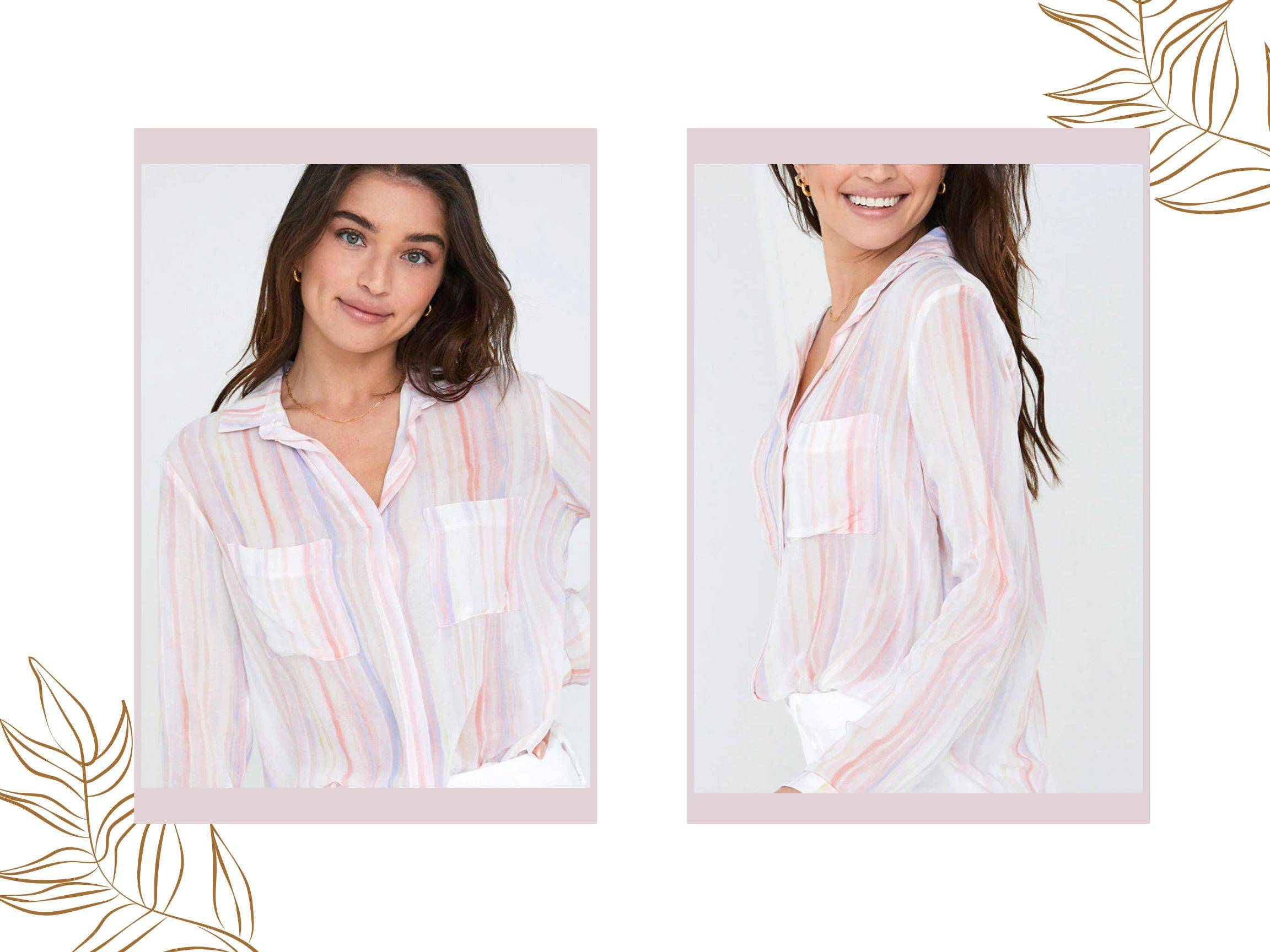 The Sunrise Stripe Hipster shirt will bring only memories of happy days into your life. This piece is Bella Dhal's new take on their classic long sleeve hipster shirt complete with a subtle stripe print. Pair it with white jeans for a chic yet casual look or tie it up with jean shorts for the best outfit to accompany your beach day. The sheerness within the piece will make it your new go-to throw-over to elevate any outfit you choose.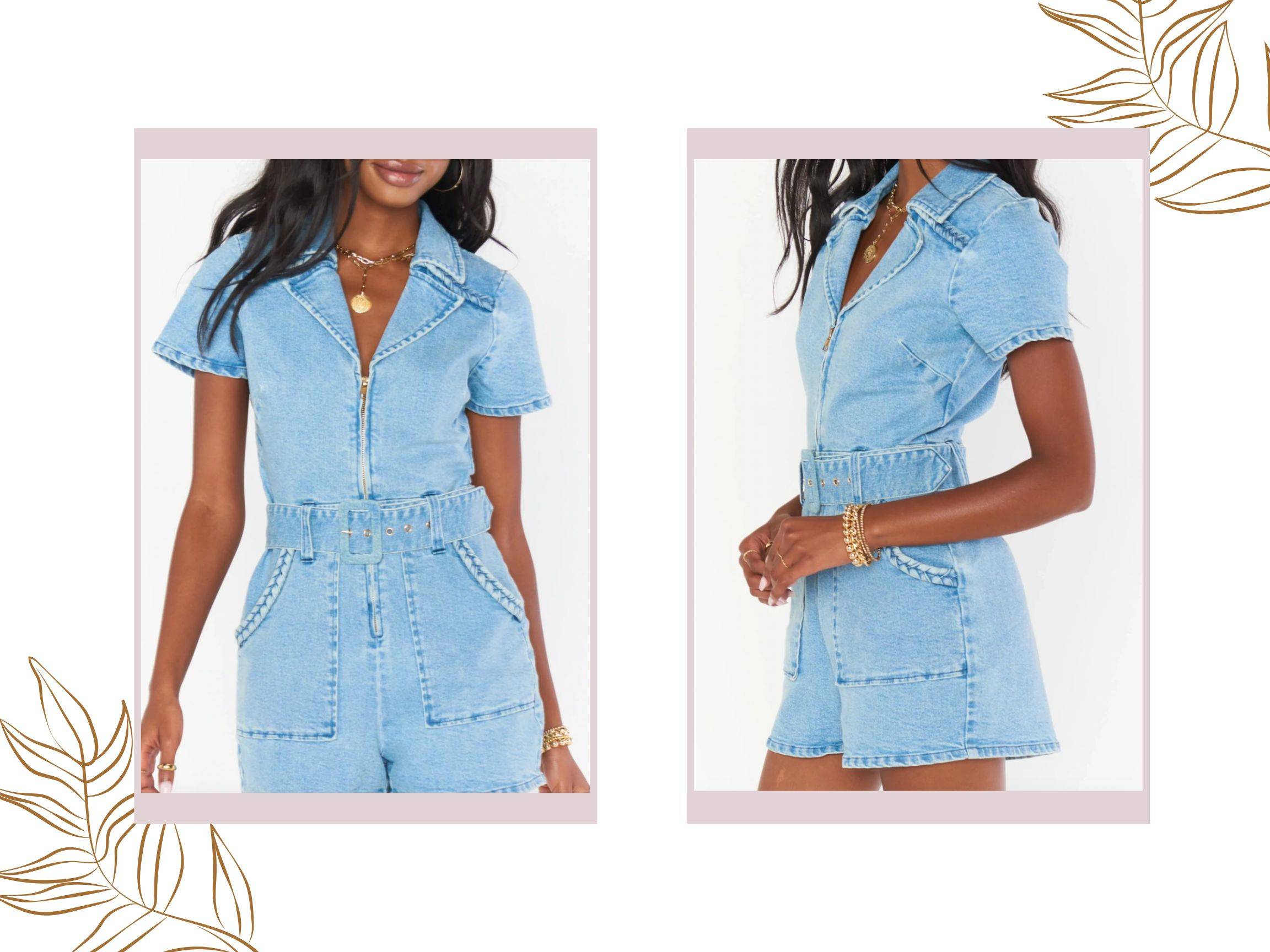 The last piece we wanted to highlight is one that breaks all the rules. The Outlaw Romper is made from denim and zips all the way down the front so you decide how much of Mu you want to show! This piece has a fitted waist, big cargo-ish pockets, a retro belt, and is collared at the top. Get ready to strut your stuff in this new Outlaw! We can't wait to pair this with our favorite boots!

That is it for our Spring new arrival feature! Let us know which piece you liked the most by commenting below! Until next week,

Xx,
Whiskey
Leave a comment