What's Blossoming in Whiskey x Leather's Gift Basket This Spring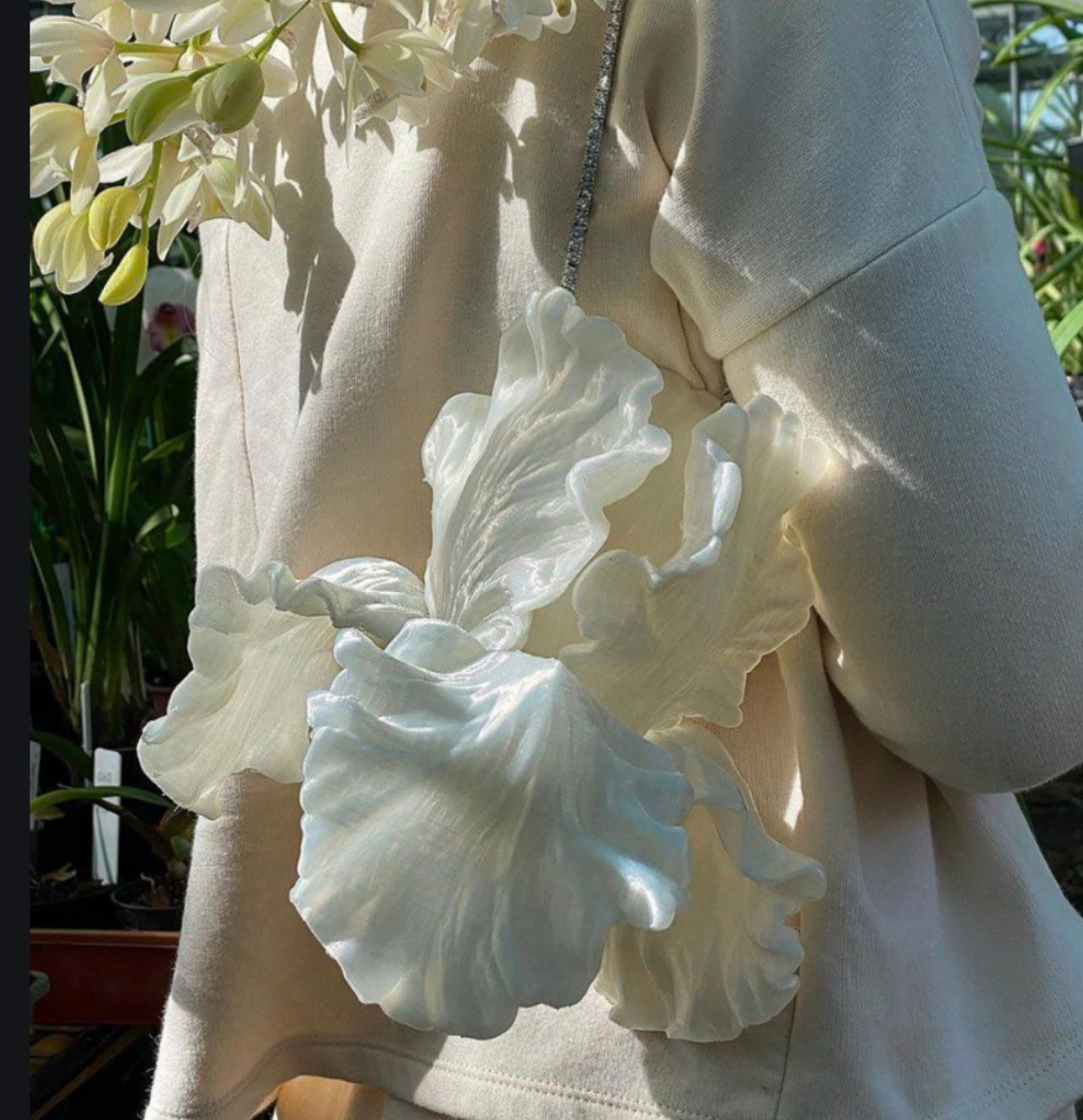 Spring has sprung! If you are finding yourself wanting to spruce up your closet filled with loved sweaters and comfy cozies from winters past, look no farther than Whiskey x Leather! If you are shopping for gifts for yourself or a loved one, read below for our shopping guide for one of the best seasons of the year!

1. For you: I am absolutely in love with Spring. The flowers are blooming, the sun is shining, life is being lived! Ah, it's truly a time where we can finally pull out our dresses and blouses that haven't seen the day light since an... uncomfortable amount of time. If you are finding your style has changed or your dresses just aren't looking right, look no further than our new arrivals. Blouses from Spell or One Teaspoon are perfect for work, brunch, or a walk in town. With our dresses, we got you covered from styles ranging for a night out to a nice day in the park with brands such as ASTR and Rue Stiic to name just a few. 
2. For Mom: If your mom has a birthday or you just want to show her your appreciation, we highly recommend our uber comfy PJ Salvage jammies. They are incredibly soft and will last for years to come! Let me tell you, my mom has been wearing her PJ Salvage sets for TEN YEARS and still loves the feel of them! We also carry beautiful sets of glassware in each of our stores. Ranging from a light pink tint to a beautiful iridescent white, these glasses will be the envy of any dinner party. 
3. For Dad: Ah the classic dad gift. You can't go wrong with any one of our books! From rock climbing to cocktail guides, music and adventures galore, their is truly something for everyone. If you find yourself leaning more towards the cocktail side of things, we highly recommend any one of our bar goods! We have flasks. We have shot glasses. We even have a little anchor bottle opener! Truly, these are gifts that make any family gathering a littlttlllle more bearable and are enjoyable for everyone!
4. For a Sibling/Friend that's basically your sibling: Don't you just LOVE art? If you have a horse lover in your life, look no further than our Santa Barbara location! We are fortunate enough to showcase the extraordinary artist Bettina Norton's artwork. She produces pieces that are treasured by all. We also carry a wide range of men's and women's jewelry in our store! Bracelets, necklaces, fine pieces, fun pieces, you name it we have it! From brands like JNB, Jurate and Adina Reyter, these pieces will last a lifetime.
Come stop by today to see what is blossoming in our San Diego and Santa Barbara locations! We are looking forward to seeing what's in your gift basket this Spring!
Xx
Whiskey
|
Posted on February 18 2021