Whiskey men! We have so many new arrivals JUST FOR YOU! Ranging from soft sweatshirts from Sol Angeles to classic button-downs from Rails, we guarantee that you'll find something that you'll cherish for a lifetime. Whiskey x Leather has so much more to offer than just clothing articles if you aren't too keen on shopping. In each of our locations, you will be able to find items such as unique jewelry pieces to bar goods to fresh cocktail books. Take a look below!

The Sneerwell Flask Company- The Death Adder Flask
This 6oz stainless steel flask is not only one of a kind but it is also durable for only the most eventful of nights! It can slip into any pocket or bag and is perfect for that extra little kick when you need it. Continue below to check it out!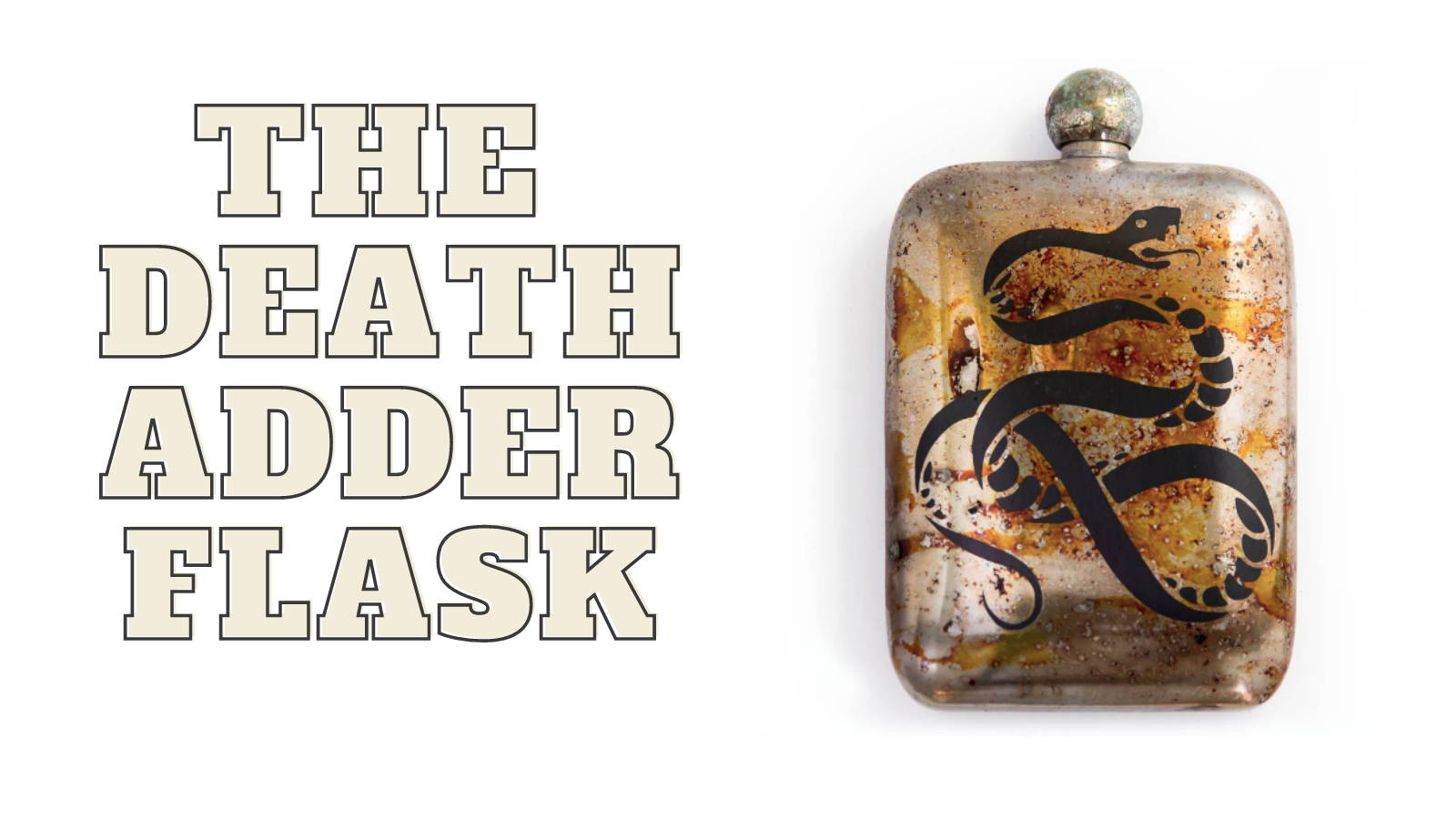 Sol Angeles- Essential Coastal Hoodie Crimson
Who doesn't love a little bit of color? After this year and a half, we all need as much brightness in our lives as possible. Sol Angeles is a local brand known for making Southern Californian inspired pieces. This sweater is just that and is truly softer than it is crimson. Check it out below!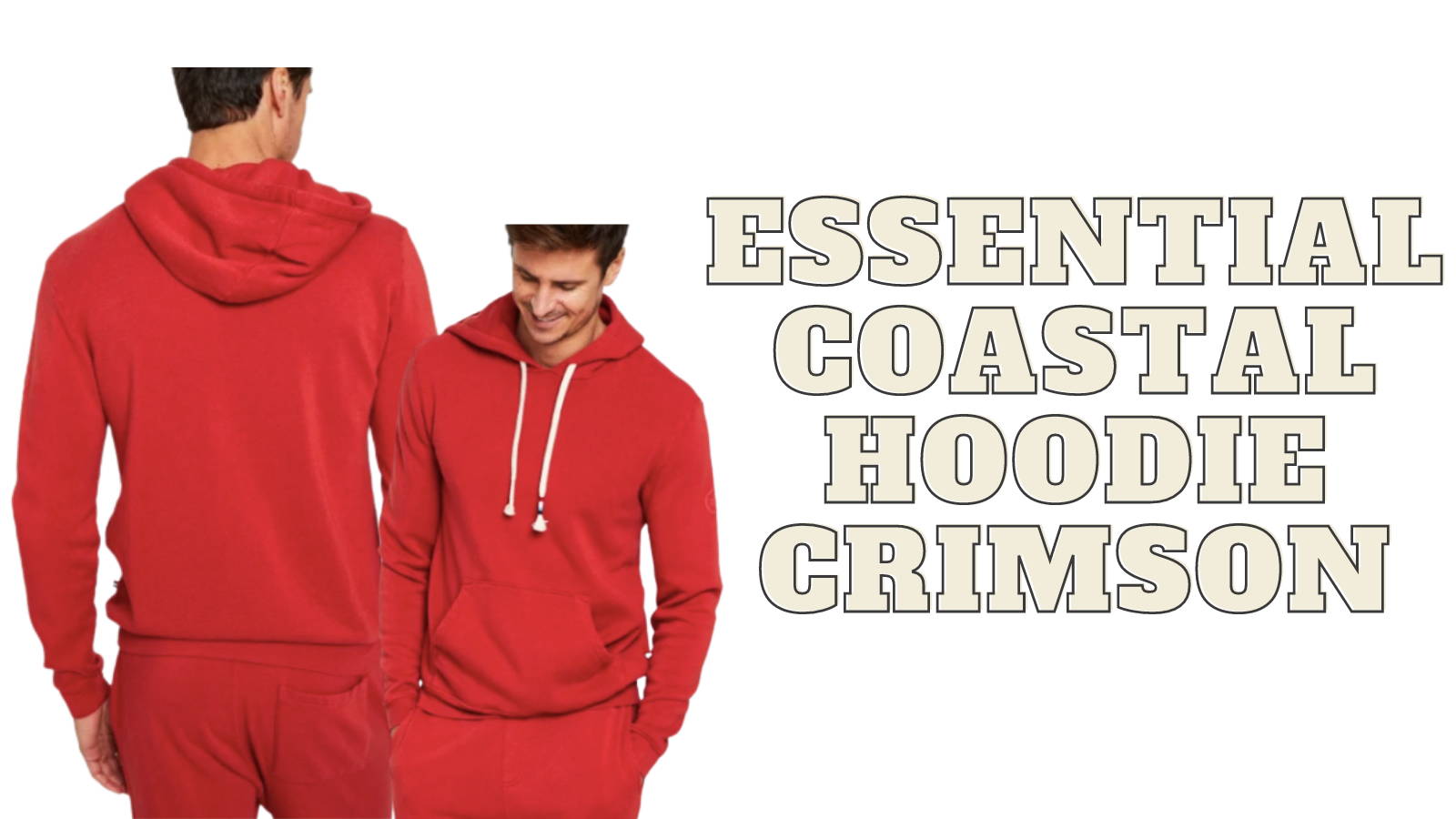 Tres Cuervos- Centerfire Cuff Lava Buffalo Horn
Our bullet beaded bracelets are in! This discreet piece radiates a feeling of antiqueness with its bullet clasp. There truly isn't another bracelet on the market that is comparable to this one. Continue below to preview it!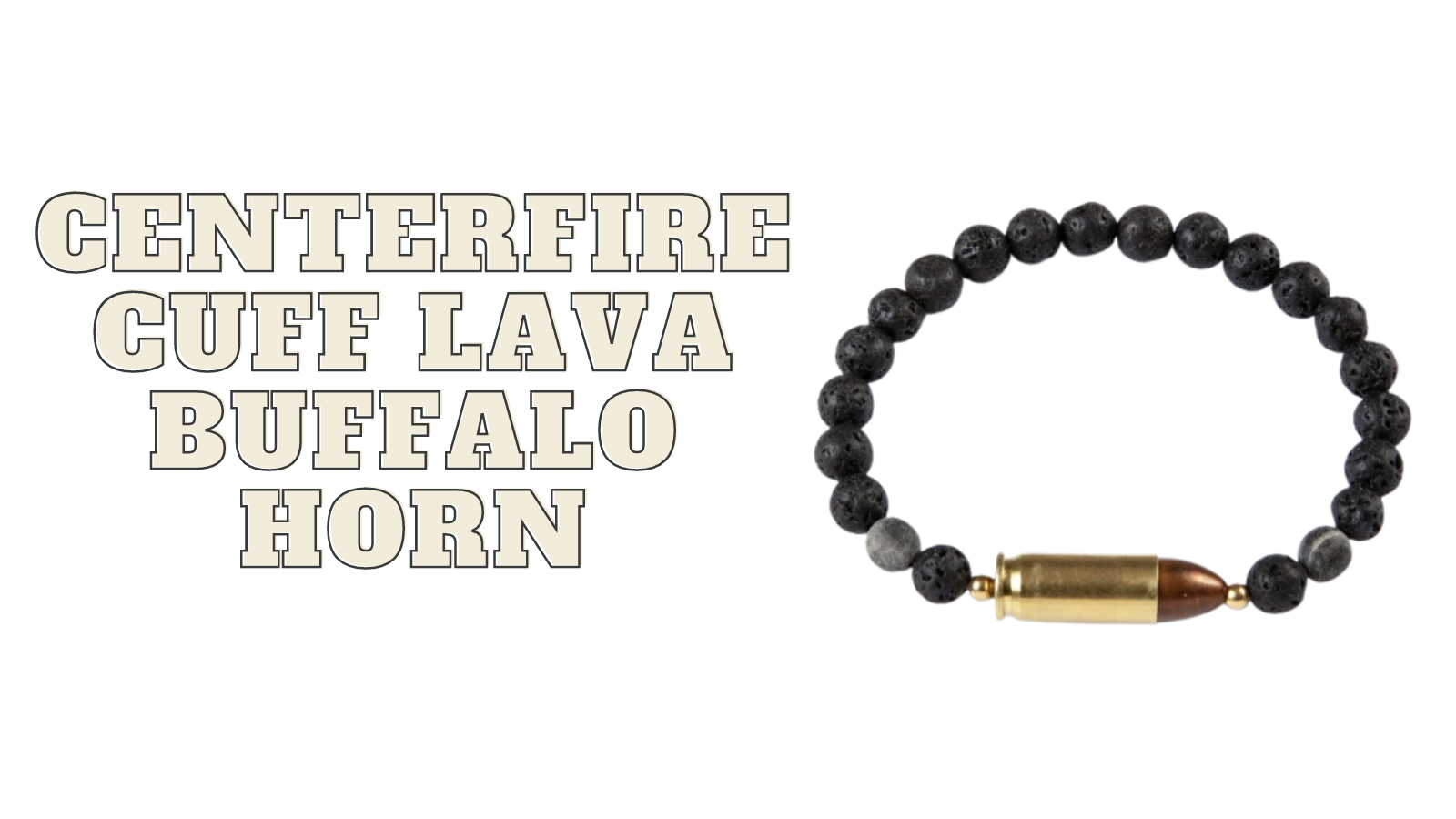 Rails- Heather Blue Wyatt
Did you know that Rails makes a unique fabric blend to produce the soft material that can only be found in this flannel? If you have never felt this piece before, that is reason enough to get into Whiskey x Leather! After a simple glimpse, you will understand the absolute necessity it is to have this flannel in your life.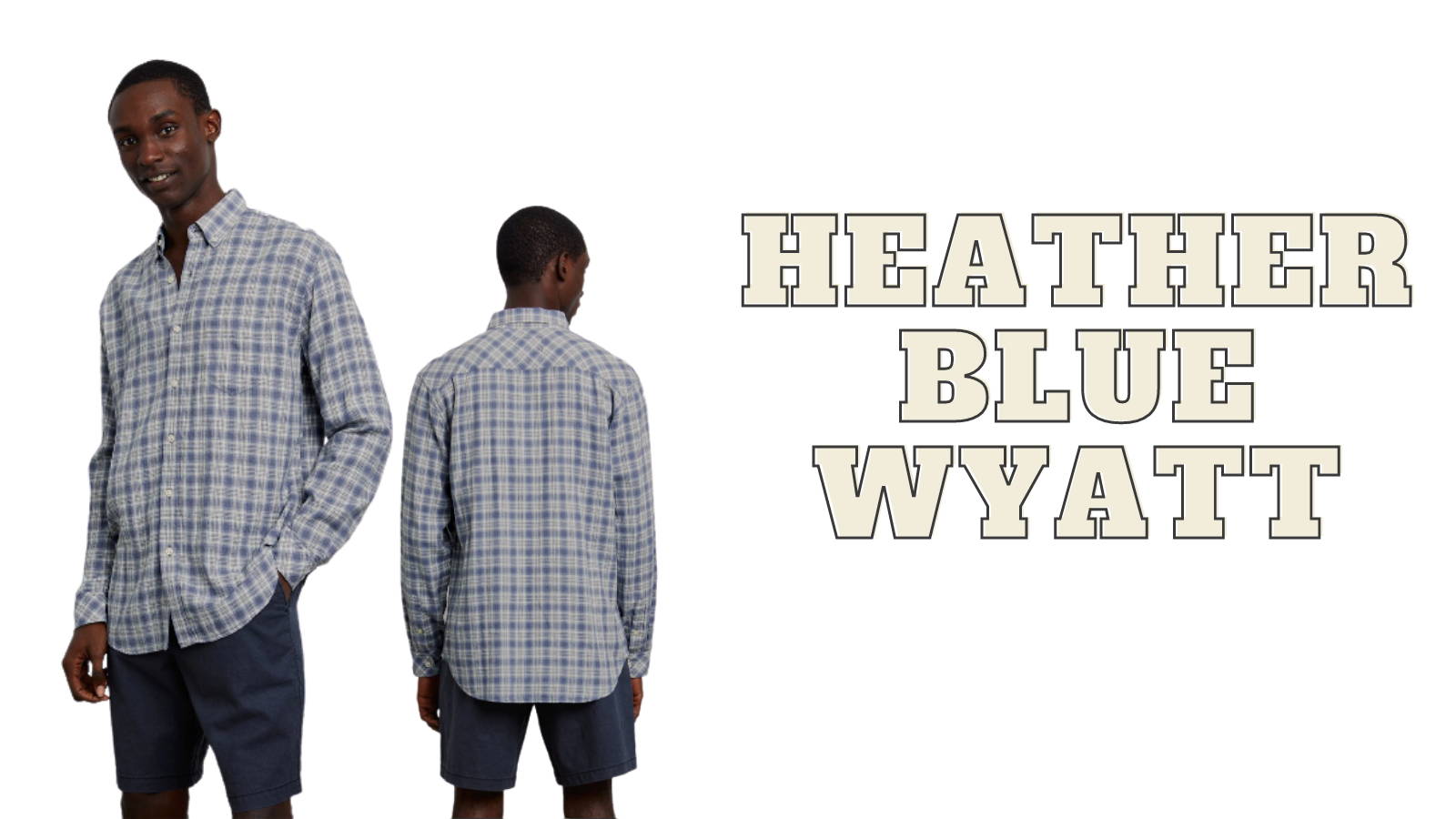 Corridor- Linen Rustic Stripe
Ah, the classic short sleeve button down. Here at Whiskey, we are huge fans of this style. Not only is this piece a linen and cotton blend that will keep you cool on warm summer days, but it also gives off that retro contemporary feel of the 70s. Continue below to see for yourself!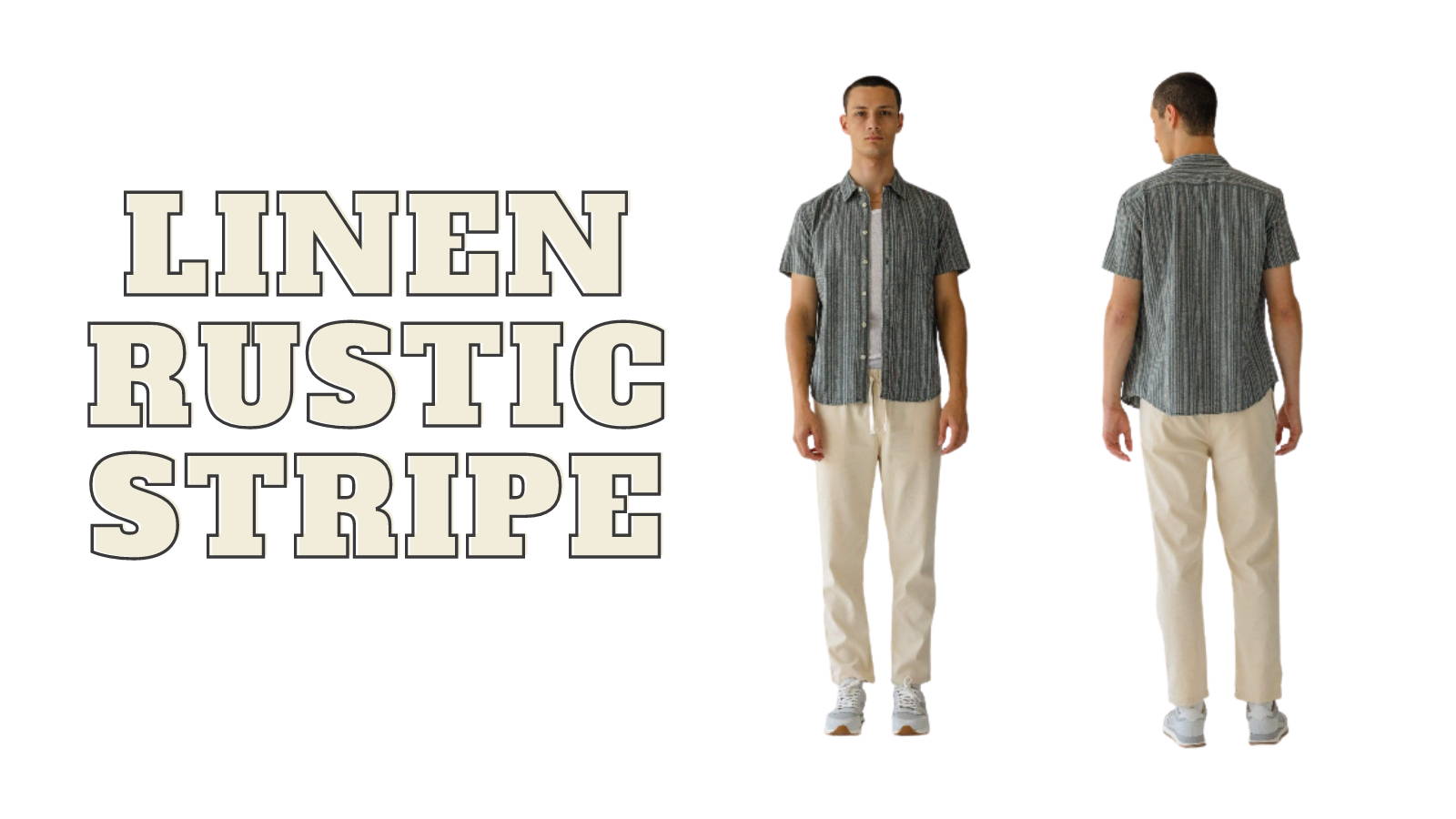 That wraps up our preview of the vast Whiskey x Leather Men's department.  Make sure to call us if you have any questions or comment below! We can not wait to see you all soon. 

Stay safe and happy shopping. 
Xx, 
Whiskey
Jeff Abrams started Rails about ten years ago with a dream to create a brand  that embodied Southern California. Having no idea how to begin chasing his aspiration, Jeff created two items he k...
Read more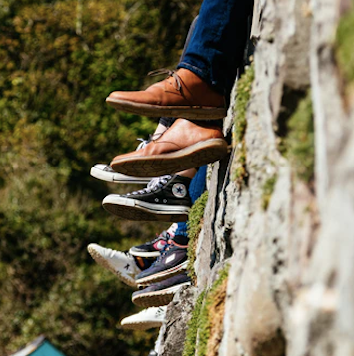 Who doesn't love a good pair of sandals? Here at Whiskey x Leather, we have sandals and other shoe styes galore. With fan favorite and brand staples, Matisse, Kaanas and Roam, we pride ourselves...
Read more