Whiskey Men- This One's For You!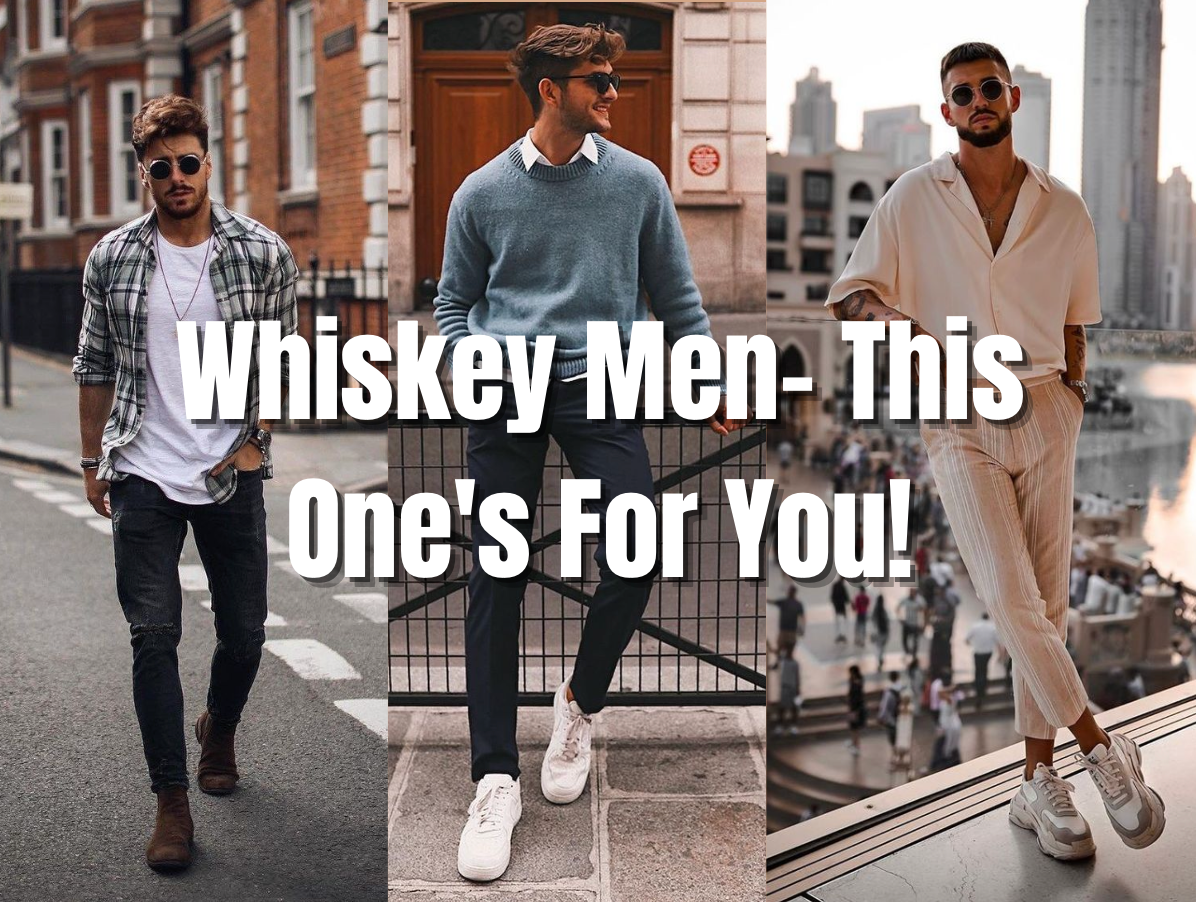 One thing we love about Whiskey is the abundance of fashion pieces, unique trinkets, and books one will treasure forever that live within the walls of our stores. This week are highlighting one of our favorite sections-the Whiskey Men's section. Here, not only are there flannels, comfy sweaters, and sweats galore, but we also have drinking games, shaving kits, and so many more unique items. Continue below to view more from this very special part of our store. 
They said that it could never be done. That's right; Brass Monkey has turned bowling into a drinking game. What's that? Bowling and drinking were already kind of a thing? Well, I guess we're just making it official... and a little smaller. Mix up your next game night with this fun piece, we promise we have never had more fun, and fewer memories, than playing this game!
FORREST CHARCOAL FOUNDATION
Made for cooler temps, the Forrest is Rail's heaviest flannel and is a great layering piece. Perfect for the cooler winter months or for the cusp of fall when the fog is notorious for rolling in at the most inconvenient of times. Made from heavy brushed cotton this collared button-down shirt features a single chest pocket. You can not go wrong with the mix of grays and slight yellow lining this piece has intertwined throughout it. Let us know how you plan on wearing this shirt!
This 6 oz stainless steel flask with etched embellishments atop ranging from fun quotes to daring images. Be the envy of your friend group with the flask that everyone will not be able to stop talking about. The green undertones make this piece discreet while also extremely fashionable. Choose from a variety of designs in-store or online!
Black Thermal Pullover by Sol Angeles is one of the comfiest pieces we have here at Whiskey. Layer under a thick parka for ultimate warmth or wear it on its own to keep things casual and cool. Like the Charcoal Rails flannel, gray is a color we are drawn to as it is so easy to pair and dress up or down! We love this thermal with jeans while running quick errands or with sweats for a comfy night in. 
That is a wrap on our Whiskey Men's section! We just scratched the surface with all of the items within our store. For more, continue browsing on our website or stop in and say hello if you are a San Diego or Santa Barbara local!
|
Posted on January 15 2023