Denim never goes out of style. Originating in the 1800s, the word "jean" originated to describe a twill cotton cloth used to make trousers. The first form of denim was made in Nimes, France and later patented in 1873 by Jacob Davis and Levi Strauss. Over the decade, improvements were made and popularity boomed with workers, movie stars, mothers, and all different kinds of people loving the look and feel of denim.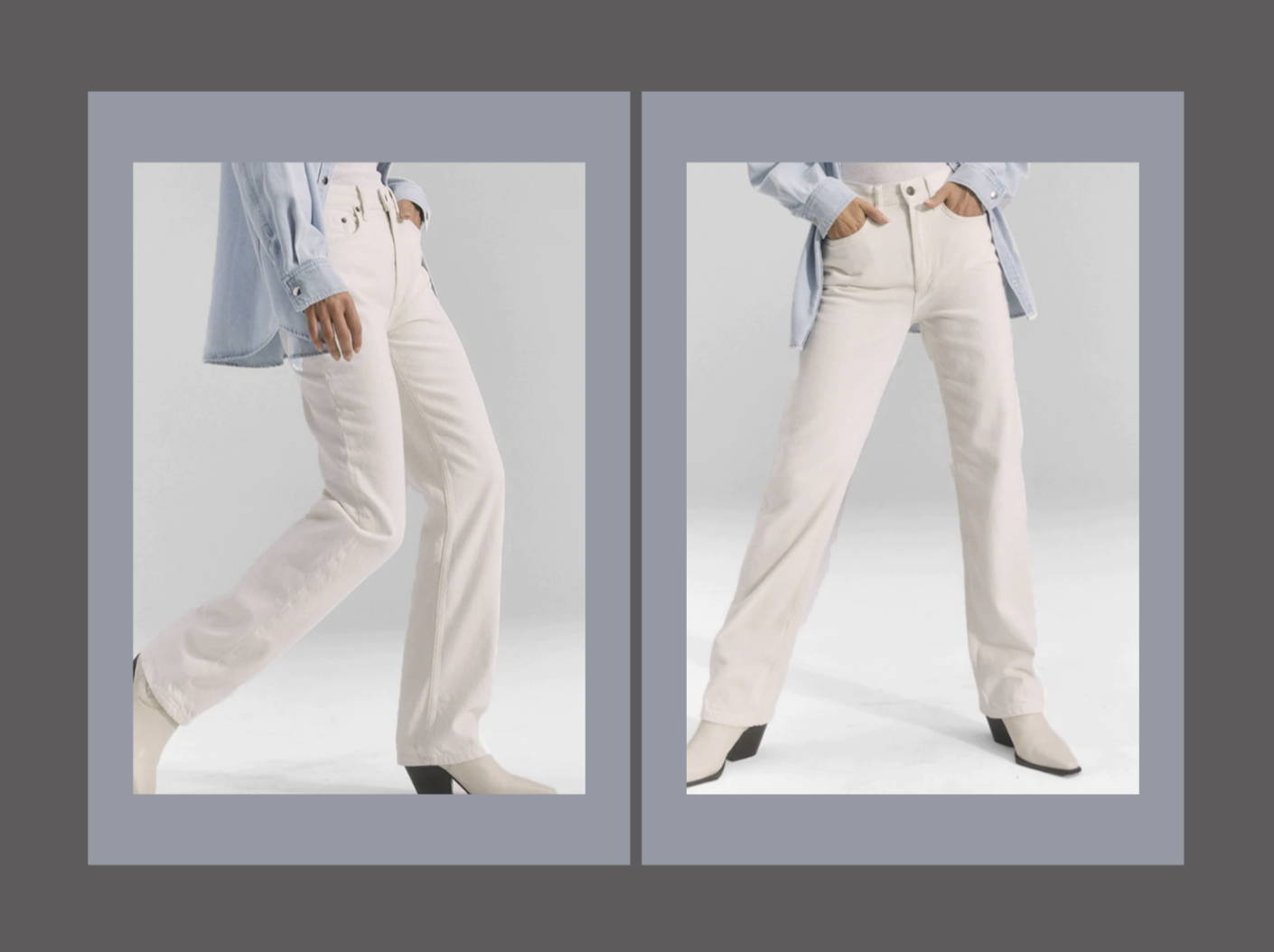 As of 2022, jeans are STILL the rave. This week we wanted to showcase our newest and most sought-after arrivals: our denim. The first jean we wanted to showcase is our Topanga High Rise. Make your other jeans jealous with the high-waisted vintage-inspired straight cut that this piece has. Ecru is our perfect winter white but we like to wear it year-round. Made from 100% cotton, we recommend machine washing this piece cold with similar colors! How do you plan on wearing this piece?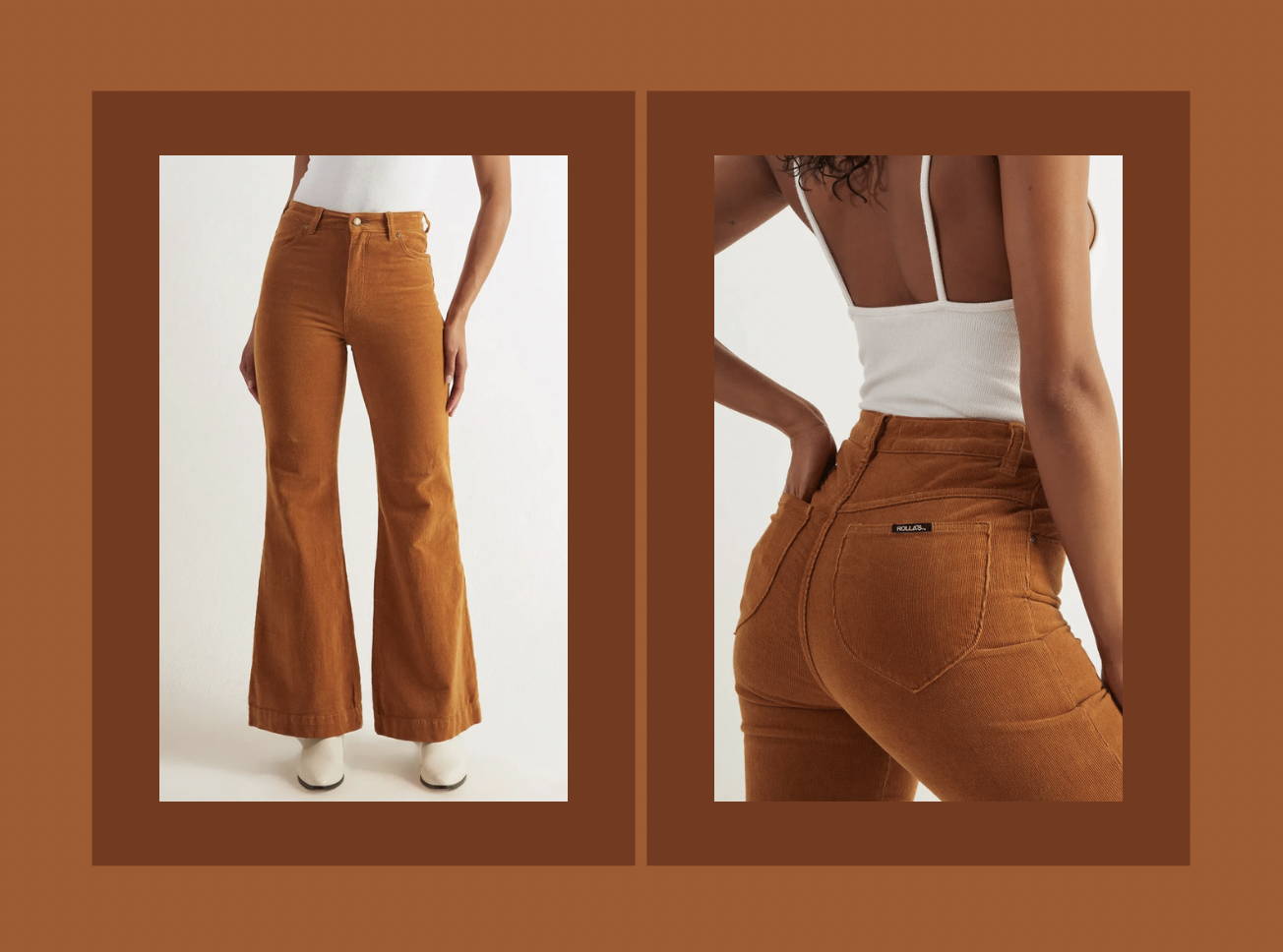 The next piece we wanted to focus on will give you the 70s vibes you didn't know you needed. The East Coast Tan Flare Cord is tight around the seat but will soften with wear and features Rolla's signature back pocket stitching. Specially angled and shaped in the back to ensure a truly peachy-looking butt. I mean, say less, how cute are these jeans?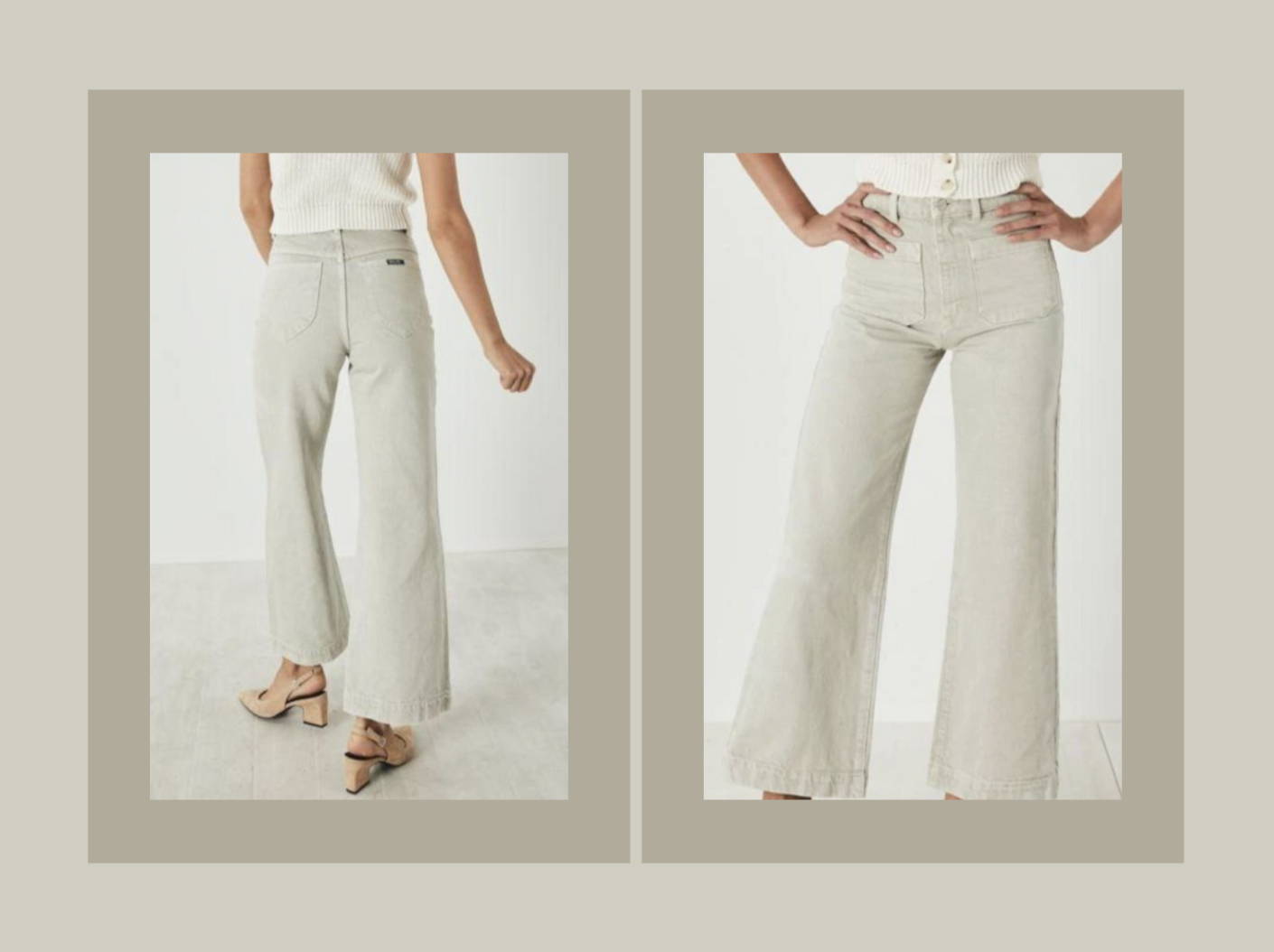 If you love the East Coast Tan Flare Cord as much as we do, then you'll have to check out its sister pant- the Sailor Jean in Comfort Stone. The Sailor Jean is reminiscent of classic 1970s styles, inspired by icons like Jane Birkin, and has been perfected for modern-day wear. Featuring a sailor wide-leg silhouette with a fitted top block it also opens out into a relaxed knee and wide hem. We can't wait to wear these to the beach bar accompanied by our fav accessories from Rye Goods!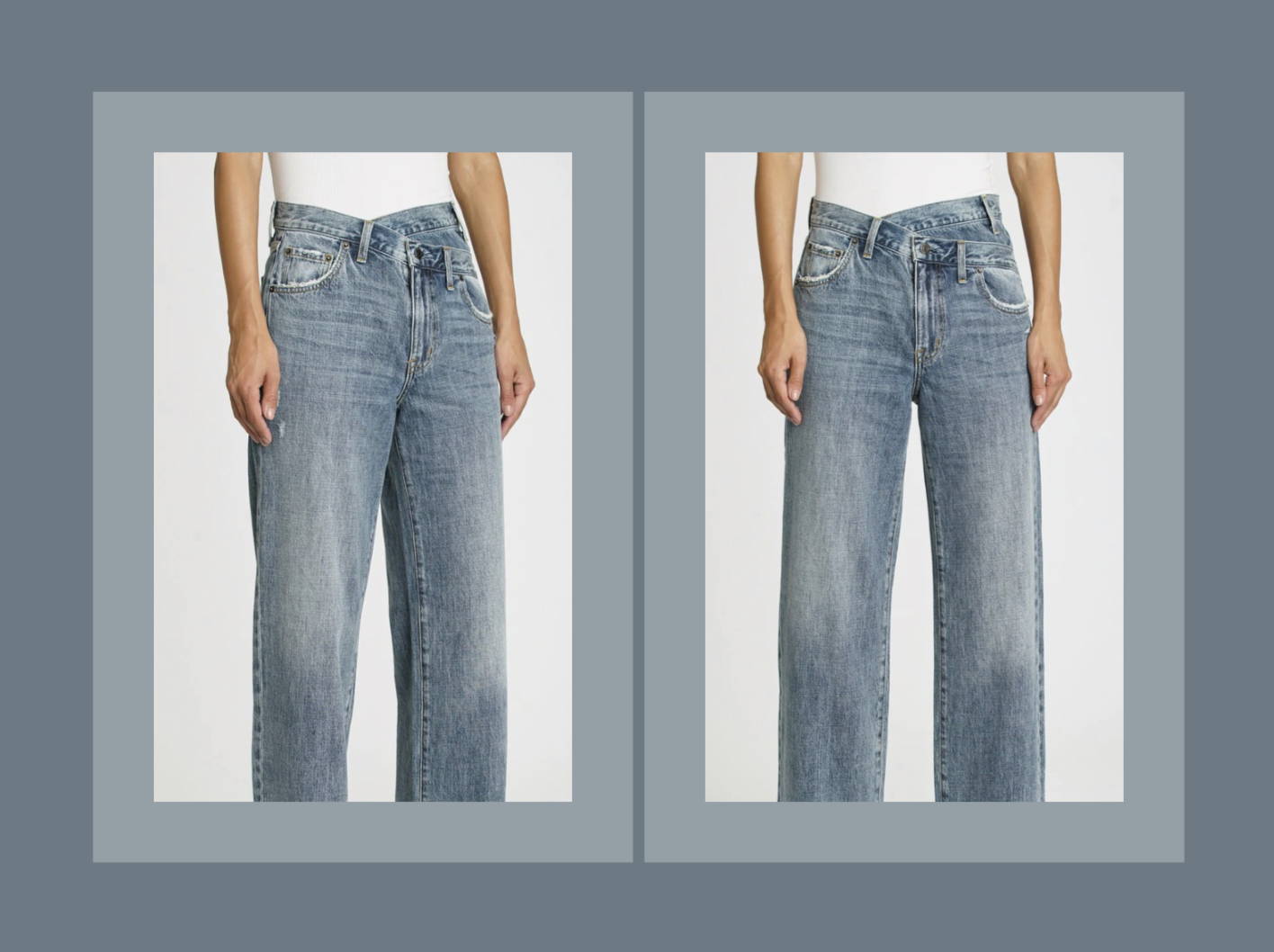 Last, but certainly not least, is the jean of the year: The Bobbi High Rise Wide Leg Pulse. Made by Pistola, a Whiskey brand staple, this piece is the wide-leg jean of your dreams. The Bobbie in Pulse is a high-rise with a unique crossover button front. It is made to have a relaxed fit that subtly hangs on your hips. Coming in a timeless medium wash, these jeans will age like fine wine and become your go-to pair for years to come.

That is it for our denim feature! Let us know which pair is your favorite by stopping in and saying hello! We can't wait for all of the warmer weather and feel-good summer vibes that are so close we can taste it! Until next week,

Xx,
Whiskey
Leave a comment