If you are anything like me and still processing last Christmas, this is your friendly reminder that we are now approaching the middle of June and that Father's Day is just around the corner! With such a wonderful day to celebrate and honor the incredible men in our lives, it is time for us all to show them a little token of appreciation. If you're stuck, lost, or uninspired to find a gift this year, take a look at our Father's Day gift guide below for some fun inspiration!
First up on the list is our curated selection of bar goods! We have all the things men love: flasks, shot glasses and cocktail books. Does it get any better than this? One of my favorite gifts to give are our flasks. Not only do they hold the perfect amount but they also are really unique with having a more worn in feel and a unique black embellishment on the side. Continue below for visuals of our bar goods!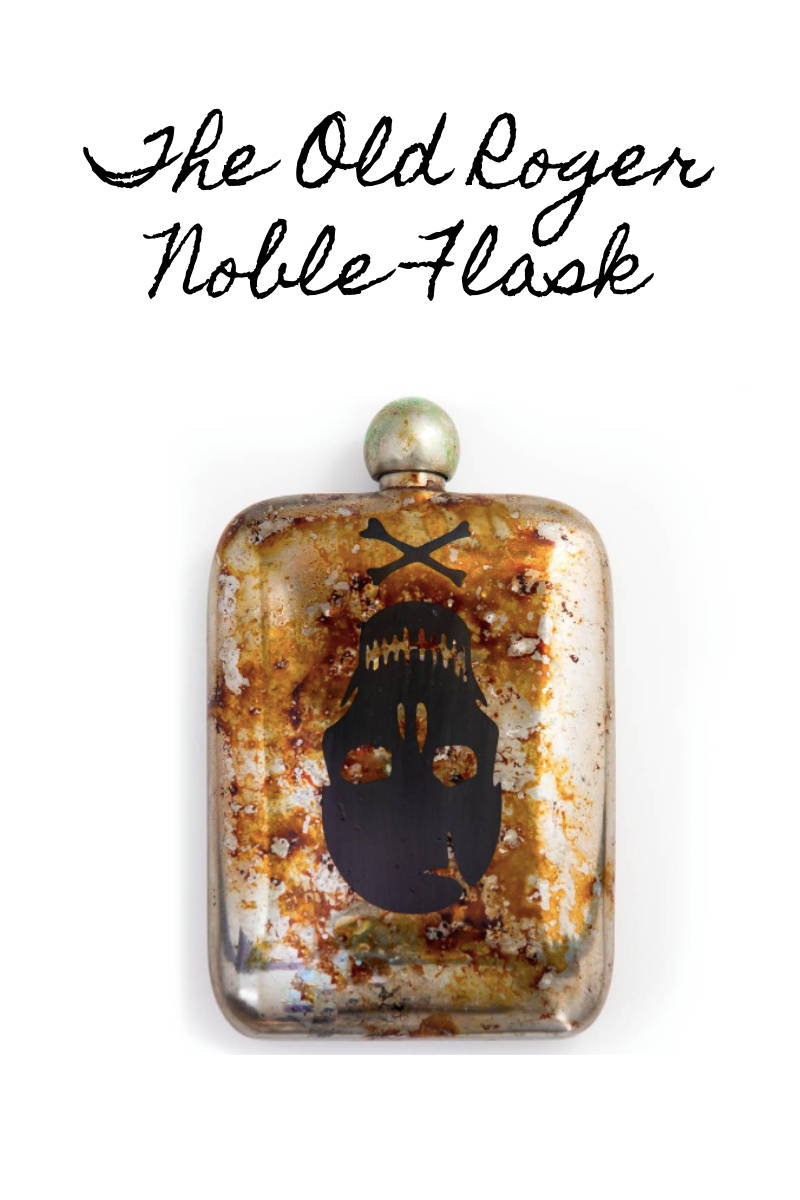 Who doesn't love getting new sweatshirts or loungewear? I know my Dad goes crazy over a new sweatshirt... I think I may have picked that up somewhere along the way. With your dad this Father's Day, take a look at our loungewear selection! Ranging from cozies from Aviator Nation to masculine looks from Sol Angeles, I assure you that you'll be able to find your father's new favorite piece! Continue below to see some of the items we have!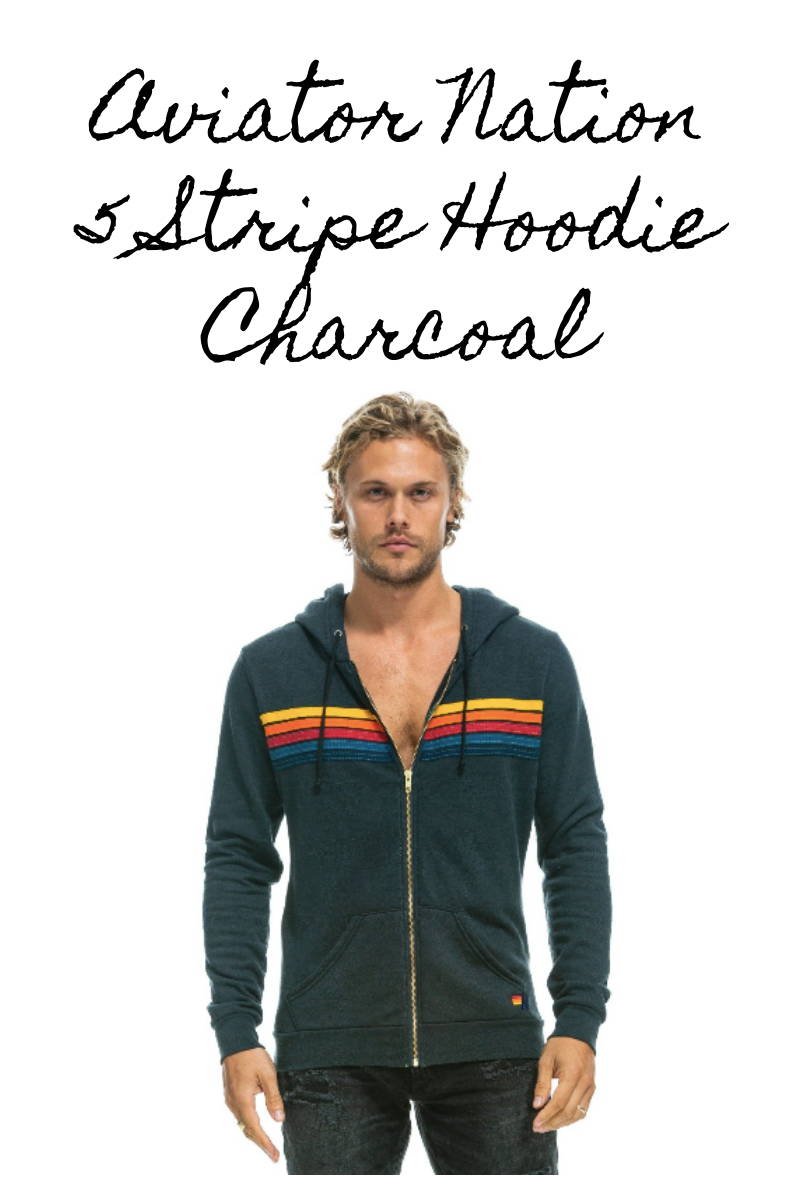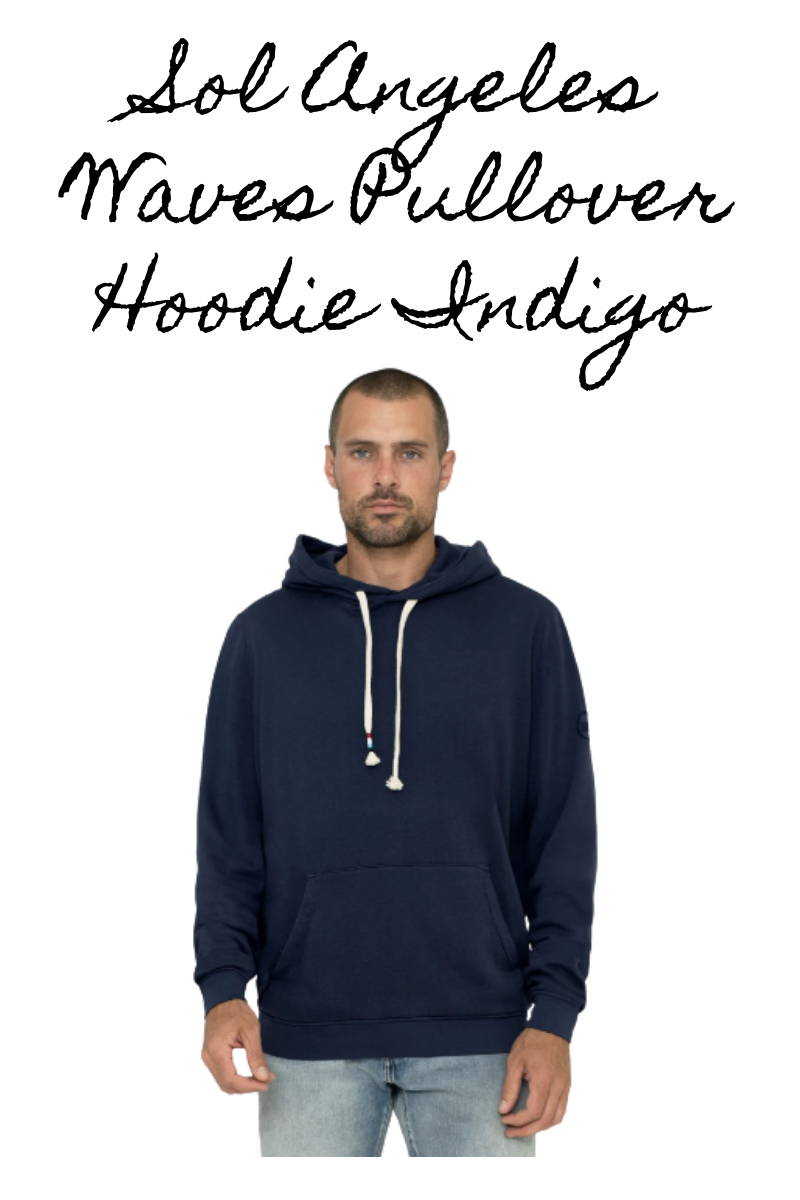 Last up on this list is our classic pieces! If your father is anything like mine, then you must take a look at our book and art selection! Ranging from mini fun reads to cocktail recipes to envious plant collections and more, you can truly find something for anyone! If you father is more into the arts, I would highly suggest taking a look at our incredible art created by the one and only Bettina Norton! She is not only amazingly talented but makes incredible paintings that will warm your heart and mind.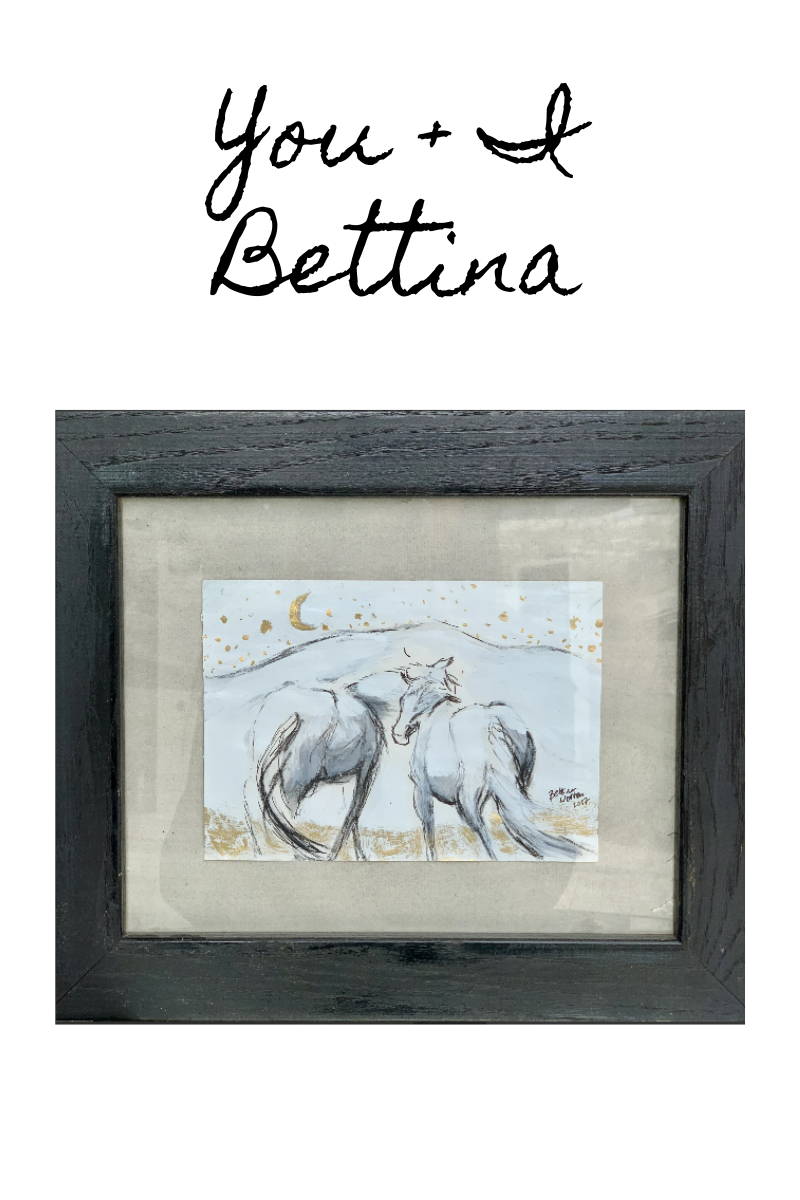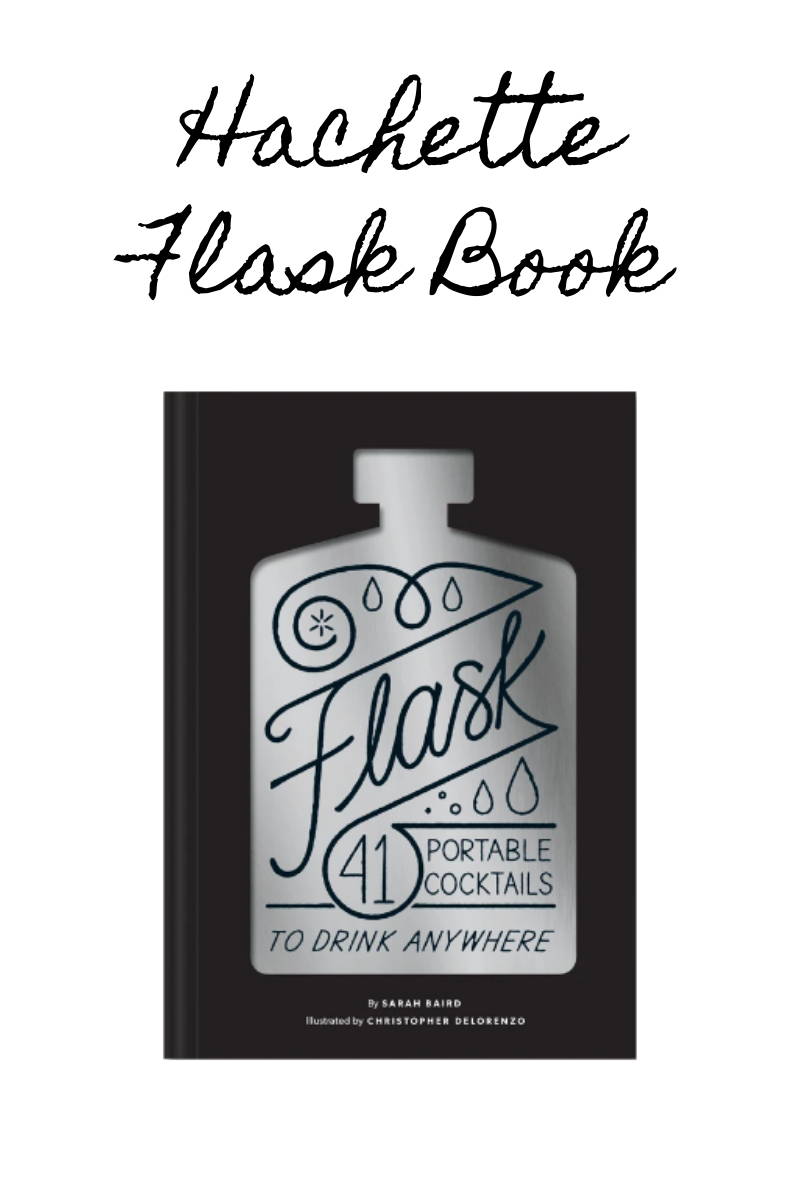 That is our Whiskey Father's Day gift guide! Make sure to stop by our Santa Barbara and San Diego locations for an extra special surprise this Father's Day! Wishing you all a very lovely day filled with lots of love and happiness!

Cheers!
Xx,
Whiskey