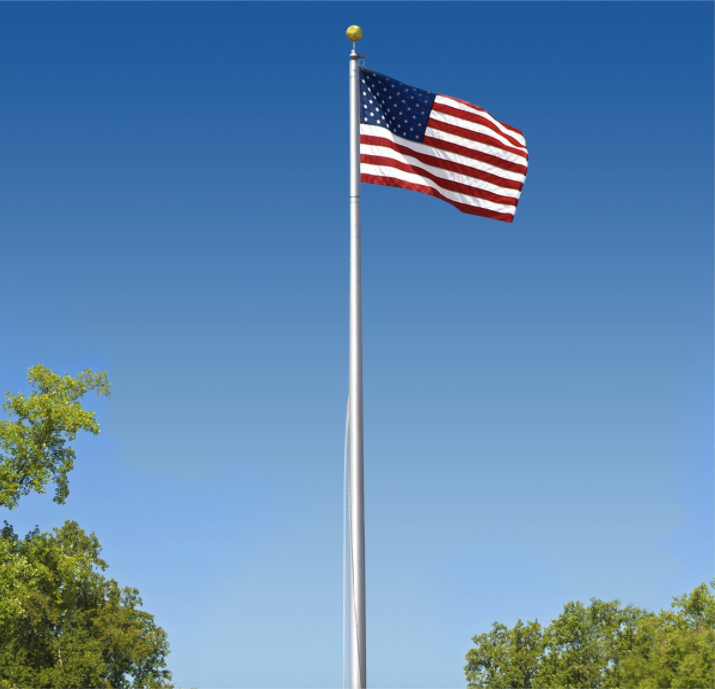 Whiskey's Memorial Day Re-Cap!
To our amazing customers, thank you so much for supporting and choosing us to shop with this past year. With Memorial Day coming and going, this has been such an amazing time to reflect and say thanks to the many incredible people  who make our world a better place. Not only is Memorial Day a time where we can honor others, but it is a time of celebrations and happiness with our family, friends and loved ones! Whether it's a beach day, barbecue, or home-cooked dinner, Memorial Day is about coming together with those you love and kicking off summer!

If you missed or are in need for some outfit inspo for the holiday weekends to come, have no fear but Whiskey is here to guide you to the perfect curation of items for any occasion that this summer will bring you!

Ah, summer. This is the time of the year that I am LIVING for!!! It really doesn't get any better with the wide range of casual to classic dresses Whiskey has in stock. Seriously, whether you are looking to revamp your current brunch outfit or find that new go-to dress for dinners with your beau, I can garnet that you will be able to find something in either one of our locations. My personal favorite has been the adorable collard dresses from Rails or Bella Dahl. I feel that they are just an easy go-to that I can always rely on. Continue below to see these and more of our dress collection!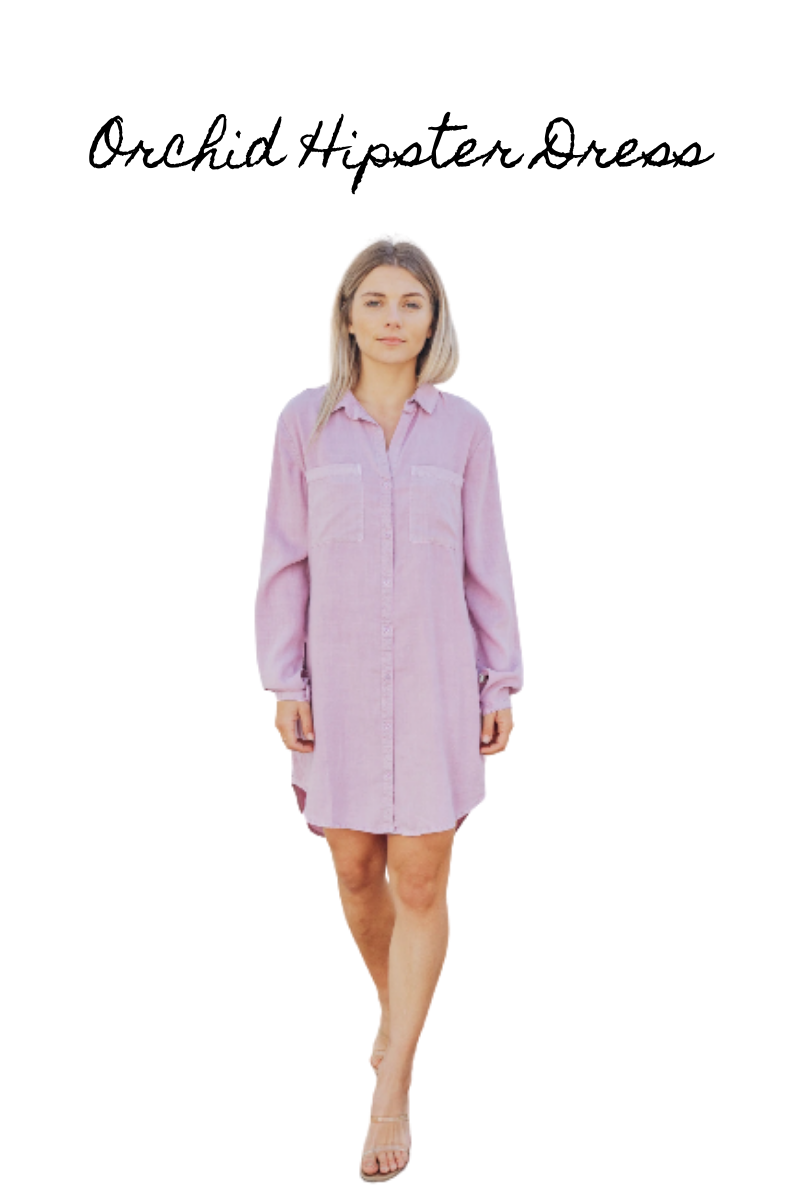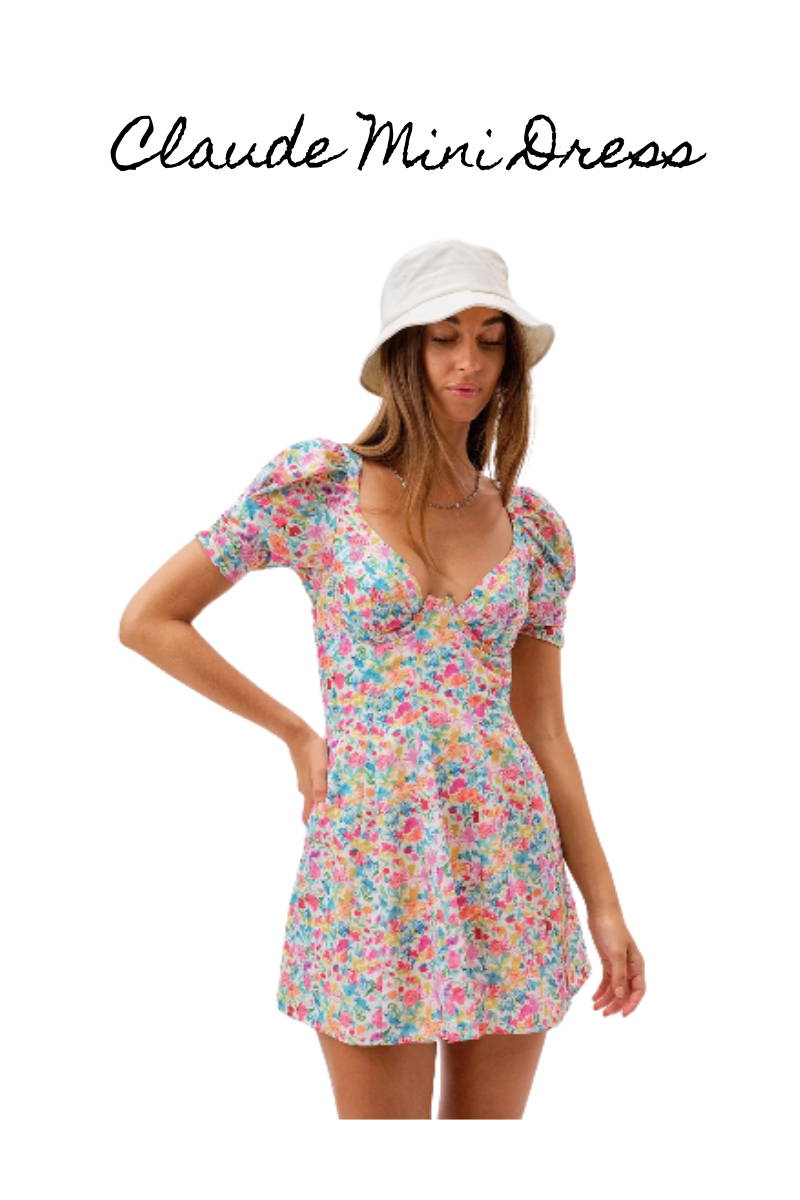 In the words of my Grandma, now is the only socially acceptable time to wear white and boy do we have options for you! Ranging from dresses to jeans to accessories, take a peak below at a handful of the white summery pieces that you can add to your collection following this Memorial Day! A personal favorite is the white One Teaspoon denim jeans. I can seriously tell you I have never found a brand that looked better for my figure! Check them out below along with a handful of others in this collection!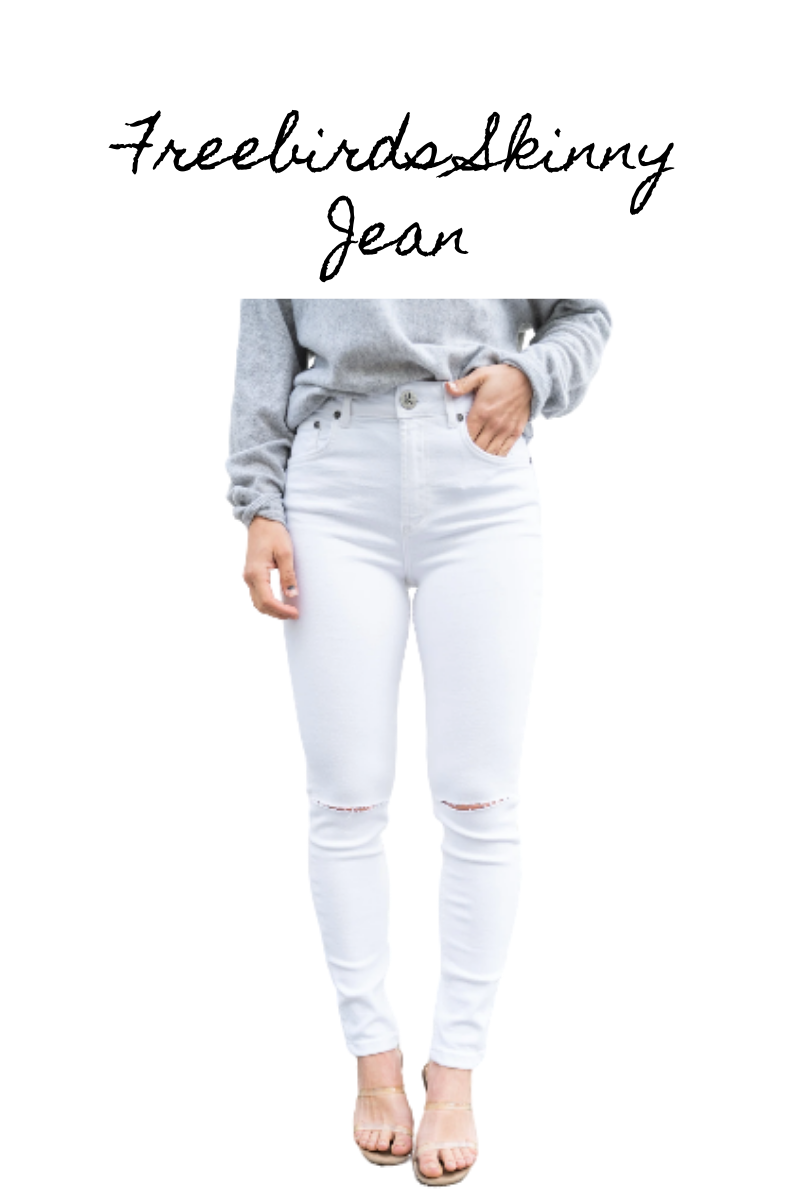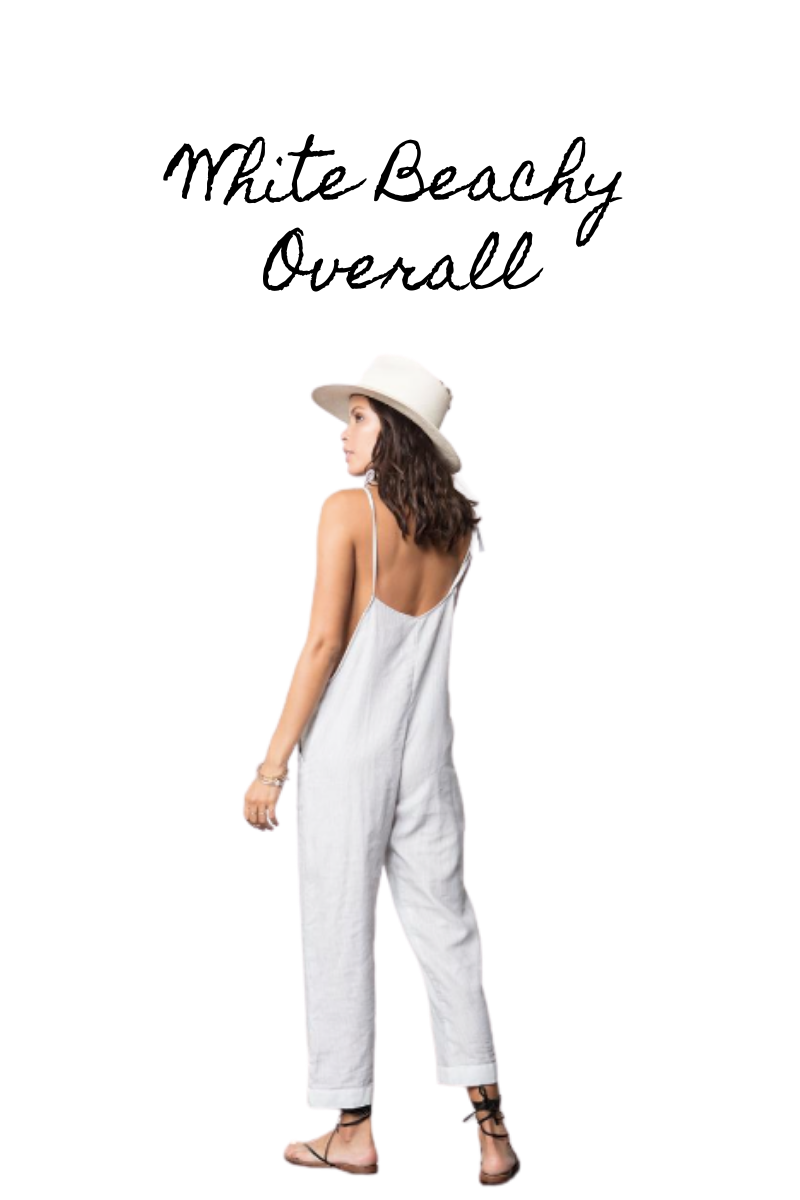 With summer approaching, it is that time to reevaluate your swim suit collection. Maybe this is the year that you finally toss that one swimmy that has been with you through it all, and upgrade to one of our It's Now Cool or Beach Riot sets! Ranging in color and styles, these sets will make you not only stand out but transform you into your most confident self anywhere you go! I am obsessed with the It's Now Cool watercolor set. I now have yet another piece of my wardrobe that is tie-dye and I am not mad about it. Give a look at a handful of our selection below!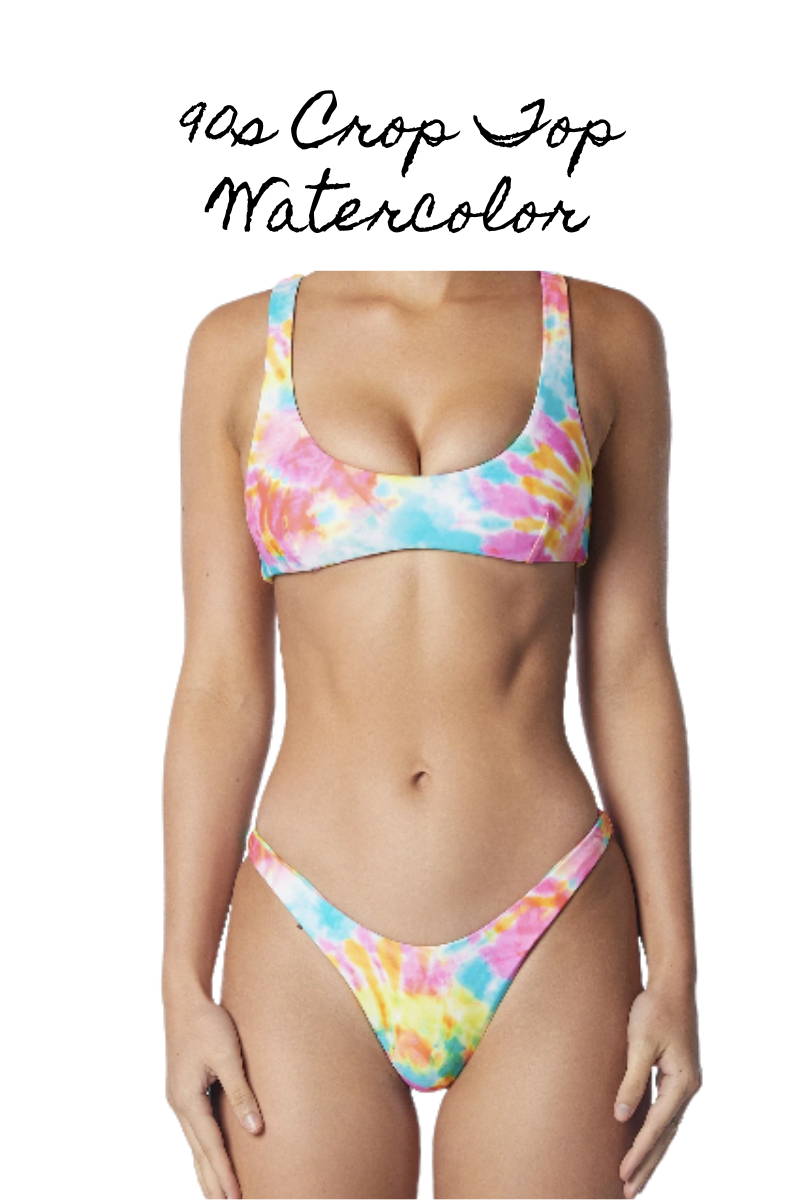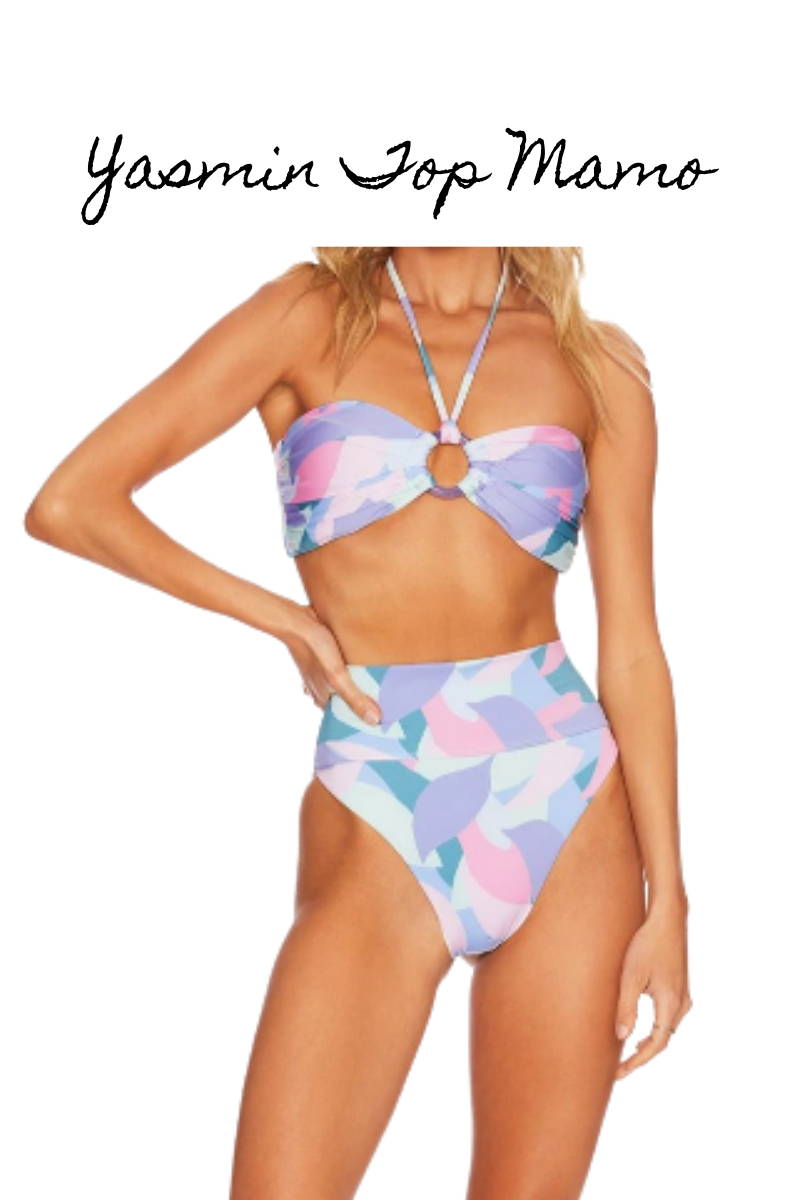 That is just a start to our summer, post-Memorial Day pieces collection! I did not do justice to all of the other incredible and fun pieces that we have in store! I encourage you all to look more online of go in store to start compiling the best summer wardrobe of your life! Happy shopping!!

Cheers!
Xx, 
Whiskey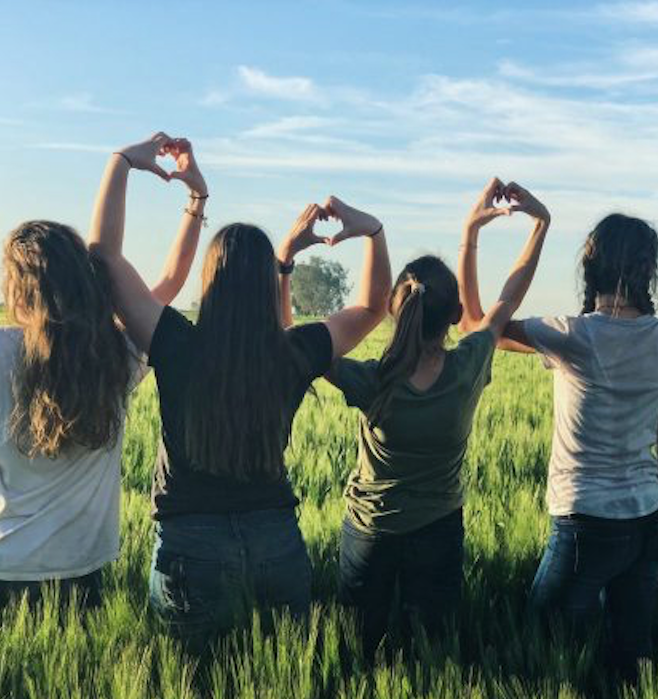 Whiskey's Women Owned Brands Highlight!
As a company started by two amazing women, we know who runs the world. Can you blame me for adding a little Beyonce moment there? At Whiskey x Leather, we are so grateful for all of the amazi...
Read more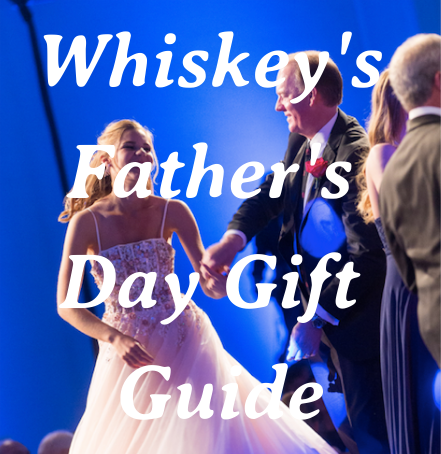 Whiskey's Father's Day Gift Guide!
If you are anything like me and still processing last Christmas, this is your friendly reminder that we are now approaching the middle of June and that Father's Day is just around the corner! Wi...
Read more