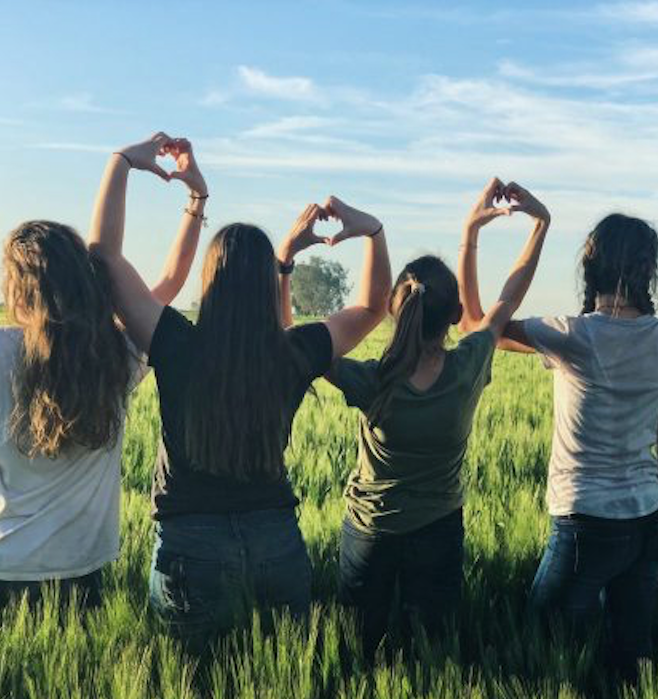 Whiskey's Women Owned Brands Highlight!
As a company started by two amazing women, we know who runs the world. Can you blame me for adding a little Beyonce moment there?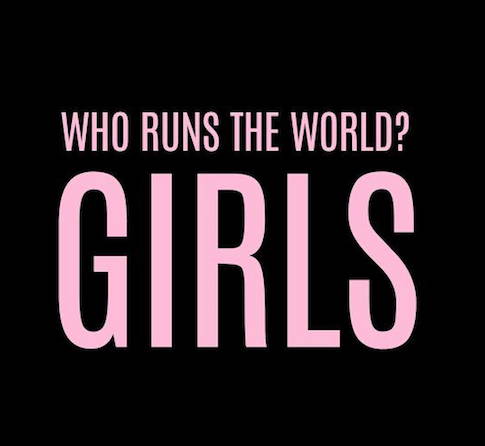 At Whiskey x Leather, we are so grateful for all of the amazing brands we are able to carry in both of our locations. This week we are putting the spotlight on some of our beloved brands that were created by women!

First on the list is a Whiskey staple: Show Me Your Mumu. Started by two women with a dream, this brand was brought to life in a New York City apartment! Known for its flowy yet feminine products, Mumu is beloved by all. Ranging from blouses, dresses and my favorite, seasonal clothing lines perfect for Memorial Day, Mumu has got you covered. If you are a free-spirited and like to choose clothing that is just as fun as you, come in and ask us more about this brand!
Next up is Spell! Started by two determined sisters, Spell is an Australian born brand known for their hand-crafted products inspired by far off places and childhood memories. Spell also produces more sustainable products in order to fulfill their mission to make this world a better place. If you are a lover of floral patters and whimsical looks, this brand is for you!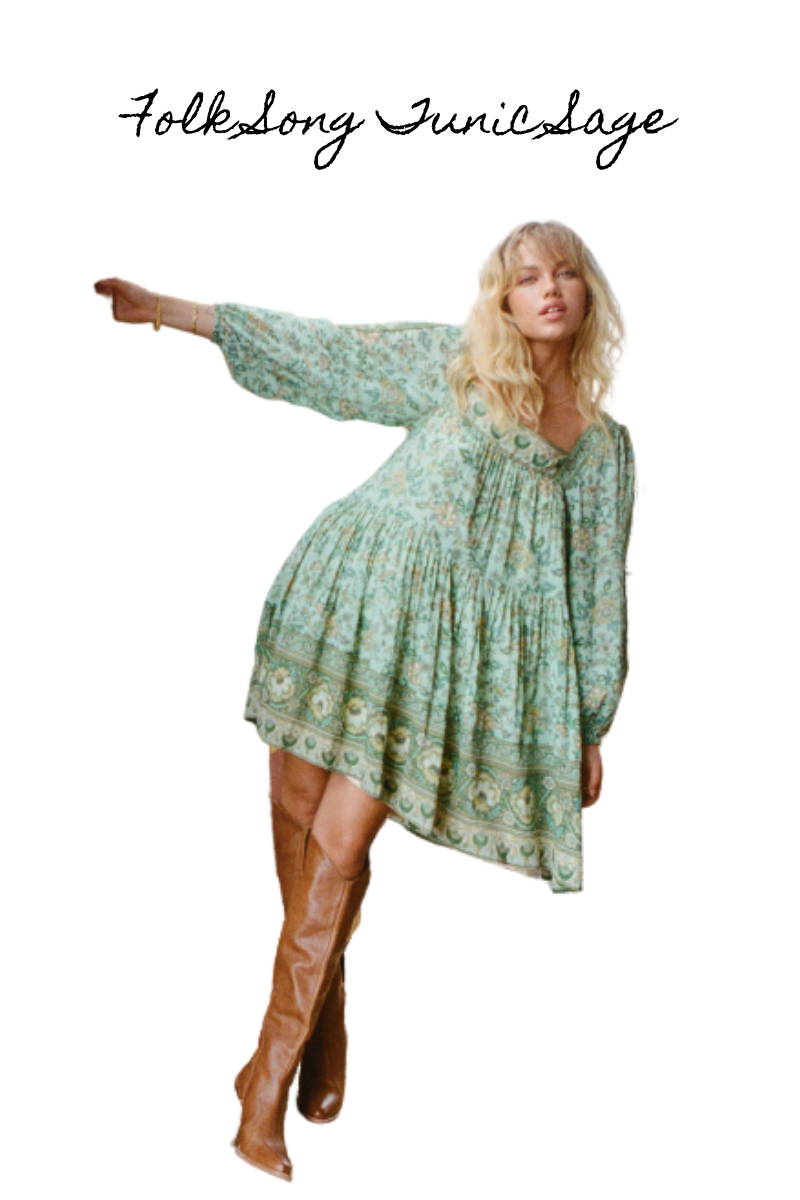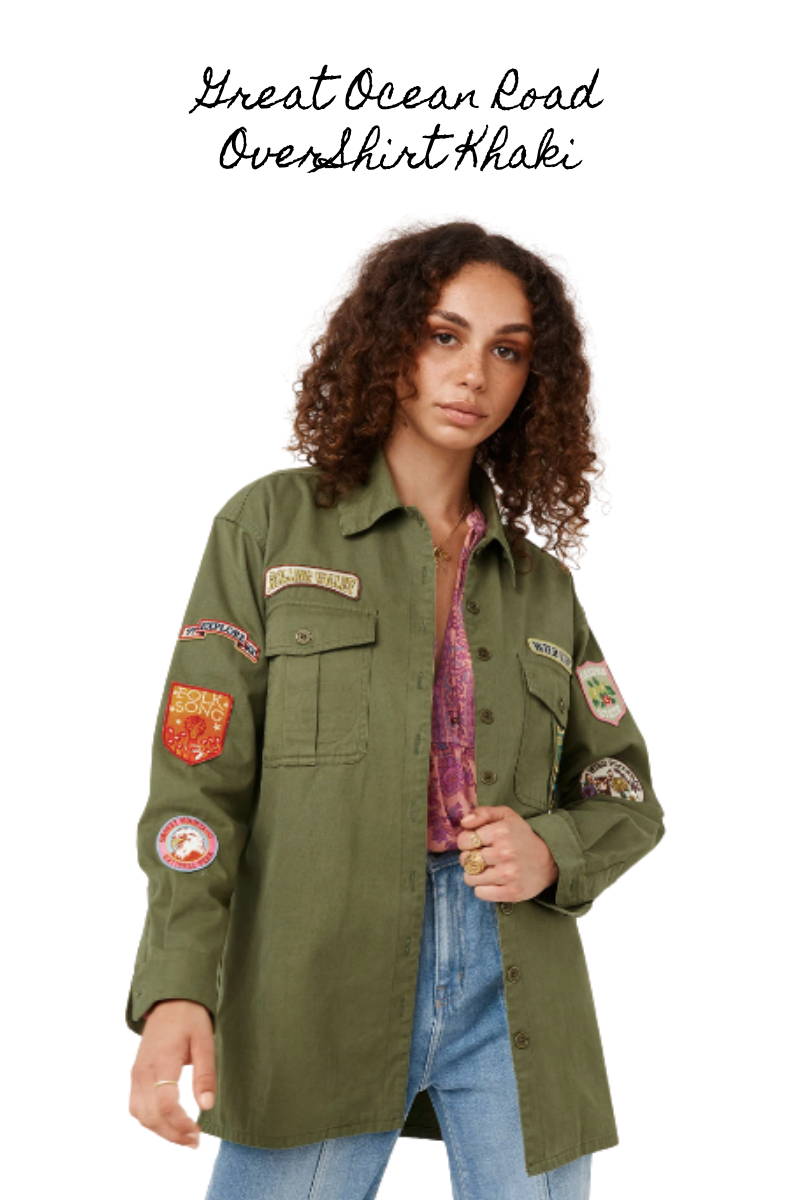 Not only do we have women owned clothing brands but all of our jewelry is woman owned too! Make sure to check out our newer pieces from Petiti Moment like their fun earrings, or our House of Sacred Flame beaded bracelets, or our Akazi studs! Also, make sure to show some love to our long time partners Jurate who creates vintage inspired necklaces, or JNB with her incredible layering pieces! With as wide of selection as we carry, you will be able to find something for everyone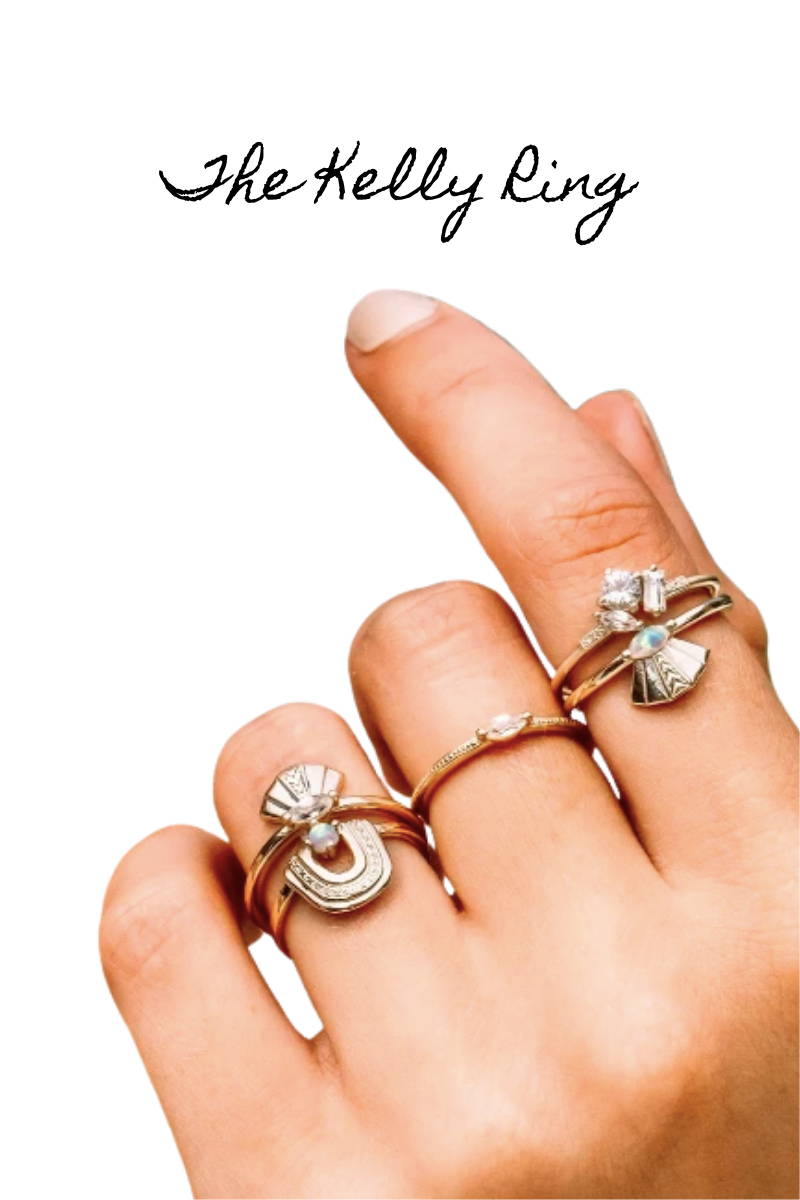 As a wise woman once stated, "there is no limit to what we as women can accomplish". I think this quote perfectly exemplifies each of these brands and seeing them all in one place is truly incredible. Come take a look for yourself at either our Santa Barbara or San Diego locations!

Cheers!
Xx, 
Whiskey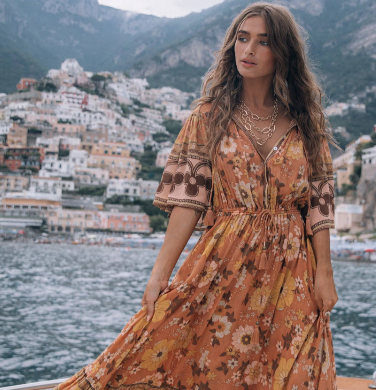 Okay, who doesn't love bohemian dresses, blouses or skirts? The brand Spell has it all!  Originally started by two young sisters with a dream, the brand idea began in Byron Bay, Australia. P...
Read more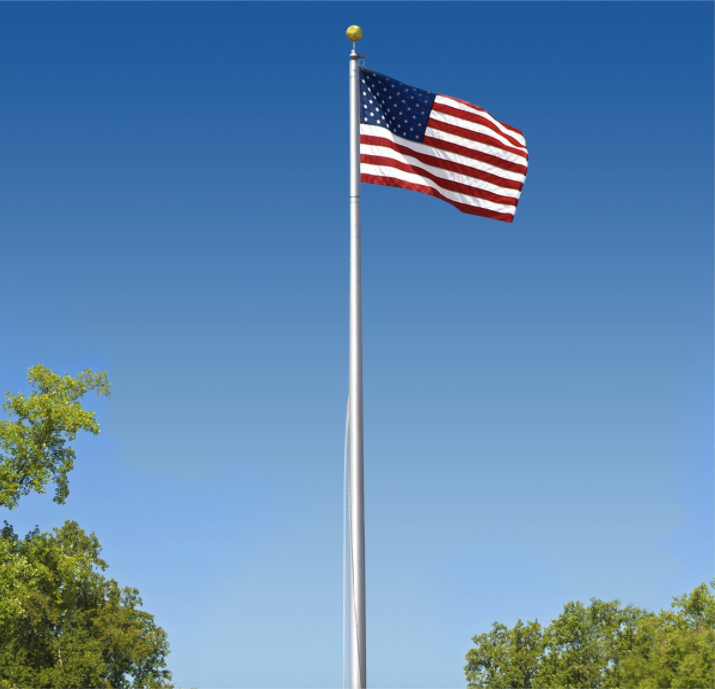 Whiskey's Memorial Day Re-Cap!
To our amazing customers, thank you so much for supporting and choosing us to shop with this past year. With Memorial Day coming and going, this has been such an amazing time to reflect and say ...
Read more