You're Invited: Naadam Trunk Show
Six years ago we were welcomed with open arms into a community that has provided us with so much. From the relationships we have developed with our neighbors, to the advice we receive from our clientle, we could not be more grateful to have our first Whiskey x Leather location in Montecito, California.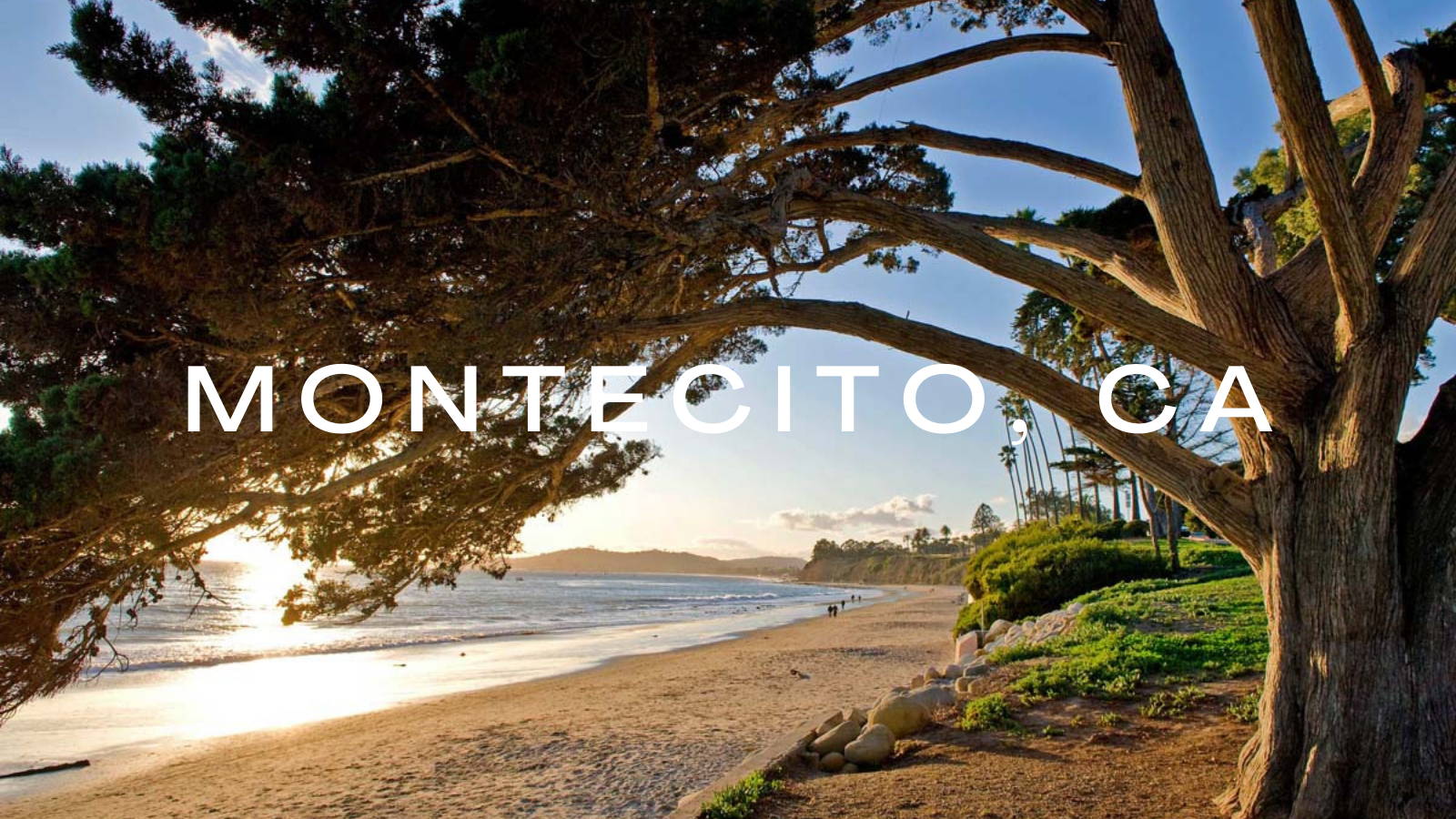 Nestled between the Santa Ynez mountains and sparkling beaches of the Pacific, Montectio is a sight for sore eyes. You can find our store situated on the bustling street of Coast Village which is known for it's world class dinning, boutiques and real estate companies.

This year marks our sixth year in Montectio and we could not be more elated to celebrate with you! Come join us for a day of festivities, community and, most importantly, sales! On this day, we will be holding an exclusive trunk show featuring one of our favorite brands: Naadam.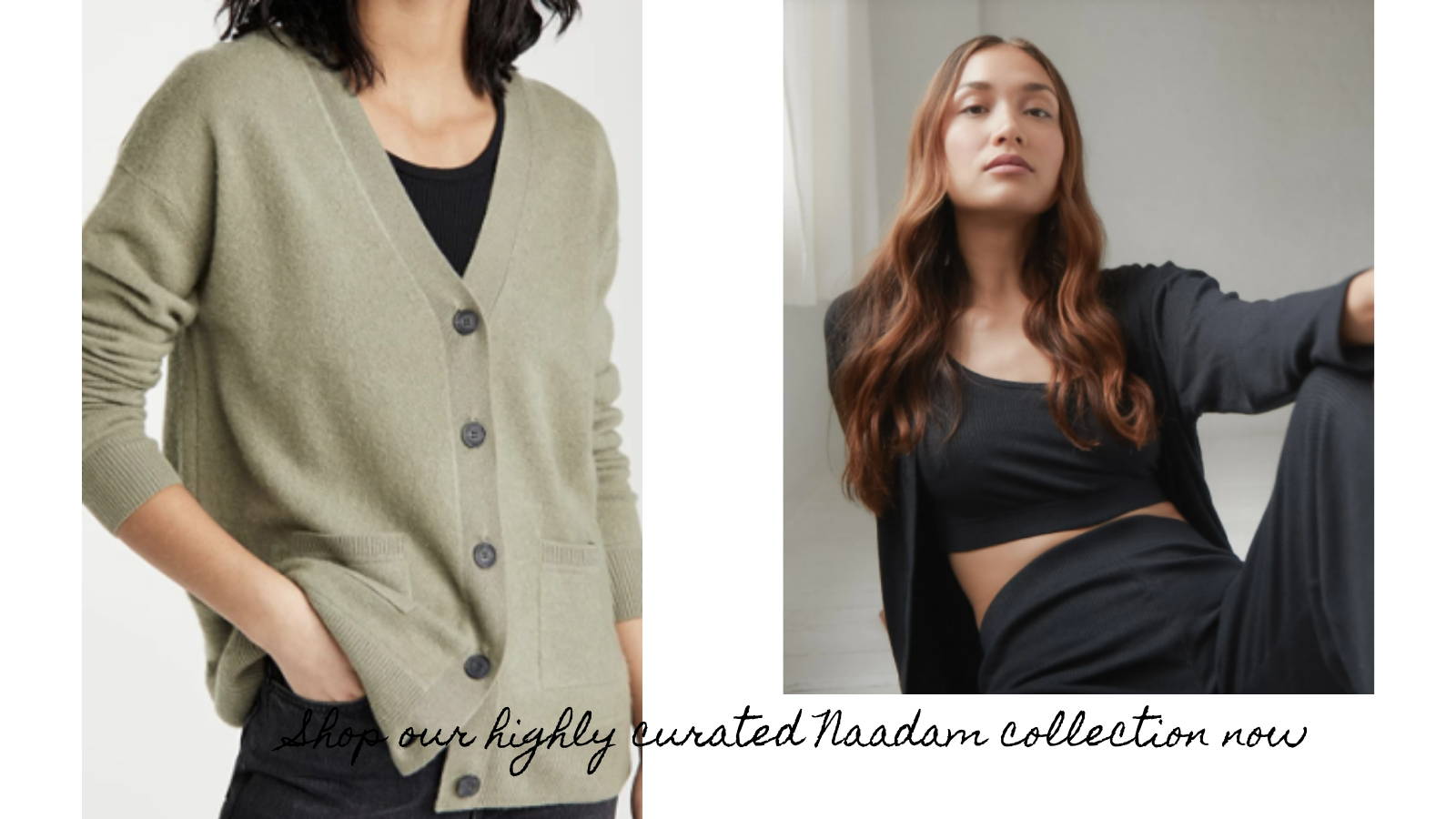 Naadam is one of the most sustainable and ethical cashmere brands on the market. Through Matthew Scanlan and Diederik Rijsemus's experiences of traveling to remote parts of the Mongolian Gobi Desert, they fostered close relationships with the local herders. Through talking with them over dinners, they realized how mistreated these individuals had been through cultivating their cashmere. That's when they realized that they could cut out the middleman, who traditionally drove up prices and pocketed profits that should have gone to the headers, and work directly with their partners to provide quality clothing for less.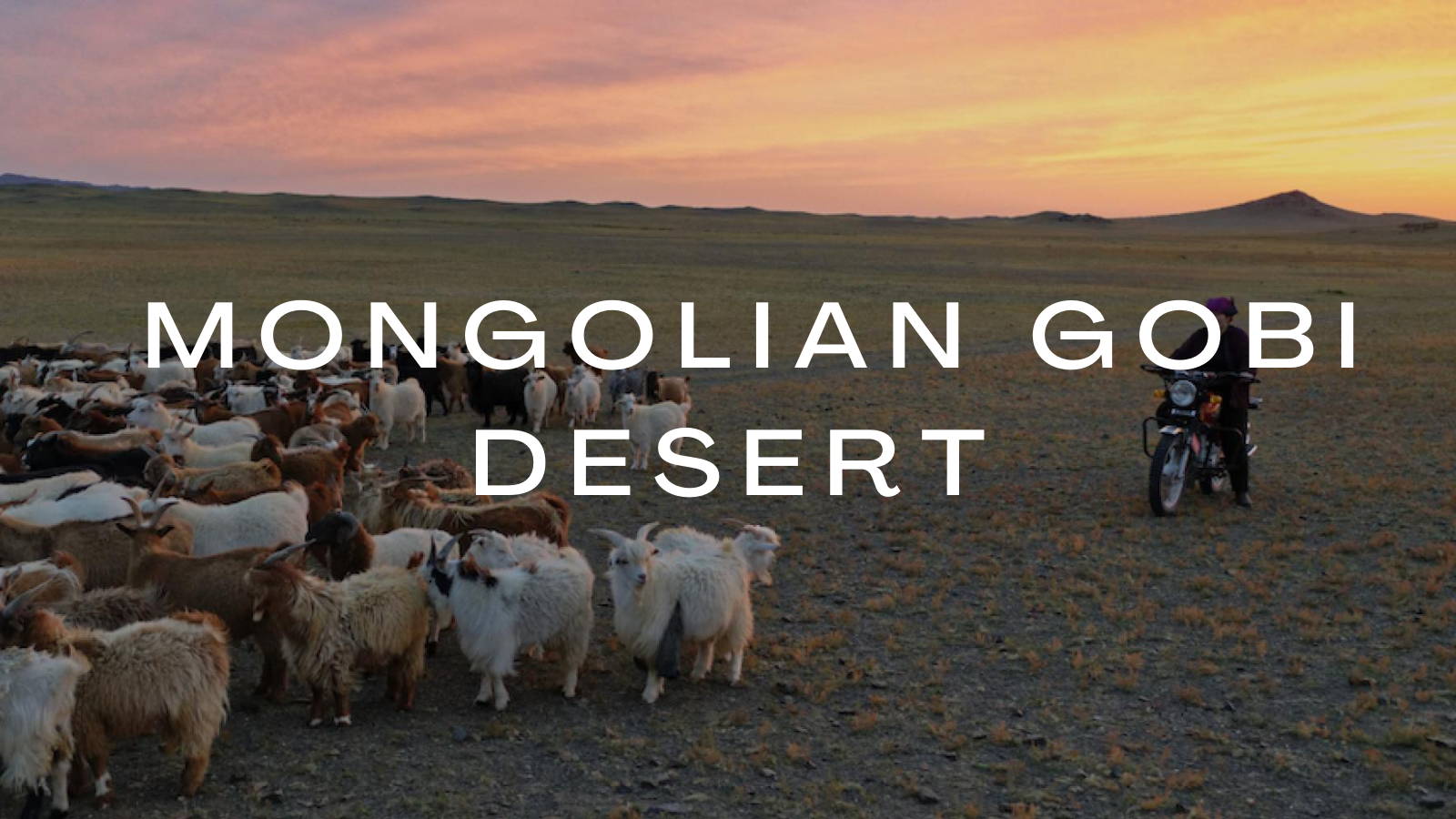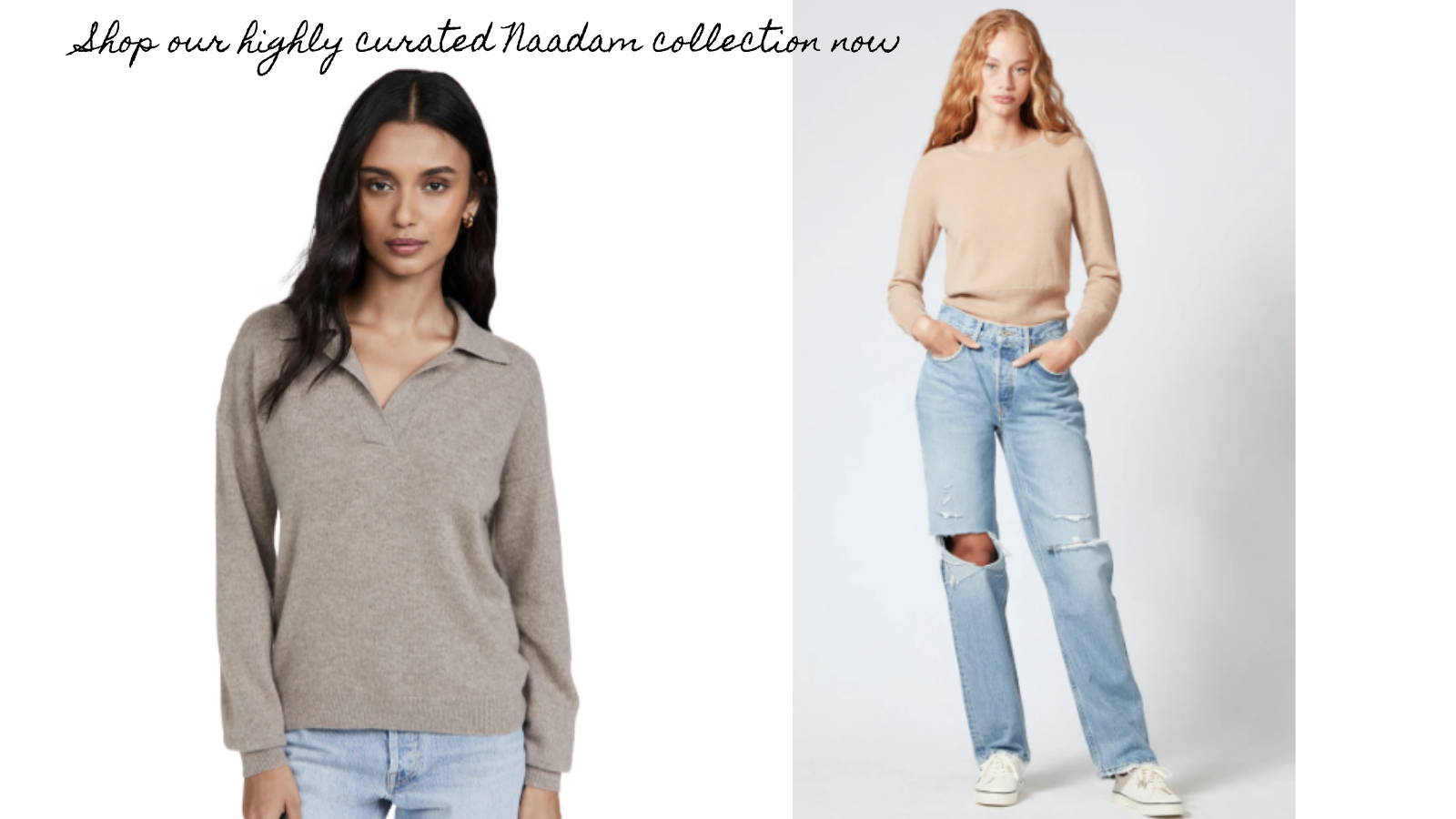 Having created chic pullovers to classic cardigans, Naadam is truly a lifestyle brand we can all get behind. Come see for yourself AND celebrate our anniversary with us this November at our Montecito location! We can not wait to see you all!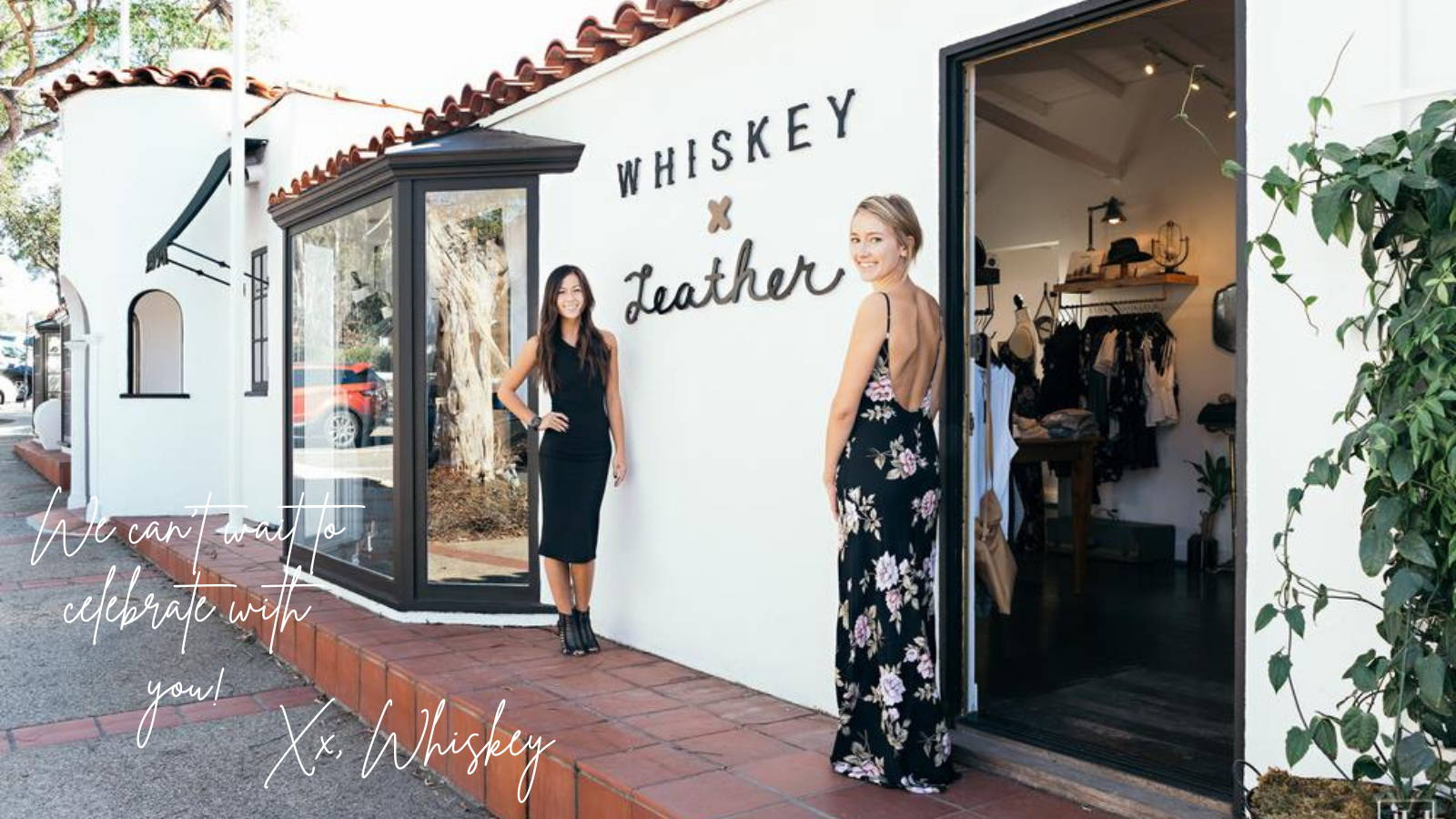 Be sure to check our social media @whiskeyleather for event updates!

Have a great rest of your week, until next, cheers!
Xx,
Whiskey
Leave a comment