Don't have any plans this weekend?
Well let me tell you that this is the perfect time to drive into Montecito and spend an afternoon in our community!
Whether you're coming up or down into our little town, you'll be met with sunny skies and the glistening waters of the Pacific! If it is a tad gloomy, don't you worry! It will burn off in no time! By the time you get here, if you're feeling like you may need a little snack, we highly recommend going up to the Upper Village and visiting Pierre Lafond and grabbing a deli item or to Montectio Country Mart and stopping at Bettina for a delicious pizza or incredibly fresh salad!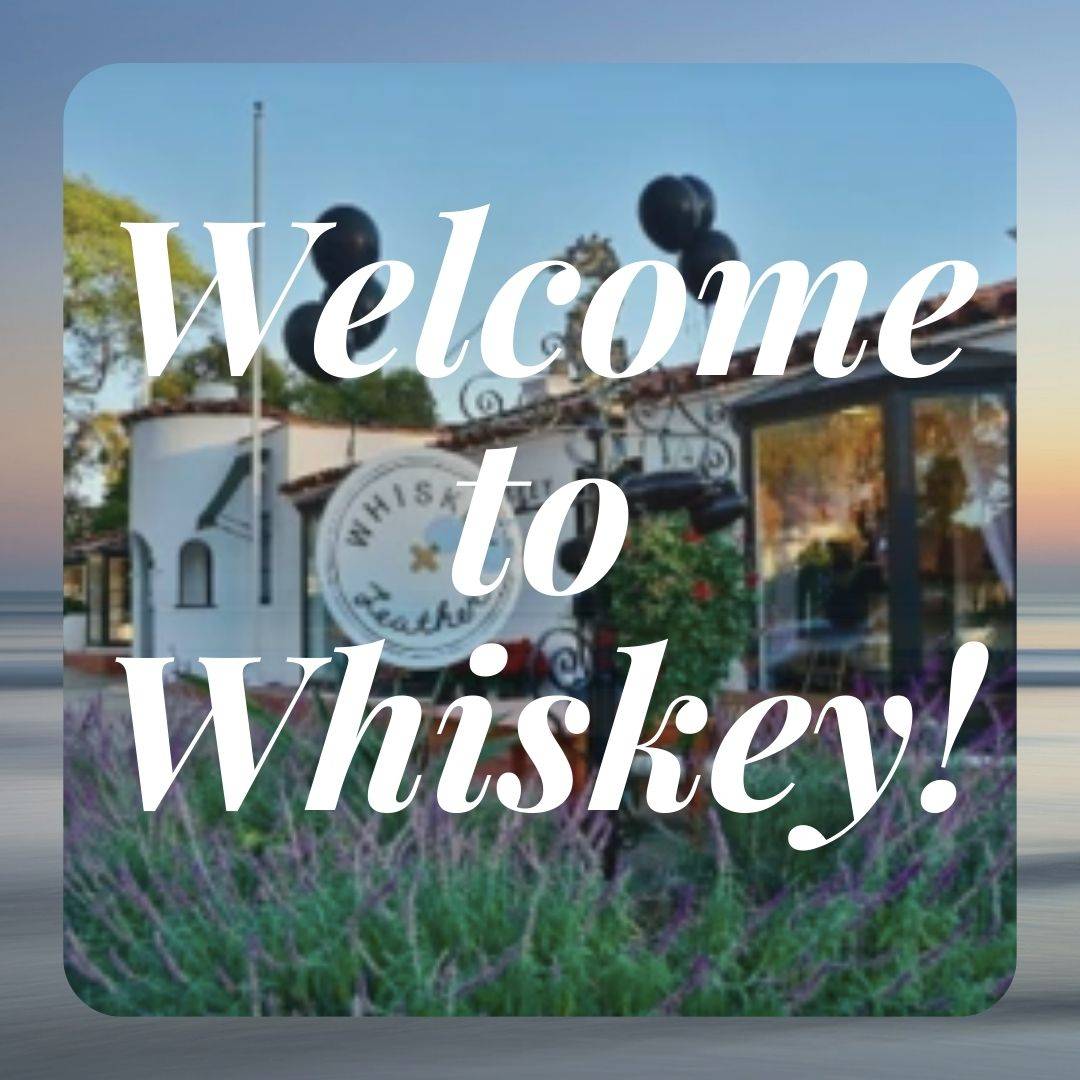 If you choose to stop at the Montecito Country Mart, there are 27 shops in one stop! It is quite the experience. Each store is perfectly situated in a little nook that is situated steps away from restaurants, the cutest toy story in the world, Toy Crazy, and if you have a sweet tooth, Santa Barbara's world famous ice cream Rori's! Fun fact: Rori's is the sole ice cream used at the Rosewood Miramar hotel! Seriously, nobody can get enough of it!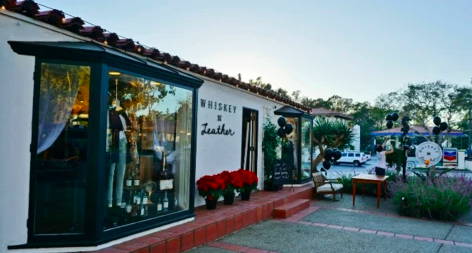 After you have refueled and shopped around a bit, we highly recommend coming down to Coast Village road! Here, you will find us situated perfectly on the corner of the most adorable street in existence. On the weekends, parking can be a little bit of a hassle! If you do not see any directly in front of our store, you could either go up the street or circle to the back and you will see plenty of public parking behind many of the storefronts!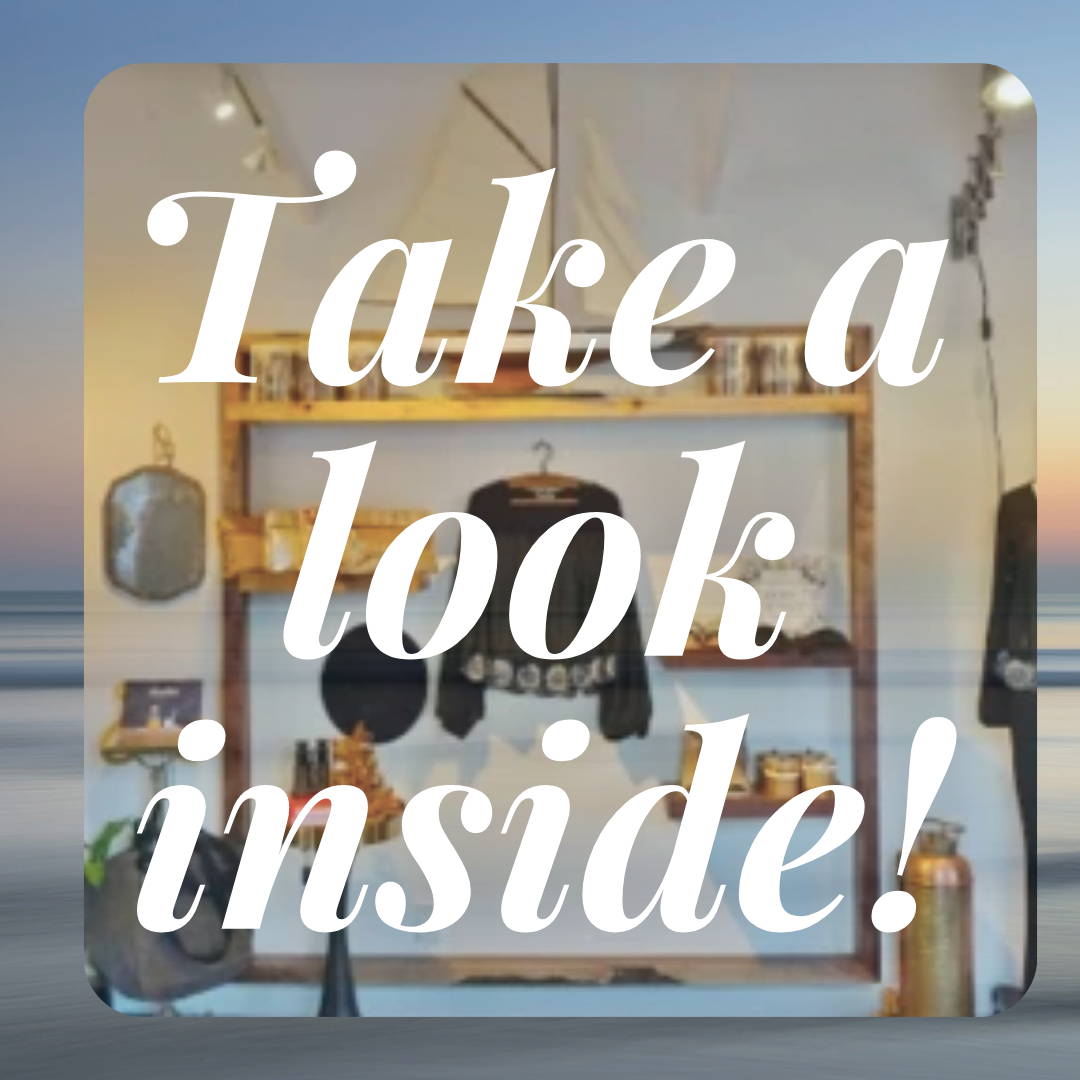 Once you have made it to our store, you will be greeted by the most welcoming women you have ever met! Be sure to ask us about our displays or barstool register area! Each nook of the store has a very special story to it! No matter when or how often you make this day trip, I guarantee you will be pleasantly surprised with the endless items you find at Whiskey x Leather. Whether it's a gift for a loved one or a new staple jewelry piece, we have a wide selection of items that will keep you coming back!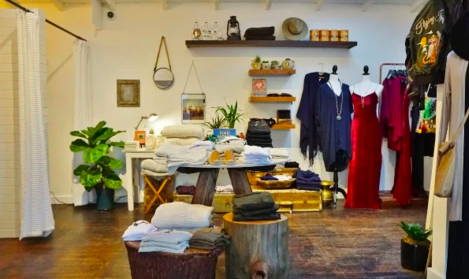 In any direction you go after visiting us, you will be met with incredibly fashion forward stores such as Marcus, Johnny Was, Angel and more! In between them, like the Montecito Country Mart, is many incredible restaurants as well! Our favorites include Ca'Dario, Oliver's and of course Tre Lune! Make sure to make a dinner reservation before you come up at any of these places!
And that's our recommendations for the perfect afternoon in Montectio! Comment below what your favorite activity is to do!
Hope to see you all soon!
Xx,
Whiskey