Having clothing staples are a must this day in age! With fashion trends coming and going, it can be so difficult to keep up! By having basics that fit, are of good quality and make you feel confident, you will always have pieces ready at your disposal to wear for any occasion like brunch at Jeanine's or dinner at Caruso's!

Last week I went through a deep dive of my closet. The first surprising thing I found was my chunky brown UGG boots! Throw back to the 2010s... the best and quite possibly the worse of times. Second, and more importantly, was that I did not have the basics I thought I did. Thankfully, Whiskey x Leather has all of the options that I could ever need!
Continue below for our top picks of must have basic pieces.


Everyone needs a pair of jeans that fits and feels better than a new unwashed sweatshirt for the first time. I love jeans. They are so versatile. You can dress them up with a blouse and blazer or down with a relaxed tee and tennis shoes. We carry Daze jeans which are not only super flattering but also make a positive environmental impact with each product produced! Here are a few of our favorites: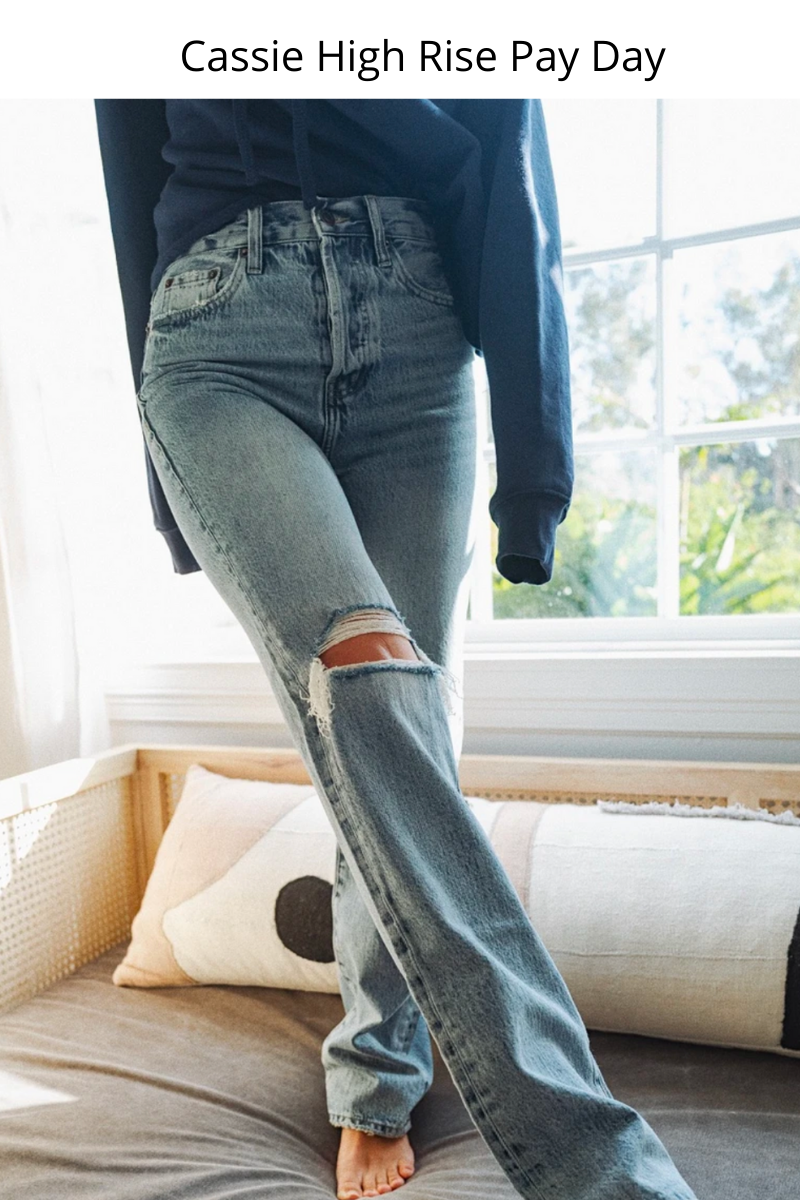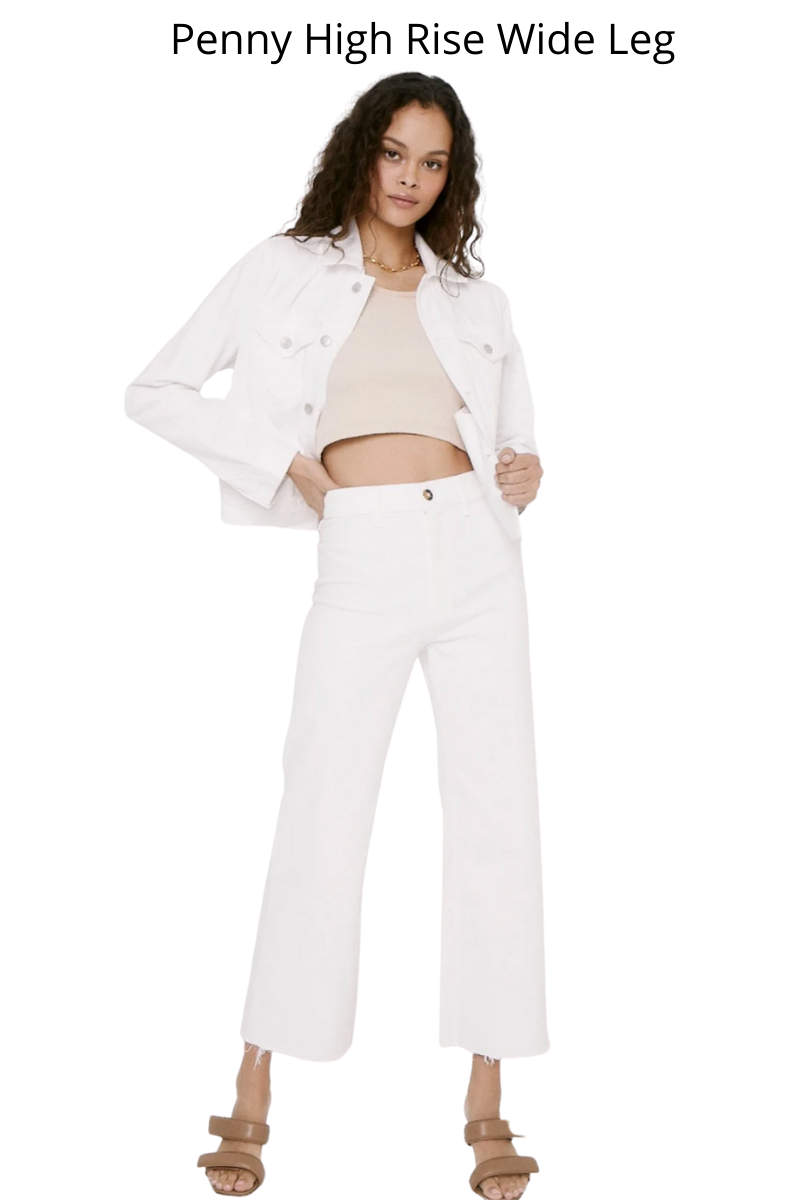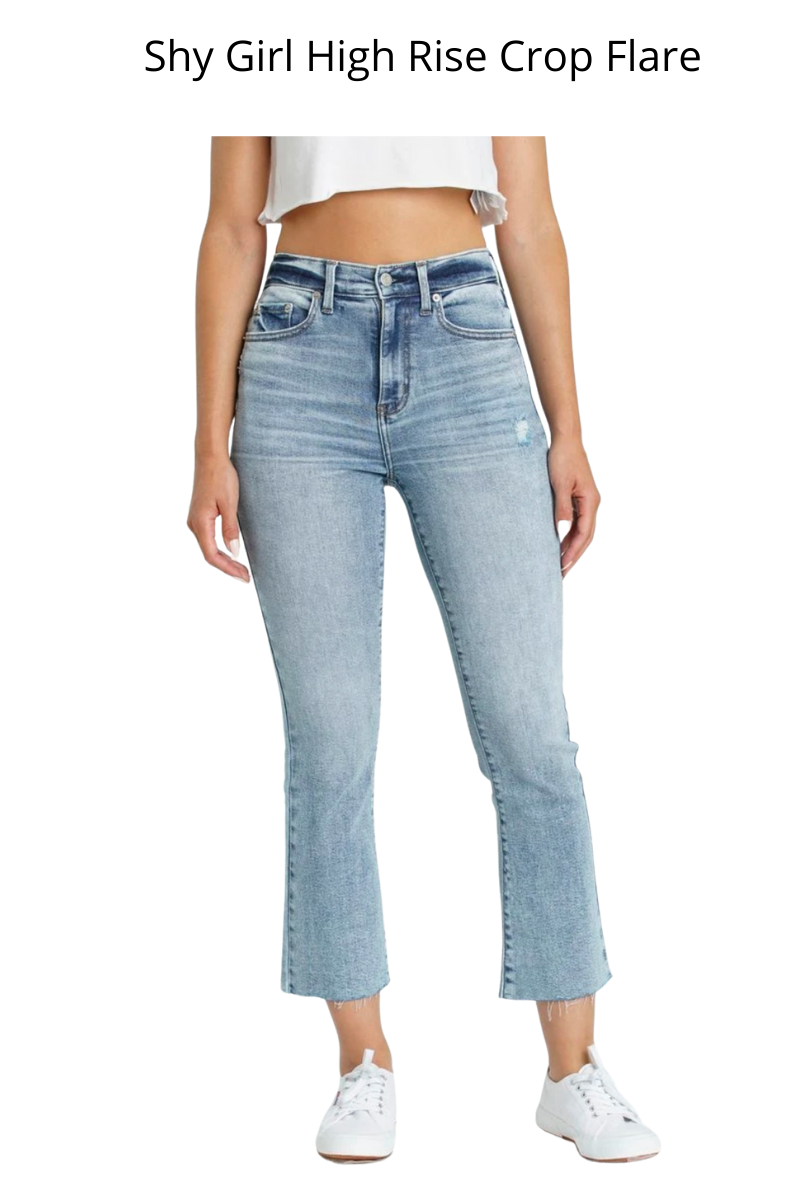 You can never go wrong with one of these tops. If you prefer black, nude, white, or grey, we have got you covered. With brands like Jonah Brown, these form fitting tees and tanks will look incredible with a leather jacket, cashmere cardigan, or on their own with the warmer weather upon us. Check out a few of the pieces from our selection!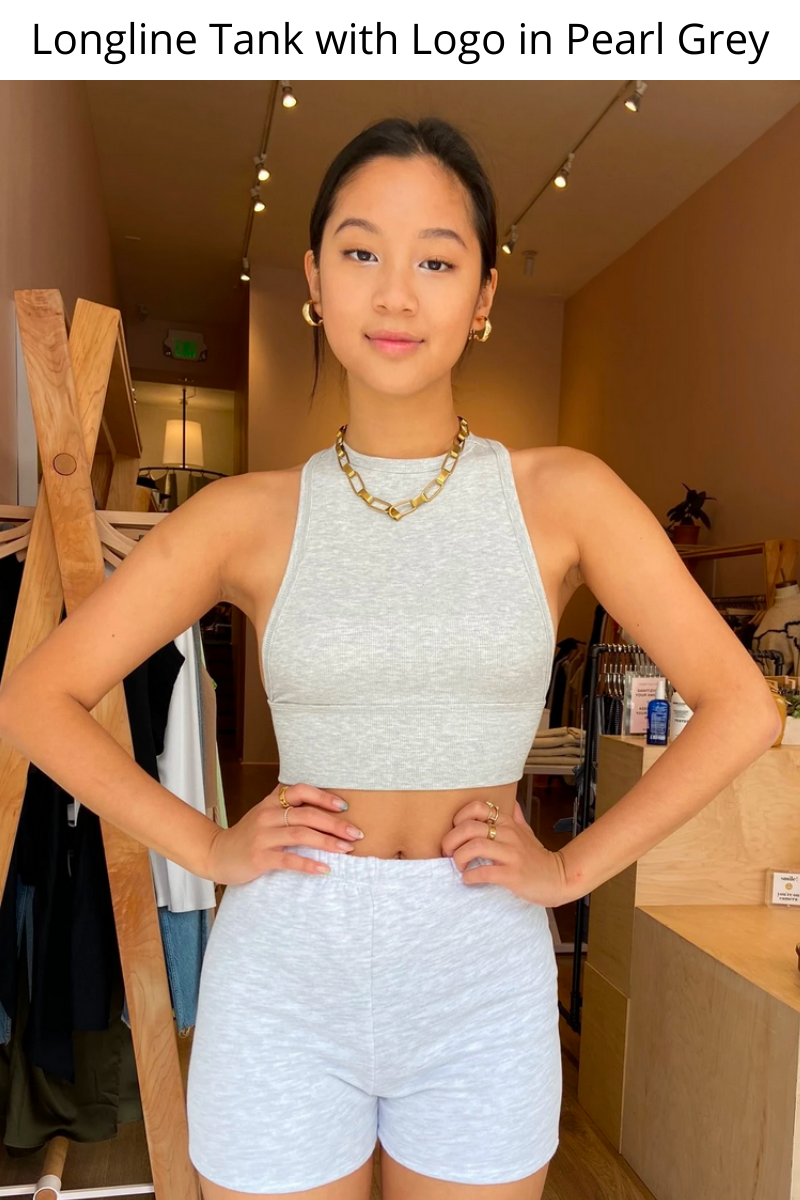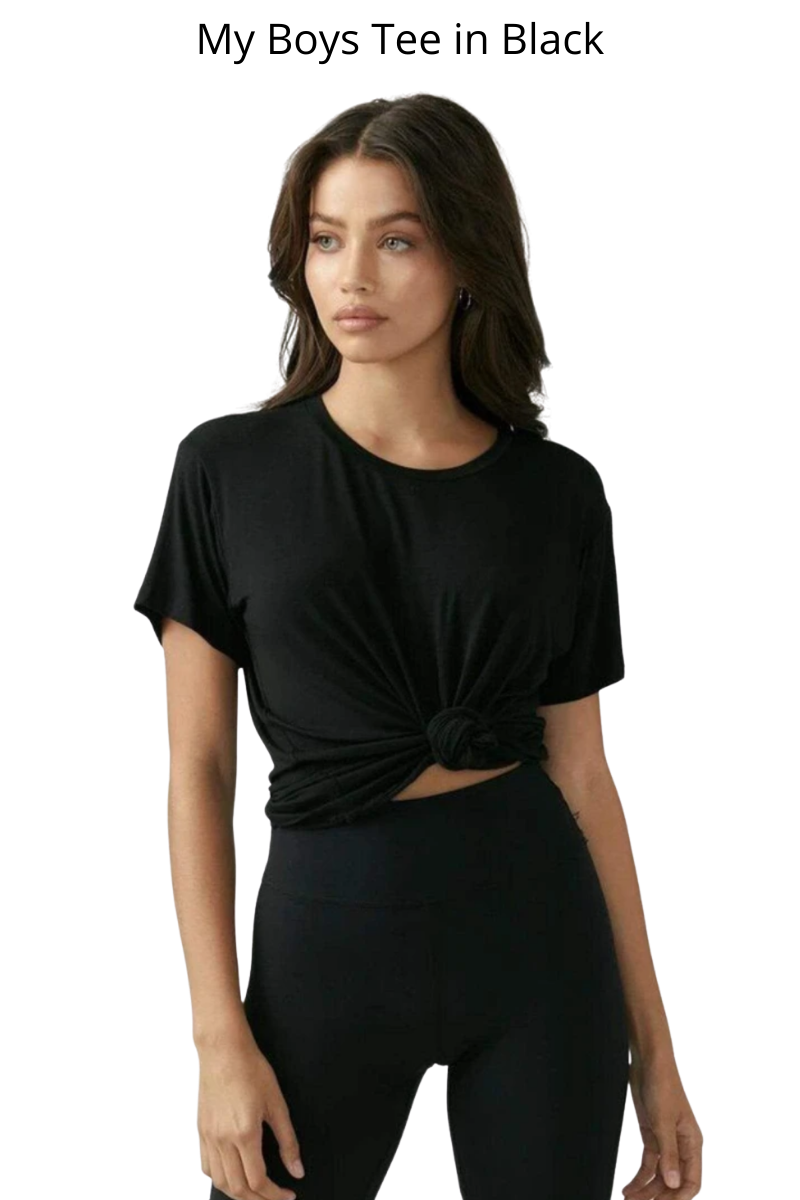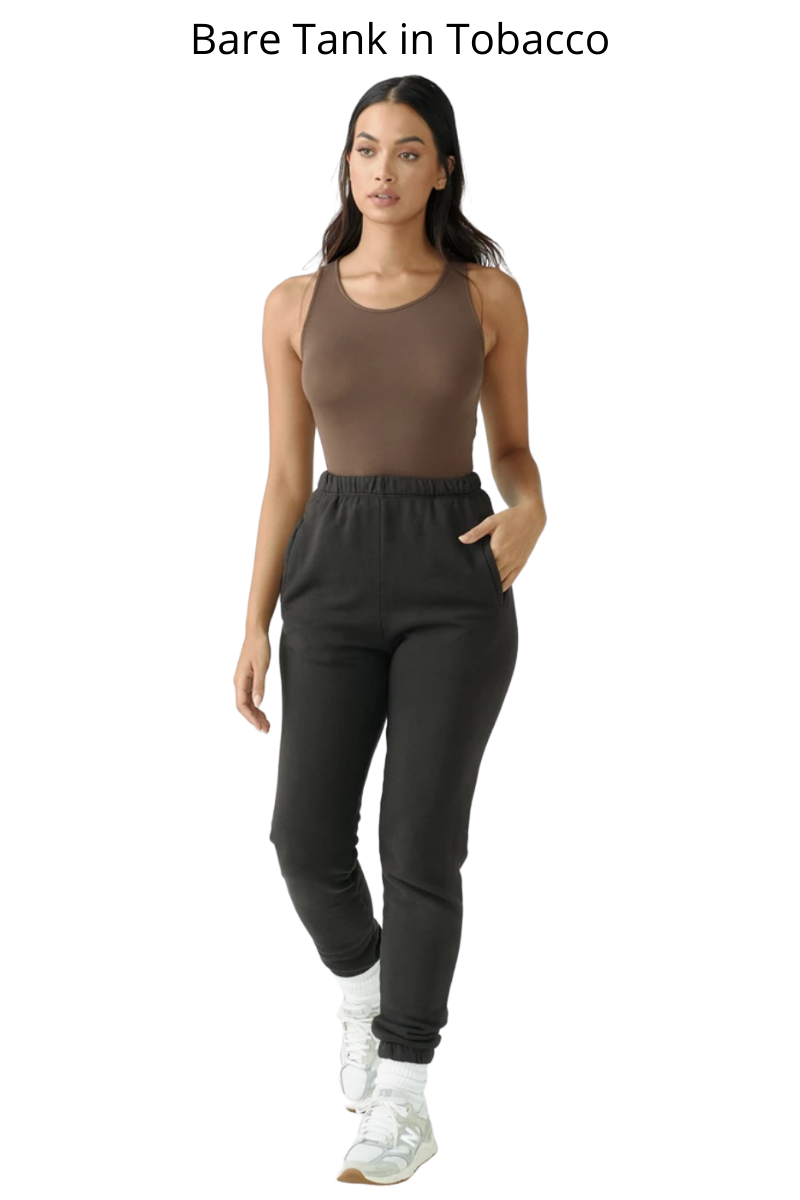 Who doesn't love a blazer that can elevate any outfit in a matter of seconds? Our blazers will seamlessly transition any one of your looks from day to night. With fun spring colors in our Scotch and Soda collection to sparkly night tones in our One Teaspoon curation, we have a wide variety of pieces that will meet any one of your fashion needs. See below for more images!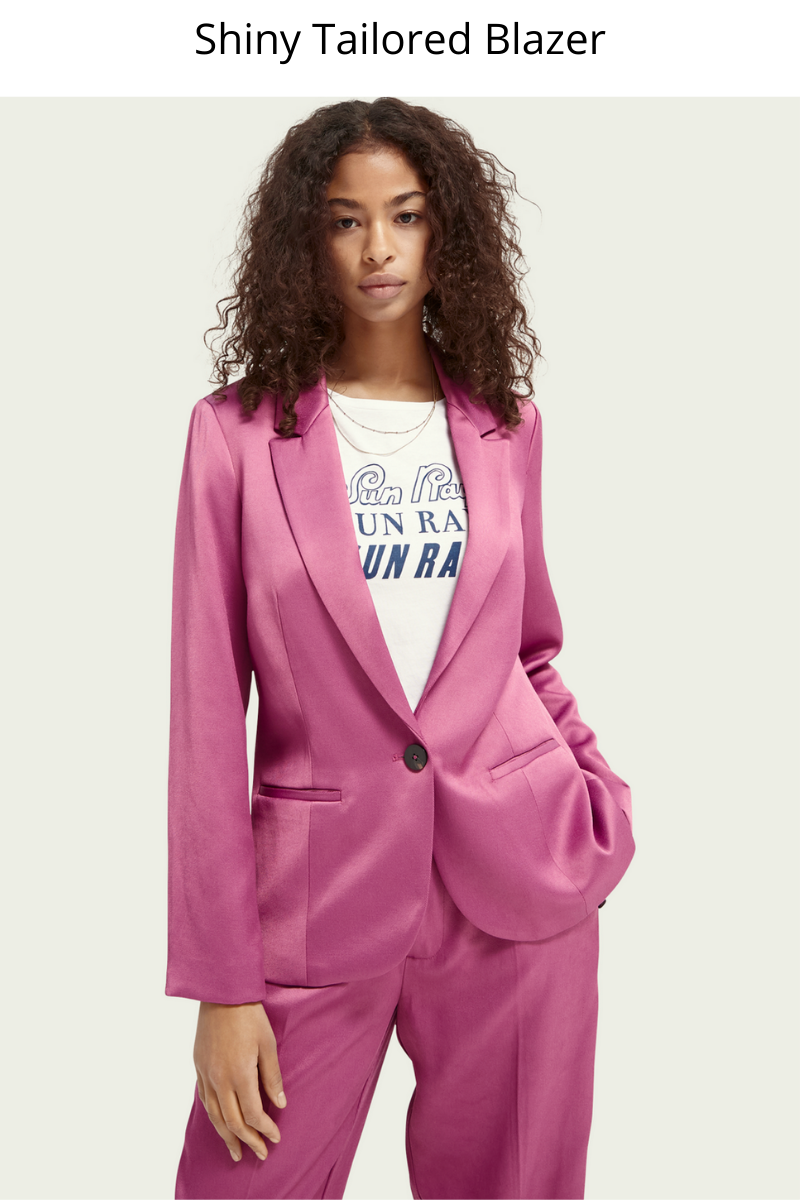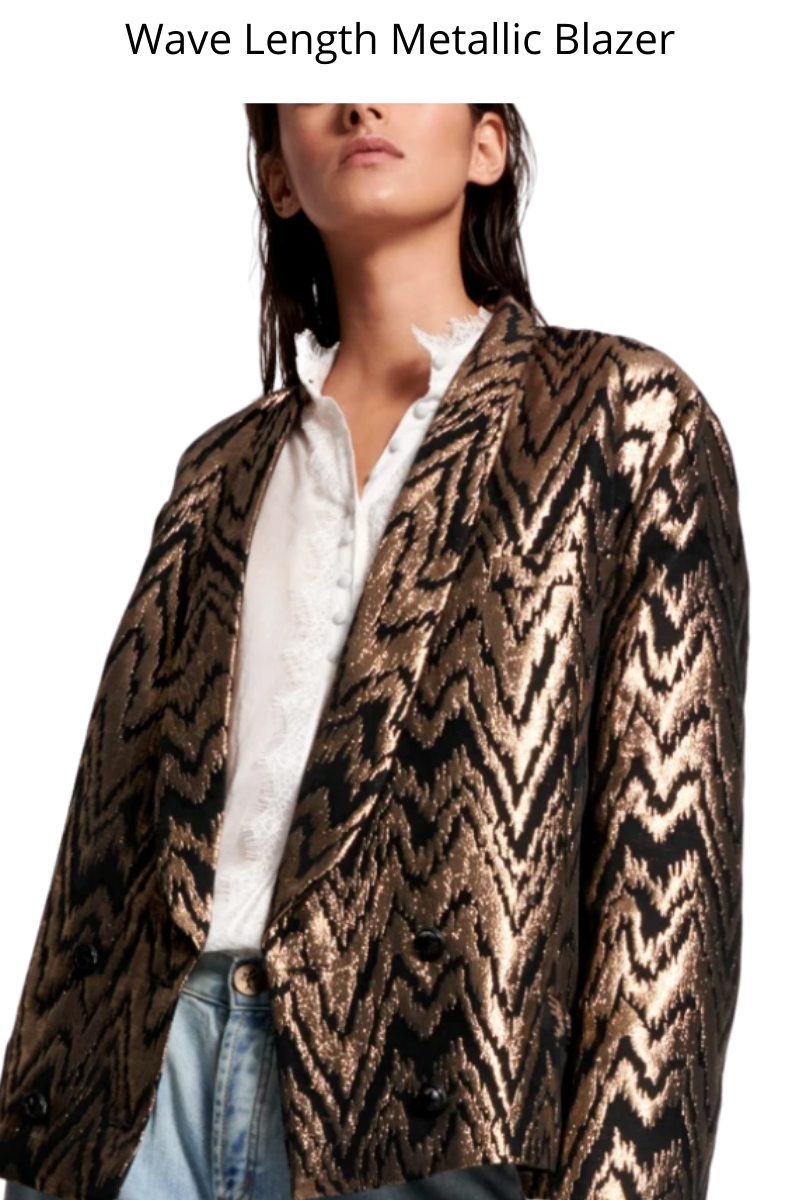 I mean.... we couldn't not include this as a fashion staple. Whether it's a jacket, a purse, or a belt, everyone needs a little leather in their life. Leather is like fine wine- it just gets better with time. With our new spring leather jackets, you can easily transition your classic black jackets to a cream/nude- perfect for dinners or brunch! Check out some of the pieces we have in stock below!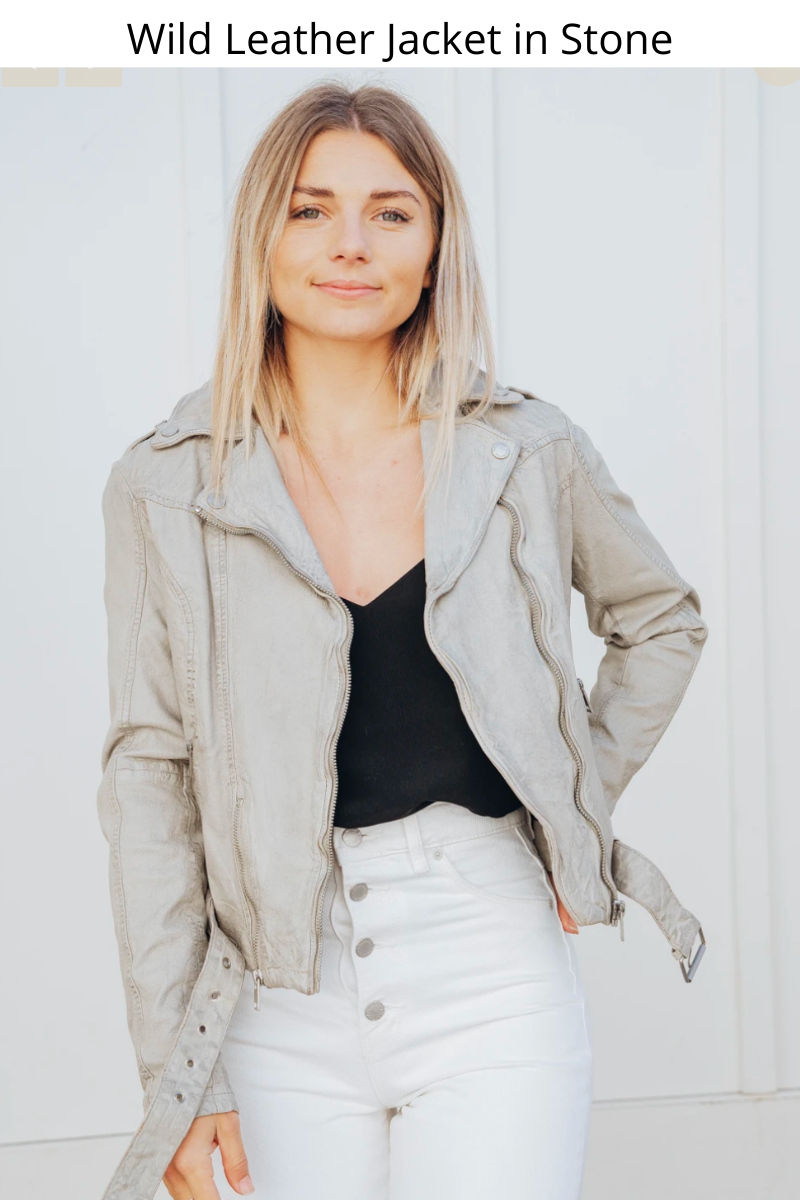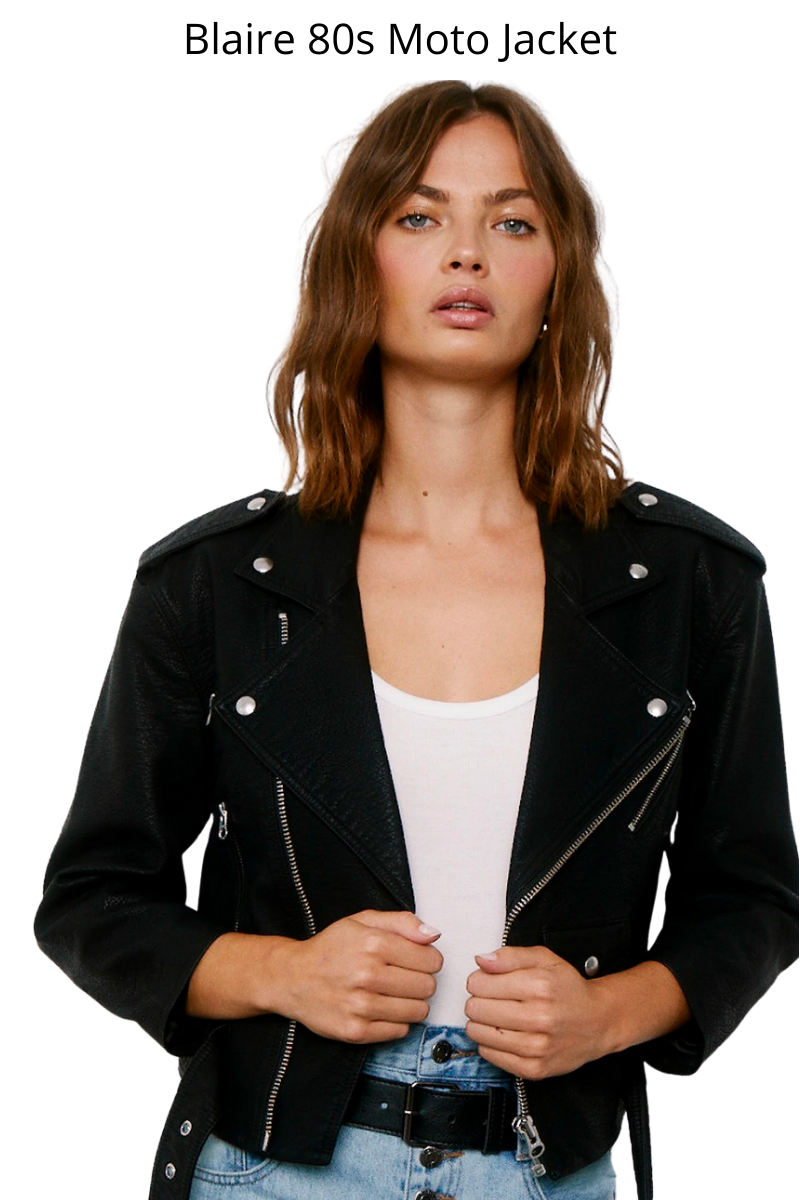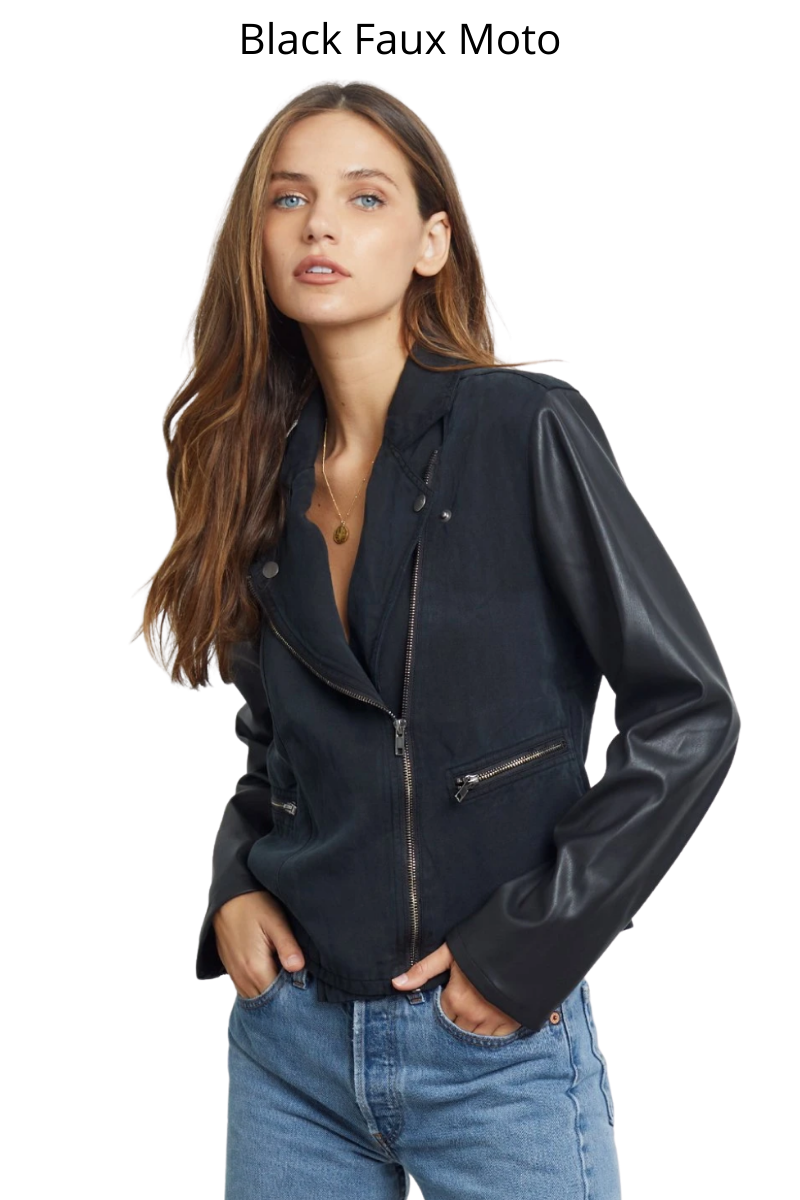 If there is a queen of basics, it is the little black dress. Stuck on what to wear at an event? Go to the little black dress! This piece is so easy to dress up or down it should be illegal. I love this piece because their are endless styles you can choose from that will truly fulfill everyone's fashion fantasies. Here are a few of our favorites: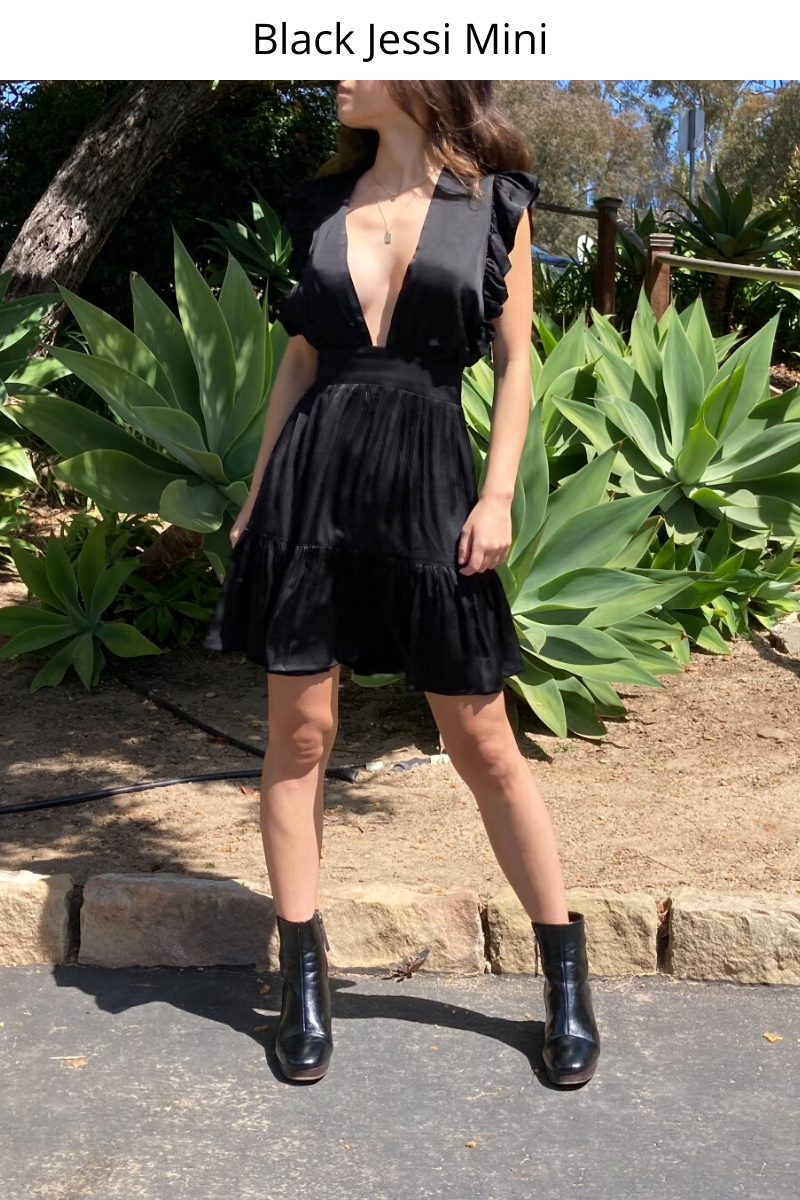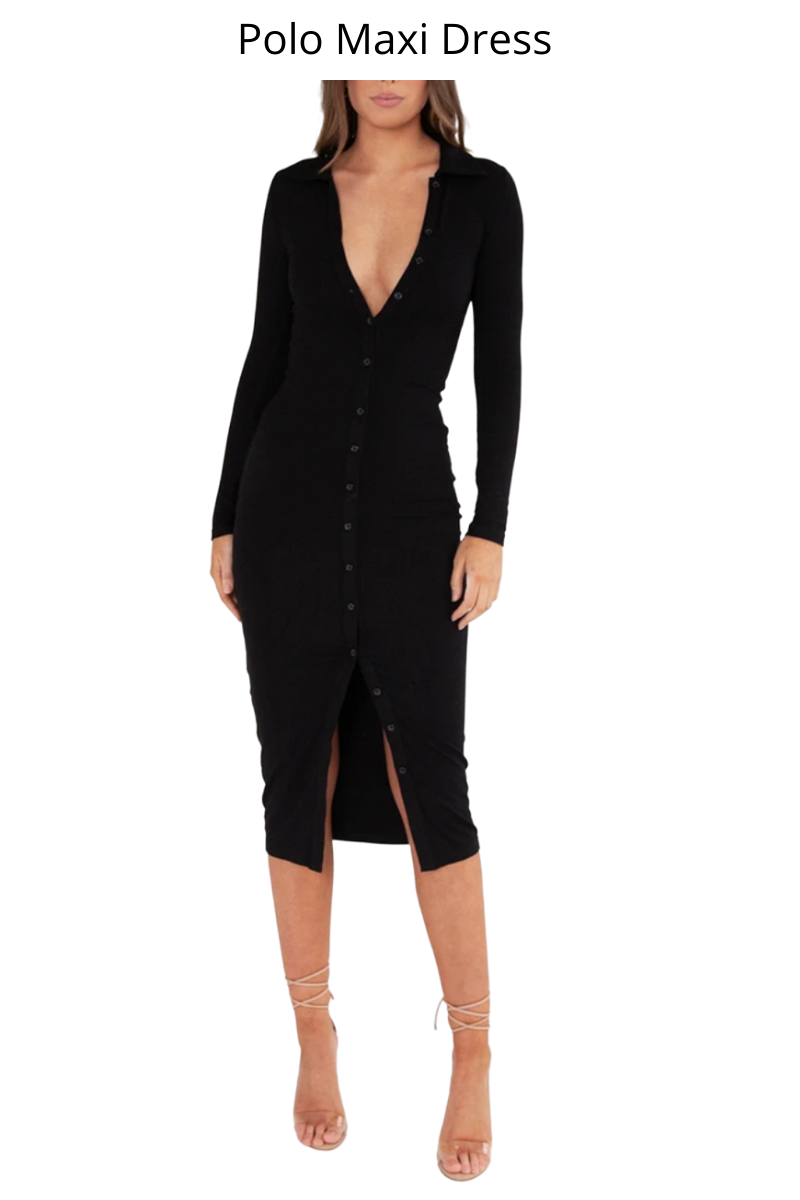 And that is our top five must-have basic fashion items! Comment below if we missed any classic fashion piece and make sure to tag us in any or all of your favorite Whiskey x Leather items. Happy shopping!



Xx,

Whiskey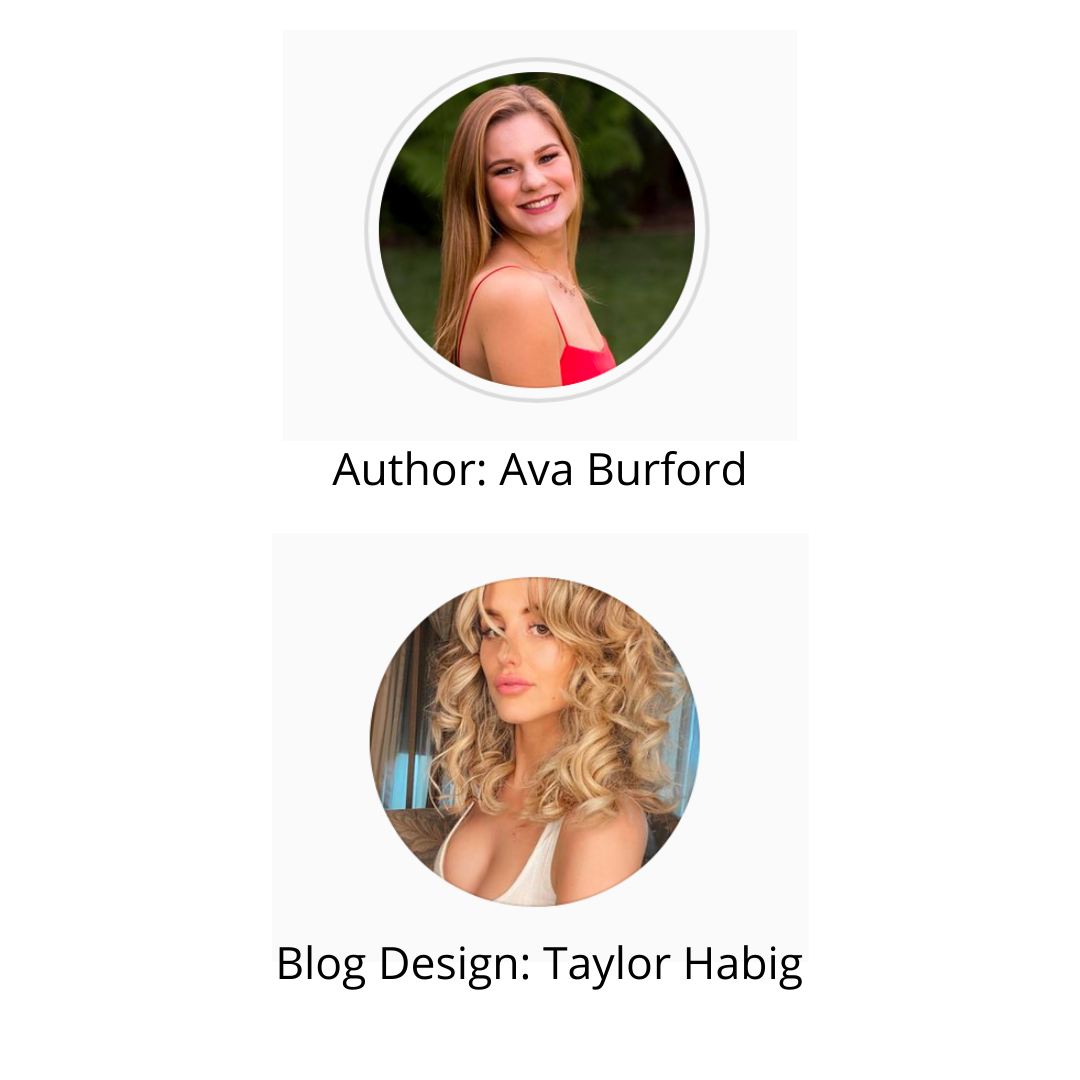 Leave a comment