The sun is shinning, the birds are singing and the flowers are blooming. We are fully immersed in Spring and life could not be any better. With the warmer weather upon us we are on the cusp of beach season! I mean, all year long is beach season here in Southern California but you know what I am talking about! The days that fly by filled with barbecues, tan legs and salty hair are are an arms-length away!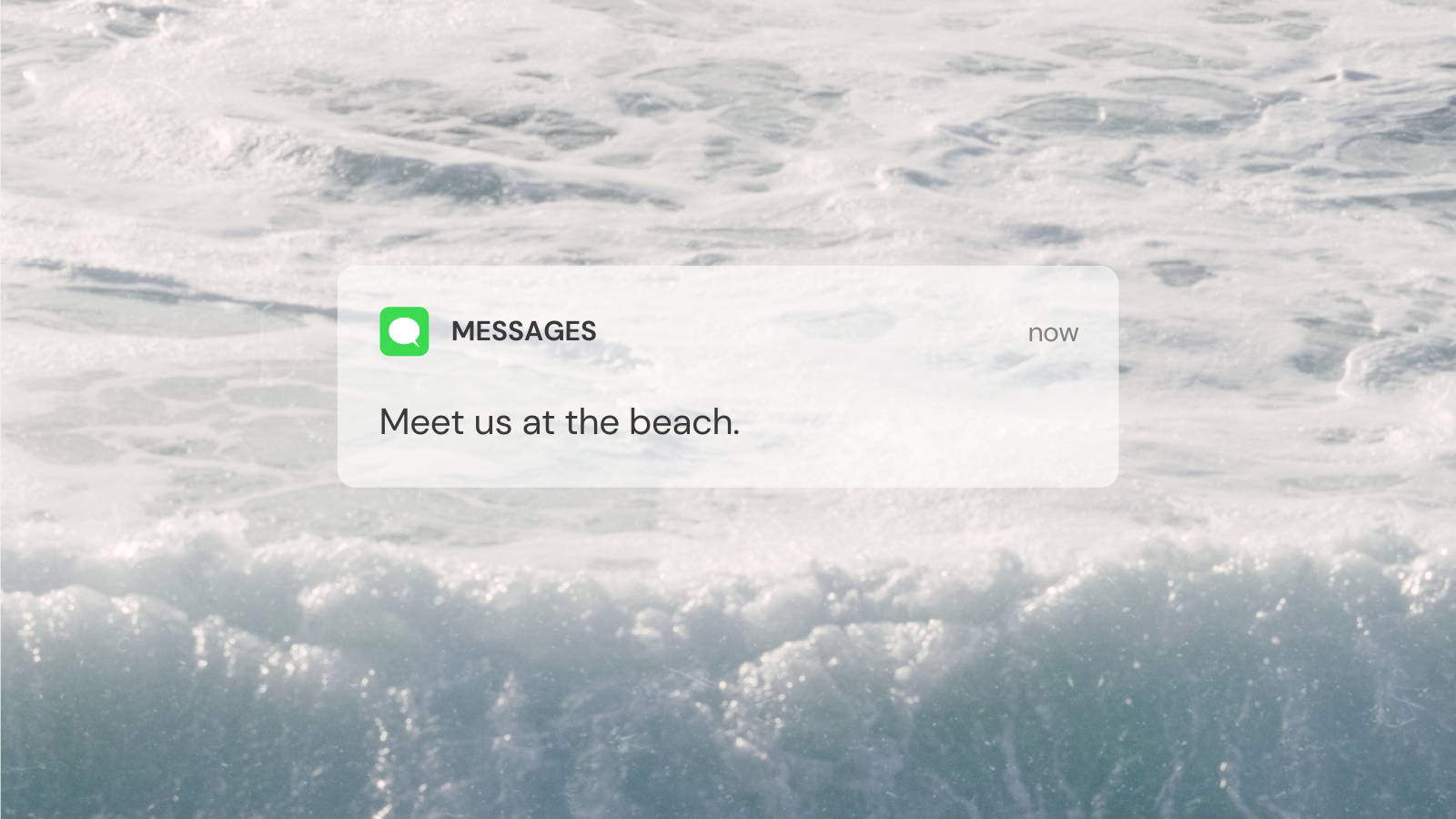 A post dedicated to revamping your current staple pieces.
Click any photo to shop your favs!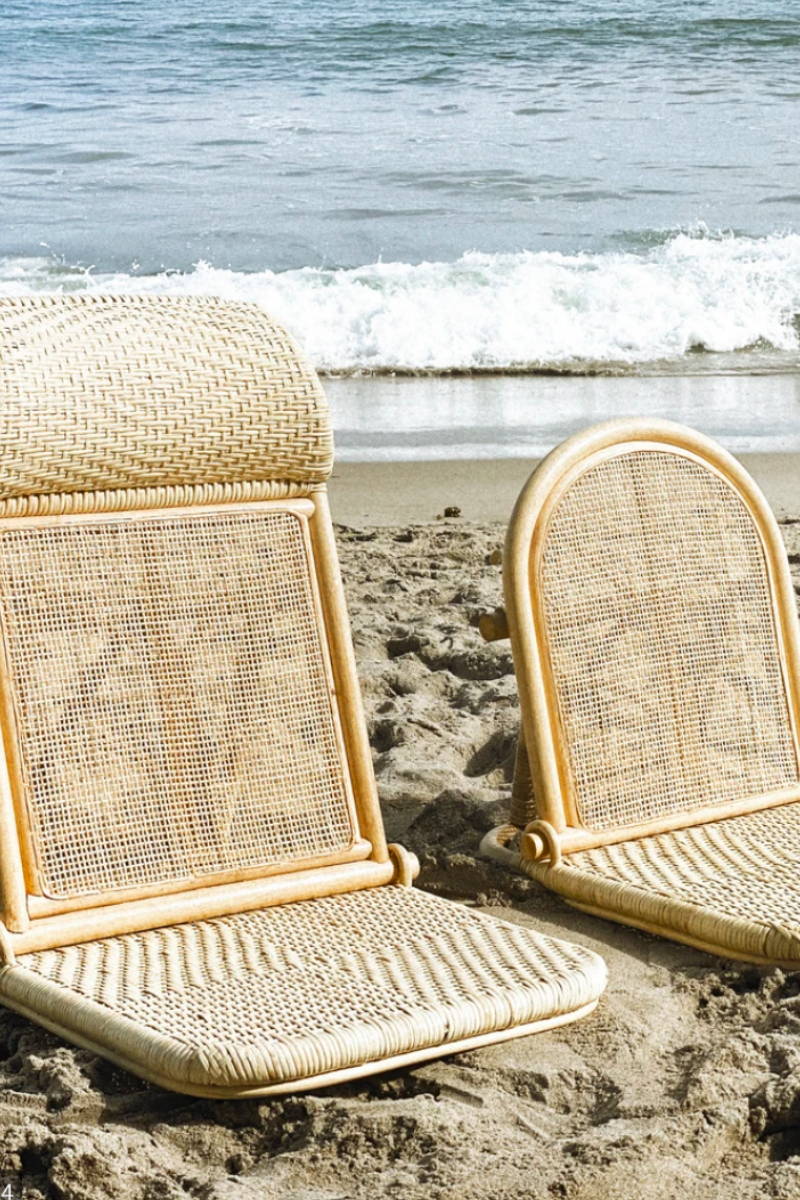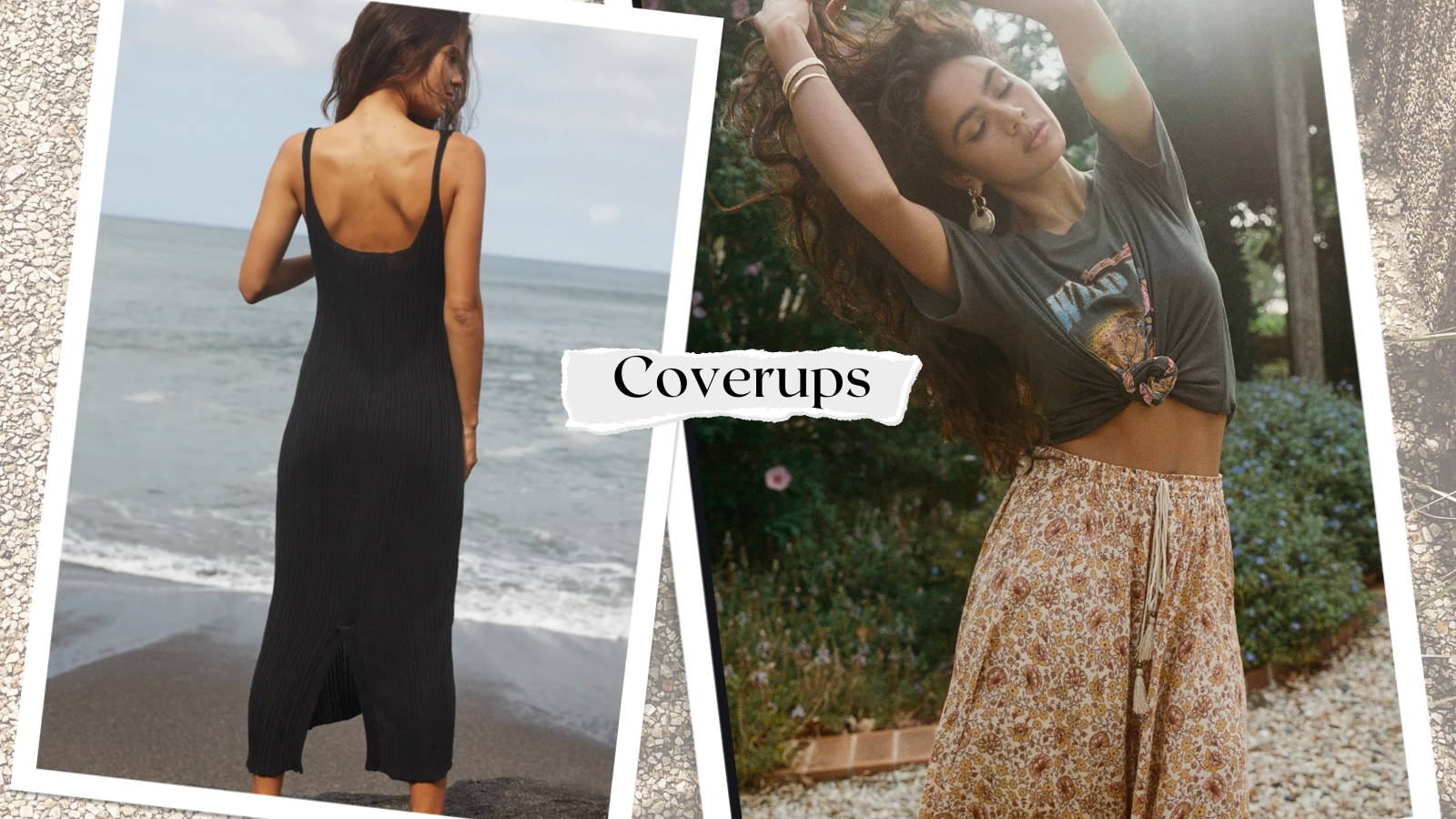 Whether you prefer a dress, shorts, or a sweatshirt to wear to the beach, we carry a wide variety of cozy and flowy items in both of our locations. Personally, I am a sweatpants and crew neck type of gal regardless if the weather is 65 degrees or 85 degrees. My sister, on the other hand, always wears the cutest sun dresses or skirts to the beach!If one of us needs a new piece, we always head over to Whiskey to find something to fit both of our styles!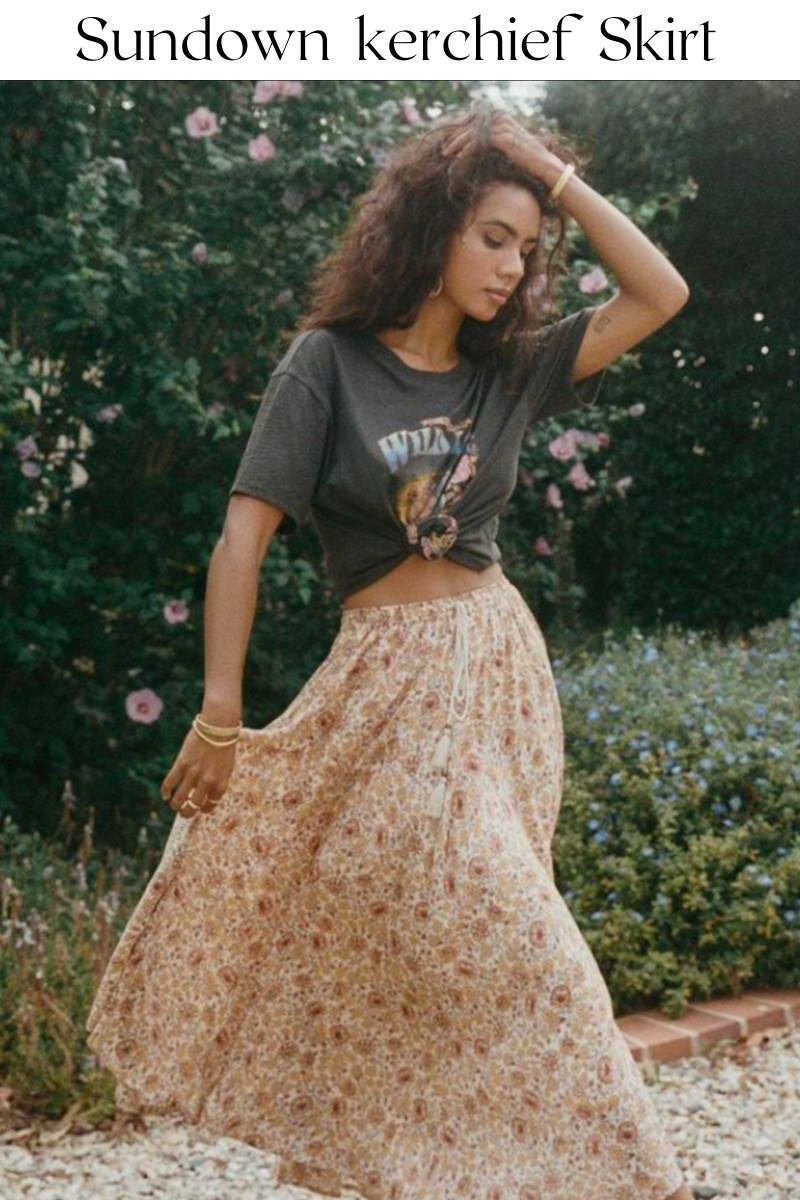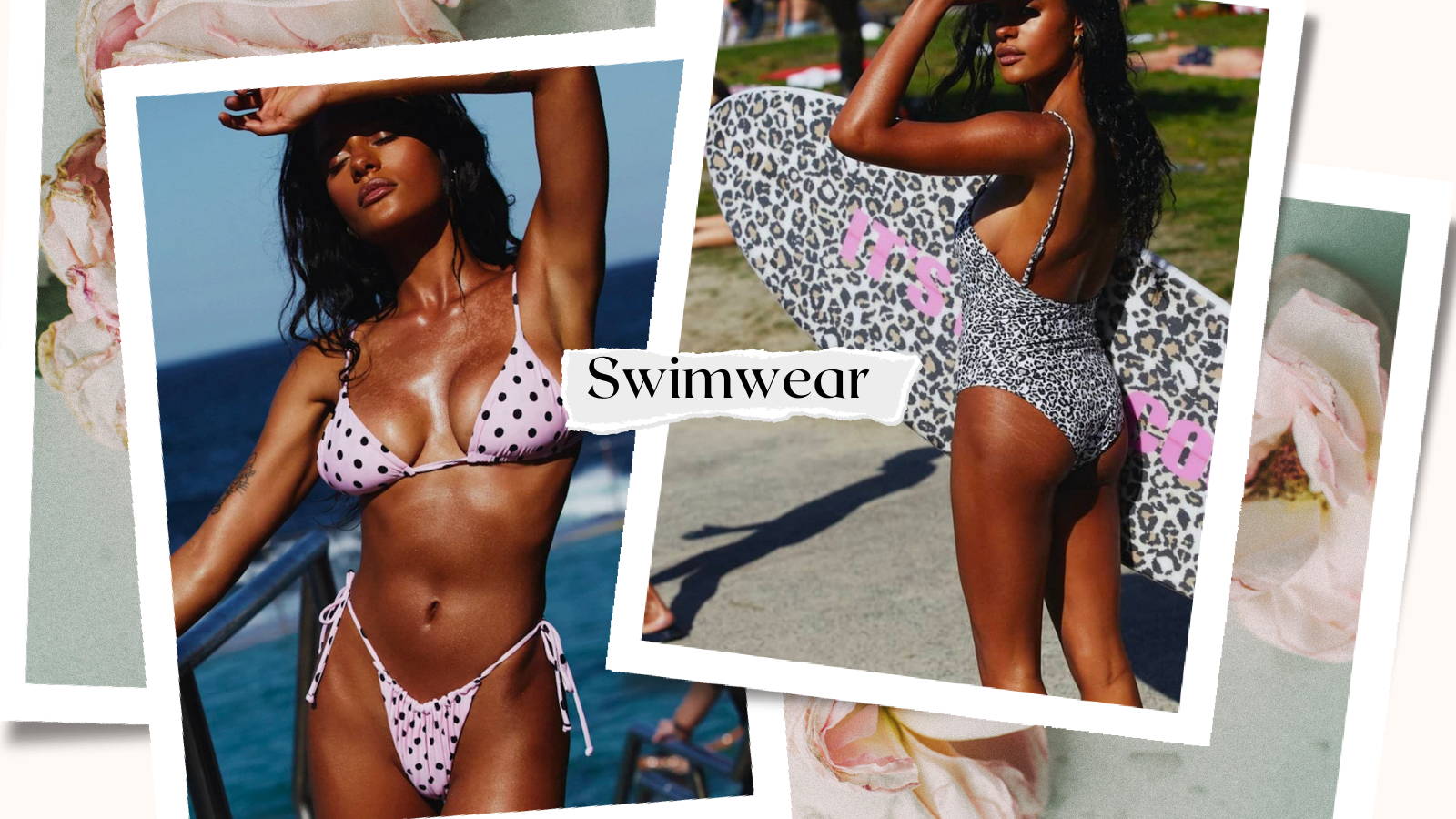 If you love patterns than you are going to love these pieces! Ranging in cheetah print, to polka dots, to florals, we have a wide variety that will add a perfect addition to your collection! For those of you who like solids, don't you worry because we carry solid pieces for you too. I always like to get two solid suits so I can mix and match my tops and bottoms!
Check out a couple of the pieces that we carry exclusively in our San Diego location:
I hope you all have an amazing start to Spring and many incredible beach days to come. Make sure to tag us in any and all of your Whiskey x Leather gear! Cheers!
Xx,
Whiskey