We are so fortunate to be able to carry Scotch and Soda. This brand has been a fan favorite from the start! If you are looking for unique and classic pieces, this is the brand for you!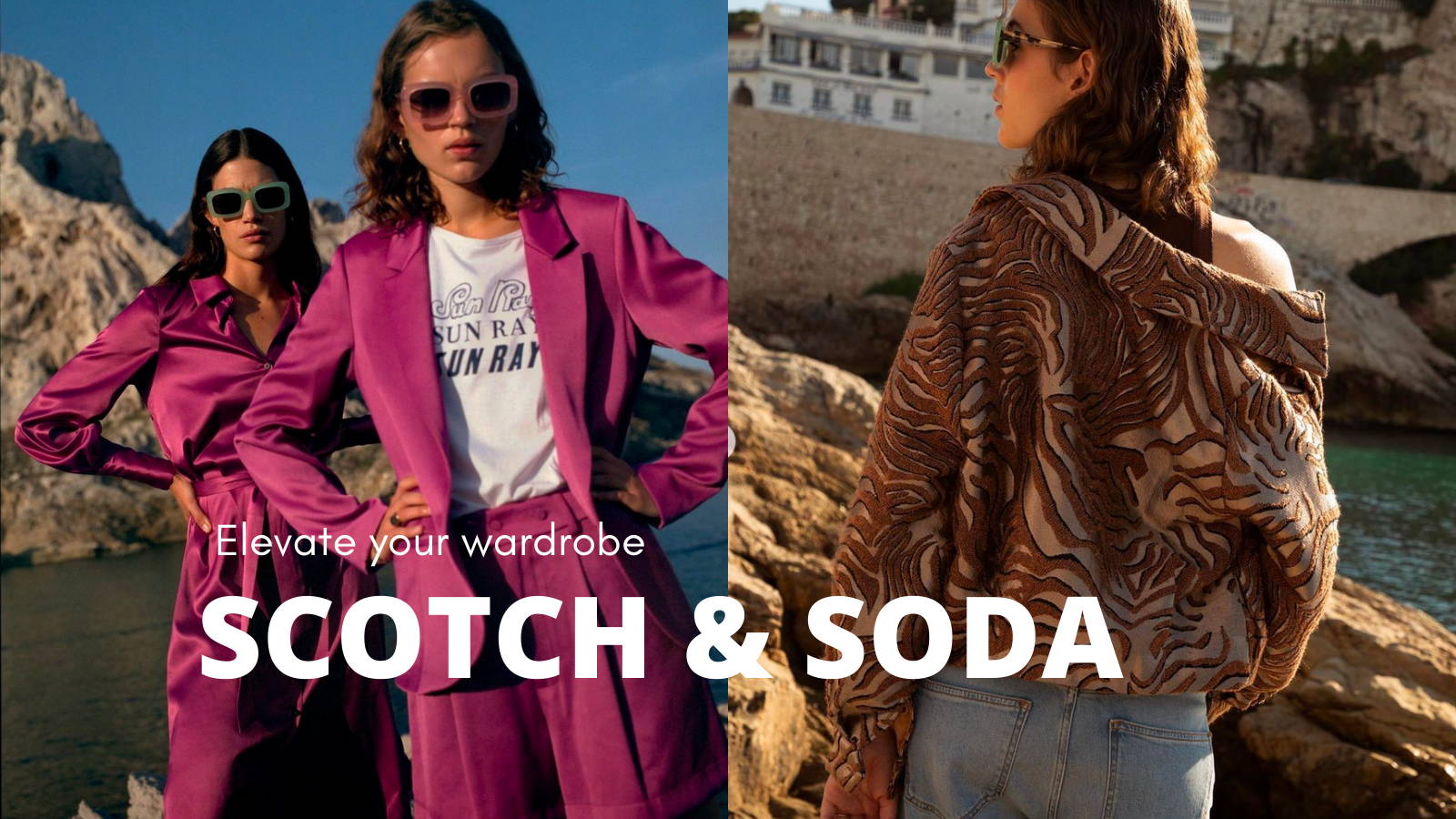 Celebrating their home base of Amsterdam, Scotch and Soda creates authentic and optimistic pieces to help you embrace your individuality! They take risks with every piece they create. With mixing patterns, textures, prints and more, each piece is a statement that will last you a lifetime.
Click any photo to instantly shop your favorites!
Not only do they create eye catching pieces, but Scotch and Soda also aims to make our world a better place by incorporating more sustainable methods to create the clothes we love. Scotch and Soda has also partnered with green organizations such as Plastic Whale and Trees for All.These organizations remove trash that deteriorates our beautiful planet and help facilitate planting more trees worldwide. Awesome, right?
Ranging in men's, women's and children's pieces, you can have fun shopping for the whole family! I can tell you from first hand experience. Just the other day my sister bought an adorable Scotch and Soda piece and I don't think she has taken it off since. I should be concerned since it's been a little over two weeks now but I mean she's living her best life and the clothing item still looks incredible!Continue below for a preview of a handful of the items we carry in store!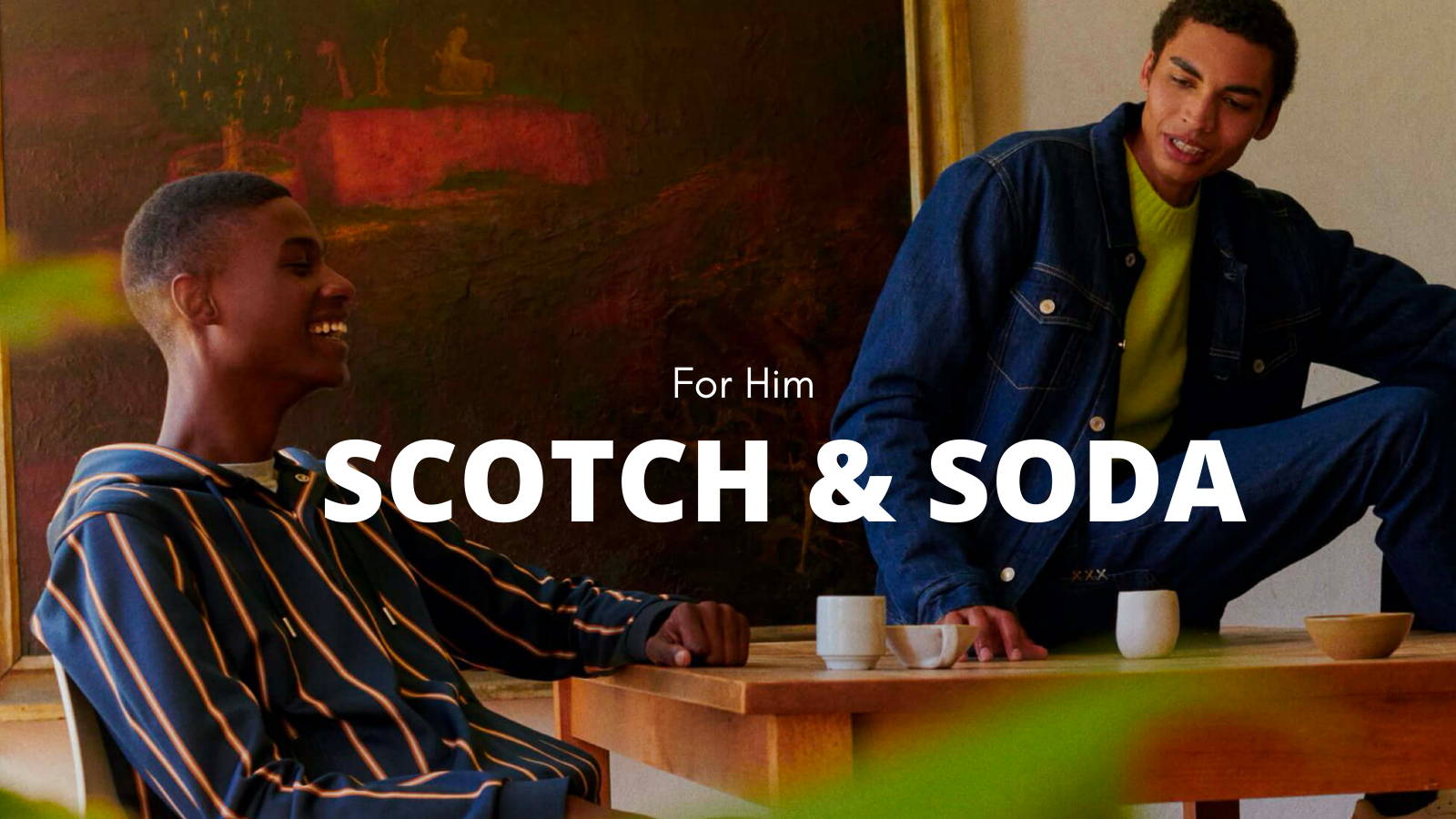 Let us know what brands you would like to see highlighted in our next brand spotlight in the comments below!


Happy shopping and we can not wait to see you soon!
Xx,
Whiskey