Raise your hand if you love new cozies. Okay yes, both of my hands are raised because all I wear is cozies. If you're anything like me and are always looking to revamp or add to your collection, look no further than one of our newest and favorite brands: Barefoot Dreams.
Barefoot Dreams was created in 1994 by Annette Cook in Malibu. Originally a children's line, she gathered inspiration from her sons to make soft and soothing products that they would enjoy. Unfortunately, in 2012, Annette lost her battle with cancer. However, her strong husband, Stan, created the brand Barefoot Dreams that we all know and love today.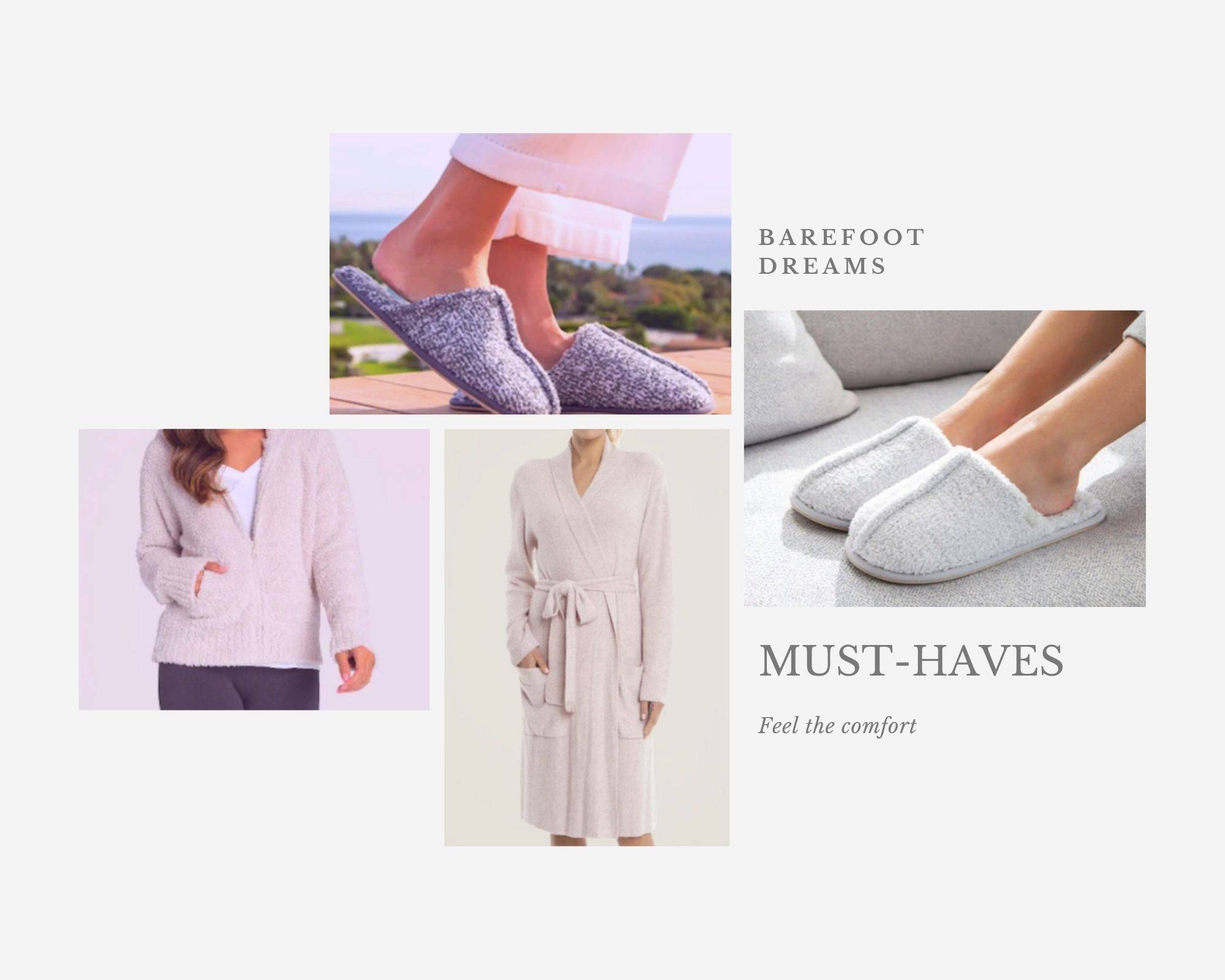 Named one of "Oprah's Favorite Things", Barefoot Dreams has become the go-to brand for comforting items such as blankets, robes, slippers and so much more. Barefoot Dreams is not just a brand that sells cozy items. They have donated countless philanthropic hours to provide resources to organizations including The Wunder Project, Baby2Baby, Northwell Health and Valley Presbyterian Hospital to just name a few. In addition, with each purchase in the Covered in Prayer Collection®, Barefoot Dreams has donated a percentage of the proceeds to The WunderGlo Foundation which is an organization that supports doctors who are trying to find a cure to colon cancer.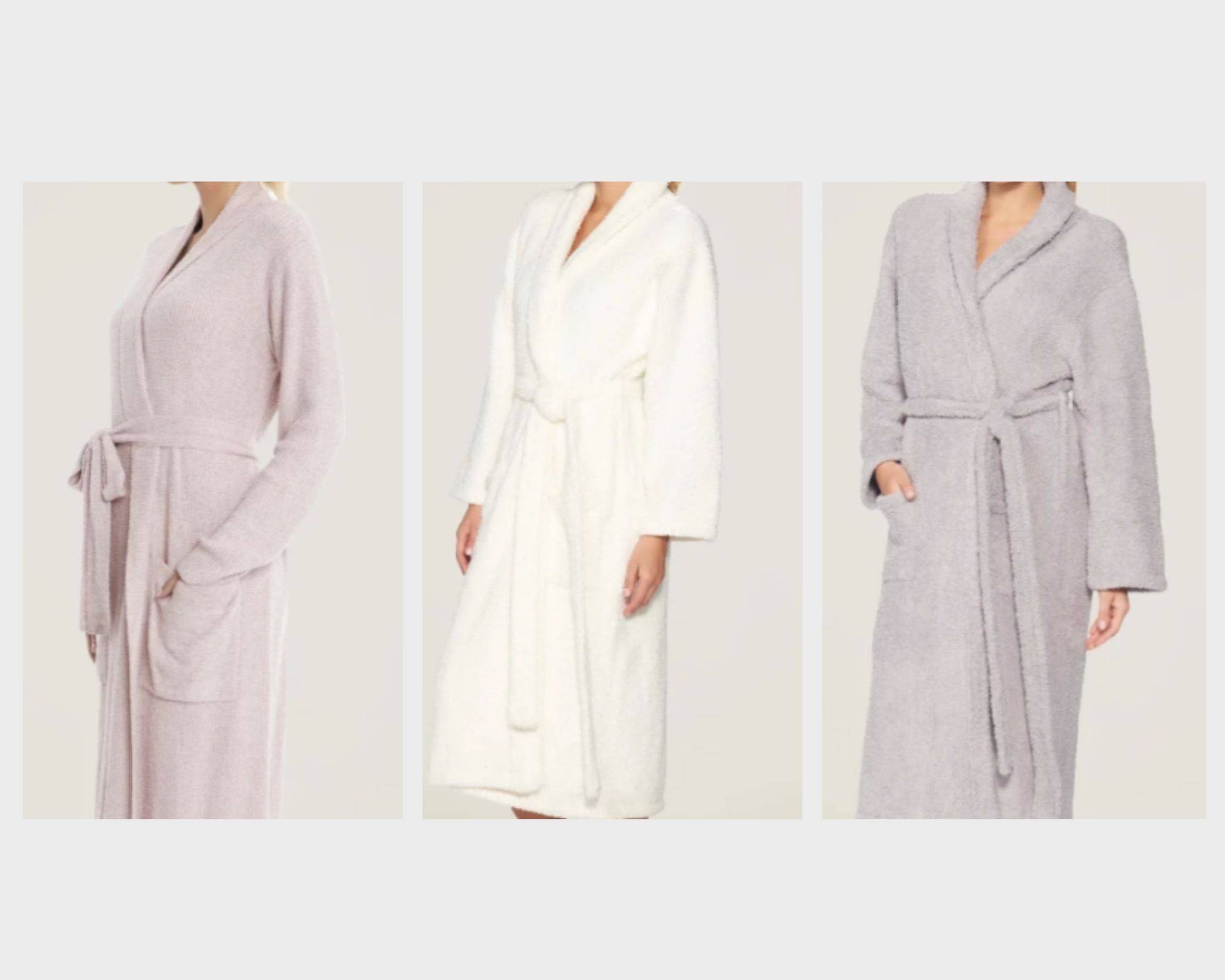 If this story doesn't inspire you more than it has inspired me, you have to come to our Santa Barbara or San Diego locations and see for yourself these amazing products. Continue below to see a handful of the items we have in store!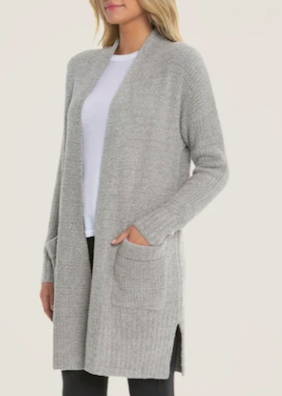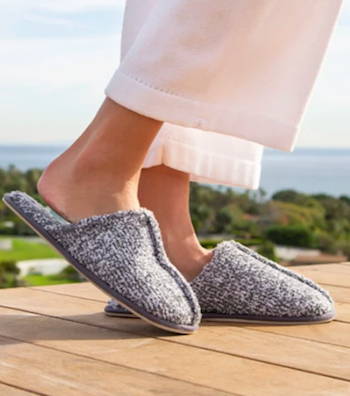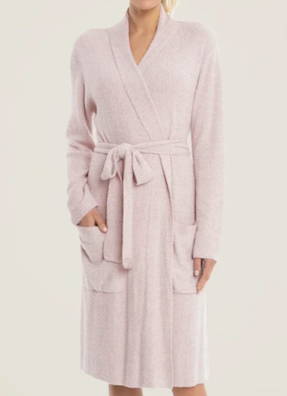 We all hope you enjoy this brand as much as we do. If you have any questions or suggestions of what brand we should highlight next, comment below!
We hope to see you soon!
Xx,
Whiskey