Whiskey x Leather's Mother's Day Gift Guide!
My mom is my best friend. At the end of the day, she is the one I always call first to seek reassurance, guidance and support. Not only is she my biggest fan, but she motivates me each day to be the strongest woman that I can be. For this Mother's Day, I truly couldn't image going anywhere other than Whiskey x Leather to show her how much I appreciate her. Below, we have curated one of the most unique and memorable gift-guides that you can purchase in store or online for this coming Mother's Day.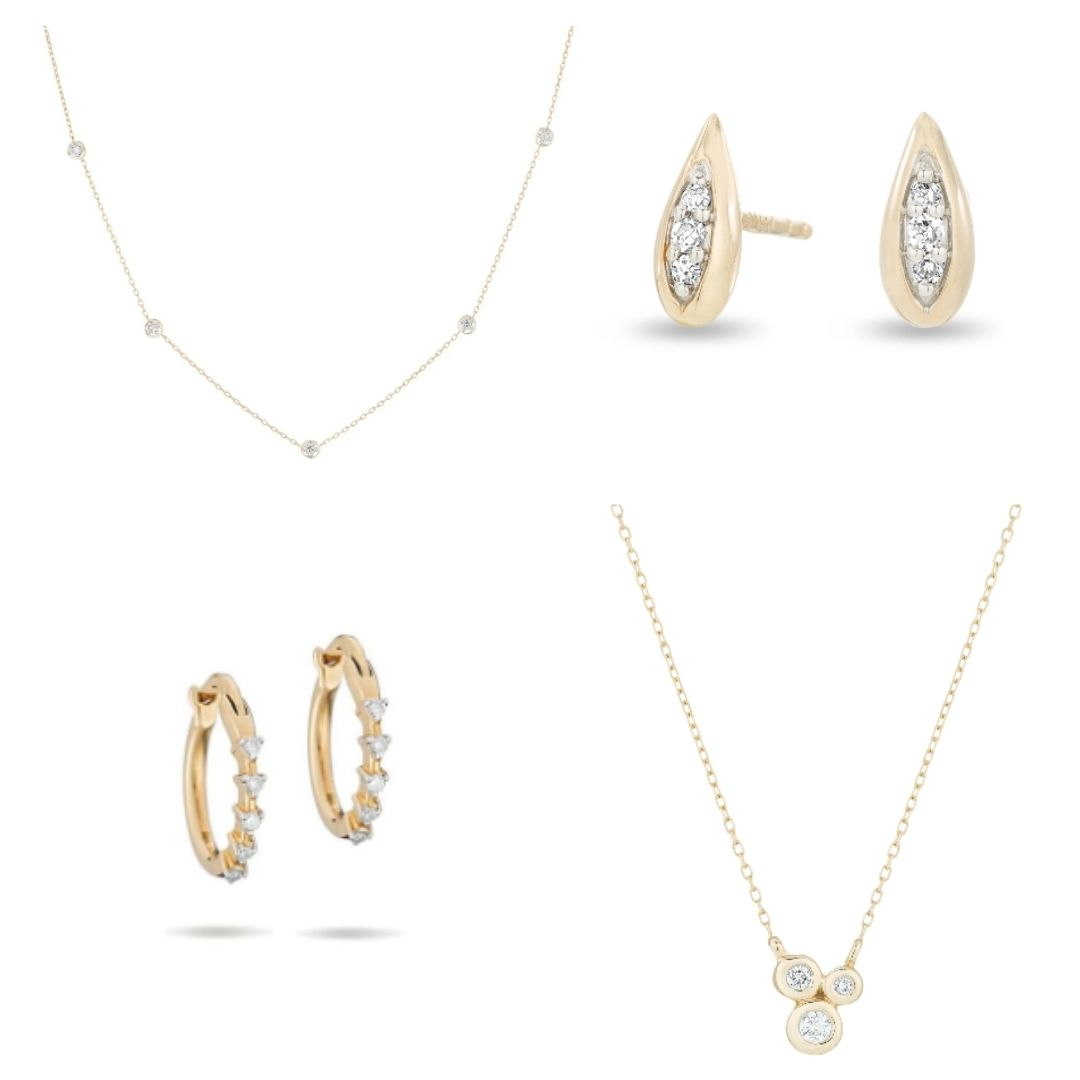 We have the most beautiful and high quality diamond pieces. My personal favorites are the Adina Reyter 5 Diamond Chain Necklace and our Jurate Promise Necklace. When I was little, I never saw my mom leave the house without jewelry on. When I asked why she did this, she responded with the Coco Channel quote "dress shabbily and they remember the dress; dress impeccably and they remember the woman". By her wearing her signature jewelry pieces, my mom always left an incredible impression wherever she went. No matter if you have found your signature piece or not, come view our wide selection of rings, earrings, necklaces and so much more.

Click on images below to view!
Ah, I couldn't not include our Barefoot Dreams robes and slippers in this collection. From a brand that specializes in blankets, they really know how to make the perfect plush robes and slippers. Trust me, as soon as you gift someone one of these items, that is all they will we wearing from then on. On this note, we highly recommend taking a look at any of our PJ Salvage pajama sets. These adorable pajama combos are soft and perfectly thin to keep you or your mom cool and comfortable come summer time.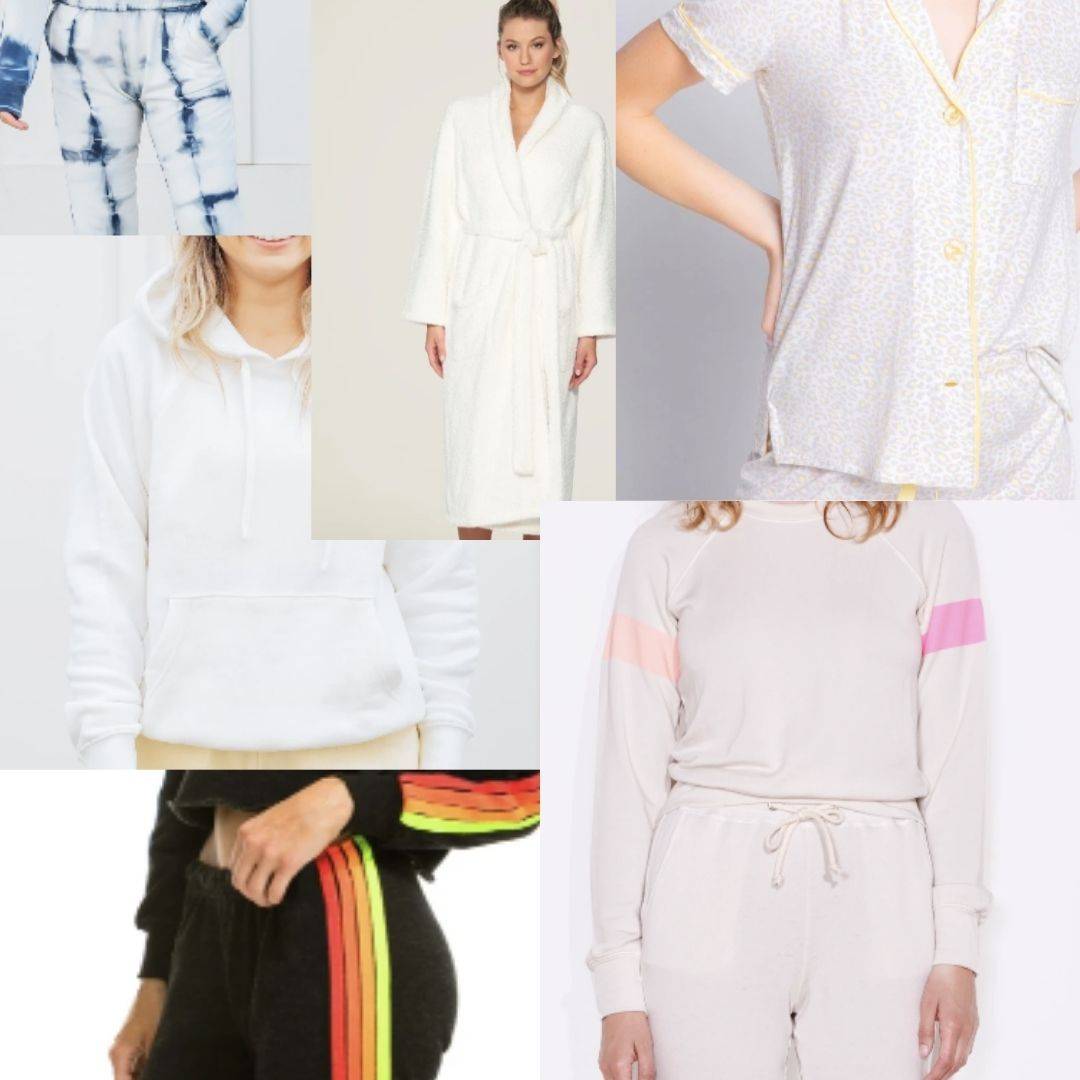 For something to relax in...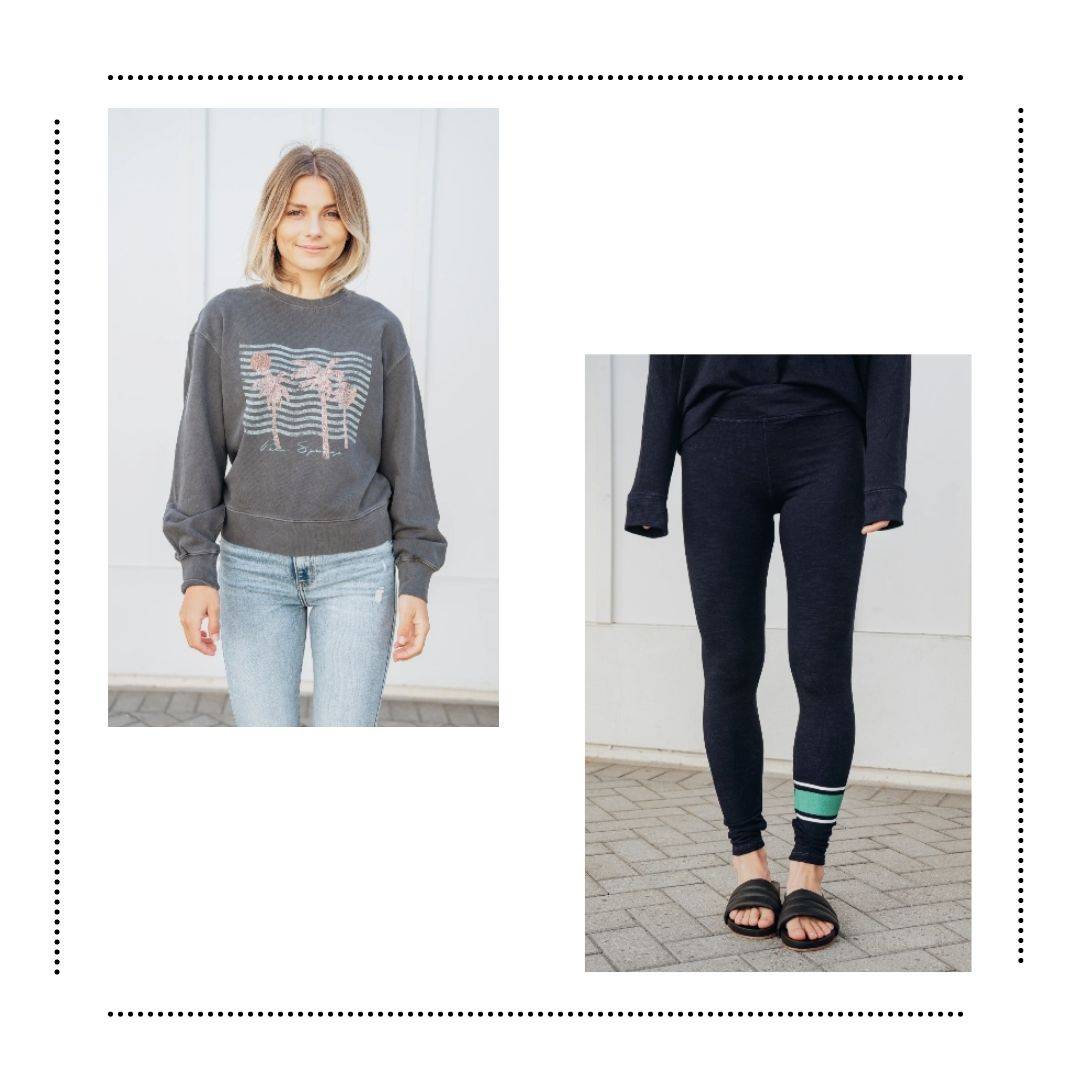 We highly recommend any of our incredibly relaxing and adorably fitting loungewear from our favorite brands Spiritual Gangster or Sundry. If you mom is anything like mine and loves feel good quotes and feelings from clothing, you must look at our Spiritual Gangster collection. Ranging from tie dye sweats to hoodies that say positive vibes, you won't be able to help but smile when seeing these items. If your mom is also liked mine and has to have the softest and comfiest pieces on when she finished work, look no further than our Sundry collection. Ranging in neutral colors with just the perfect touch of a blocked stripe, these pieces are so comfy and eye-catching. They are like wearing a thin blanket without all of the overheating!

Click on images below to view!
For something more unique...
If you're looking for a little something a little different, take a peak at our Himalayan candles or any of our adorable books. Let me tell you something about these candles, they are made with the most beautiful candle holders. It seriously looks like they were taken out of nature and should be displayed in a museum. The smell is just impeccable as well, natural scents that will elevate any room. With regards to any of our books, they will make a perfect addition to any coffee table, book collection, or make the perfect new spot on your mom's bed side table. Ranging from confidence and positivity reinforcements to inspirations of nature and travel beyond, you an find a title for anyone.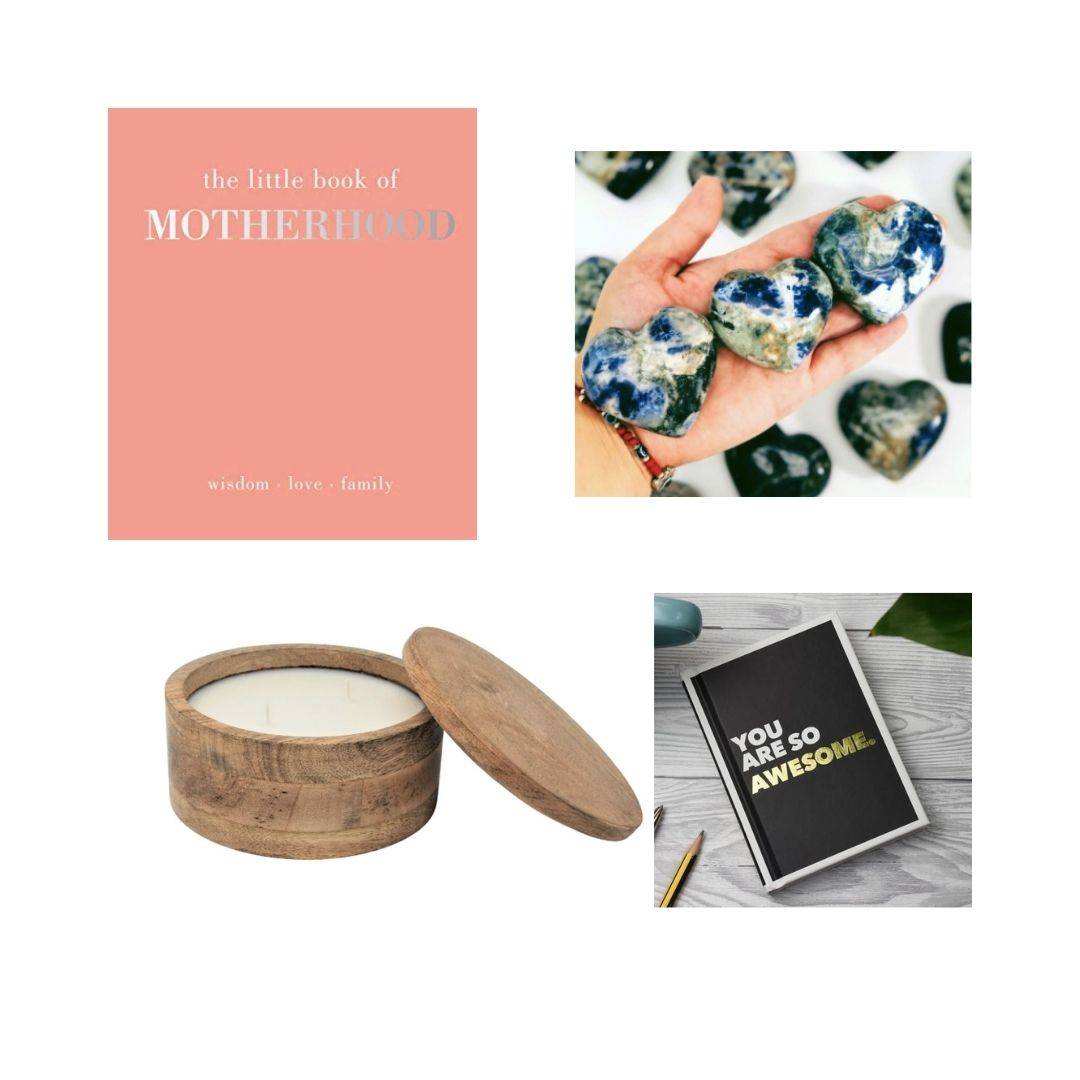 That is our Mother's Day gift guide. Don't forget about our special Mother's Day event this Sunday exclusively in our Montecito location! There will be the most beautiful flower bouquets with every in-store purchase! Wishing you all a very happy Mother's Day.
Xx,
Whiskey
Leave a comment