With the warmer weather upon us, there has never been a better time to visit us in our San Diego location! As you drive down the 5, you'll immediately be entranced by the glistening waters of the Pacific. As soon as you reach Del Mar, you will find us in the cutest outdoor mall that ever existed: One Paseo.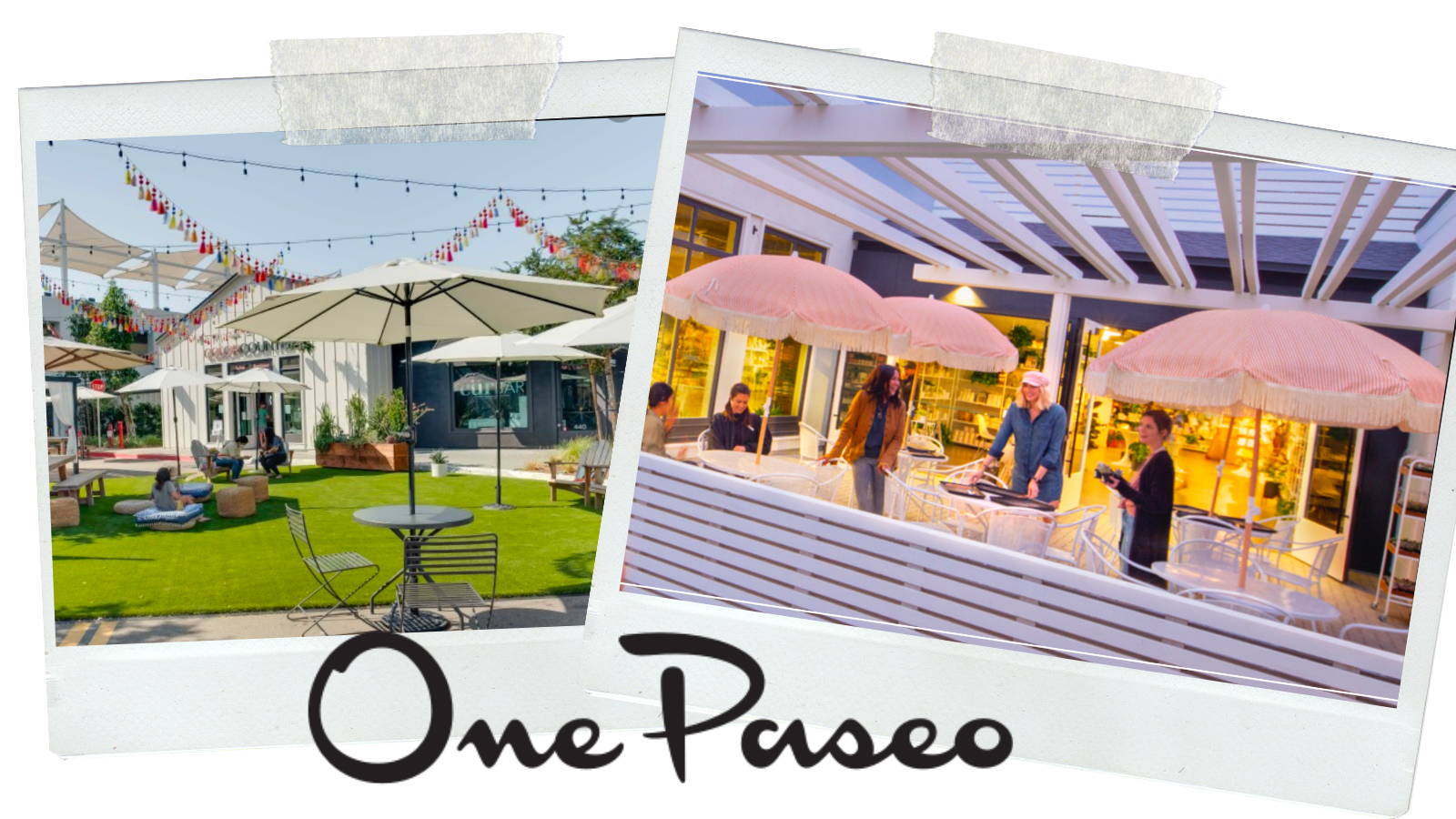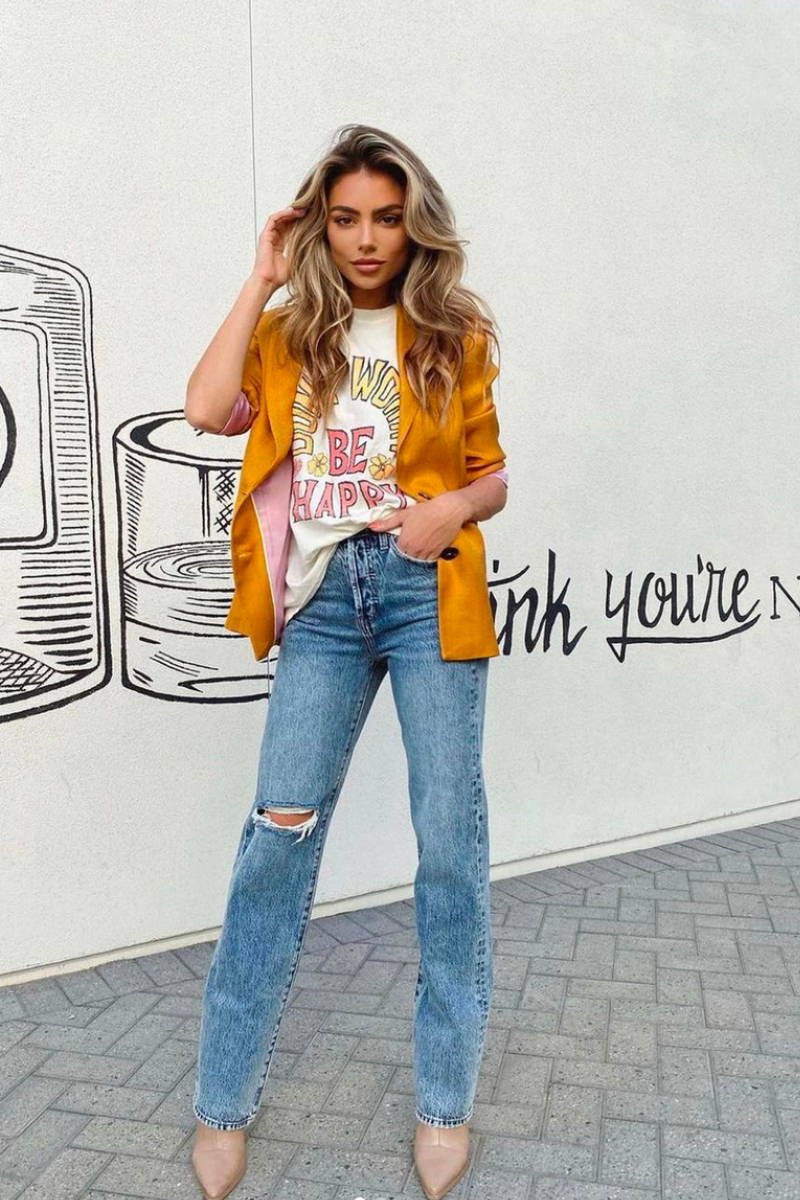 Before you visit us, we highly recommend that you take a beautiful beach walk to stretch out your legs! Del Mar beach near 18th street is the perfect spot! With the wide sands and endless ocean in front of you,the sea breeze will transform any car sleepiness you may have into energy for the rest of the day.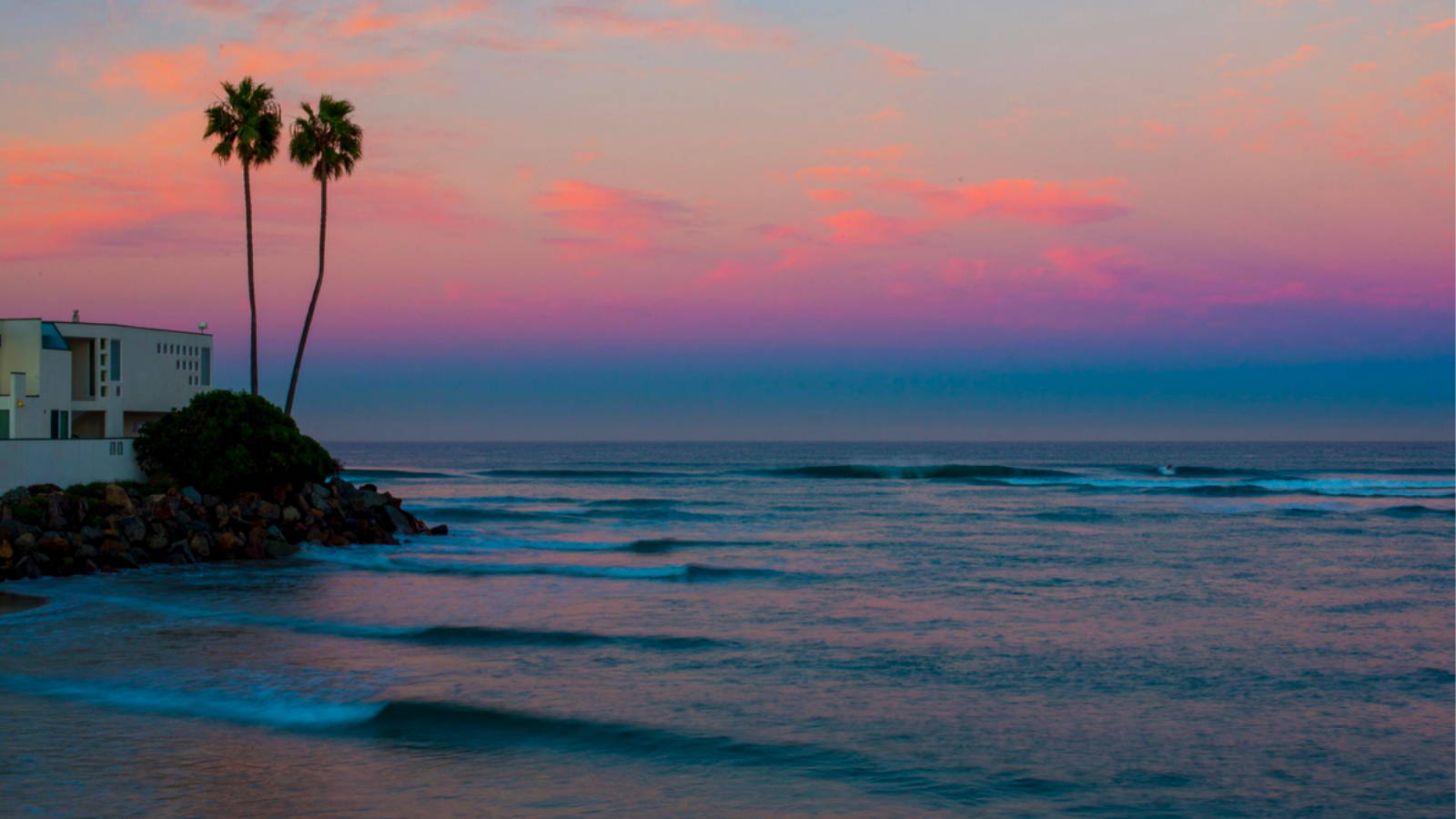 As soon as you've walked our beaches, drive on over to One Paseo! Here we have our second location and boy it is something. Differing from our Montecito location, this store is all on one level and it packed with all of our favorite brands. Each nook you will find a wide selection of books, clothing for men and women and the prettiest jewelry cases you ever did see. With this store being slightly larger than our Montecito one, we were able to make more room for our bar goods! Make sure to check out our incredible glassware, extensive flask selection and of course a few other surprises that you'll just have to come by to find out what they are!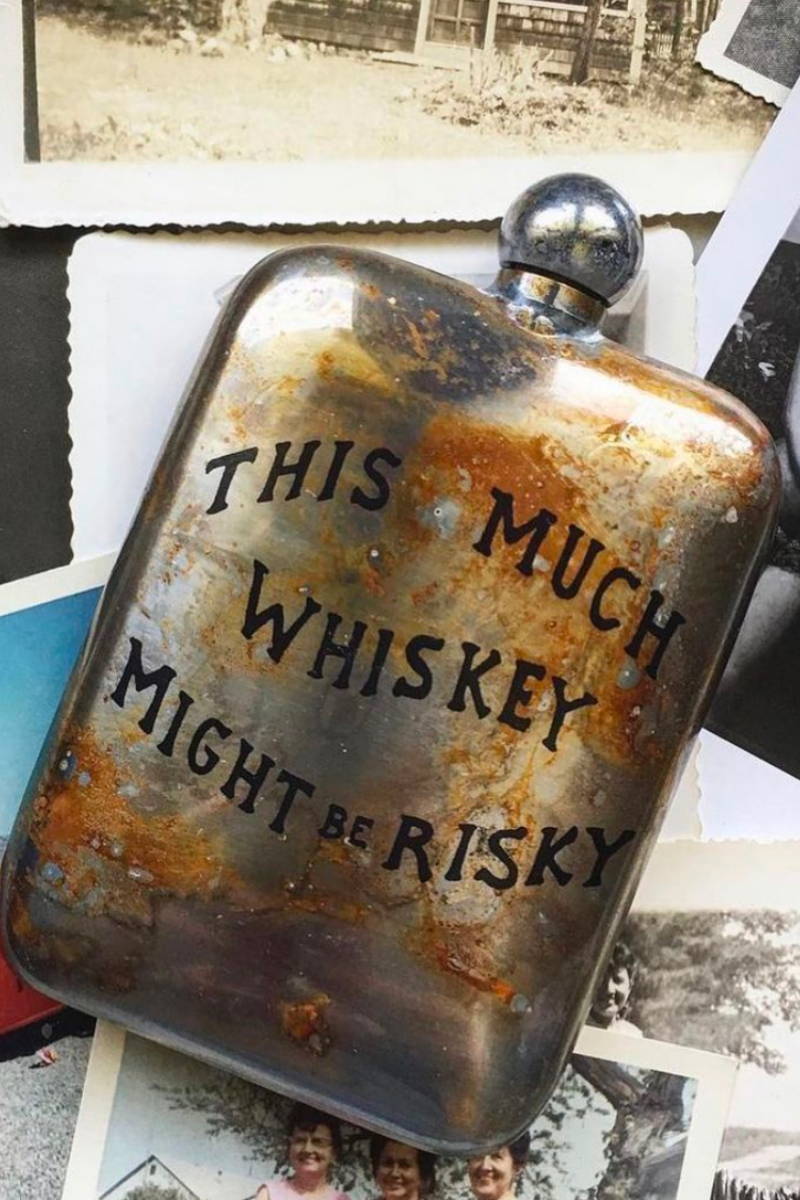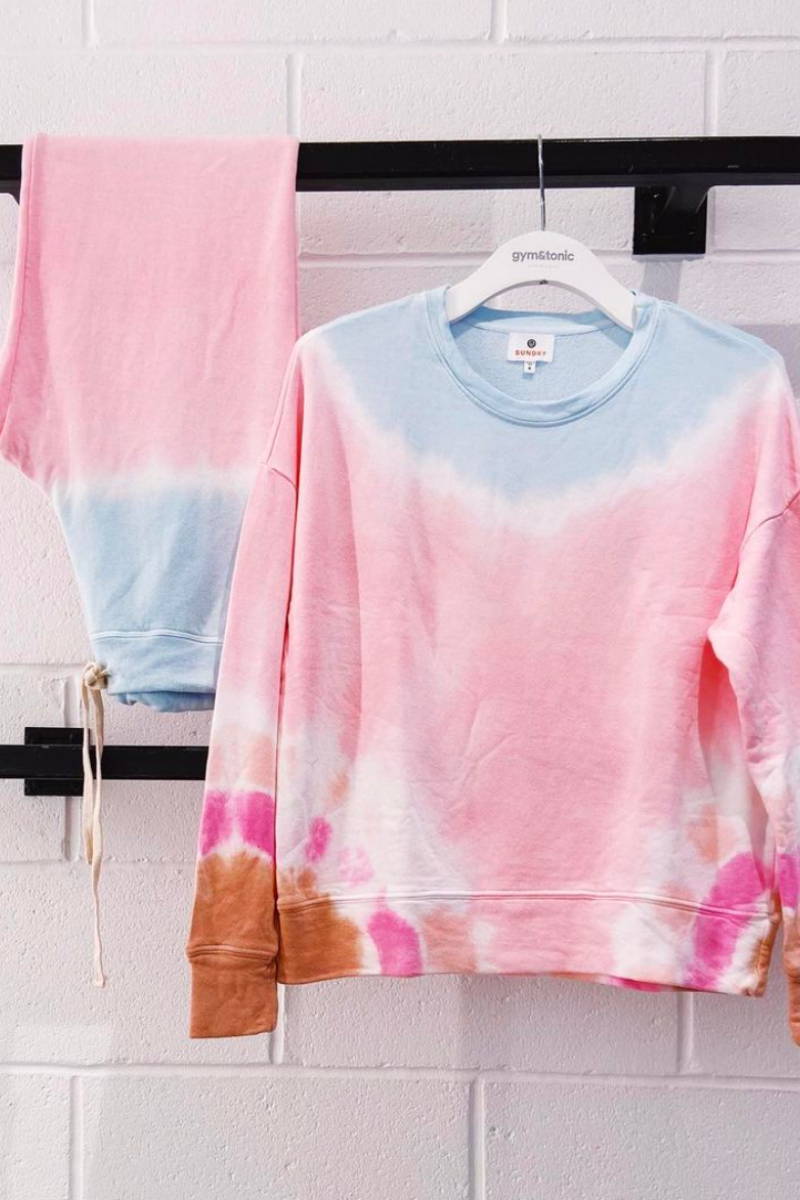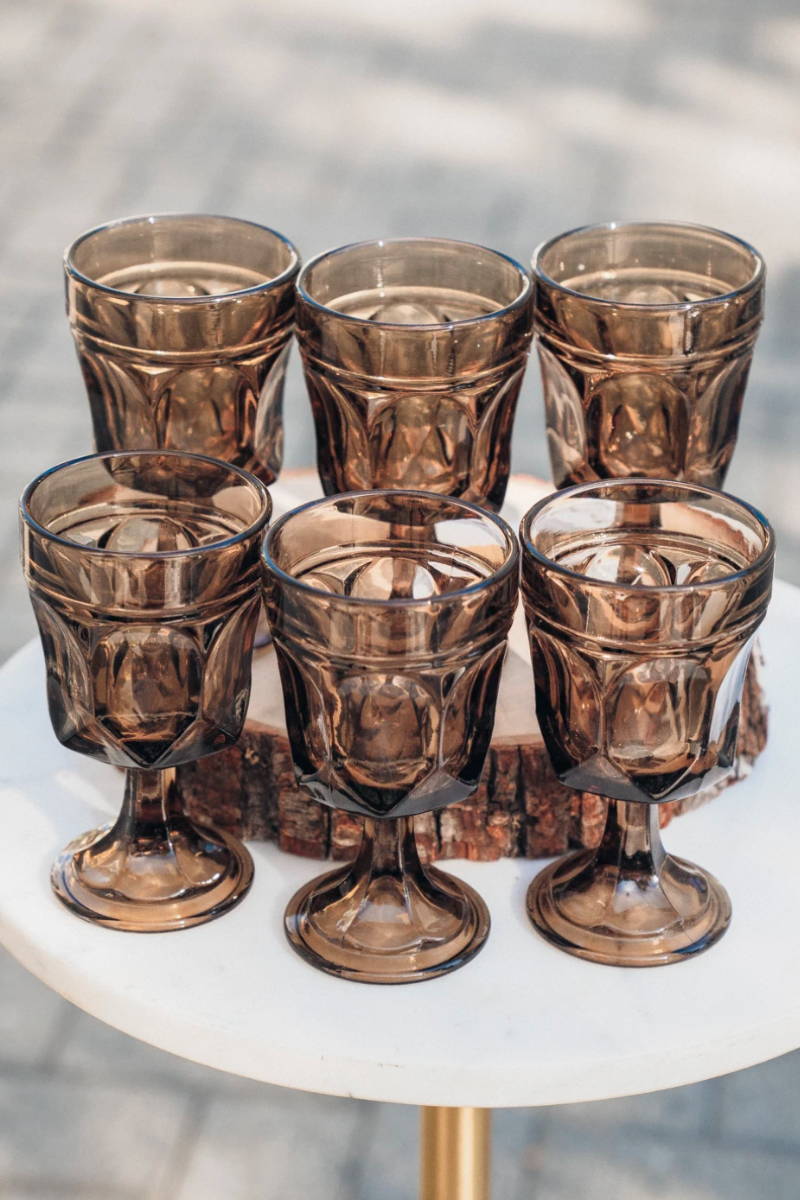 Once you visited us, the best way to conclude any shopping spree is with a visit to one of our favorite neighbors Salt and Straw.If you have not had their ice cream yet, you NEED to try it! With unique, and sometimes crazy, flavors such as sprinkle cupcake, honey lavender and pear with blue cheese, there is something for everyone!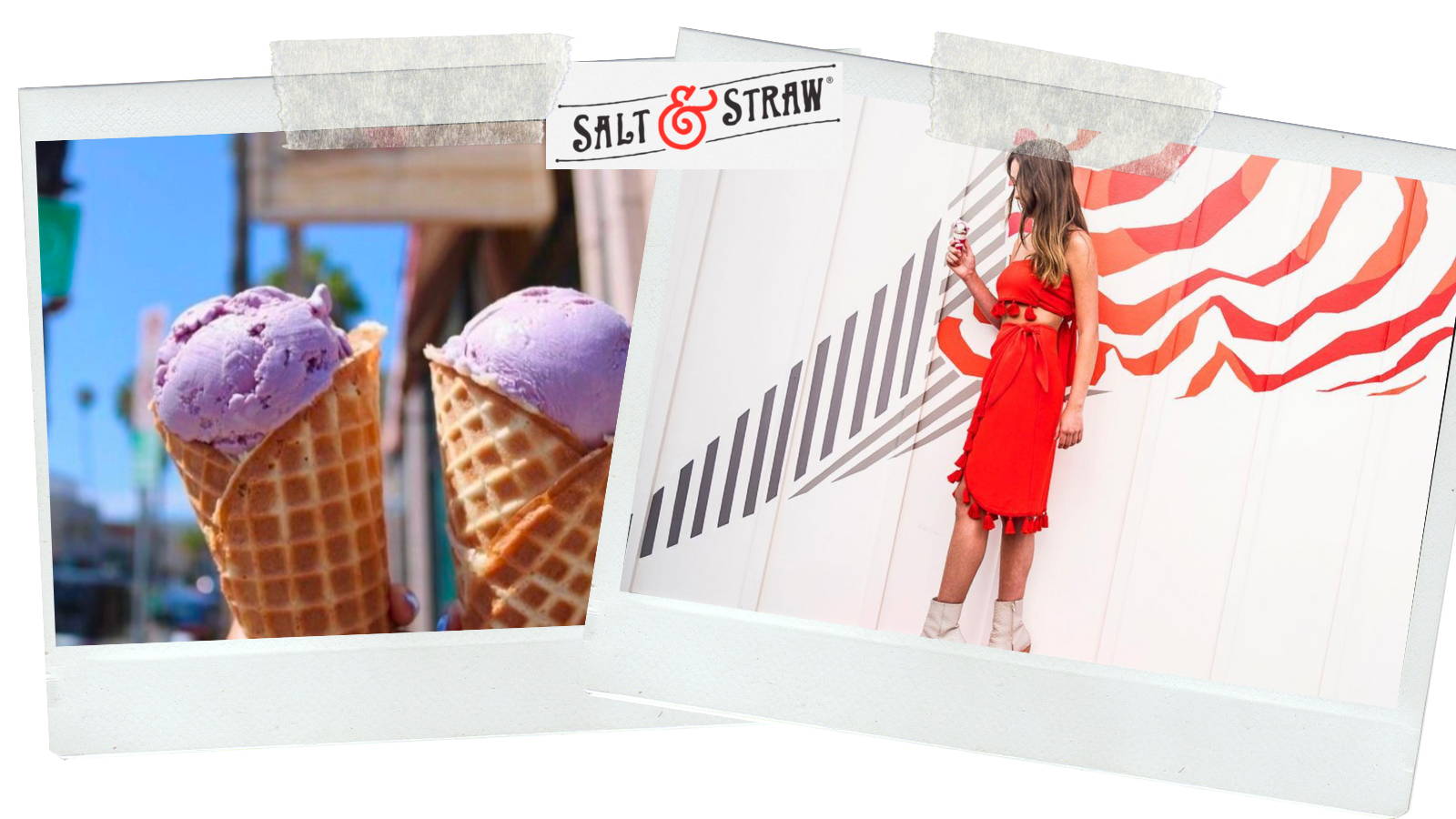 If you're not in the ice cream mood, just yet, we also have many other incredible neighbors that can suit anyone's needs! If you're feeling burgers, hop on over to Shake Shack! In need of some fresh Mexican food, Tocaya has got you covered! In need of coffee, Blue Bottle and Joe & The Juice are just seconds away! We are so fortunate to have had an incredible amount of support with our second location. It's truly been an amazing journey and we could not thank you all enough for being there with us!

We hope to see you soon at both of our Whiskey locations very soon!

SAN DIEGO x SANTA BARBARA